Our Hiring Process
If you are considering applying for a career opportunity with Jenne, the following information will answer many of your questions about the hiring process.
Application & Resume
When applying for an opportunity you must complete our employment application online and submit your resume and a cover letter. It's easy and convenient.
Timeline
From application to hiring decision, our employment process can take from two weeks to four weeks. Candidates who advance to the interview stage and are not selected for the position will be notified of the decision by email.
Phone Interview
To align your talents with our opportunities, a Jenne HR representative may call you to coordinate a 20-30 minute phone interview. You will need to complete an online application prior to this call to continue our process.
Screen/Interview
A video call or phone screen allows you and the HR representative an opportunity to get to know each other and ask each other questions to determine if the role you applied for might be a good fit for you. If it is determined that your qualifications meet the needs of the role, we will follow up with you after the phone screen to set up an interview with the hiring manager and possibly other stakeholders who are a part of the hiring process for the role.
Interview(s)
Each department has different practices, but you can expect to have anywhere from one to three Jenne employees attend your interview. You will have the chance to share your past experience and talents, along with providing us a copy of any recognition awards you have earned.
Offer
A Jenne HR representative will call you with details of your formal offer. We will discuss benefits, background check, next steps and the offer.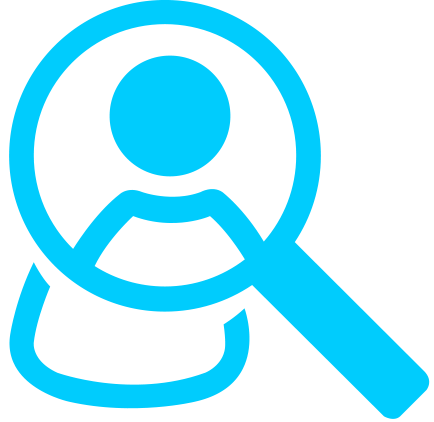 Background Checks and Drug Screens
If you accept the employment offer, Jenne will conduct a background check which comprises of different information based on the position you will have. Your offer is contingent upon satisfactory results.
If you are not selected for a particular role after your interview, you will receive communication from a member of our team.