Why Jenne?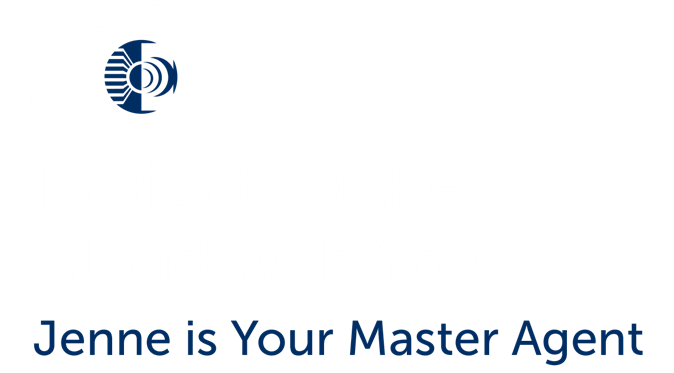 When your team unites with Jenne as your Master Agent, you'll establish a multi-faceted partnership that expands your product insight, leverages access to leading vendors, and instills the confidence that comes with comprehensive support from a dedicated team of certified professionals with the deepest Cloud product knowledge possible.
Jenne offers Cloud solutions from the channel's leading companies, including 8x8, Avaya, ADTRAN, Extreme Networks, Intermedia, LogMeIn, Lifesize, Mitel, Nextiva, nexVortex, PanTerra, RingCentral, Sangoma, and more. 
Is your team united alongside a Cloud Master Agent? Partnering with Jenne as your Master Agent ensures responsive and personalized service. The Jenne Cloud Team will become an extension of your own team, providing ongoing support to deliver ideal cloud solutions. Watch this video to learn more and contact the Jenne Cloud Team at cloudteam@jenne.com for more information.