Home

/

77200C Integrating and Configuring IP Office™ Platform Release 11 AIPS Certification Workshop-Orlando, FL (November 11-14)
Training Event
Technical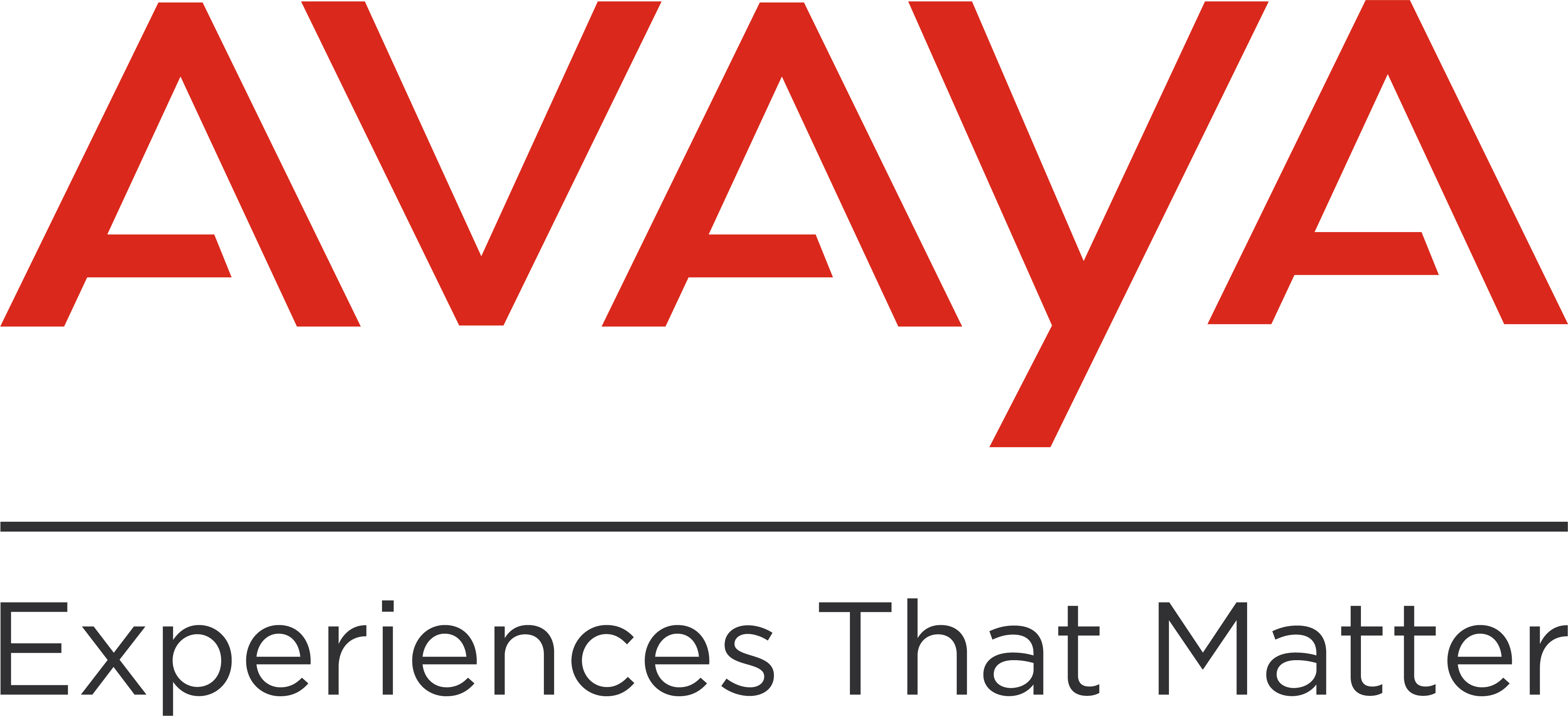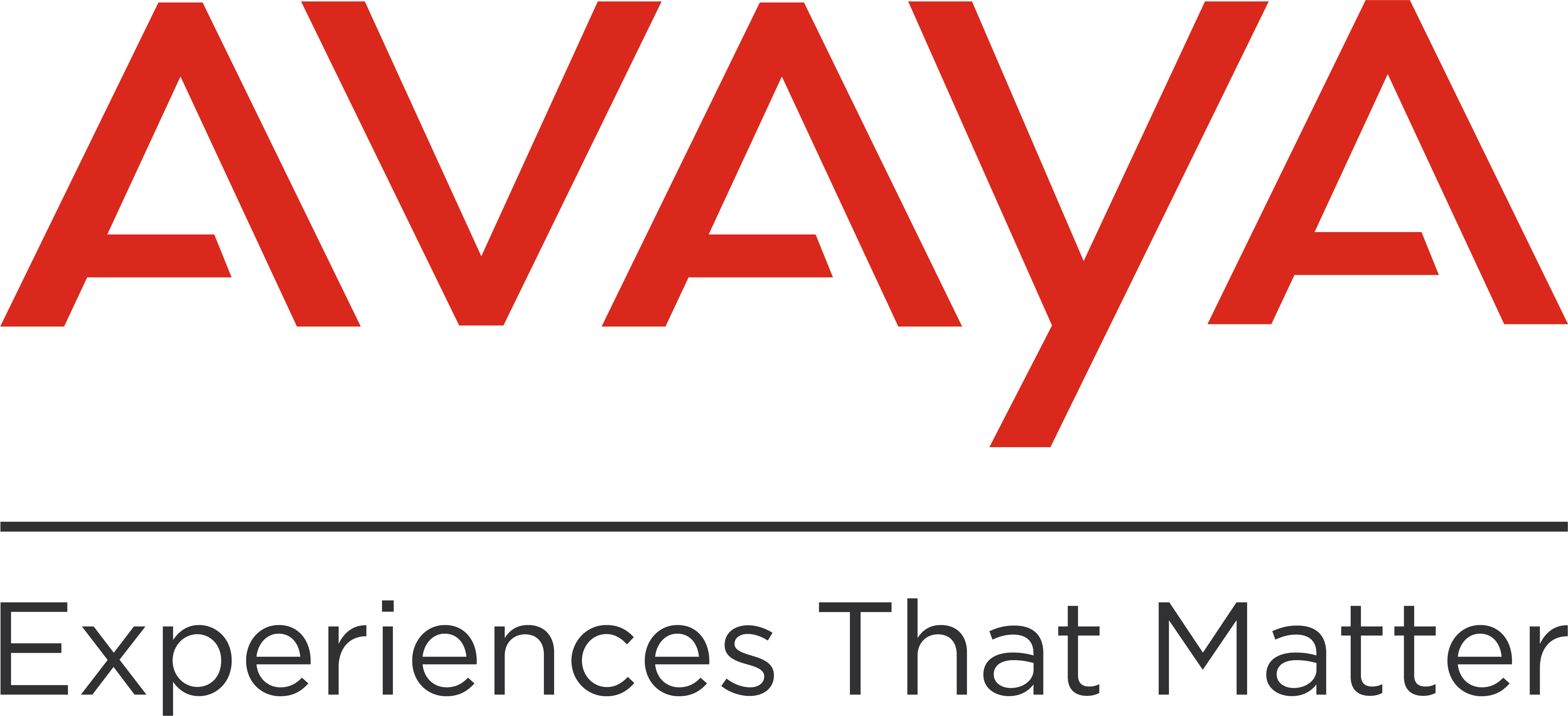 This Event has already started/past
Location:
Orlando, FL: SpringHill Suites by Marriott Orlando International Airport 5828 Hazeltine Drive, Orlando FL 32822 (407) 816-5533
Date:
11-11-2019 - 11-14-2019
Time:
8:00am-4:30pm
Cost:
$1,795 plus AIPS exam fee paid to Avaya (normally in the $75 range but varies by BP)
77200C Integrating and Configuring IP Office™ Platform Release 11 AIPS Certification Workshop-Orlando, FL (November 11-14)
This 4-day, hands-on course is designed for Avaya Business Partners and Technicians with IP Office Installation, Configuration, Design and Implementation responsibilities. This course provides the student with practical experience installing and configuring the IP Office System through release 11 featuring the IP 500 hardware. This is a Hands-On instructor-led classroom environment. All students will prepare for the AIPS-Avaya IP Office Credential. This class is for those preparing for the ACIS-Avaya Midmarket Team Engagement Solutions or ACSS-IP Office Platform credential. 

Upon completion of this course, students will be able to:
Identify the IP500v2 hardware and software components.
Identify configuration settings using the IP Office Manager.
Identify the IP Office 500v2 Editions and the different Server Editions.
Identify the installation and ignition process for Server Edition.
Utilize the Web Management for Server Edition.
Access Manager, Voicemail Pro Application, and One-X Server using Web Management.
Configure settings for users, hunt groups and trunks.
Identify installation requirements for IP Office applications.
Hardware, software and licensing requirements.
IP Office Manager settings, including offline configuration.
Describe the VoIP basic functionality.
Configure SIP and IP Endpoints.
Utilize System Security and the different access levels.
Identify the use of System Alarms.
Explain different monitoring and analysis methods using System Status Application (SSA) and Monitoring for trouble shooting.
Describe the use of the Application Server.
Identify the basic features of VoiceMail / VoiceMail Pro.
Configure Call Flow in the Voicemail Pro.

Summarize the functionality of one-X

®
Space is limited to only 12 students. This class will fill quickly. Training location and hotel information is provided by clicking the links below.
Jenne University will administer the IP Office Platform Basic Integration & Configuration Test (77200T) which is a requirement to earn the AIPS-Avaya IP Office credential on the last day of class. This is a web based assessment.  This is a separate cost ($75 range) from your class tuition and needs to be registered and paid for prior to coming to class. Registration prior to class is mandatory and will be verified on the first day of class with the instructor. If you would like to learn more, please contact Erica Butler at 440-471-3130.