Home

/

77200V - Integrating and Configuring IP Office™ Platform Release 11.1 ACIS Certification Workshop (August 16-20)
Training Event
Technical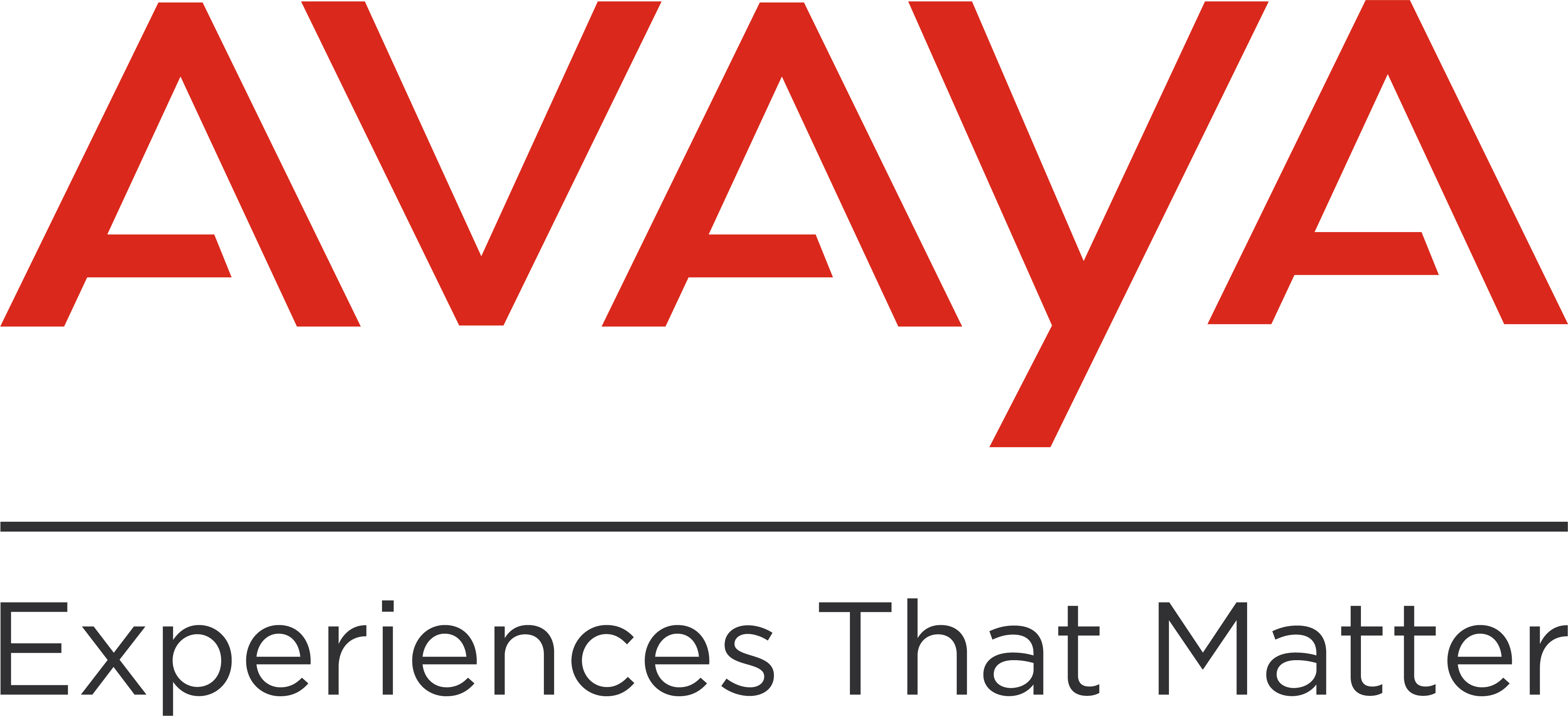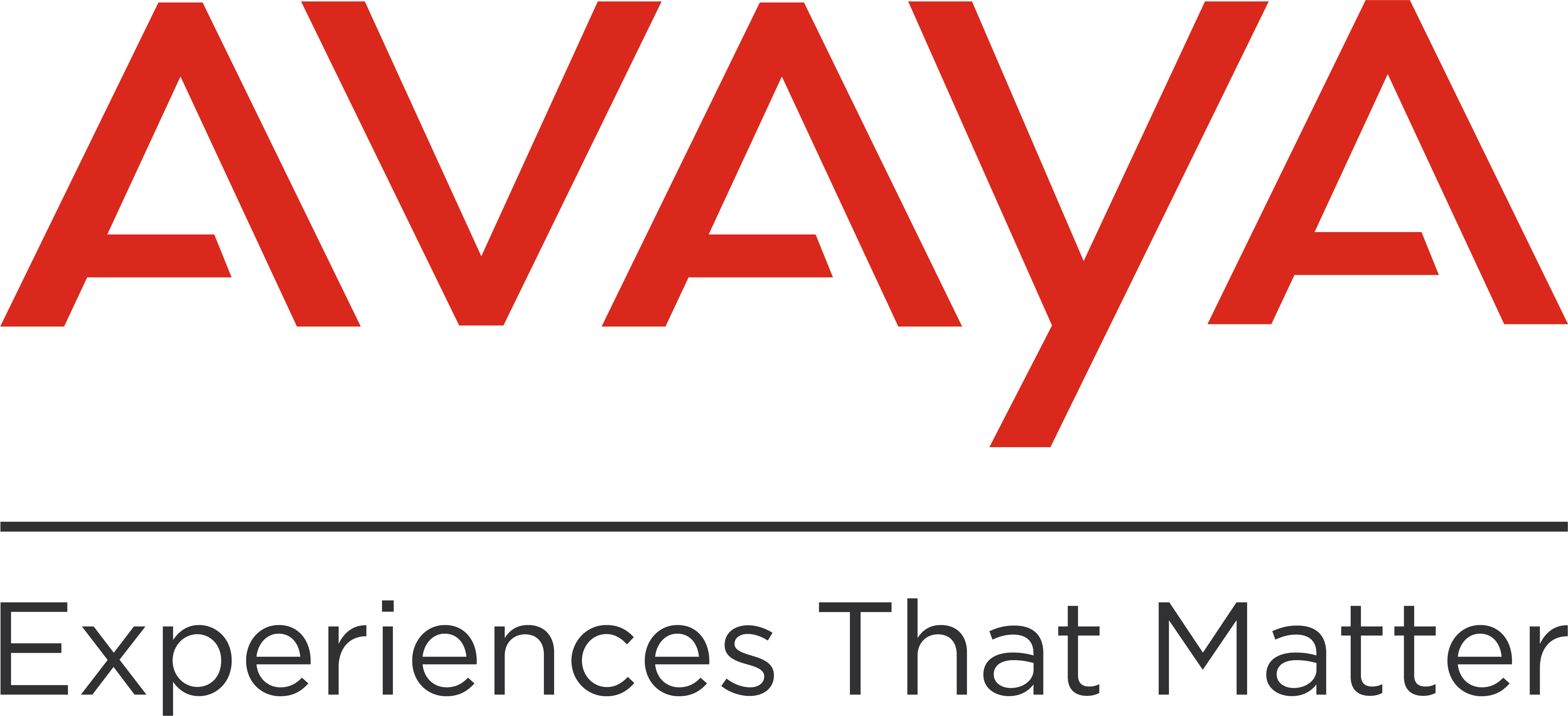 Location:
Virtual Leader-Led Course
Date:
08-16-2021 - 08-20-2021
Time:
10:00am-4:30pm EST
Cost:
$1,795 plus $125 ACIS exam fee paid to Pearson VUE
77200V - Integrating and Configuring IP Office™ Platform Release 11.1 ACIS Certification Workshop (August 16-20)
This 5-day, hands-on, virtual course is designed for Avaya Business Partners and Technicians with IP Office Installation, Configuration, Design and Implementation responsibilities. This course provides the student with practical experience installing and configuring the IP Office System through release 11.1 featuring the IP 500 hardware. This is a Hands-On, virtual  instructor-led classroom environment. All students will prepare for the ACIS-7720 Avaya IP Office Platform Credential. This class is for those preparing for the ACIS-Avaya Midmarket Team Engagement Solutions or ACSS-3000 IP Office Platform credential.

Upon completion of this course, students will be able to:
Identify the IP500v2 hardware and software components.
Identify configuration settings using the IP Office Manager.
Identify the IP Office 500v2 Editions and the different Server Editions.
Identify the installation and ignition process for Server Edition.
Utilize the Web Management for Server Edition.
Access Manager, Voicemail Pro Application, and One-X Server using Web Management.
Configure settings for users, hunt groups and trunks.
Identify installation requirements for IP Office applications.
Hardware, software and licensing requirements.
IP Office Manager settings, including offline configuration.
Describe the VoIP basic functionality.
Configure SIP and IP Endpoints.
Utilize System Security and the different access levels.
Identify the use of System Alarms.
Explain different monitoring and analysis methods using System Status Application (SSA) and Monitoring for trouble shooting.
Describe the use of the Application Server.
Identify the basic features of VoiceMail / VoiceMail Pro.
Configure Call Flow in the Voicemail Pro.

Summarize the functionality of one-X

®

 
This class will begin each day at 10:00AM and will end at 4:30PM. Friday's class will end early afternoon. Space is limited to only 8 students. This class will fill quickly.
Each participant will require three (3) Avaya J Series SIP phones, this can be any combination of J139, J159, J169, J179, J189.

PoE switch to power the phones

Internet Access with DHCP to the public internet for phone and lab environment

Recommendation of utilizing dual monitors, while not a requirement, will allow for presentation and lab connectivity on different screens


Administrative privileges on their PC to be able to load TeamViewer software
Students are responsible for scheduling their own Pearson Vue examination. In this case, the 77200X Exam. If you are interested in test scheduling or would like to learn more, please visit https://home.pearsonvue.com/avaya.  Students will have to visit a Pearson Vue test center or set up their exam via Pearson OnVUE. To learn more about OnVue, please check this link for a video demonstration https://home.pearsonvue.com/avaya/onvue
​