Home

/

78201V - Supporting IP Office™ Platform Release 11.1 - ACSS Certification Workshop (October 12-13)
Training Event
Technical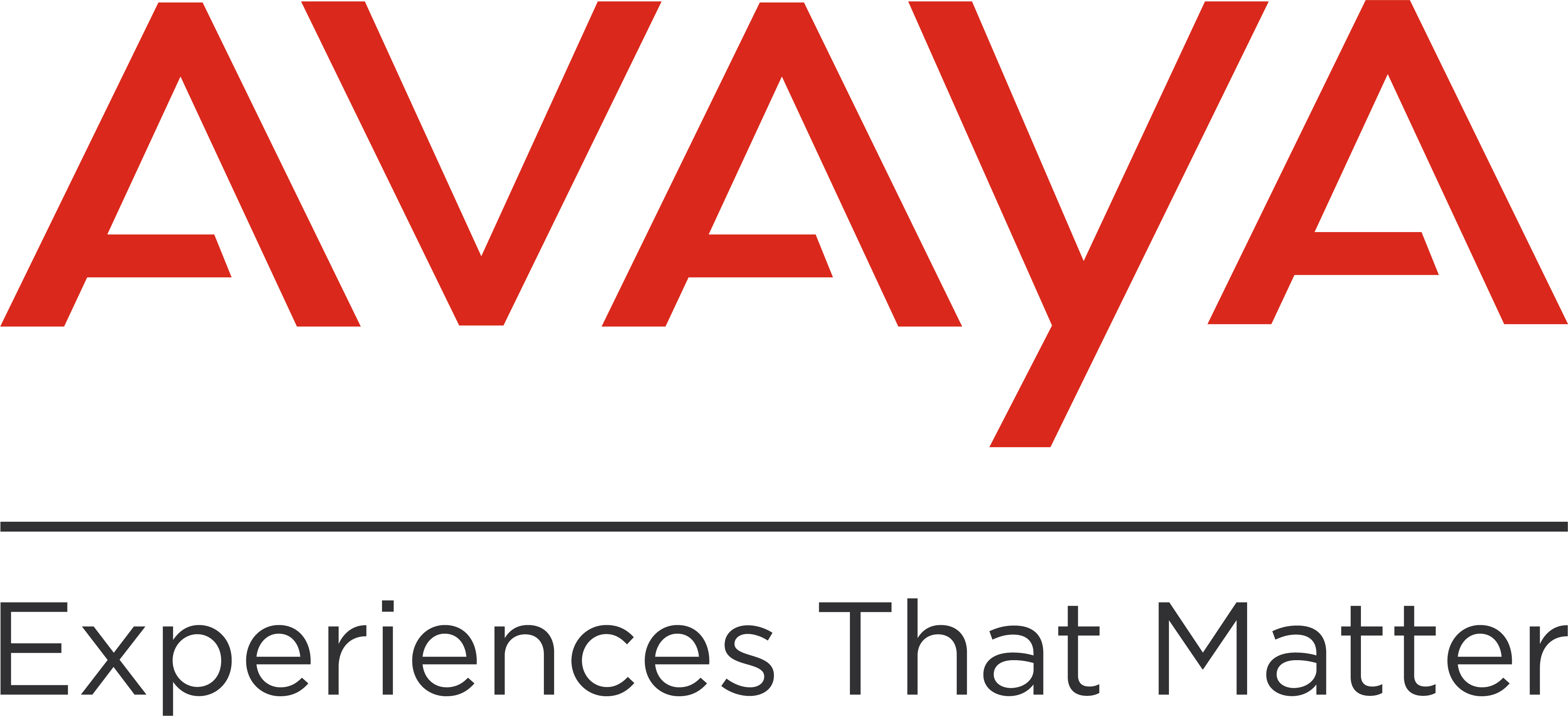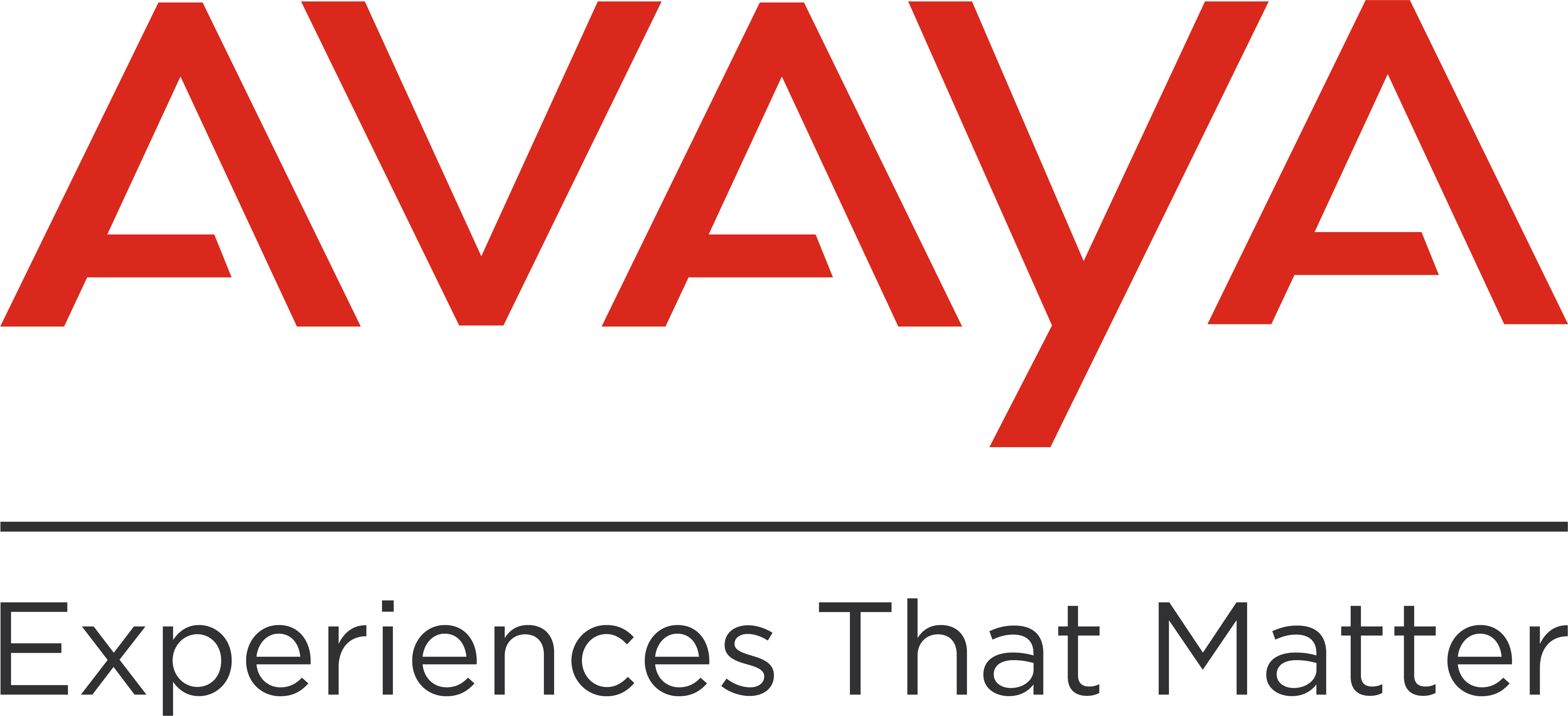 Location:
Virtual Leader-Led Course
Date:
10-12-2022 - 10-13-2022
Time:
8:30am-4:30pm EST
Cost:
$870 plus $125 ACSS exam fee paid to Pearson VUE
78201V - Supporting IP Office™ Platform Release 11.1 - ACSS Certification Workshop (October 12-13)
This virtual Leader-Led course is intended for Avaya ACIS-7720 Certified engineers preparing to take the 78201X exam for the ACSS-3000 certification. This course covers SCN, Voicemail Pro, Media Manager, System Monitor, System Status, IX Workplace (Equinox), Wireshark & J Series Phones.
This 2-day Virtual Instructor-Led course is designed for individuals responsible for supporting the Avaya IP Office™ Platform solution.
Delivered in a virtual classroom setting with remote access to a lab environment, this offer consists of a combination of interactive instructor lectures followed by practical lab exercises.
Upon completion of this course, students should be able to:
Implement security administration processes to secure the IP Office Platform
Understand the upgrade procedures for the IP Office Platform 
Identify the processes to backup and restore the solution
Implement the tools available to troubleshoot the IP Office Platform
Identify and prepare log files for troubleshooting analyses
Pre-requisite
This is an advanced course and is intended for technicians that have already completed the 4-day Avaya IP Office Implementation Workshop (ACIS Certification Workshop) or already have their ACIS-7720 Certification. By registering you are certifying that the registrant has earned the ACIS-7720 credential. 
Additional Recommended Prerequisite Knowledge:
Intermediate knowledge of Voice over IP (VOIP) technology.
Intermediate knowledge of Session Internet Protocol (SIP)
Space is limited to only 8 students. This class will fill quickly. 
After the course is completed, students will be completely prepared to take the ACSS certification exam. The ACSS exam is a proctored exam delivered through Pearson Vue.  This is a separate cost ($125) from your class tuition and needs to be paid with a credit card. To find out more information about taking your Avaya certification through Pearson Vue, please navigate to the following page https://home.pearsonvue.com/avaya.  This exam needs to be scheduled with Pearson Vue.  The student will have to visit a Pearson Vue test center or test via Pearson's OnVUE service. 
To learn more about OnVue, please check this link for a video demonstration https://home.pearsonvue.com/avaya/onvue 
***Please visit avaya.useclarus.com prior to attempting to schedule this exam with PearsonVue.  Avaya will need to authorize you to take this test. If there are problems with Avaya approving the exam, please reach out to Avaya Learning at 866-282-9254.Once exam approval is received from Avaya, scheduling with PearsonVue will be available.***
Jenne University will not be administering this exam.
The student will be making use of their own J Series phones and three are required.  There are other technical requirements that will be relayed upon registration for this course.