Home

/

ACSS Certification-78200V - Supporting IP Office™ Platform Release 11.1 (September 13-17)
Training Event
Technical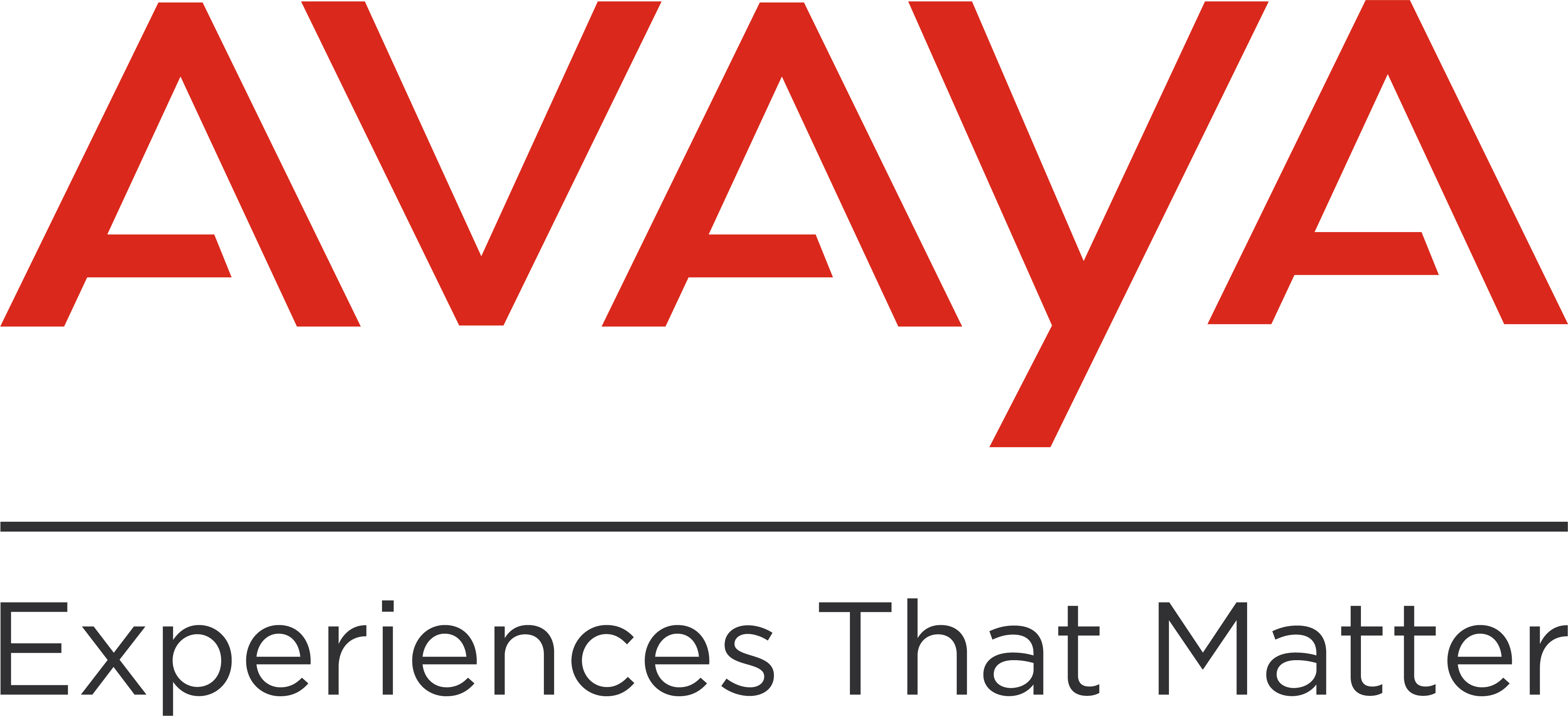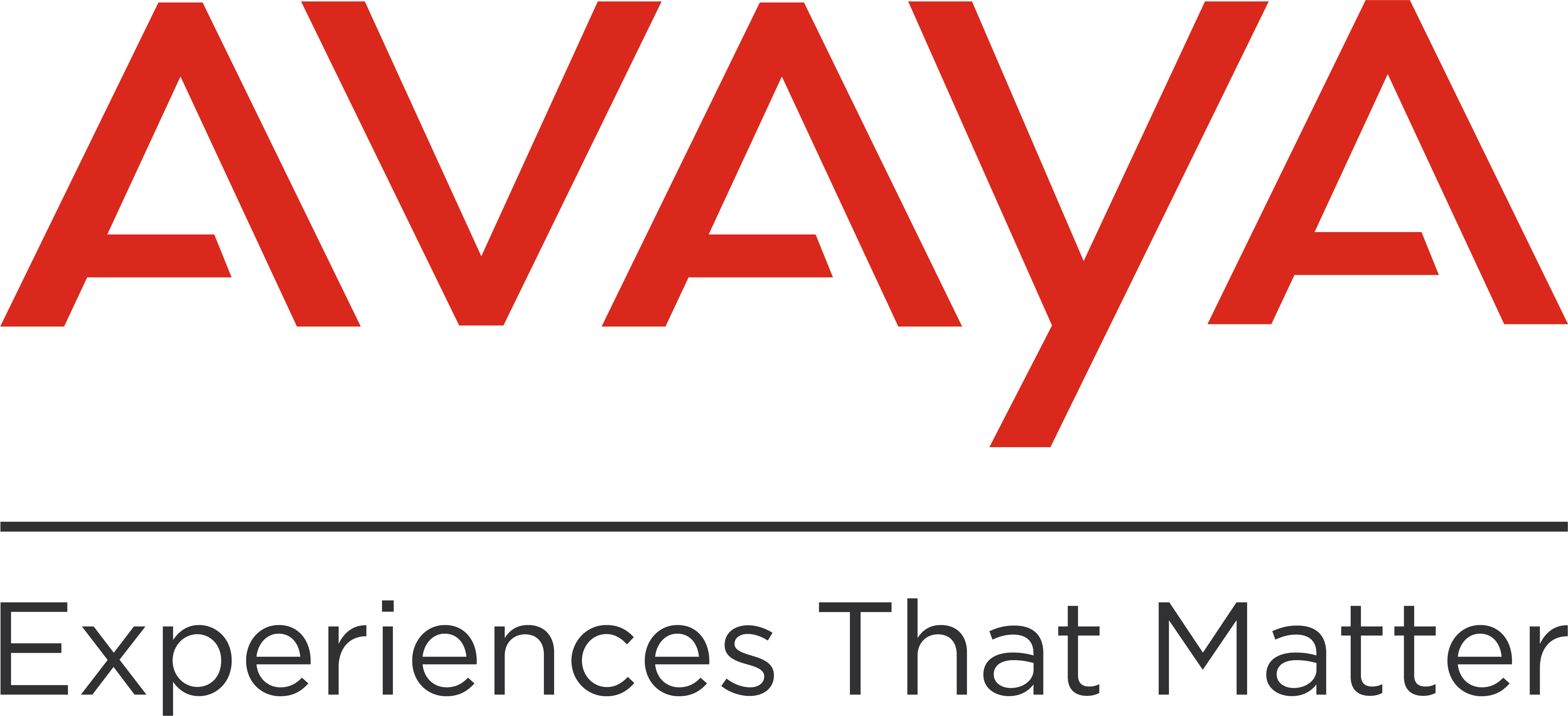 Location:
Virtual Leader-Led Course
Date:
09-13-2021 - 09-17-2021
Time:
8:30am-4:30pm EST
Cost:
$1,795 plus $125 ACSS exam fee paid to Pearson VUE
ACSS Certification-78200V - Supporting IP Office™ Platform Release 11.1 (September 13-17)
This virtual, leader-led course is intended for Avaya AIPS/ACIS-SME Certified engineers. It provides information that enables Avaya IP Office VoiceMail Pro Administrators to manage advanced call flows. VoiceMail Pro in a Small Community Network (SCN) environment.

Upon completion of this course, students should be able to:
Identify the disciplines of problem analysis, hypothesis development & testing, remediation and prevention.
Break down the stages associated with the 8 disciplines of problem solving.
Given multiple scenarios, analyze the problem and collect data
Apply the troubleshooting methodology to solve a Core scenario problem
Recreate the problem using Avaya IP Office Client Applications
Trace calls with the IP Office monitor, system status application and Wireshark
Identify and prepare log files for troubleshooting analyses
Practice the use of knowledgebase articles to solve issues
Pre-requisite
This is an advanced course and is intended for technicians that have already completed the 5-day Avaya IP Office Implementation Workshop. By registering you are certifying that the registrant has earned the AIPS/ACIS-SME credential. This information will be confirmed upon registration. This class is a 3 day class that starts on Tuesday and finishes on Thursday.
Space is limited to only 8 students. This class will fill quickly. 
Students are responsible for scheduling their own Pearson Vue examination. In this case, the 78200X Exam. If you are interested in test scheduling or would like to learn more, please visit https://home.pearsonvue.com/avaya.  Students will have to visit a Pearson Vue test center or set up their exam via Pearson OnVUE. To learn more about OnVue, please check this link for a video demonstration https://home.pearsonvue.com/avaya/onvue