Home

/

Avaya IP Office Virtual Leader Led ACIS Re-Certification Workshop (June 2-3)
Training Event
Technical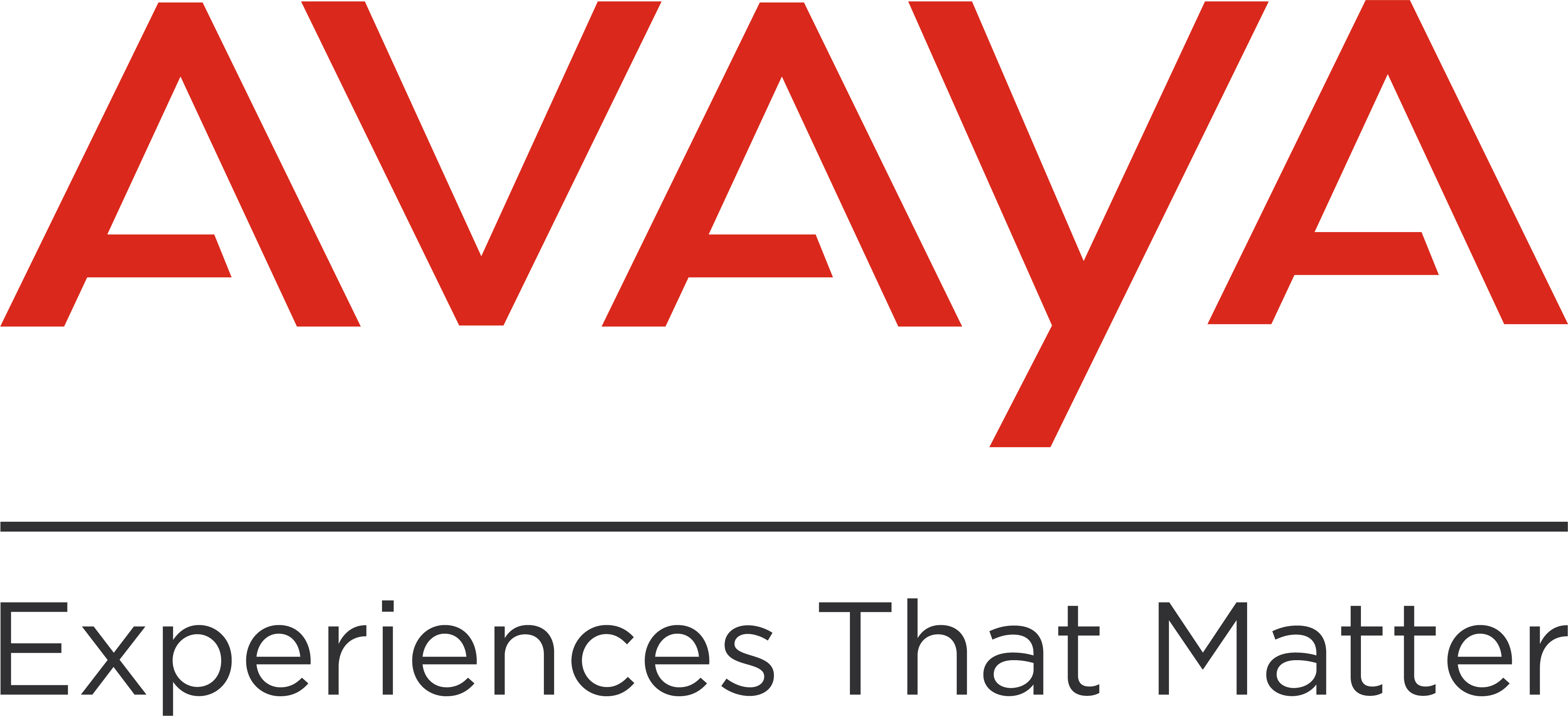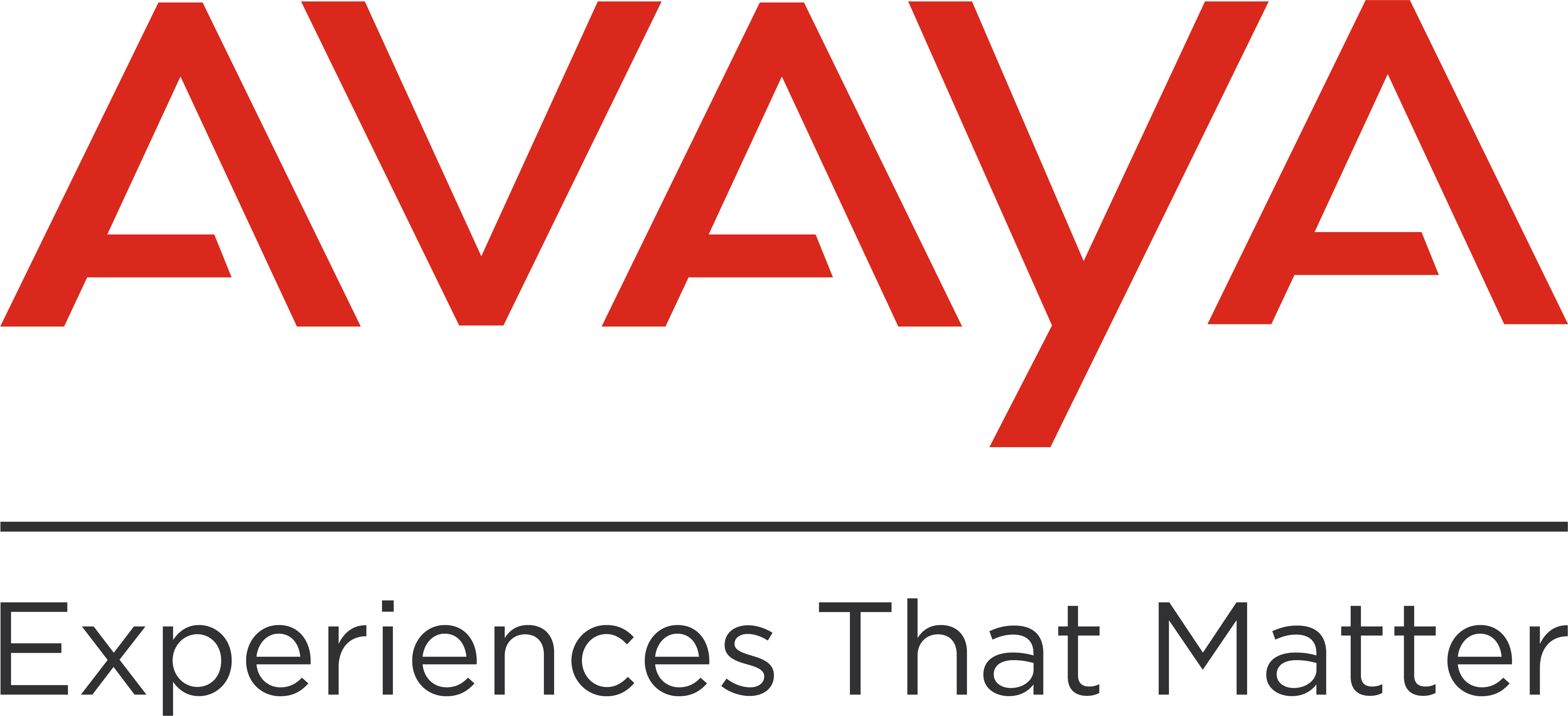 This Event has already started/past
Location:
Virtual Leader-Led
Date:
06-02-2021 - 06-03-2021
Time:
8:30AM - 4:30PM
Cost:
$795
Avaya IP Office Virtual Leader Led ACIS Re-Certification Workshop (June 2-3)
This 2-day review course is designed for Avaya Business Partners and Technicians with IP Office Installation, Configuration, Design and Implementation responsibilities who have previously obtained the Avaya IP Office certification credential (AIPS or ACIS) and are looking to renew. This course will cover IP Office Release 11.1 and provides the student with the necessary review information to attempt the ACIS – Avaya IP Office™ Platform Credential (77200X). This is a review session that will encompass virtual leader led training, real-time examples and question/answer session.  All students will prepare for the ACIS Professional Credential and have the opportunity to take the ACIS test through PearsonVue (scheduled by the student and taken outside of class hours). 

The course will cover the following exam areas:
Implementation preparation
Install Hardware/Software
Test and Validate the Implementation
Implementation Troubleshooting
Experience the R11.1 features with hands on:
Avaya Workplace
J-Series J189 SIP endpoints
K-Series Vantage 2.2 SP3
Required Pre-Requisite:
Mandatory previous certification on the Avaya IP Office Professional Certification Implementation Training Credential (AIPS or ACIS).  Students must possess a functional knowledge of Avaya IP Office hardware/software, trunking, hunt groups, embedded voice messaging, Users, Short Codes, Licensing, Incoming Call Routes, SD Cards and Automatic Route Selection.