NCPA Partner Program
Jenne is an authorized partner with the National Cooperative Purchasing Alliance (NCPA). Approved Jenne NCPA partners are able to leverage Jenne's NCPA contract to quote and win business from non-profit and public agencies for Jenne's entire portfolio of premise and cloud technology solutions.
NCPA is a contract vehicle that allows over 90,000 agencies nationwide from both the public and nonprofit sectors to utilize NCPA's cooperative purchasing contracts.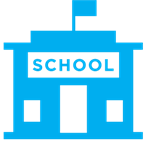 School Districts (including K-12, Charter schools, and Private K-12)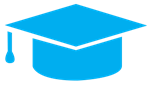 Higher Education (Universities, Community Colleges, Private Colleges, Technical/Vocational Schools)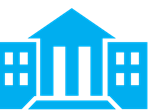 Cities, Counties, and any Local Government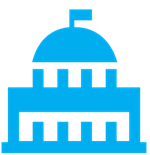 State Agencies

Healthcare Organizations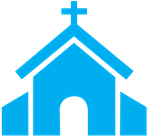 Churches/Religious Facilities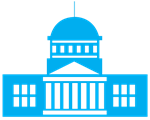 Federal
Recorded Webinar - National Cooperative Purchasing Alliance
How Jenne Partners Can Leverage and Win
Topics Covered:
What is NCPA?
What is the value of the program for our Jenne reseller partners?
How can Jenne partners take advantage of this program?
How do Jenne partners get started?
What is the process to quote a new opportunity and place an order?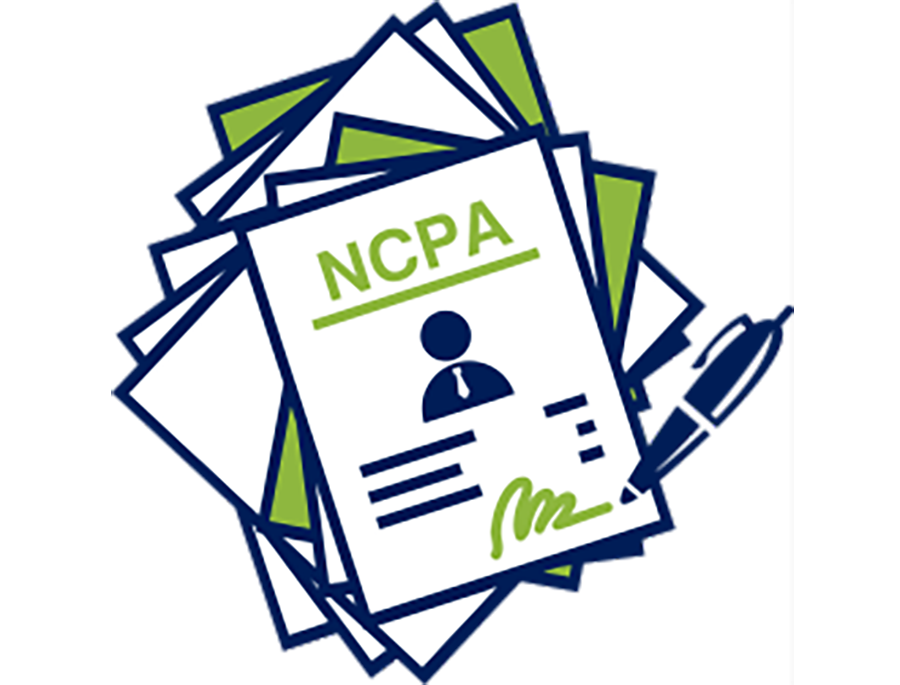 What is the Value of the Program?
Partners and agencies can leverage Jenne's NCPA contract allowing them to avoid a lengthy bid process, reduce costs and streamline procurement of technology products.
How Does a Partner Get Started?
Request a copy of Jenne's NCPA contract from your Jenne sales rep or email NCPA@jenne.com
Sign and return a copy of the agreement to NCPA@jenne.com
What's the Process to Quote a New Opportunity and Place an Order?
1. Ask the agency if they are currently an NCPA member.
2. If the agency is not a member, they'll need to register at www.ncpa.us/register.
3. Send a request for quote to NCPA@jenne.com. You'll receive a quote with Jenne's contract number and "not to exceed" pricing for the agency.
4. Send your quote to the agency with Jenne's contract # and pricing at or below the "not to exceed" price.
5. Send your PO, your sales price to the agency and a copy of the agencies PO to NCPA@jenne.com.
It's that easy!!! Sign up TODAY!!