Accutech
Founded in 1985, Accutech is a leading manufacturer of advanced electronic monitoring and security systems. Their products are marketed under the ResidentGuard, Cuddles and Kidz brands and are sold nationwide. Accutech's specialized, RFID-enabled systems track the movement of people to provide immediate notification if an individual leaves a designated area. Their solutions are used across a variety of industries to support the overall security of facilities.



ResidentGuard
Accutech's ResidentGuard resident monitoring systems give Alzheimer's, dementia and other "at-risk" residents the ability to move freely about their facilities while receiving the protection they—and their families—need. Using advanced RFID technology, the systems put staff at ease while enabling them to direct their energies toward other critical tasks. With 24-hour technical support, free upgrades, well-built reliable hardware, the availability of local installation and service technicians and long-life tags that turn off when not in use, ResidentGuard delivers wander management solutions at a lower total cost of ownership than any competing product.
LC 1200 System
The ResidentGuard LC 1200 wander management system is the ideal entry-level solution for facilities that need quick, cost-effective patient wandering capabilities. It can be implemented as a stand-alone system and is easy to install and easy to service.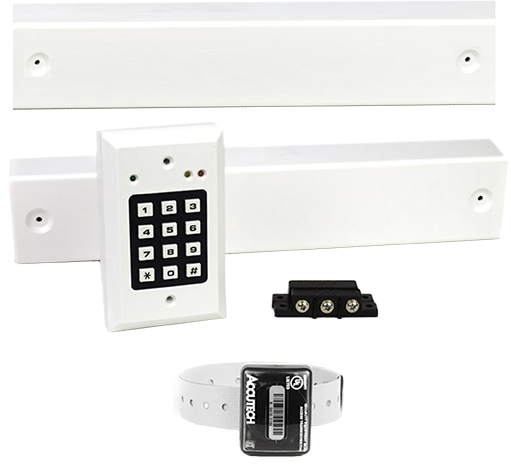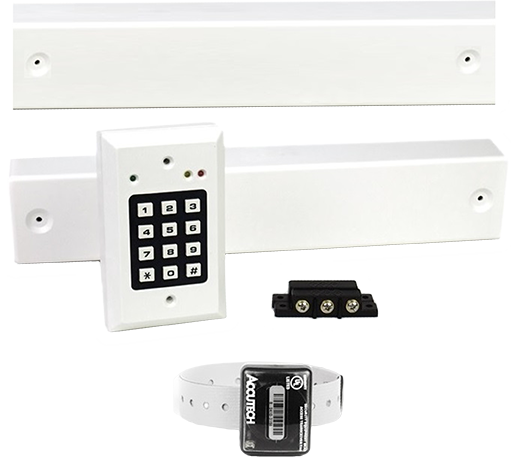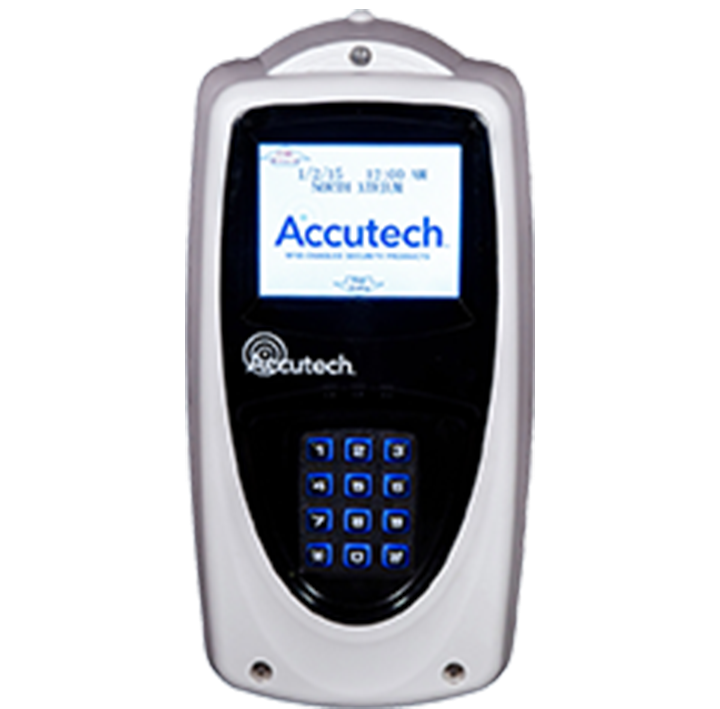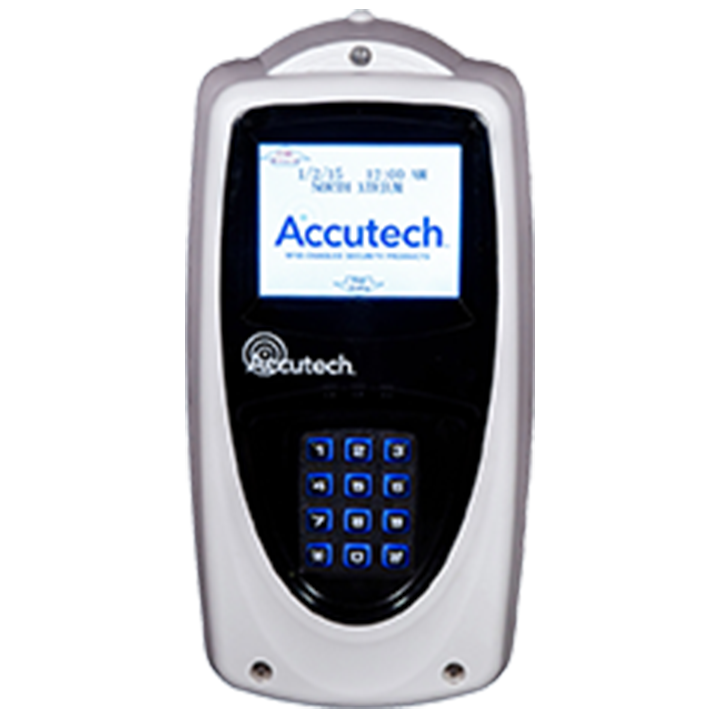 LS 2400 System
The LS 2400 system is a low cost wander system that provides resident ID, loiter and door-ajar monitoring, low tag battery and several more alerts without the need for a computer. It's designed to be a fully functional dedicated system, or customized to integrate to your customer's specific needs.