ADTRAN
ADTRAN is a leading global provider of networking and communications equipment. They develop innovative technologies that make communications simpler and more affordable for people everywhere. Their solutions include a full line of products and services that address the unique network connectivity needs of small and mid-size businesses as well as larger enterprise organizations. ADTRAN Ethernet switches, access points, routers and IP Business Gateways are enterprise-class and backed by industry-leading support and warranties.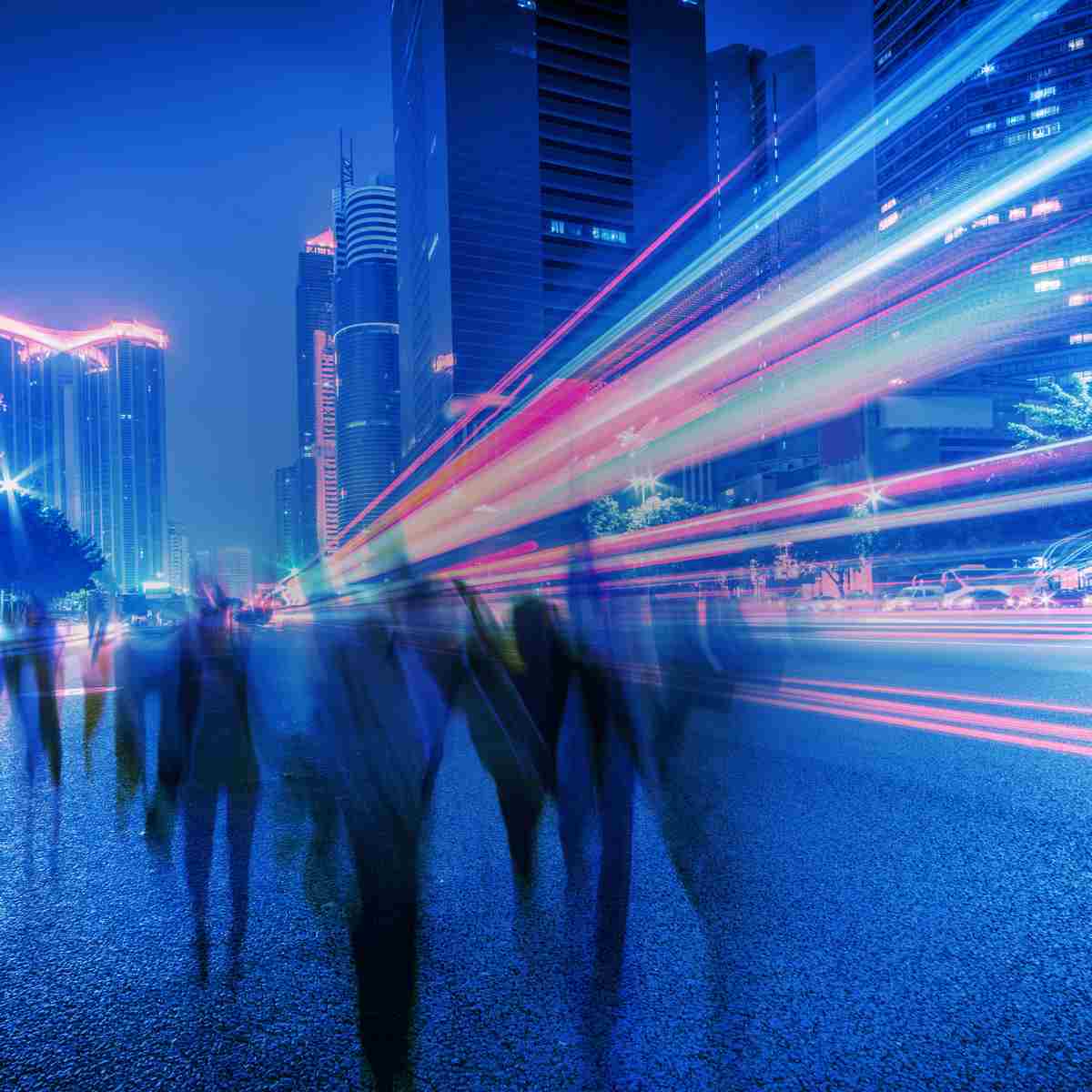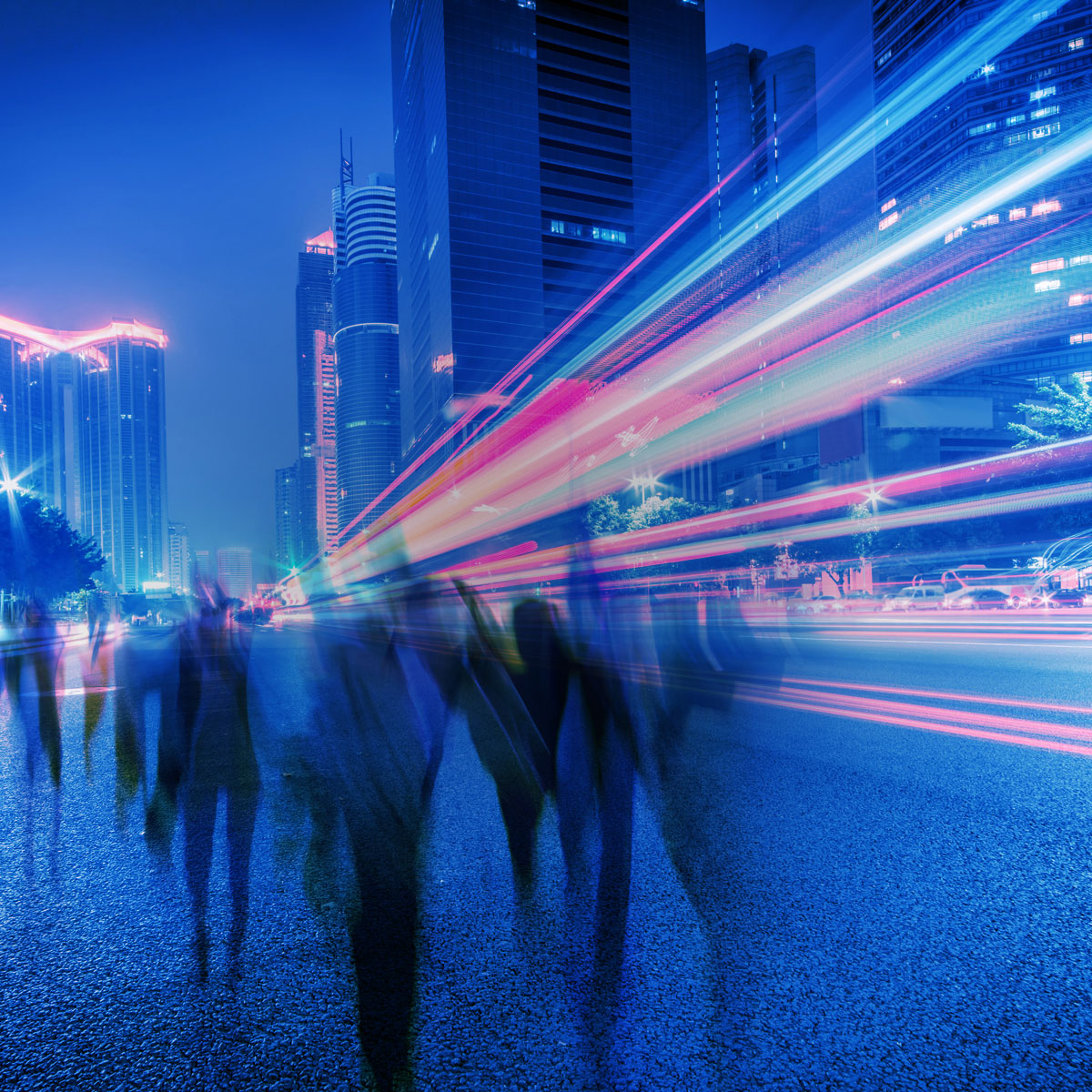 Network Infrastructure Products
NetVanta Multiservice Access Routers
NetVanta Fixed-Port Routers
NetVanta Modular Routers
eSession Border Controllers (eSBC)
IP Business Gateways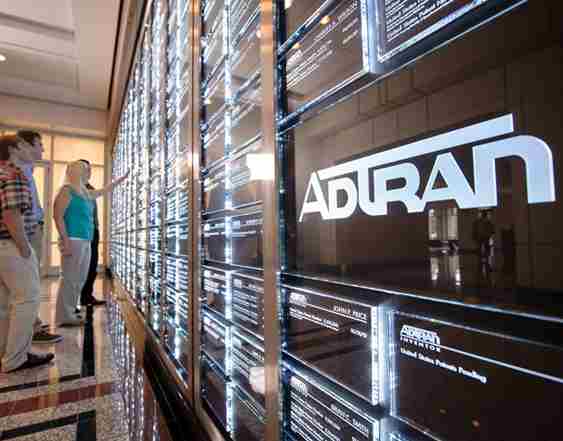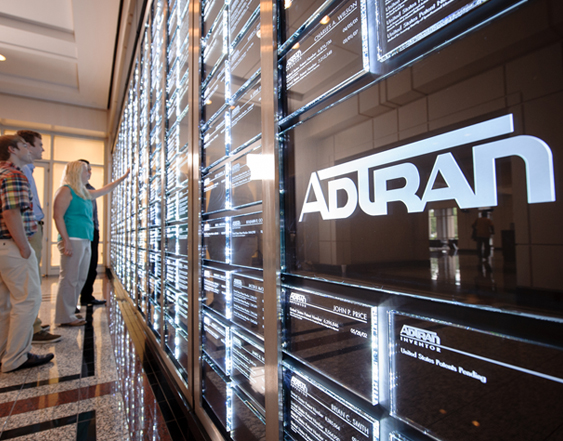 Switches
Fast Ethernet
Gigabit Ethernet
Fiber
Stackable
Power over Ethernet (PoE)
Multiservice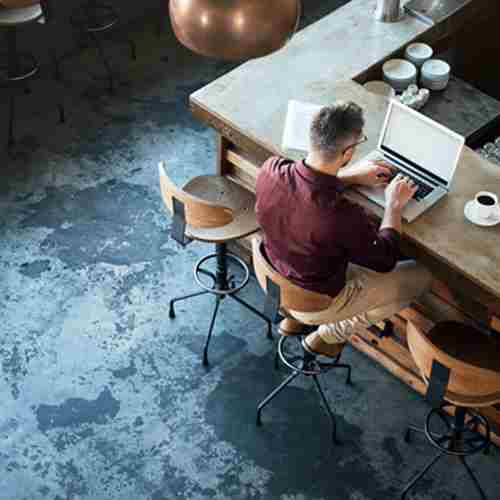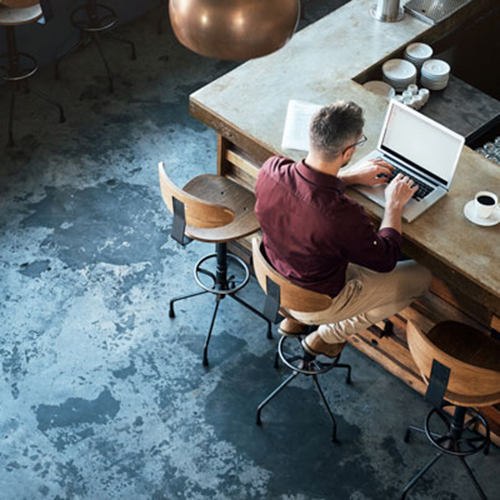 Network Enterprise Wi-Fi
With the market shift and ever increasing demand for wireless—if you aren't providing your customers with their wireless solutions, someone else will be. Delivering Wi-Fi® services comes with challenges, but a wealth of opportunities for increased service revenue, increased market share and reduced customer churn. That's where ADTRAN® comes in. Partnering with ADTRAN is the quickest path to market in this wireless space and ensures the highest level of customer satisfaction. With ADTRAN, you can keep your customers and their business growth front of mind, offering multiple Wi-Fi deployment models that can be tailored to meet their needs.
Contact Ted Sharber to Learn More about ADTRAN