APC by Schneider Electric
APC by Schneider Electric provides protection against many causes of data loss, hardware damage and downtime. Founded in 1981, APC is a leading provider of global, end-to-end AC and DC-based back-up power products and services, including surge suppressors, uninterruptible power supplies (UPS), power conditioning equipment, power management software, and DC power systems as well as precision cooling equipment, and professional and consulting services. APC sets itself apart with global one-stop solutions, efficient manufacturing and innovative product offerings.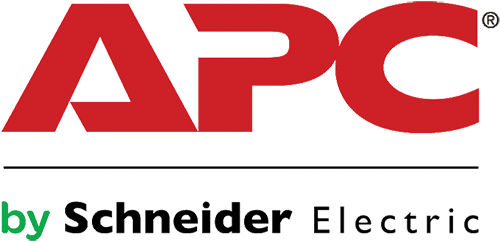 Smart-UPS XL
This series of expandable, extended runtime battery backups is designed for mission-critical applications with long runtimes.
Back-UPS
The Back-UPS battery backup offers guaranteed power and surge protection for wireless networks, computers, gaming consoles and other electronics in your customer's home or business. Models supply battery backup during outages and unsafe voltage fluctuations, as well as provide protection from damaging surges and spikes. They're available in 'tower' or 'floor' styles, and together with a variety of standard features, they are the perfect choice to protect your customer's data and keep them connected.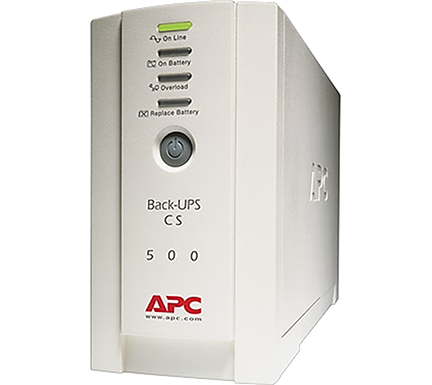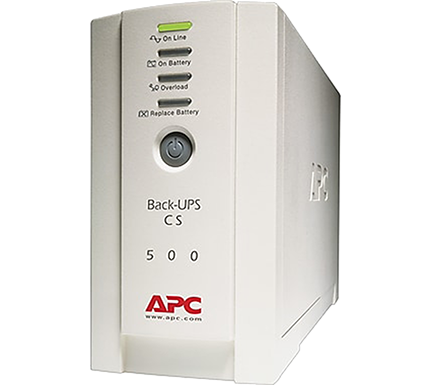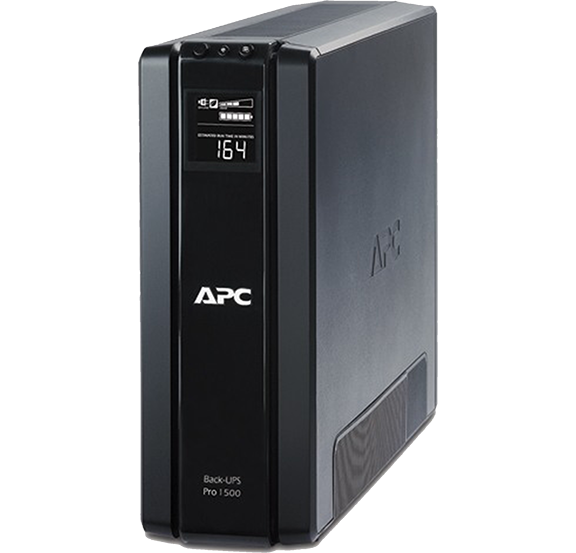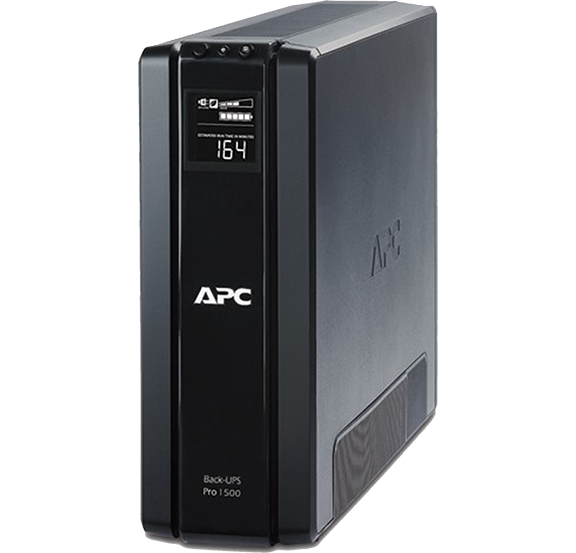 Back-UPS Pro
The Pro Series offers high-performance surge suppression for Windows 95, 98 and XP. Built for telephone systems and workstations that need protection for fax, modem, internet and network connections.
Smart UPS RT
This series of performance power protection devices is designed for voice data networks, medical labs and light industrial applications. Your customers can choose from 12 models with features including double-conversion and on-line topology.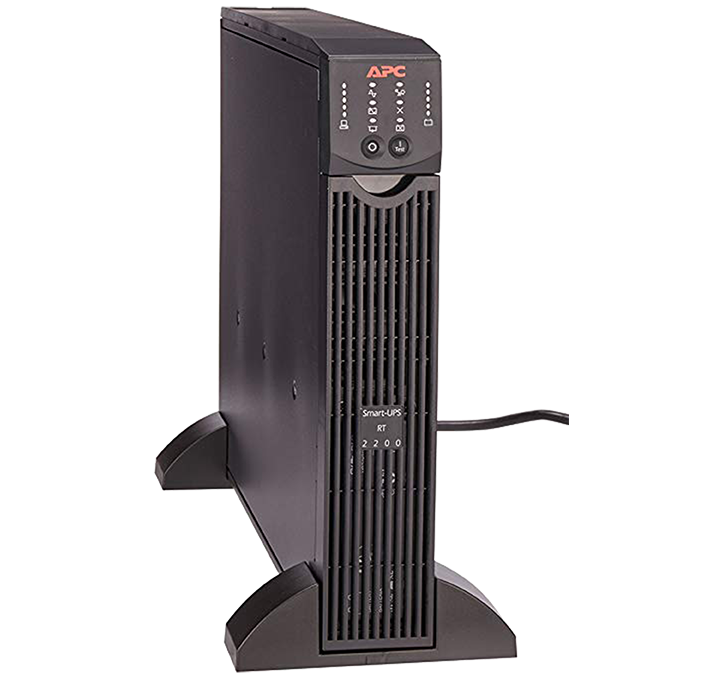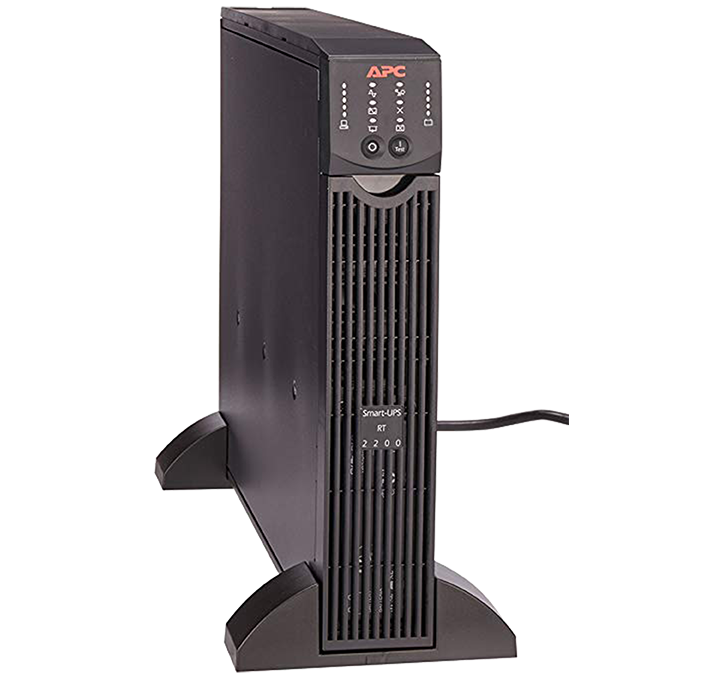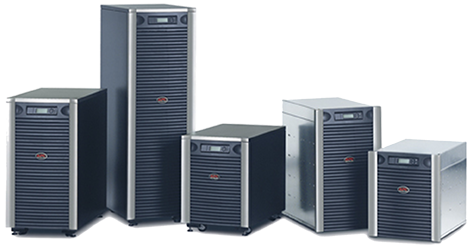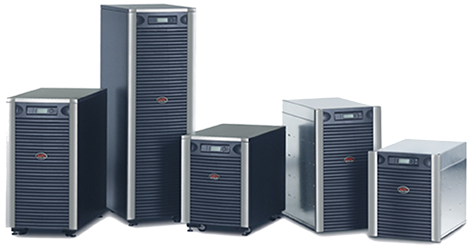 Symmetra LX
This power protection line uses a modular, redundant architecture to scale power and run time for flexing demand and increase speed and ease of deployment. In 208/240 V input, 208/240 V and 120 V output models.