AT&T
AT&T telephone products reflect a long and distinguished history of product excellence dating back over 100 years. Today, their product line is one of the most extensive in the industry, including corded and cordless phones, answering systems and phone-related accessories.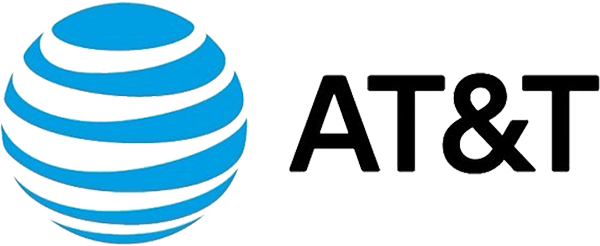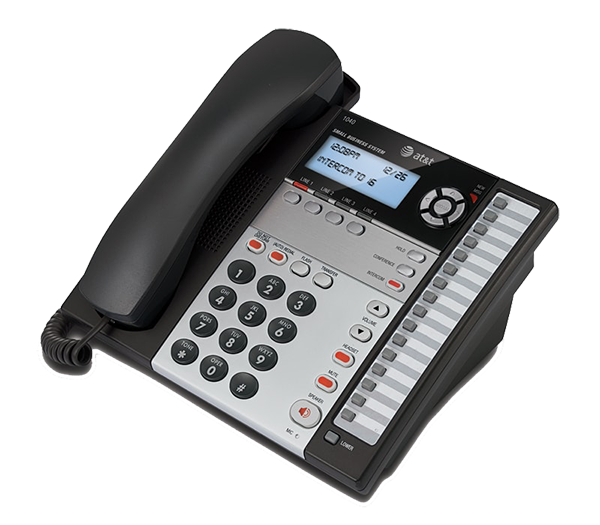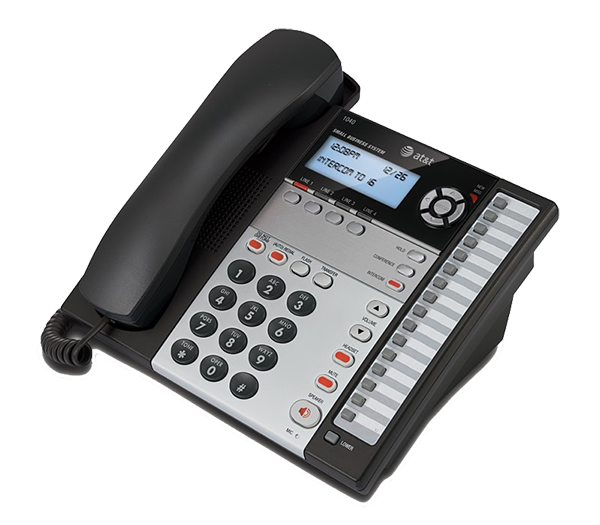 Multi-Line Telephones and Answering Systems
AT&T multi-line corded telephones are perfect for your customers' bustling small business. With multi-line operation, your customers can place current calls on hold to make another call. Being able to use two phone lines with just one phone makes it convenient and efficient to manage your customers' calls.
DECT 6.0 Corded & Cordless Telephones
DECT 6.0 digital technology provides improved range without needing to boost the power. The sound quality on AT&T's DECT models is superior to existing phone technologies and enables the user to talk anywhere in their home or office without interference from a wireless network. This reliable technology has proven to provide brilliant voice and sound quality, high protection against eavesdropping plus better range than existing phone systems.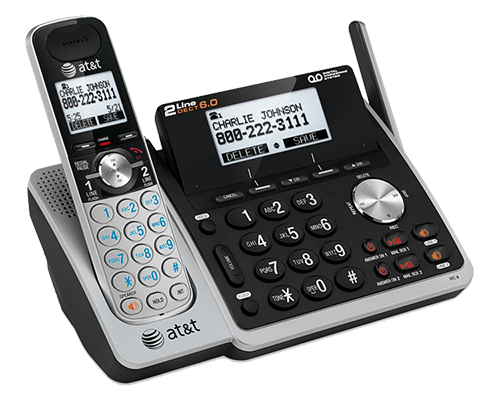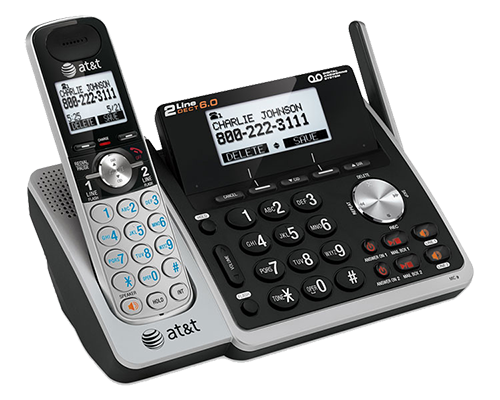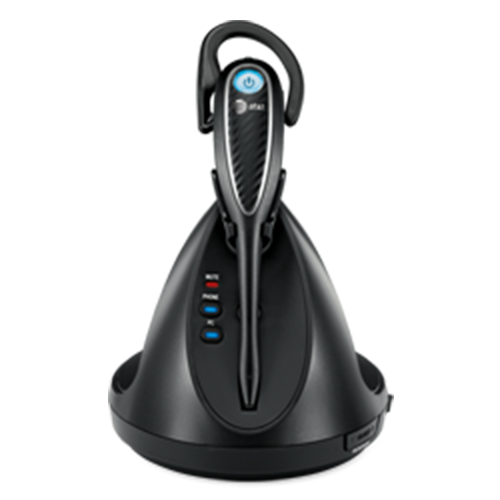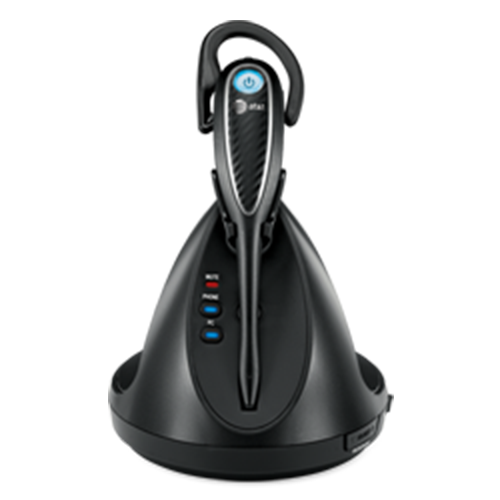 DECT 6.0 Cordless Headsets
Go Mobile with Hands-free convenience for today's SMBs. In today's fast-paced business climate, your customers can't afford to miss a step—or a call. With an AT&T cordless headset, you won't miss either. In fact, your customers can leave their desk without leaving their work behind. Designed for truly hands-free communication, AT&T cordless headsets can be paired wirelessly with AT&T Synapse® and SynJ® business phone systems and most corded and cordless phones for maximum mobility.
SynJ® 4-Line Small Business System
The Four-Line Extendable Range Phone System for Small Business that's Ideal for up to 10 users. When it comes to a phone system, your customers need one that's hassle free, comes with just what they want and is easy to set up, use and manage, one that delivers big business impressions without the cost or complexity of a traditional system and one that allows their employees to be productive, even away from their desks. That's the power of the AT&T SynJ® business phone system.