Audio Visual Furniture International
AVFI is a leader in the video conferencing and A/V furniture market. They provide excellent products and services at competitive prices.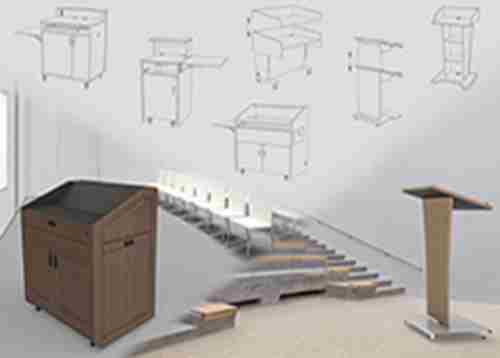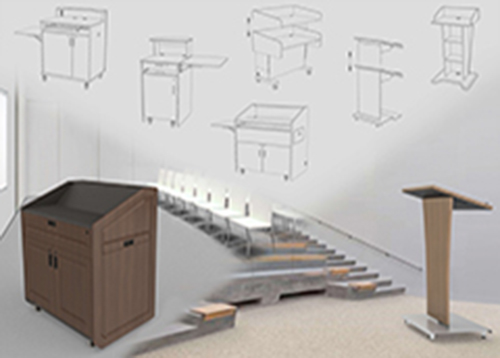 Podiums and Lecterns
AVFI's podiums and lecterns offer elegant design and heavy-duty construction. They also consist of spacious storage compartments and smooth rolling wheels or casters for auditoriums, convention centers, schools and meeting facilities.
Tables and Desks
AVFI's tables and desks bring a clean high-tech look to your customer's video conference/collaboration rooms and are offered stand-alone or as part of their configured room packages.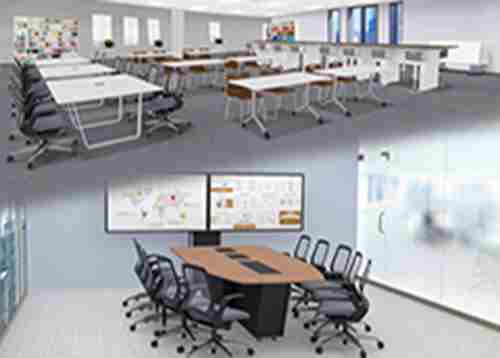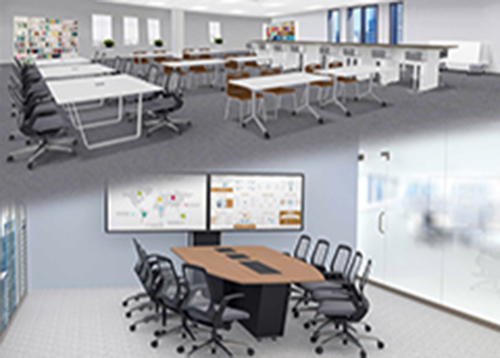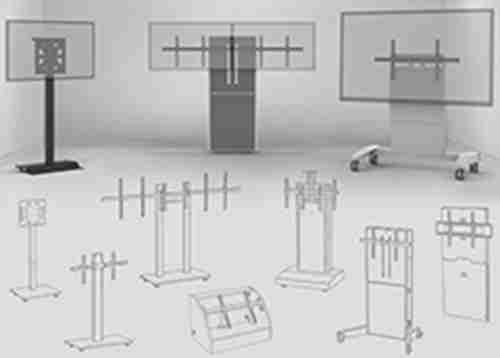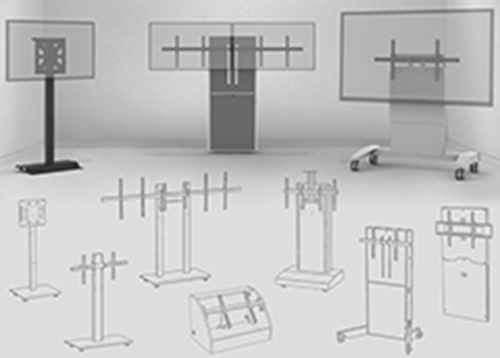 Stands and Mounts
In keeping with the latest trends in technology, AVFI has developed a full range of mobile monitor stands, which allow your customers to easily move their monitors and other electronic equipment from room to room.