AudioCodes
AudioCodes is a global company with an enduring commitment to the foundation of all human communications - voice. They design, manufacture and sell advanced Voice over IP and converged VoIP and data networking products, applications and professional services to global enterprises, medium and small business, as well as to service providers globally. Their extensive product range includes IP phones, session border controllers (SBCs), media gateways, mobile VoIP clients, multi-service business routers (MSBRs), routing applications, call recording, voice dialing, and more.



Session Border Controllers
AudioCodes' Mediant session border controllers (SBCs) deliver seamless connectivity, enhanced security and quality assurance for enterprise and service provider VoIP networks. In the enterprise environment, SBCs form an effective demarcation point between the business's VoIP network and the service provider's SIP trunk, performing SIP protocol mediation and media handling (interoperability), and securing the enterprise VoIP network.
Multi-Service Business Routers
AudioCodes' Mediant family of multi-service business routers (MSBRs) offers service providers a range of all-in-one SOHO, SMB and SME routers combining access, data, voice and security into a single device. Mediant MSBRs are perfectly suited for managed data, SIP trunking, hosted PBX and cloud-based services, and enable service providers to deploy flexible and cost-effective solutions.




Room Experience Suite
The AudioCodes Room Experience (RX) suite of products is designed to deliver a superior meeting room experience, with excellent voice quality, ease of use and full integration with IT management tools. Combining AudioCodes innovative software and products from leading audio solution vendors, the RX suite ensures that conference calls and meetings always deliver maximum productivity. Regardless of whether participants are in the meeting room or located at a remote office, at home or on the road, everyone can hear and be heard clearly.
IP Phones
The AudioCodes Microsoft Teams-native C450HD IP phone is a feature-rich, executive high-end business phone for the Microsoft Teams and Skype for Business market. It supports single-click switchover between Microsoft Teams with native client experience and Skype for Business.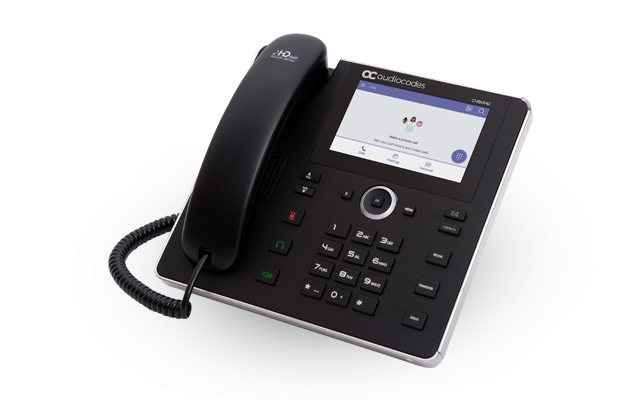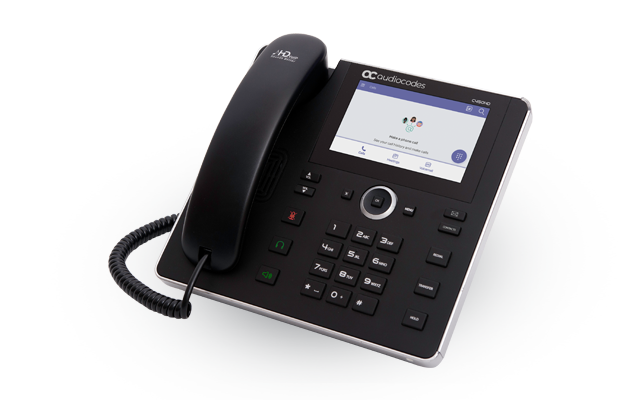 Digital and Analog Media Gateways
The AudioCodes MediaPack and Mediant series of VoIP media gateways are cost-effective, stand-alone VoIP gateways that provide superior voice technology for connecting legacy telephones, fax machines and PBX systems with IP telephony networks and IP-based PBX systems. The hybrid devices in this series deliver SBC functionality.