Auvik
Auvik's mission is to simplify how IT teams work and live by providing cloud-based IT
monitoring and management with simplicity and speed. It lets IT professionals visualize
IT infrastructure, SaaS applications, and shadow IT in minutes. The end result is that
IT teams can identify and resolve issues in seconds, while saving valuable time in their day.
Auvik is one of the fastest-growing North American technology companies, and is winner
of the Deloitte Technology Fast 50 and Deloitte Fast 500.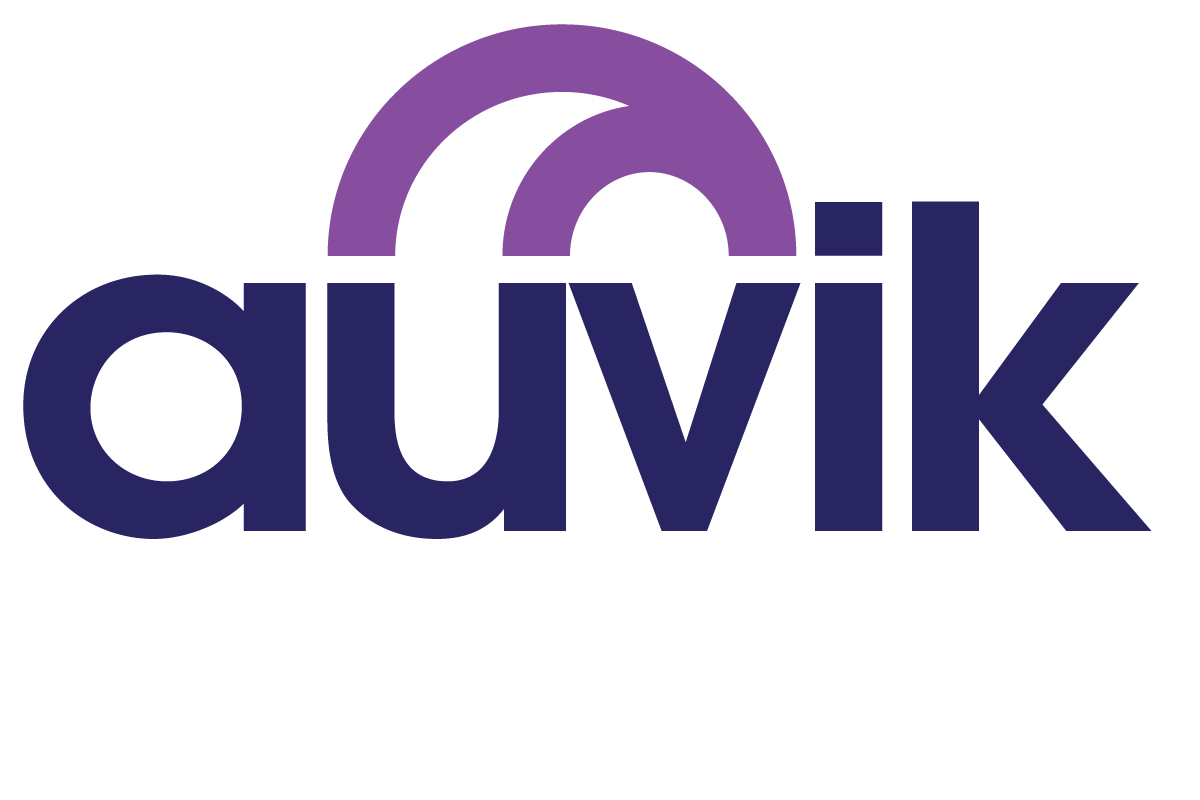 Your network is everywhere work happens. Control it all, faster and easier, with Auvik.

Our focus is on helping IT teams do more with less.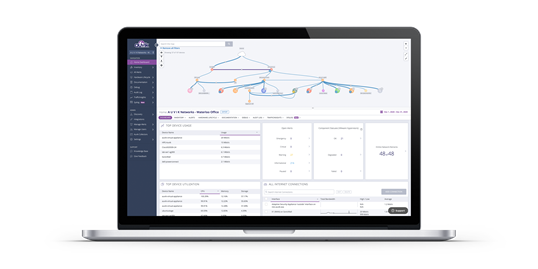 More visibility
Auvik automatically discovers every device connected to any
network and builds beautiful, interactive maps in minutes.
More proactivity
More than 50 out-of-the-box pre-configured alerts notify you immediately
of any network issues before they become problems.
More automation
Auvik automatically recognizes network changes and generates a backup,
as well as automatically produces complete network inventory documentation
More integration
Auvik recognizes and works with hundreds of devices and can share information
with many popular IT systems, such as ITSM, RMM, ITAM, and more.
How do IT teams benefit from Auvik?