Avaya
Avaya is a leading provider of communication and collaboration solutions, providing intelligent experiences to customers around the world - in the cloud, on premise, or a hybrid of both.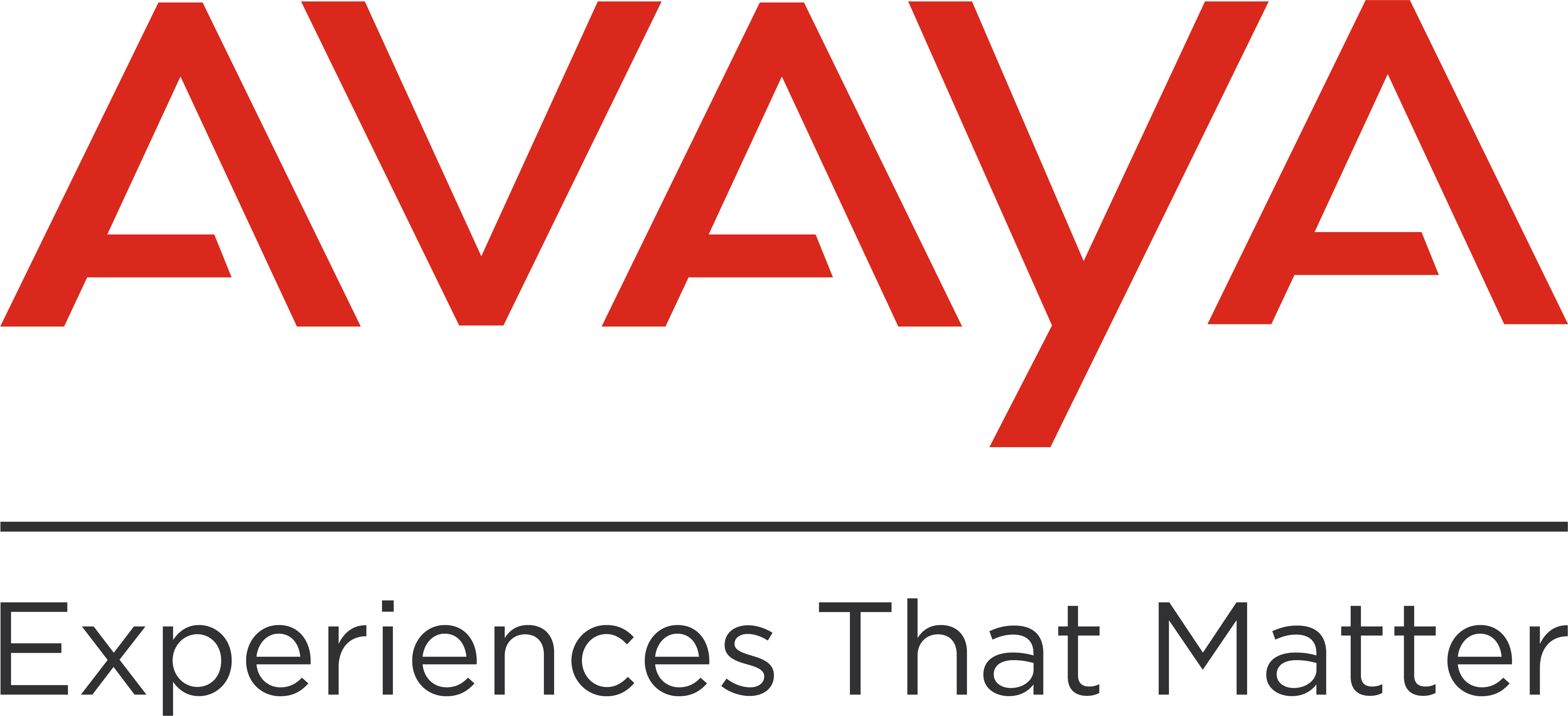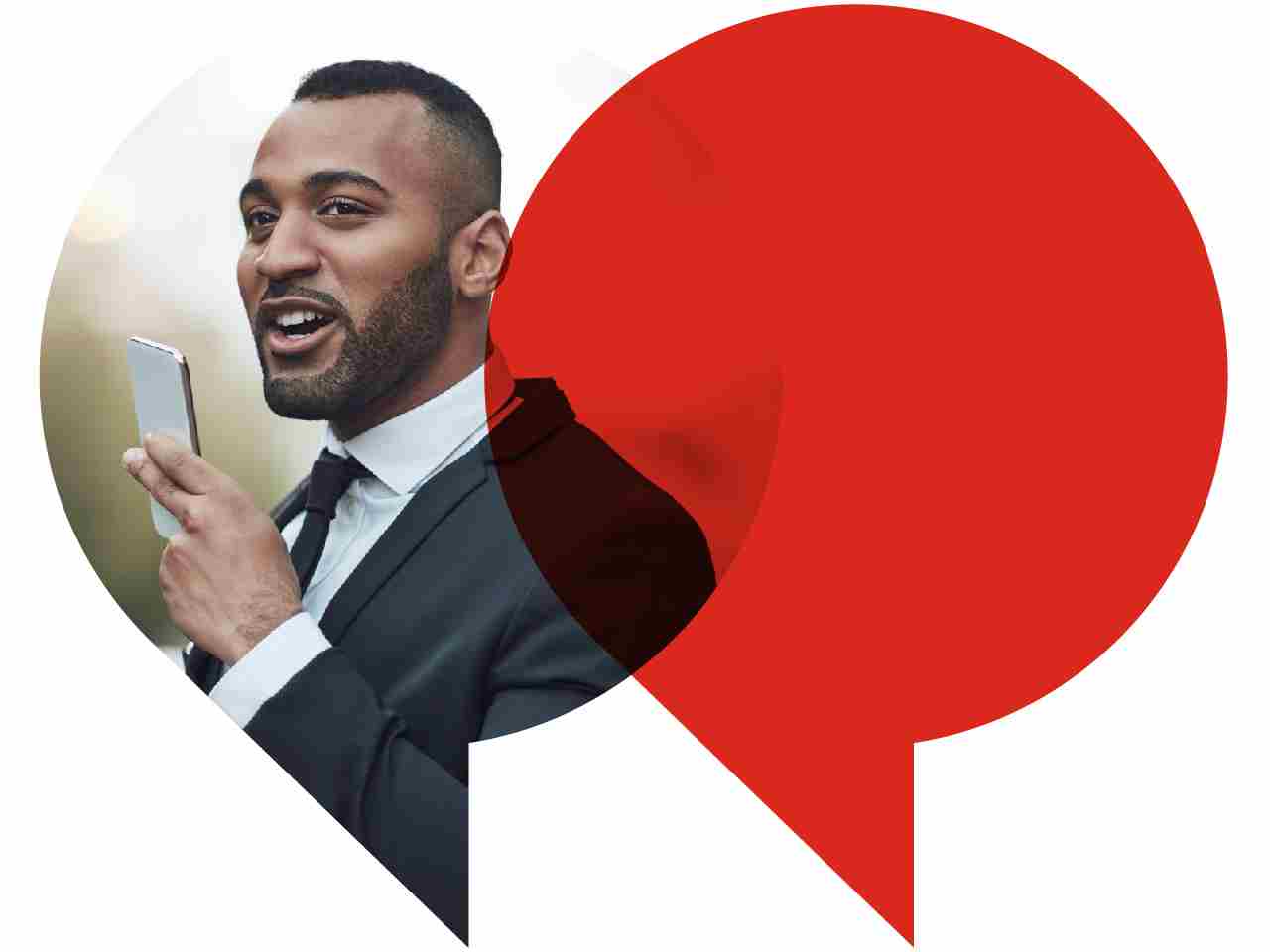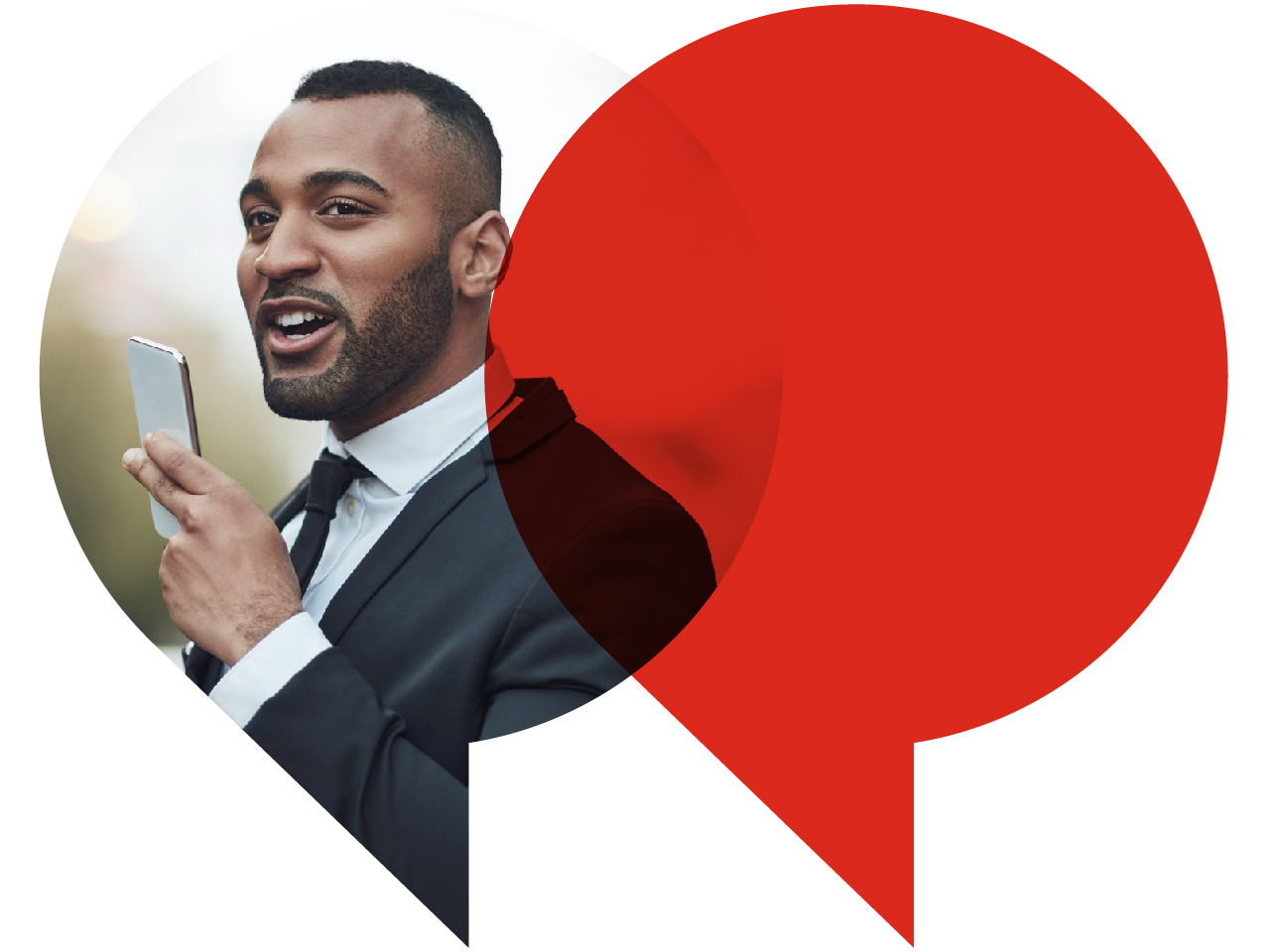 Unified Communications
Avaya solutions provide businesses the flexibility to communicate and collaborate the way they need to. Avaya's solutions portfolio includes calling, messaging, meeting, contact center and team collaboration solutions, via their IP Office and Aura platforms, designed to meet the needs of businesses of any size.
Cloud
Avaya Cloud solutions offer agents and partners a variety of deployment options to provide unified communications and contact center solutions to customers of all sizes—including public or hybrid cloud. Avaya Cloud Office by RingCentral combines the best from two industry leaders—RingCentral's unrivaled UCaaS platform and Avaya's industry-leading services and technology capabilities—all in one cloud solution designed to redefine workplace collaboration.
Contact Center
Avaya IX™ Contact Center solutions provide organizations the ability to provide a seamless customer service experience through assisted service, self-service, performance management and AI-powered tools. Avaya contact center solutions provide voice, video, automated speech, email and chat, supported by powerful, real-time and historical reports.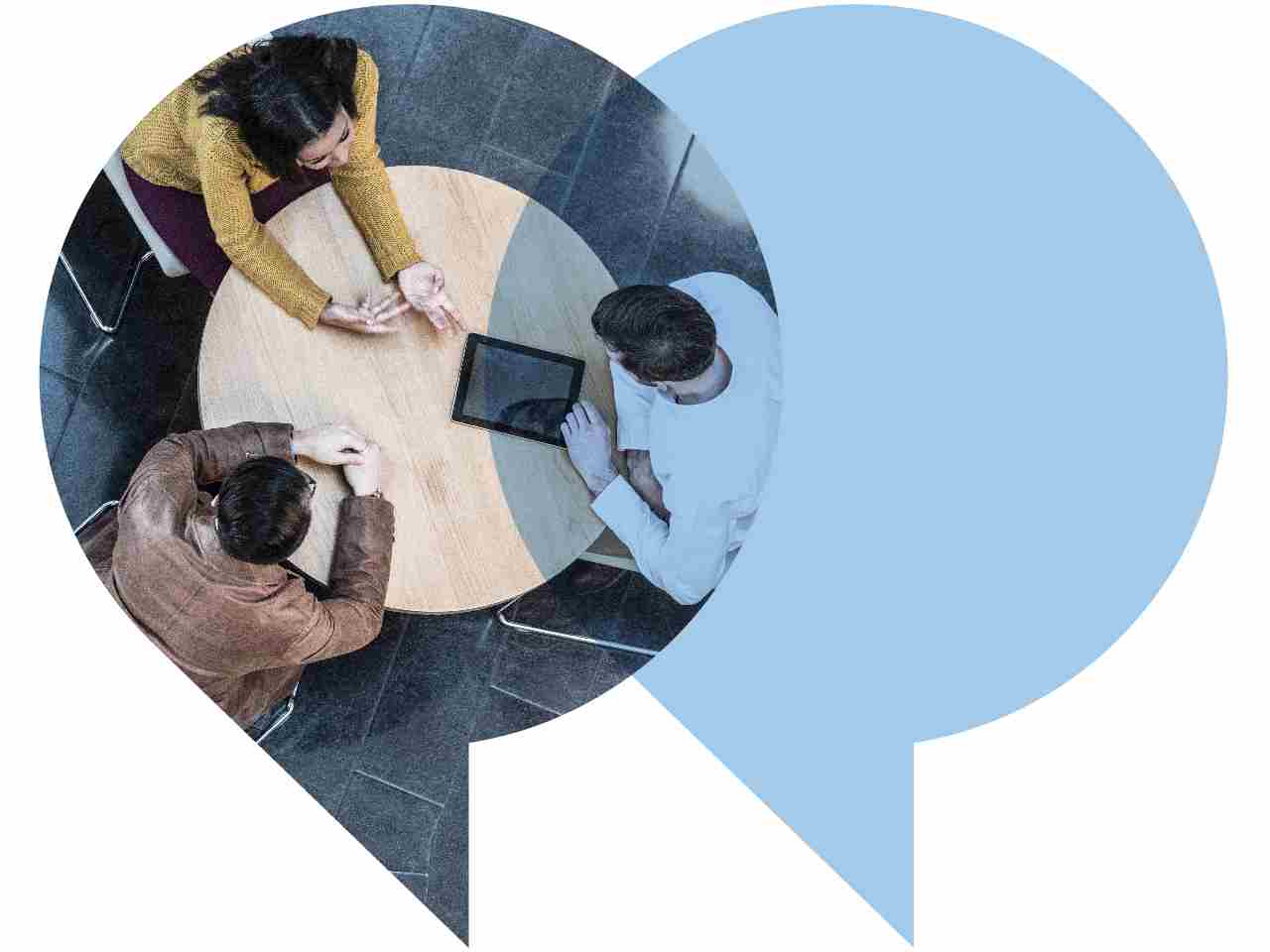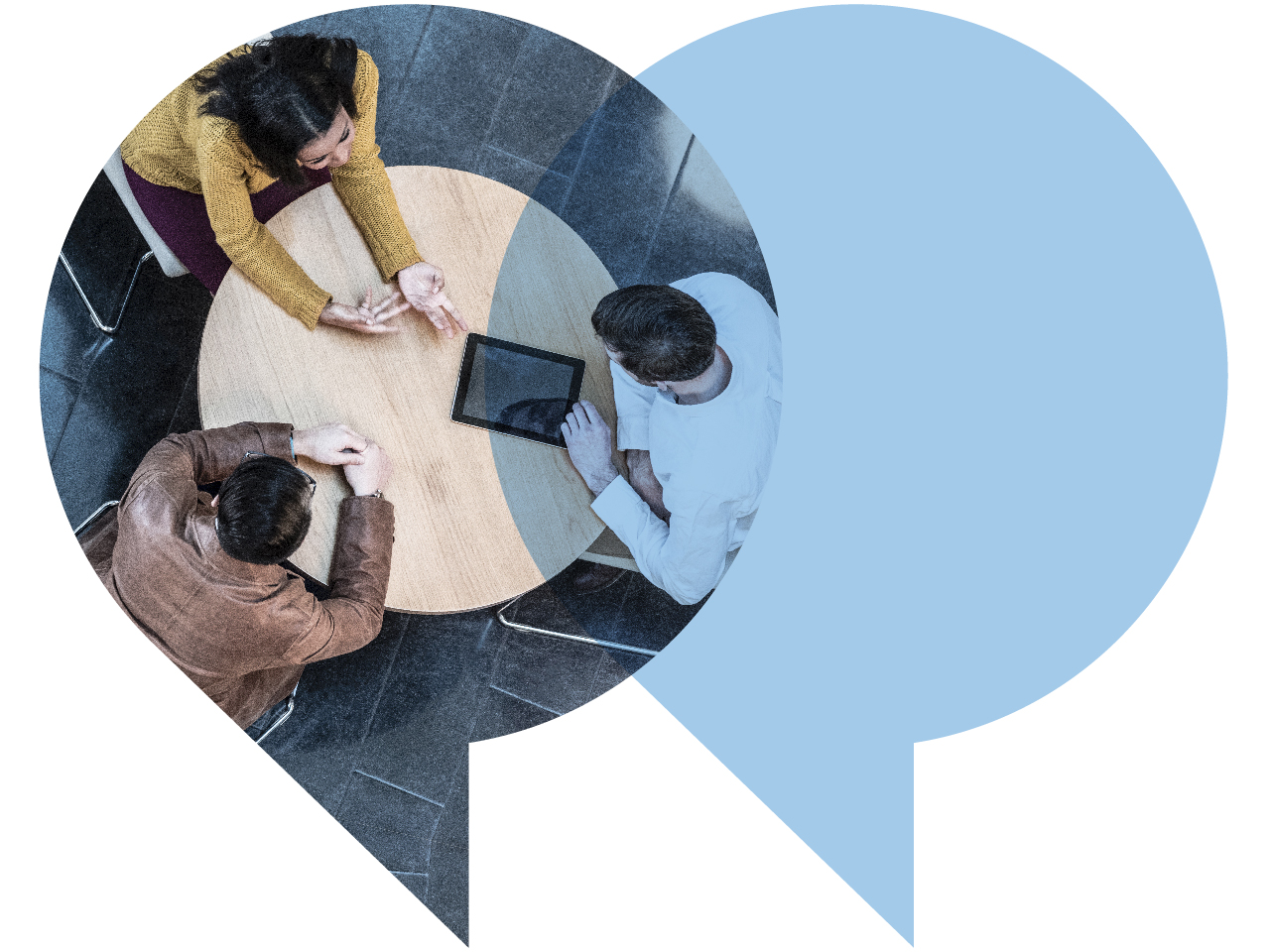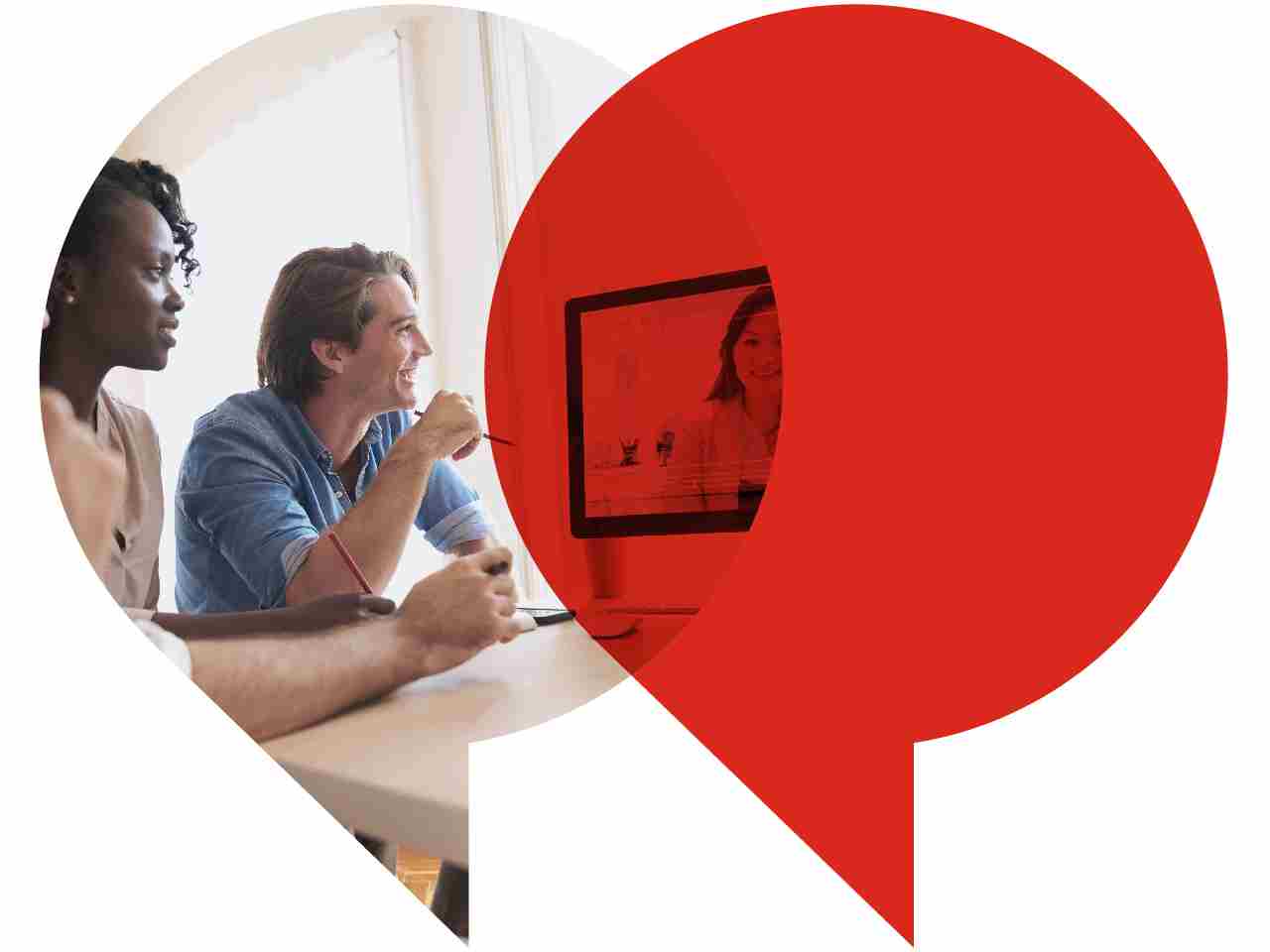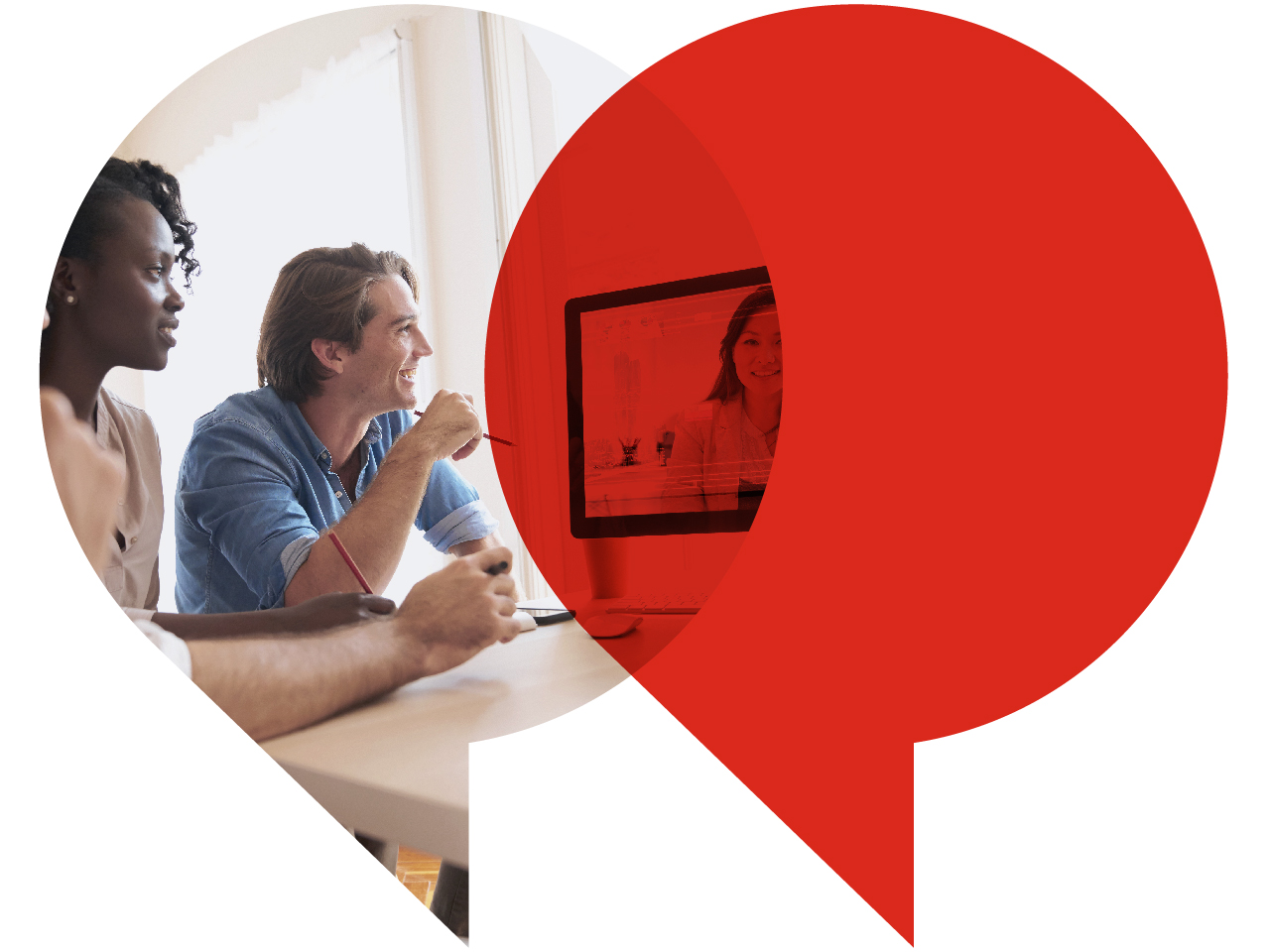 Video Conferencing
Avaya video solutions integrate video conferencing with team collaboration solutions to make it easy to meet anywhere on any device. Avaya provides hardware for video conferencing rooms, as well as software via their Avaya IX™ Meetings and Avaya Spaces platforms to allow users to join via desktop or mobile device.
Open Phones and Devices
The Avaya IX™ Devices portfolio offers a broad range of business telephones, handsets, headsets, cameras and conferencing phones that work with various Avaya approved third-party call control platforms. 
Jenne, Inc. Receives 2019 Cloud Partner of the Year Award from Avaya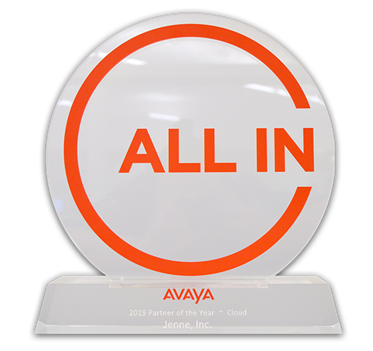 For More Information, Contact Jenne's Avaya Business Development Team