AVTEQ
Avteq designs and manufactures video conferencing mobile stands and consoles with a new dimension to meet the demands of current technology. Their passion for problem solving drives them to develop innovative solutions, customer-driven designs and real-world usability.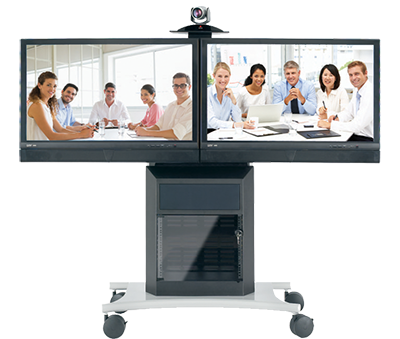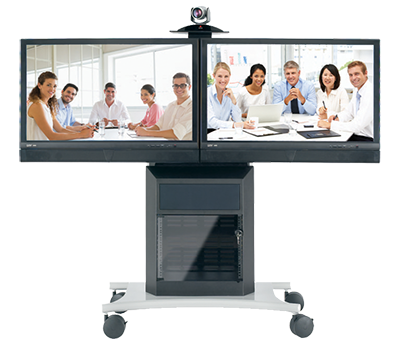 AV Carts & Stands
AVTEQ offers a full line of quality AV carts and stands for any audio-visual environment. Choose from single display, dual display, height adjustable AV carts and stands for your customer's office, classroom and telemedicine solution.
Furniture
AVTEQ offers a wide range of AV furniture designed for today's technology. Their product line includes AV carts, stands, conference tables, credenzas, wall mounts, and height adjustable furniture. All of their products are customizable, and they offer complete custom design to meet your customer's needs.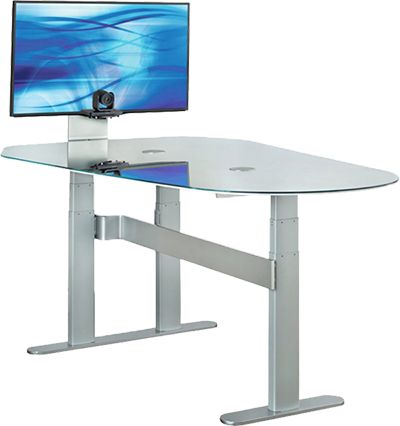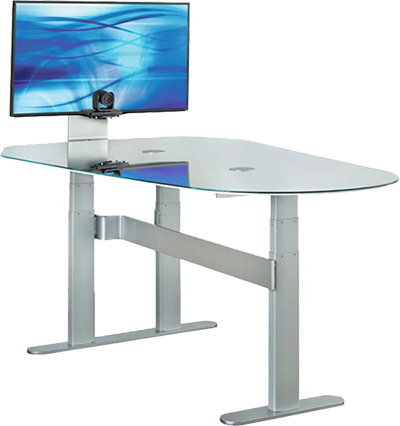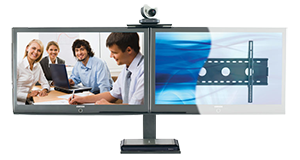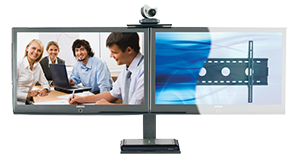 Mounts
AVTEQ offers a quality line of AV mounts for single and dual displays, videoconferencing cameras, and codecs. Users can choose from wall mounts, displays mounts, height adjustable mounts, and camera mounts and shelves.