Axton
AXTON specializes in the design and manufacture of professional infrared and visible/white LED illuminators and lighting solutions for security, industrial, military & law enforcement applications.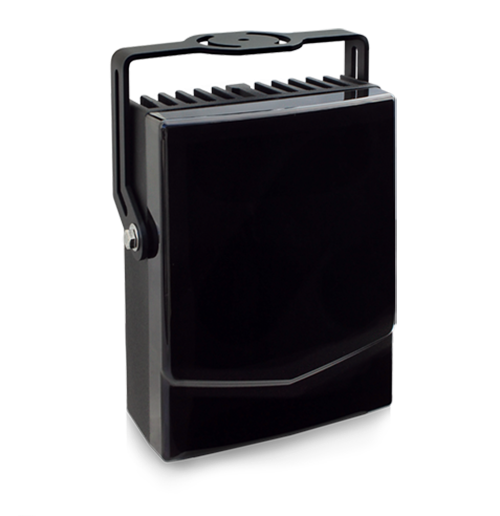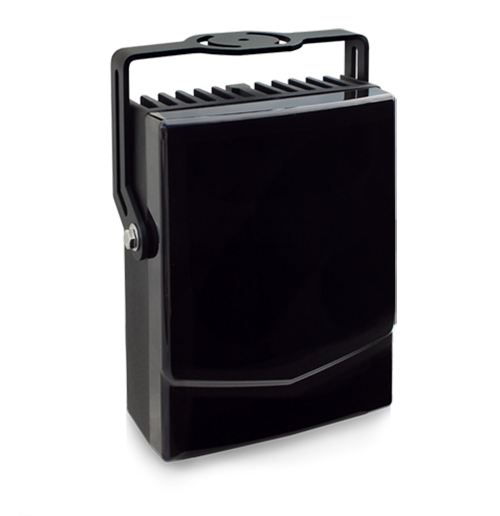 Smart Infrared
Smart IR lights feature I/O ports to allow seamless and precise synchronization with a camera, alarm, motion detector, or any other peripheral device with I/O Ports. Designed specifically for outdoor use, the IP-67 rated housing is completely sealed from the elements; it is rugged and vandal-proof.
MegaPixel PoE IR
Megapixel and IP cameras with a CMOS sensor require more light, compared to CCD cameras, to deliver the high-quality images they were designed to produce.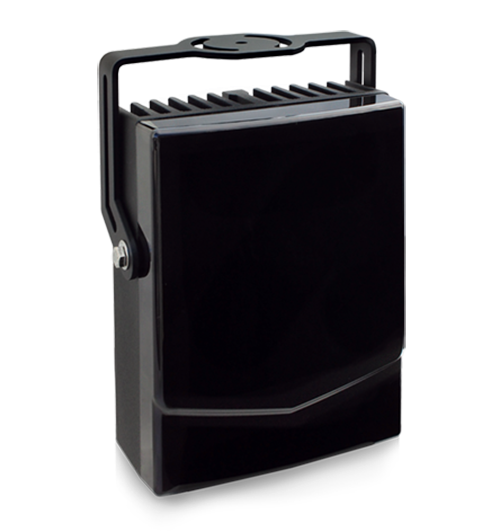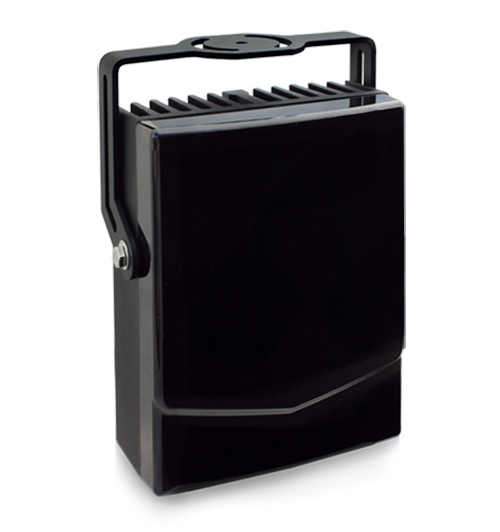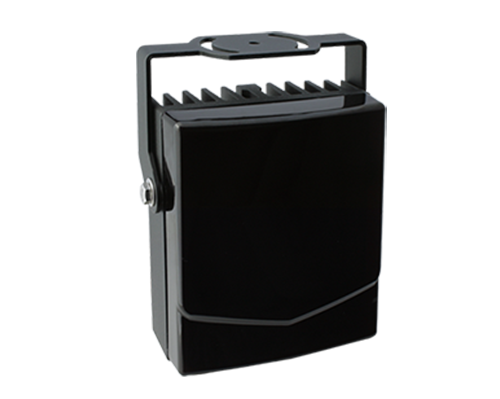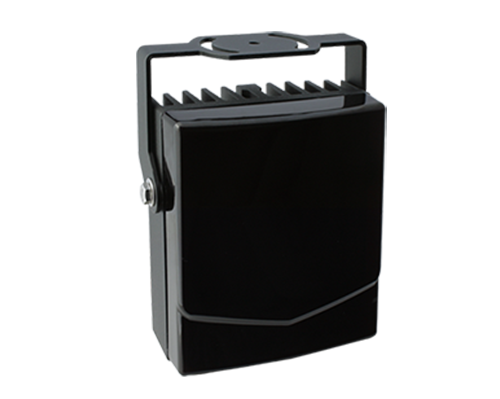 ZOOM Series IR
Zoom IR illuminators are designed to offer the ultimate flexibility. Each model has built in angle options that can be selected via the I/O ports in real-time or during installation. Coverage can be adjusted to suit changing site requirements.
NANO Infrared
NANO IR lights are ultra lightweight and compact design along with rugged construction that is IP67 outdoor rated. Its compact frame is non-obtrusive and blends well with the surroundings. Easy to install and has a automatic day/night switch which easily syncs the light with the camera.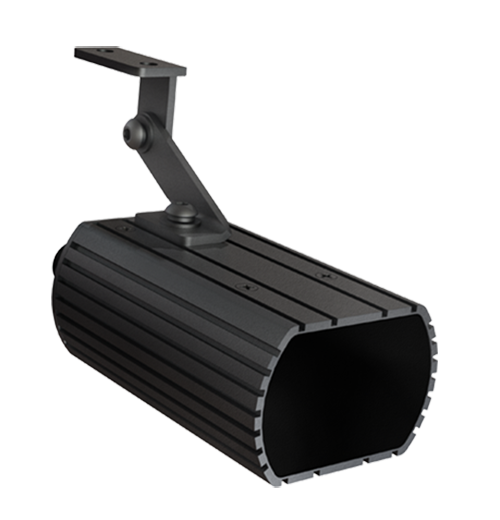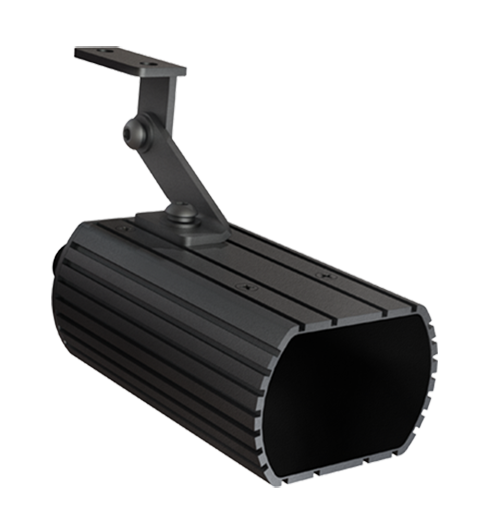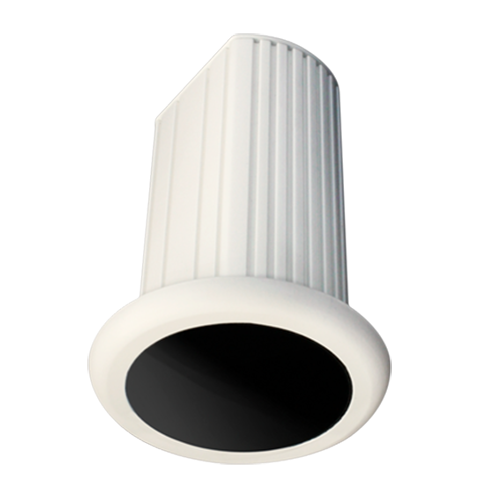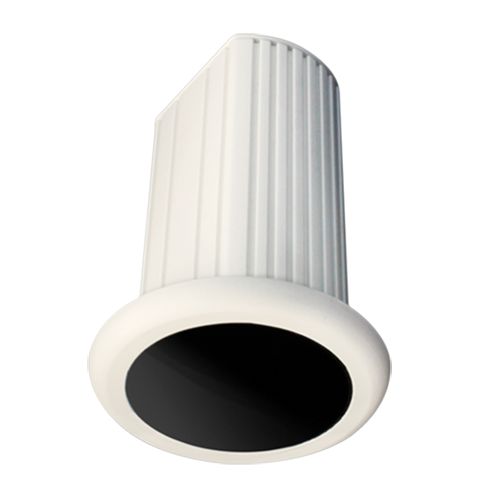 OMNI
OMNI 3LE and 5LE are compact and lightweight infrared lights designed for indoor use and mount recessed into a wall or ceiling.
Hybrid Series IR + White
The Hybrid Series lights combine powerful IR illumination and event-driven White Light into one compact solution. By default, the IR light is enabled when camera switches to Night Mode in low-light conditions. When a predetermined event occurs, a camera, or any other auxiliary device, sends a signal via I/O Port to activate the White Light. After an event the illuminator and camera go back to IR Mode, continuing discreet surveillance.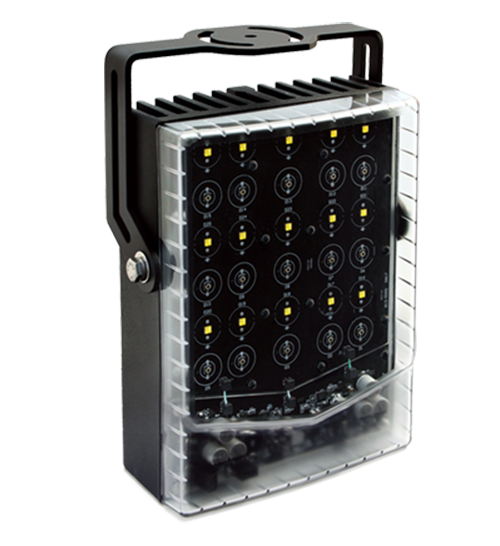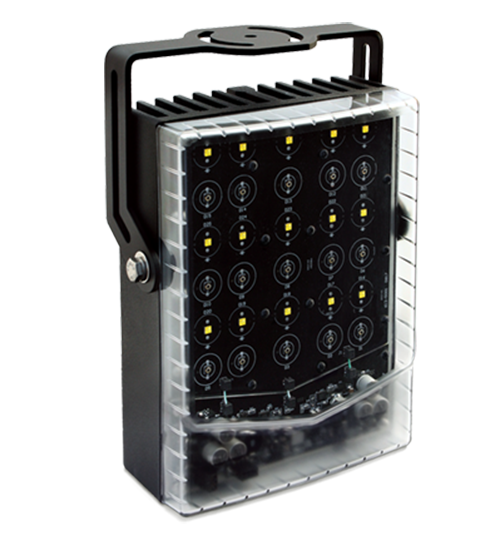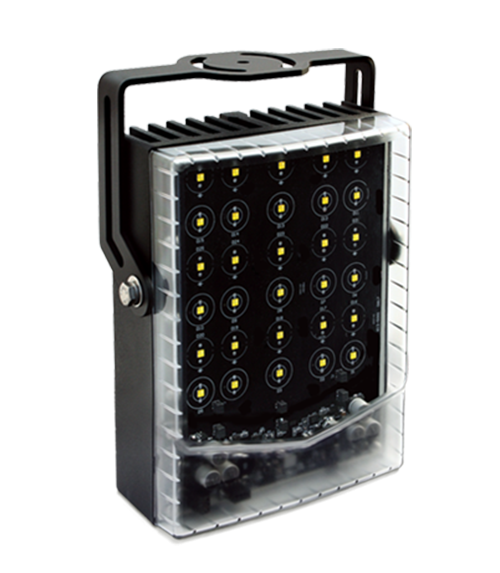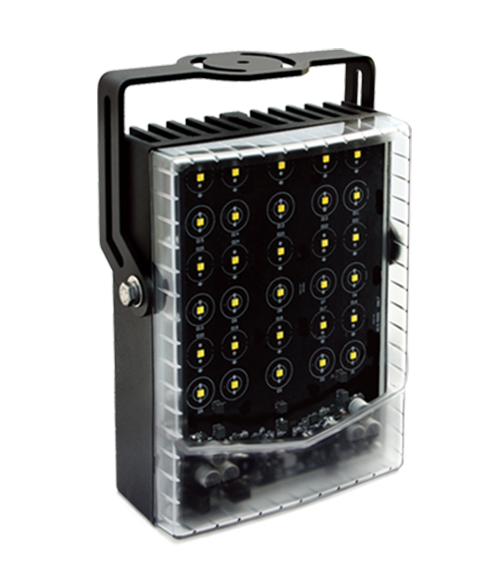 Blaze Series
Color images contain important information helpful to security professionals and law enforcement during an alarm, or in the after-the-fact event assessment. LED-based lighting requires no maintenance and has a lifespan of over 100k hours. Energy costs expected to be just a third of conventional lighting.
XLR Series IR
The XLR Series IR lights provide extra long-range infrared coverage while remaining energy efficient at only 170 watts and 115 watts. With its multiple angles and adjustable Pan/Tilt mounting system, the XLR delivers powerful and precise IR coverage.