Broadvoice
Broadvoice is a growing cloud communication company with a passionate team on a mission to inspire meaningful human connections. Their goal is to personalize the way we communicate so that no matter where work happens, their technology helps people be brilliant about the way they connect.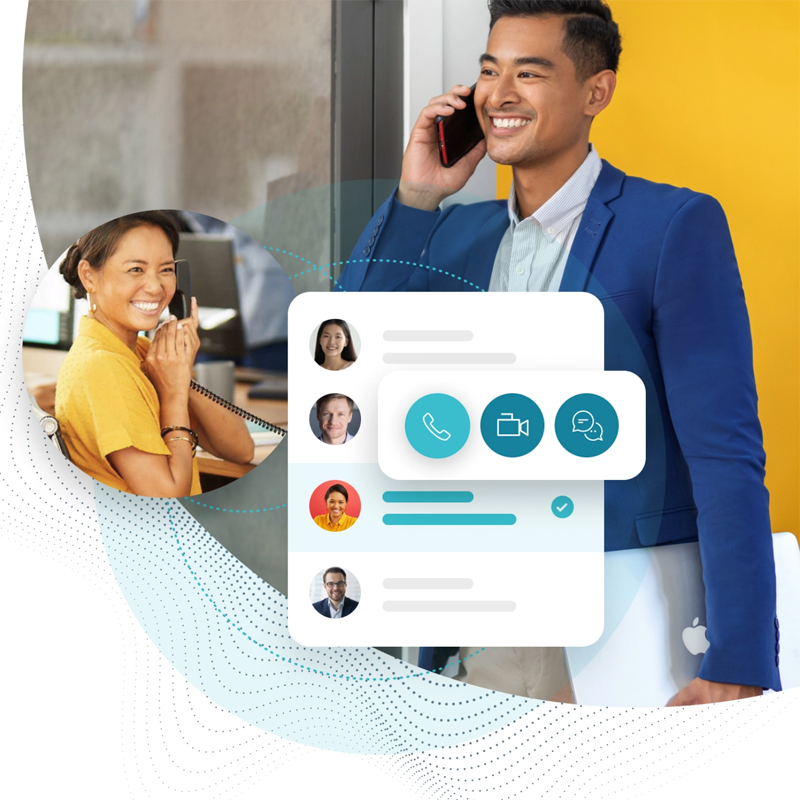 Phone System
Your team in one app.
Call and collaborate from anywhere with a single cloud PBX communication solution that unifies business phones, video conferencing, texting and collaboration under a single phone number.
A Single Platform
Your team can call, text, chat, initiate video calls, and even check virtual voicemail and fax from one window.
Simplified Management
Admins and users have access to a simple dashboard for business-wide and individual phone settings.
One Number. Any Device.
Call and text from your personal device with your work number via the b-hive mobile app.
Video and Collaboration
The all-in-one platform for great conversations.
With a single phone service app for calling, video, text, collaboration, voicemail and fax, you can always come through for your customers and teammates.
A Single Interface
Call, text, chat, and video conference with customers and teammates from the same phone service app.
Redesigned & Improved
Communicator has been rebuilt with a new interface and more robust, secure video calling.
Included with b-hive
Standard b-hive seats include Communicator, and pro seats include video features.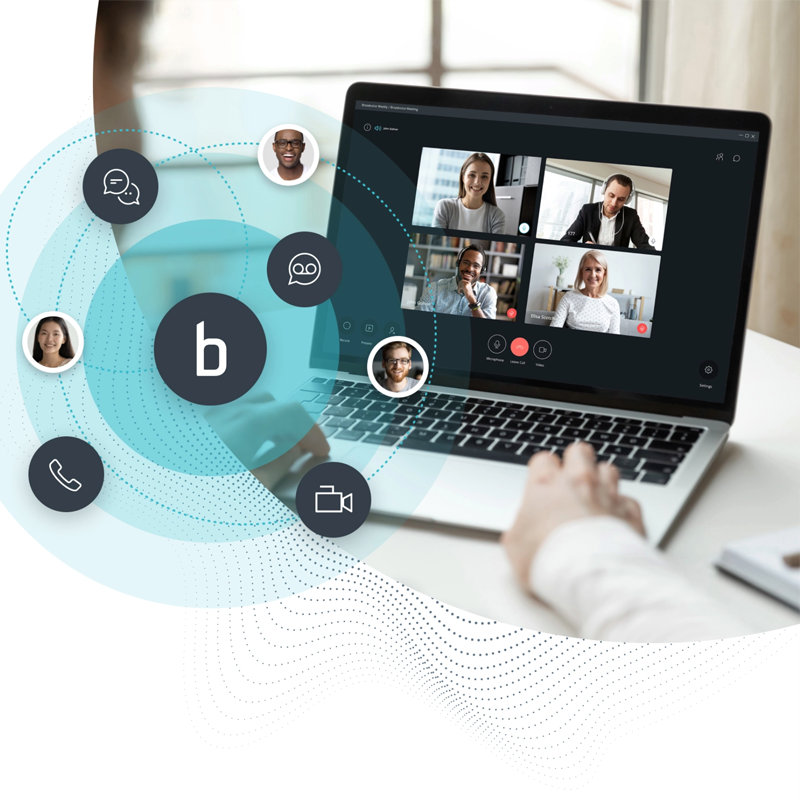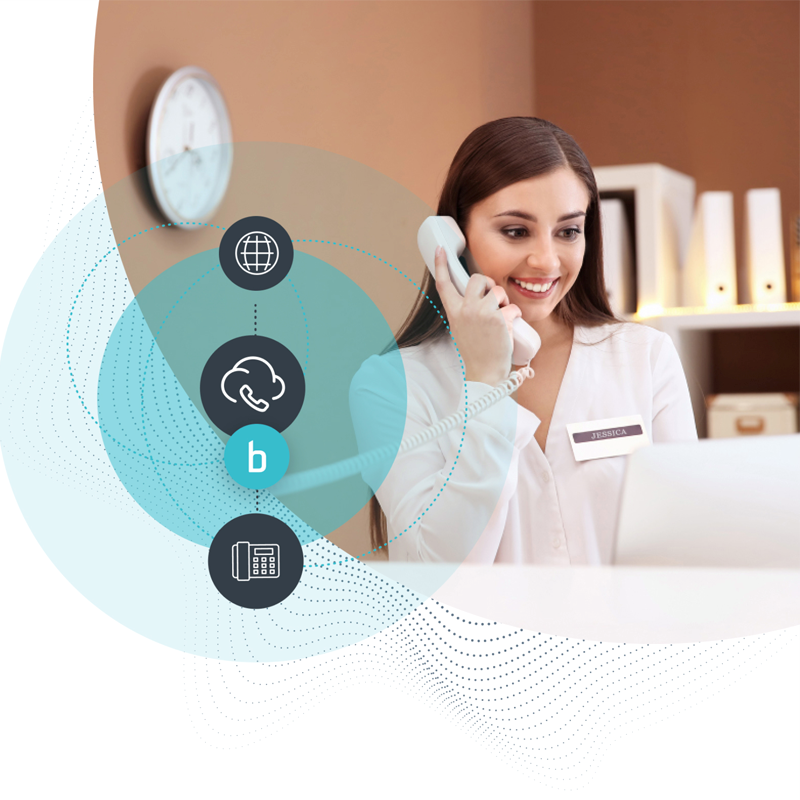 SIP Trunking
Scale your operations. Cut your phone bill.
Keep your existing hardware and ditch your landlines for more flexible and affordable cloud-based business phone service.
Keep Your Phones
Modernize your existing phone hardware with basic cloud features.
Save Big
Unlimited SIP trunks can save you up to 70% monthly compared to legacy phone providers.
Scale Instantly
Automatically add capacity to handle large bursts in traffic or seasonal changes.
Business Texting
Better customer engagement with SMS.
Reach customers on their phones—where they're more likely to engage—with one-on-one conversations or broader sales & marketing campaigns.
Schedule & Automate
Automate and schedule outbound text messages to groups or individuals.
Route Inbound Messages
Route inbound messages to specific agents or groups.
Works with b-hive
Use your b-hive number to text and receive a single bill.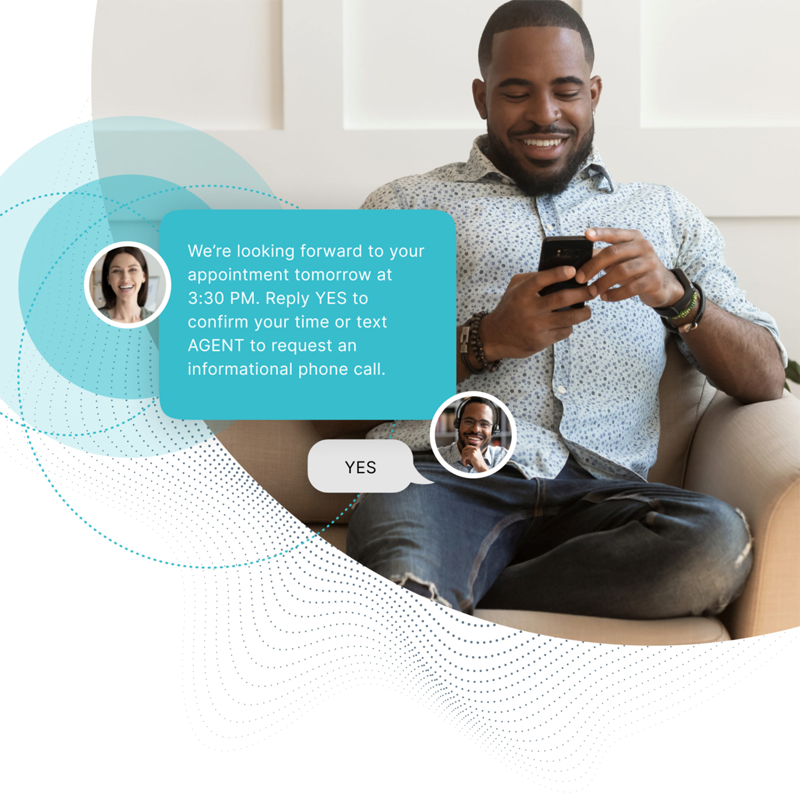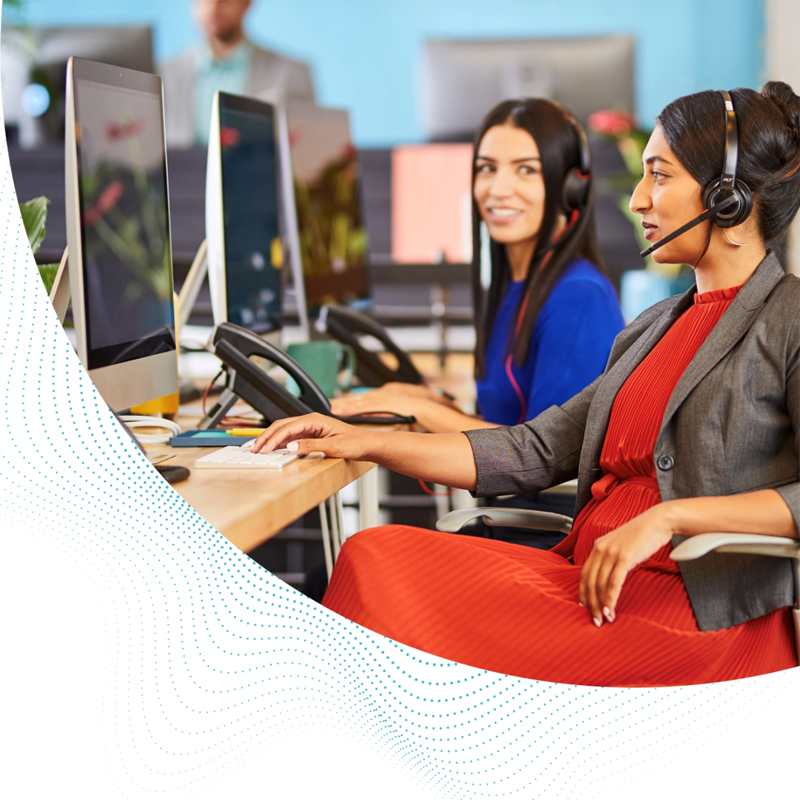 Contact Center
Power your customer experience with b-hive Contact Center.
Broadvoice b-hive Virtual Contact Center is a cloud-based solution that's powerful, cost-effective, agile, and right-sized for your small and medium business.
Call Routing
Call routing by queue, day, time and representative ability.
Call Monitoring
Give supervisors the tools to monitor, whisper and barge.
Custom Call Queues
Manage multiple queues by skill, hours and call spikes.
Historical Call Data
View and export data to evaluate performance.
Real-Time Analytics
Manage agent performance through a single dashboard.
Admin Panel
Manage additions and changes on the fly.
Online Access
Access your system online at any time.
Call Recordings
Assess the quality of agent performance with call recording.
Microsoft Teams Integration
Get the best of both worlds.
Microsoft Teams can bridge the gap for remote work. Within Teams, you can chat, conference and work on shared files created with Office 365 apps and more. Add b-hive to meet all your team's external calling needs in one platform.
Click to Call
Quickly place an external call within Microsoft Teams.
Microsoft CRM Teams Integration
Bridge the gap between Salesforce and collaboration with b-hive.
Team Collaboration
Collaboration, messaging and voice all in one convenient platform.
Call Analytics
Track all calls into Microsoft Teams, including call breakdown, origin and demographics.
Auto Attendant
Manage your company call menus and then feed the call directly into Microsoft Teams.
Call Recordings
Record calls for supervisor auditing, includes 500MB of storage per seat.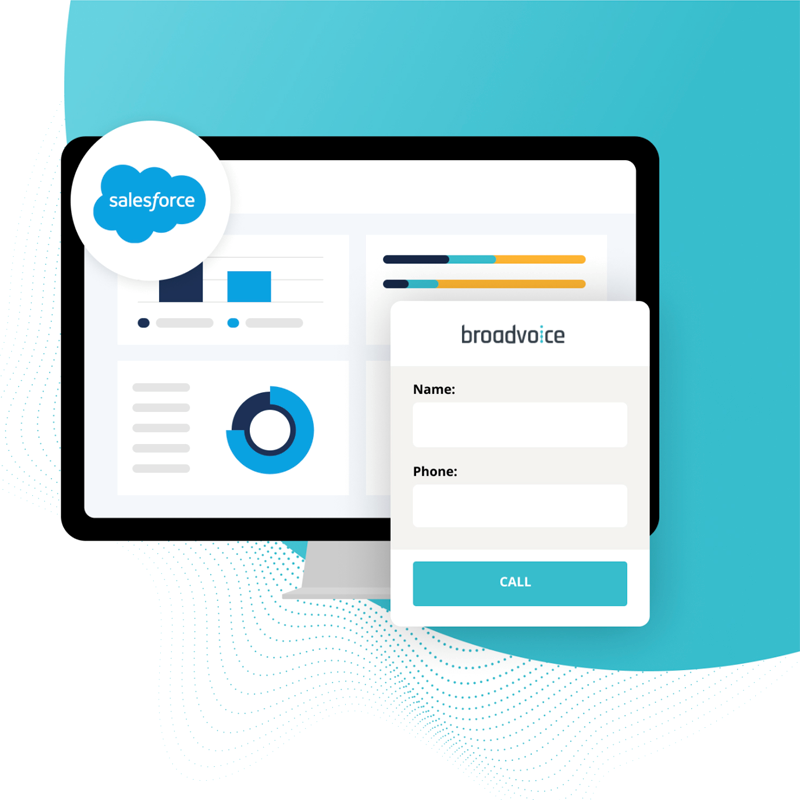 Salesforce Integration
Combine calling with your CRM.
Broadvoice has paired their b-hive cloud communications platform with Salesforce, so you can manage your funnel, build customer relationships and leverage calling features using b-hive directly within your Salesforce instance.
Inbound Record Matching
Automatically matches incoming calls with customer records stored in Salesforce.
Click to Call
Call a customer directly on Salesforce by clicking on their phone number.
Create Records
Create new records on demand so employees can quickly open a new case or log a new lead.
Notes and Dispositions
Add notes for calls on the fly and track your conversation status with custom fields.
Call Logs
View both inbound and outbound calls through your Salesforce account.
Call Recordings
View and download customer recordings directly from customer records.