Cablesys
Cablesys is a leading manufacturer of wire, cable, and connectivity used in the distribution and transmission of network communications within Data Centers. Founded in 1997, Cablesys brings simplified connectivity solutions to the industry.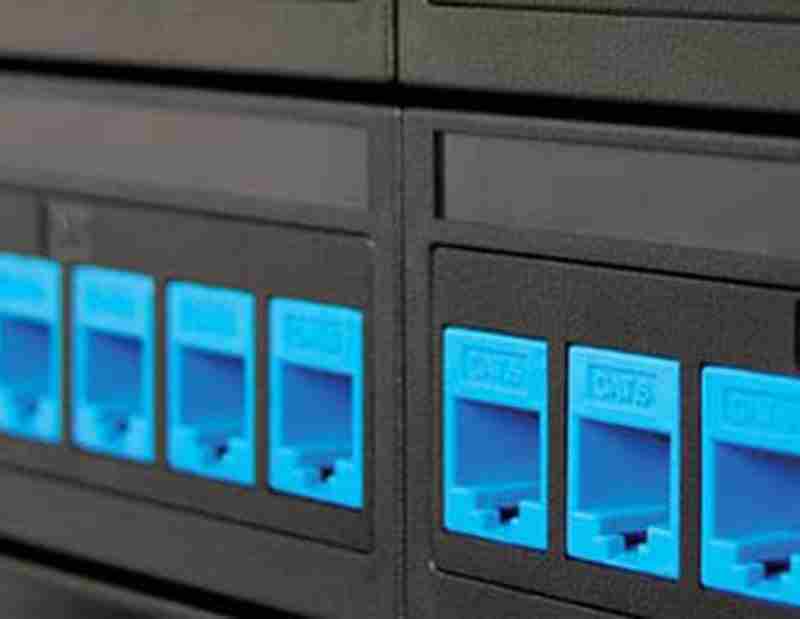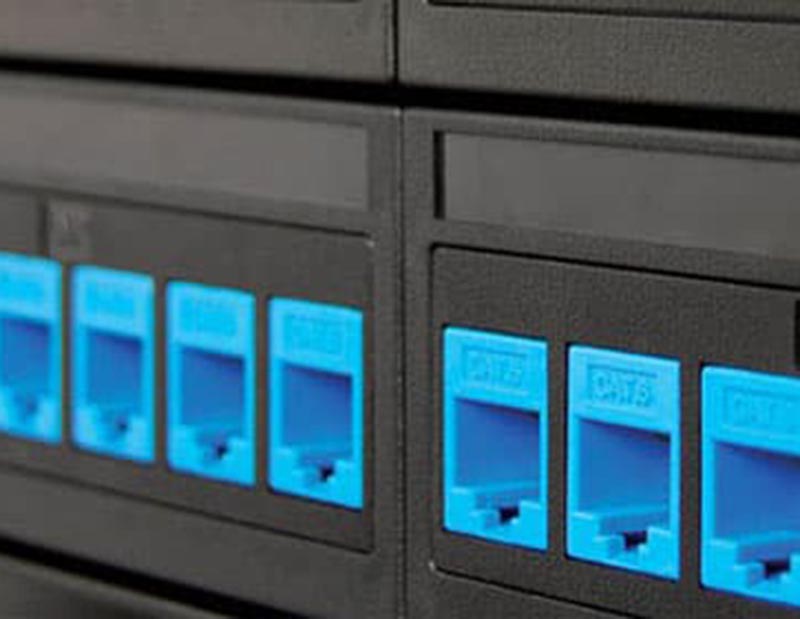 Pre-Terminated Patch Panels
Cablesys (CBS) offers a DIY network, a simple and clean way of installing patch panels in any data center with pre-terminated solutions. There are two types of solutions to choose from; pre-terminated fiber patch panels and pre-terminated Ethernet patch panels. The patch panel is designed to be mounted onto a rack or cabinet with a screwdriver. No special tools are required. The panel comes with cable assemblies built with snap-in bezels, also known as cassettes, on both ends. Once the patch panel is mounted, Data Center Managers or IT staff can simply snap in the cable assembly. Cablesys factory terminates, bundles and labels each cable assembly.
Ethernet Patch Cables
Cablesys CAT5e, CAT6, and CAT6A copper patch cables are offered in standard designs or can be customized to meet your specifications. Cablesys offers patch cords with snagless boots to protect the cord from bending. These patch cables plus are made with 24 AWG (CAT5e and CAT6), and 26 AWG (CAT6A) stranded bare copper conductors and have RJ45 jack mates. CAT5e patch cords support VoIP and Ethernet network applications. CAT6 patch cables support Gigabit Ethernet, and CAT6A patch cables support 10 Gigabit Ethernet applications.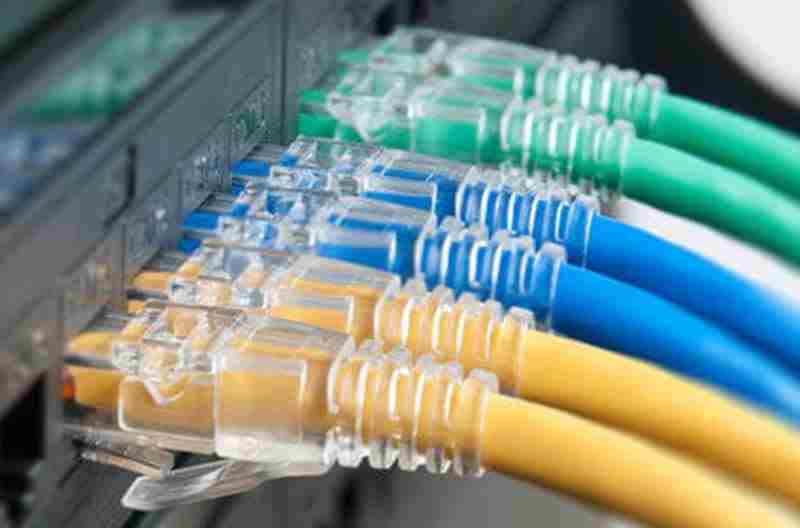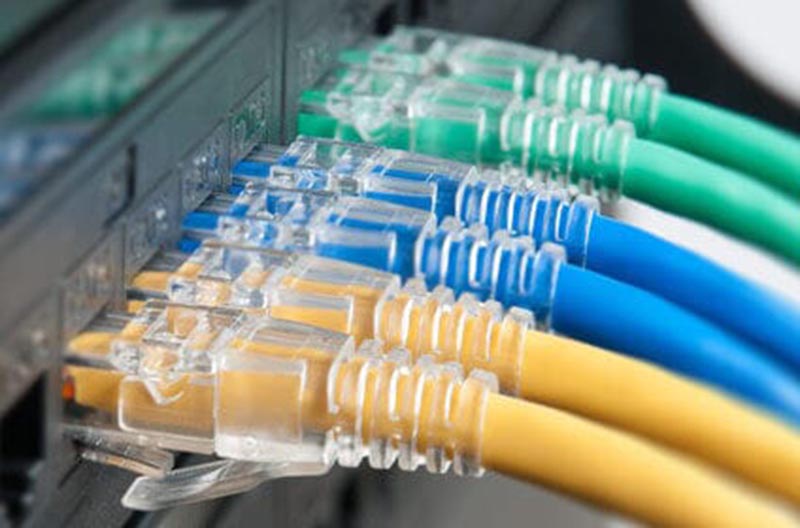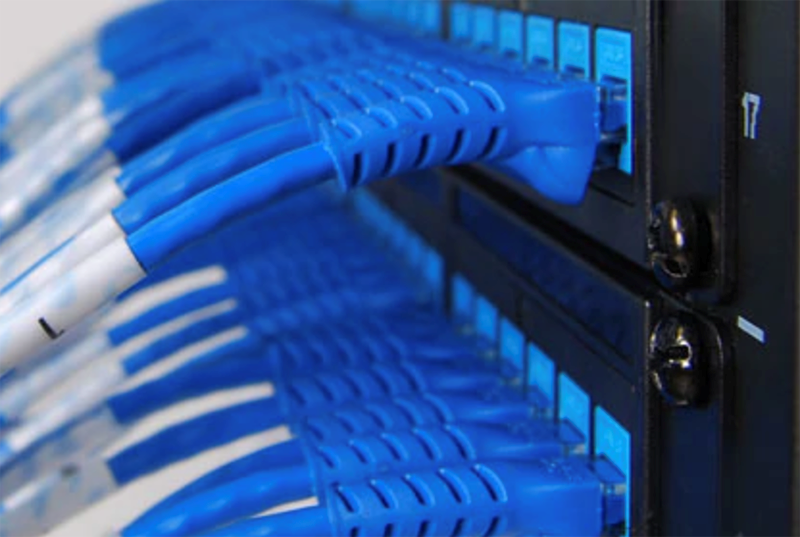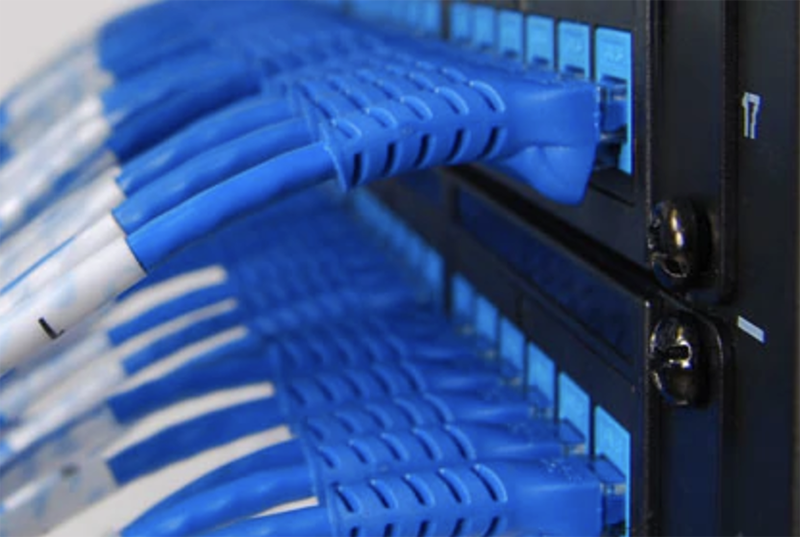 Ethernet Connectivity
Couplers, feed through patch panels and copper patch cords with snagless boots are among the many wired ethernet products that Cablesys offers. Our variety of ethernet networking products are designed to connect to work area outlets, access points, VoIP phone systems, Local Area Networks (LAN), Metropolitan Area Networks (MAN), Wide Area Networks (WAN) and any computer networking system that requires ethernet connections.
Fiber Patch Cables
Cablesys (CBS) offers a variety of singlemode and multimode fiber optic patch cables and cable assemblies with connector types that range from LC, and SC to MPO and MTP. We provide Fiber-Optic UPC connector types, strands, breakout options and color code cable options including Singlemode OS1, Multimode OM1, OM2, OM3 patch cord and OM4. CBS provides plenum rated and riser rated fiber patch cords suitable for high speed bandwidths, including OM4 and OM3 50/125, which are optimal for 10G network applications.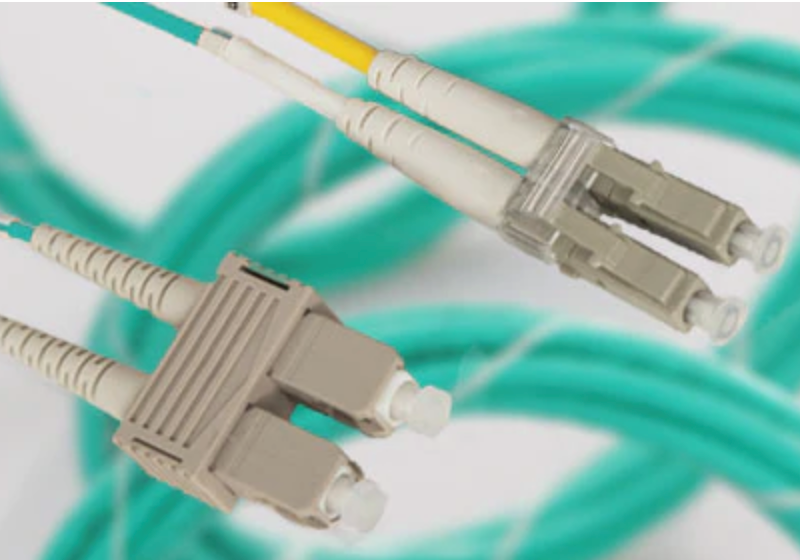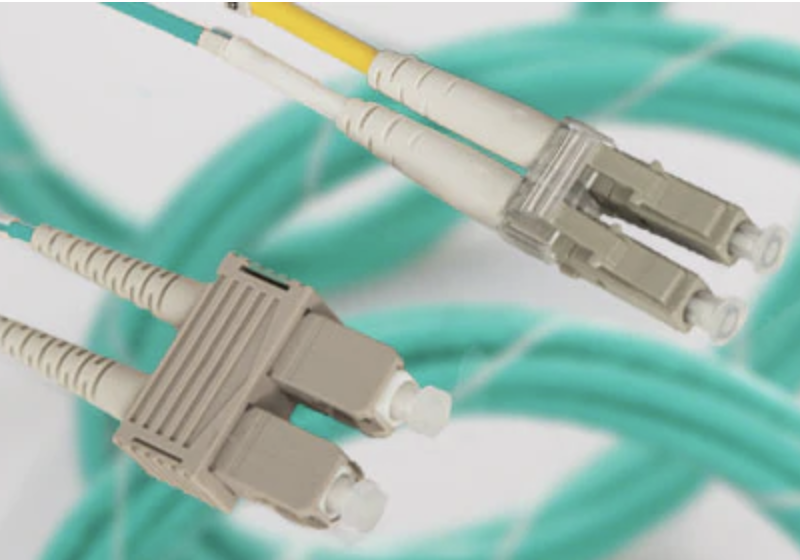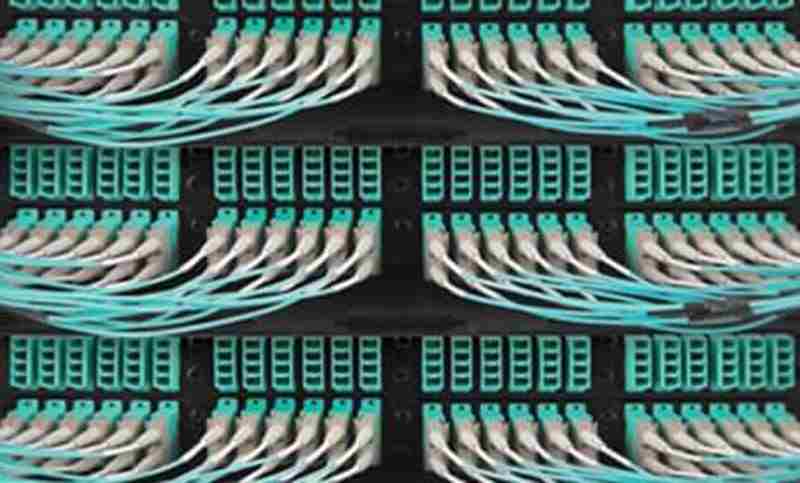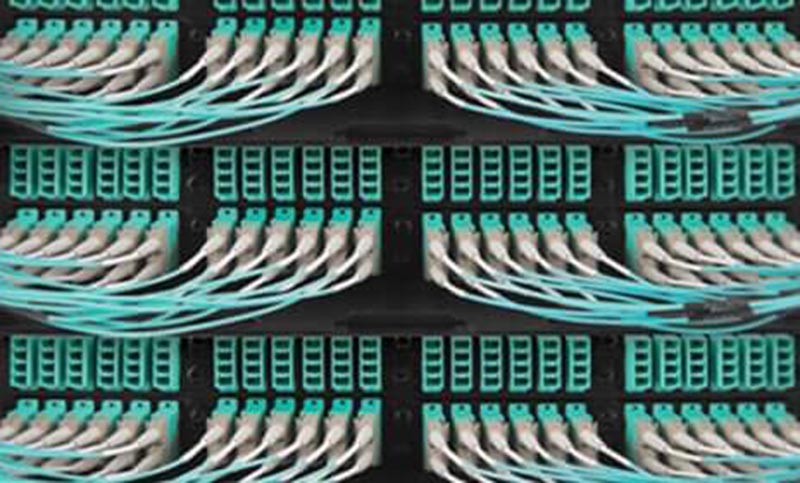 Fiber Connectivity
Cablesys (CBS) offers a complete line of fiber connectivity products. There are two choices CBS offers in building the patching area in a network cabling system; use pre-configured solutions or build to spec. Deploy networks fast using pre-configured fiber optic enclosures. Fiber connectivity is pre-loaded into every enclosure, which takes less time order, unpack and install. Enclosures can be installed in a few simple steps with one screwdriver.