CallTower
CallTower exists to enable people to easily connect to transact business communications. Since its inception in 2002, CallTower has become a leading provider of cloud-based, enterprise-class Unified Communications solutions for growing organizations worldwide. CallTower provides, integrates and supports industry-leading, cloudbased, Unified Communications and Collaboration solutions, including Cisco. Unified Communications Manager, Microsoft. Skype for Business, Office 365 and Adobe Connect services for business customers.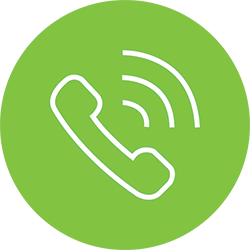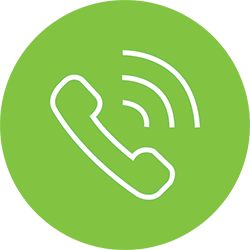 UCAAS & PBX SOLUTIONS
Dynamic and flexible unified communication solutions with scalability for today's growing business needs.
CONTACT CENTER
Seamless integration with Calltower IP Voice Solutions to deliver a full feature contact center solution.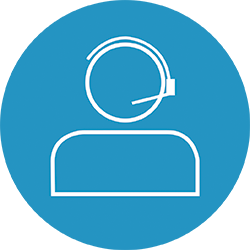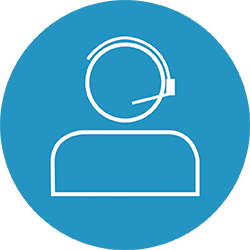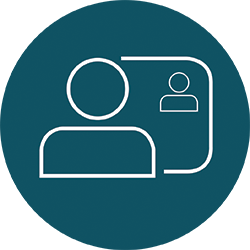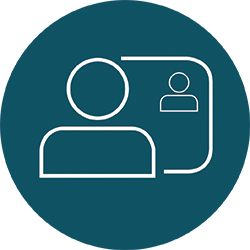 CONFERENCING
Boost efficiency and productivity with today's most advanced audio, web, and video conferencing tools.
PRODUCTIVITY TOOLS
Delivering advanced unified communication tools to empower efficiency.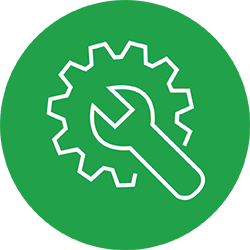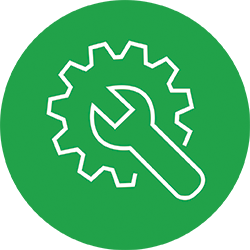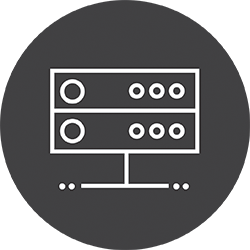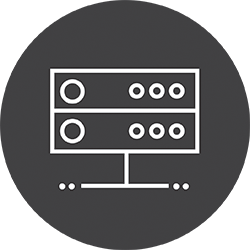 NETWORKING SOLUTIONS
Our one-stop-shop to complete your solution with CallTower network solutions.
CONNECT
A revolutionary tool enabling users to easily personalize and control their CallTower solutions.