CEECO
CEECO is a premier designer and manufacturer of rugged emergency, weatherproof, courtesy, security, and public telephones. CEECO's extensive product line delivers industry proven and innovated high quality telephone technology to a broad range of private and public businesses and applications. Their commitment to excellence in quality and customer service is backed and supported by over 85 years of experience.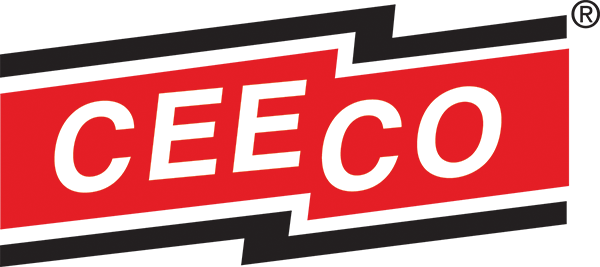 Weatherproof Telephones
The CEECO WPP 331 Series vandal resistant, weatherproof handset telephones are enclosed in a rugged cast aluminum housing with an 18" armored cord handset and are built to withstand adverse weather conditions, as well as indoor environments that need that added protection. The telephones are equipped with tamper resistant hardware to protect them from vandalism and theft as well as over-voltage protection to help guard against surging that might be generated by various conditions and weather.
Emergency, Blue Light and Security Telephones
CEECO's Lifeline Series provides the vital link for quick time response for emergency communication. The Lifeline Series offers a wide selection of emergency campus, hospital, and elevator telephones to provide responsible communication in critical situations and help reduce liability exposure.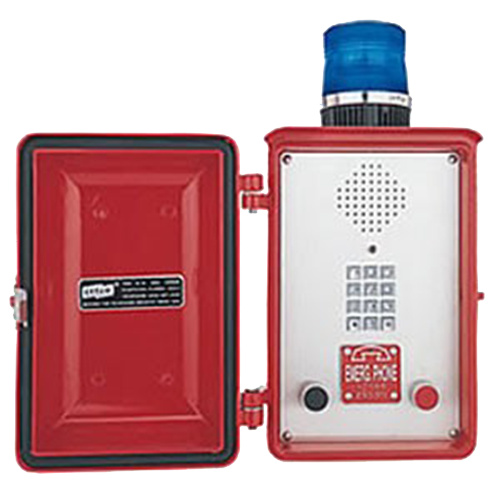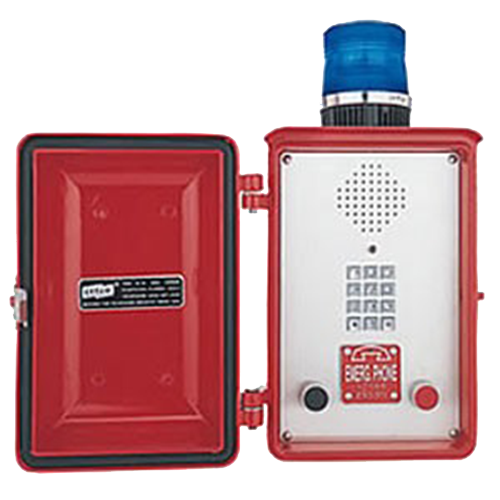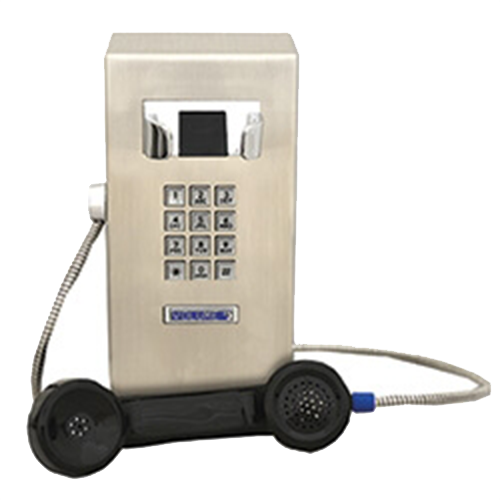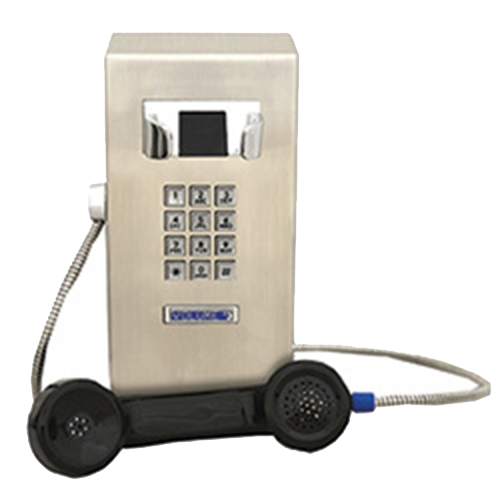 Public and Courtesy Telephones
CEECO's Communicator Series vandal resistant technology focuses on providing public communication solutions while reducing replacement and repair costs, lowering the customer's total cost of ownership.