CI
CI (Computer Instruments), developer of eONE, a Universal Voice Portal for the Cloud and Premise based contact centers, enhances the customer's calling experience though innovative and intuitive solutions designed specifically to improve the customer self–service experience and streamline the management, creation and administration of the voice portal platform and contact center applications.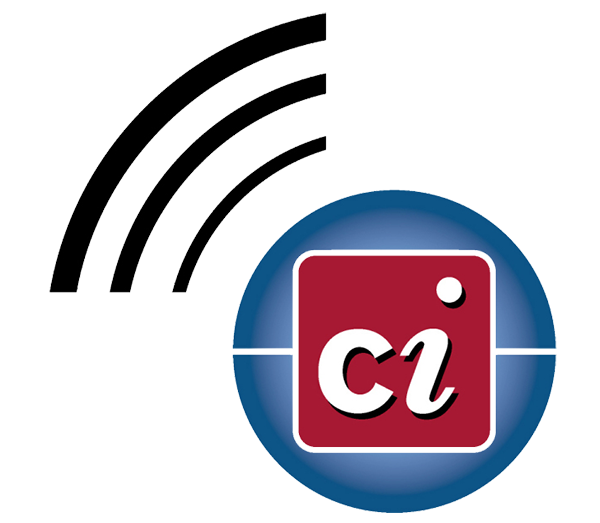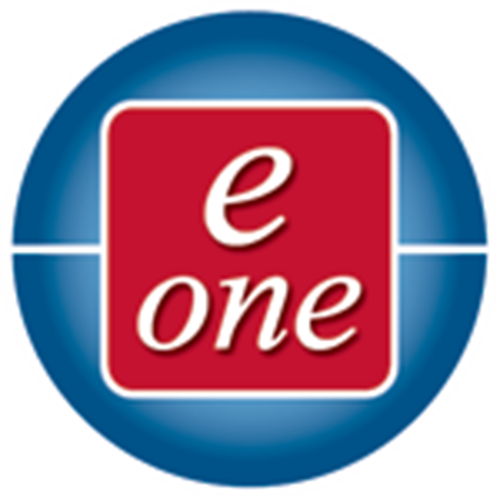 eOne
eONE has retained all that was so successful with eIVR and eCI and is a full-featured IVR platform. The solution has multi lingual support and provides an administration tool for creating and delivering virtually any type of self-service caller experience in real-time, requiring no restart of voice services. eONE can be deployed on premise, in the cloud, as a SaaS deployment or Multi-Tenant and is compatible with AVAYA IP OFFICE - CM/ SM Experience Portal platforms as well as CISCO, SHORETEL and Mitel. eONE has the flexibility to meet the requirements of vertical industries like Healthcare, Hospitality, Education, Government, Insurance and more and is scalable to meet SMB and Enterprise market environments.
Screen Pop Premium
Screen Pop Premium provides agents, extensions, stations and Android mobile devices with automatic contact notification events for both inbound and outbound calls. The notification event can provide contact information from Outlook®, Act®, Goldmine®, Salesforce®, Microsoft CRM and retrieve historical documents such as Word, Excel, Power Point, Visio, PDF, Text, future calendar events, inbox and sent email. The called/calling party can be auto routed to a companion assistant, transferred locally or off premise or parked for optional routing determined by the desktop client. Supports TSAPI/TAPI/CSTA/GED188 protocols.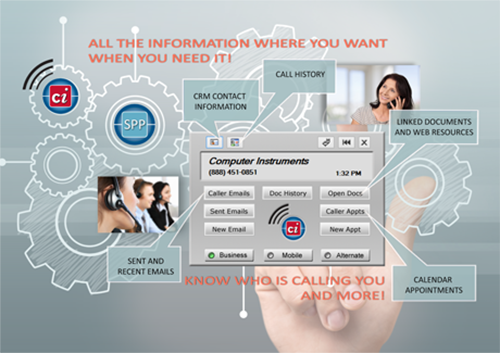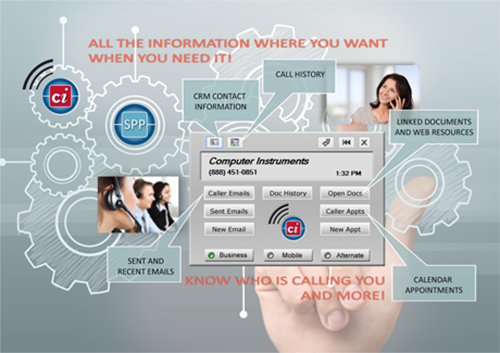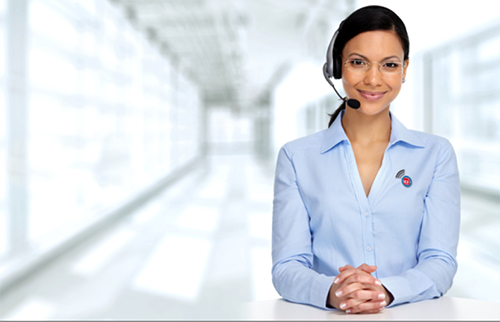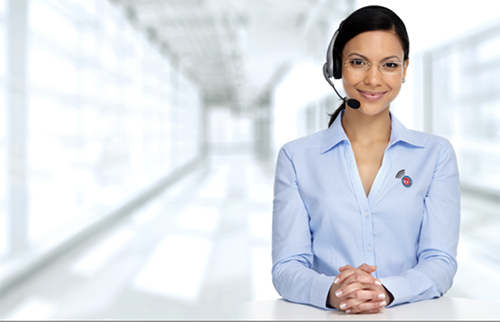 Dialing Solutions
eDialer – Provides automated, campaign based, out-calling to a list of contacts. Successful calls are transferred to a call center agent queue, which is monitored via CTI to throttle the out-calling.
Click-2-Dial – Provides a simplified web-based preview dialer interface for manually triggering out-calls to a list of contacts through a central PBX. Imported contact lists can be single or multi-number and contact information can be presented on the agent interface screen.