CI
CI (Computer Instruments), developer of eONE, a Universal Voice Portal for the Cloud and Premise based contact centers, enhances the customer's calling experience though innovative and intuitive solutions designed specifically to improve the customer self–service experience and streamline the management, creation and administration of the voice portal platform and contact center applications.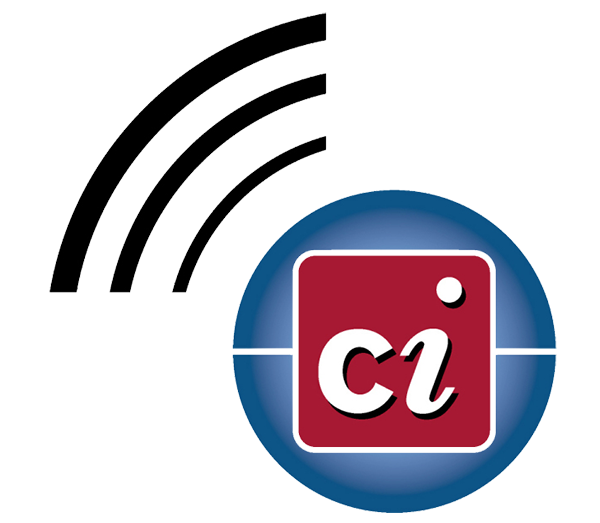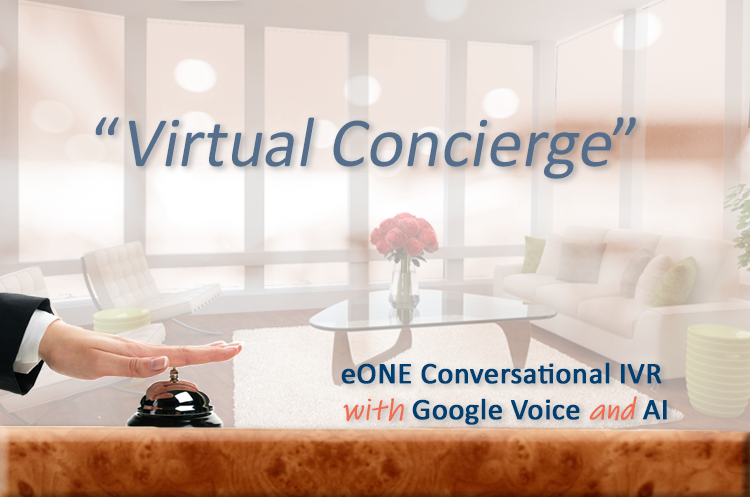 eONE VIRTUAL CONCIERGE
Takes the best of what CI does and opens it up to Google Voice APIs creating a "plug and play" ability offering customers the power to deploy next generation customer experiences. Energizing the self-service conversation by making it an even more intuitive conversational customer interaction will extend the very nature of contact centers everywhere.
The Virtual Concierge is an integration layer for AI and Advanced Speech APIs rendering the eONE platform "Solution Ready" for Google Voice (and beyond). Through eONE's Virtual Concierge and Speech Forensics, CI offers industry specific and horizontal applications for companies of any size that simplifies the contact center interaction and enriches the customer self-service experience. Put simply, this new "plug and play" integration module takes today's speech recognition and contextualizes it into a technology that provides, speech to text transcription, language translations and conversational contact center interactions.
CTI SCREEN POP – SPP
Screen Pop Premium provides agents, extensions, stations and Android mobile devices with automatic contact notification events for both inbound and outbound calls. The notification event can provide contact information from Outlook®, Act®, Goldmine®, Salesforce®, Microsoft CRM and retrieve historical documents such as Word, Excel, Power Point, Visio, PDF, Text, future calendar events, inbox and sent email. The called/calling party can be auto routed to a companion assistant, transferred locally or off premise or parked for optional routing determined by the desktop client. Supports TSAPI/TAPI/CSTA/GED188 protocols.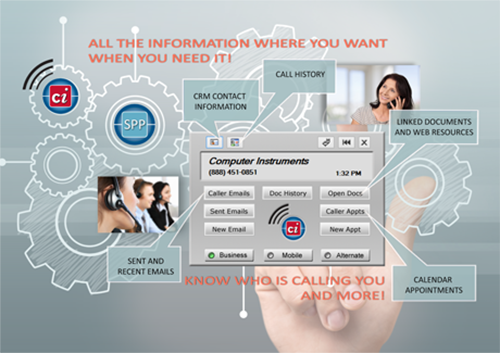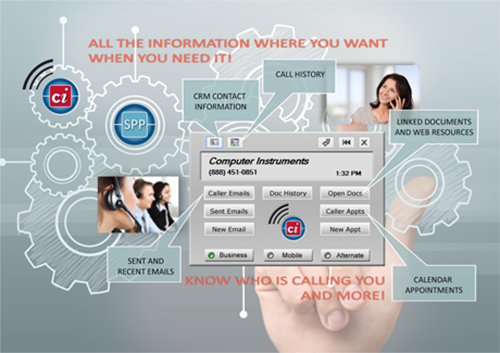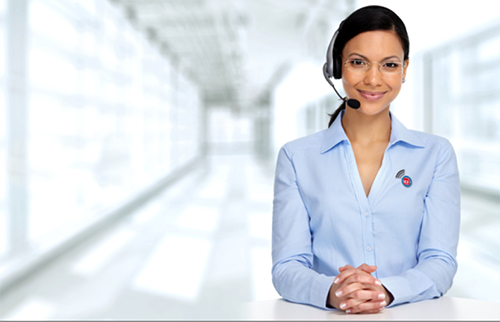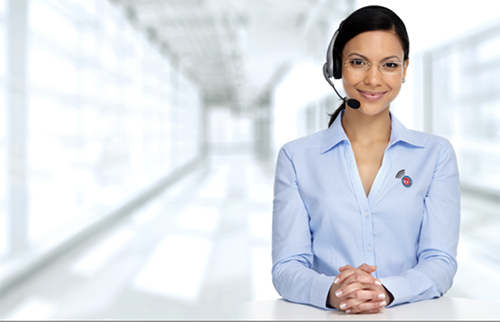 DIALING SOLUTIONS
eDialer (formally Power Dialer Standard) Provides automated, campaign based, out-calling to a list of contacts. Successful calls are transferred to a call center agent queue which is monitored via CTI to throttle the out-calling. (Queue Throttle, Admin Wallboard, Traffic Reports) (Answering Machine Detect provides the capability to direct call recipients down alternate IVR paths depending on the detection results. The detection methods of determining a 'human' or 'machine' answer are not exact due to a variety of environmental factors. Agent Wallboard Seat. Provides Web based snapshot monitoring of Power Dialer out-calling campaign queues. Agent Out-Bound Screen Pop (Web Campaign Display, Result Triggers, Connectors for Form Filler (FF), Data Locator (DL), Notepad (Txt) included.)
IP PHONE SOLUTIONS - IPP
IPP - Web Phone Broadcast Page IP Phone Pager allows internal paging communication by voice or text messaging via your IP Phone. Any authorized extension can initiate a voice or text message to be delivered internally to an individual or a designated group of recipients including IP overhead speakers. A voice message can be recorded impromptu, generated from text-to-speech, or even pulled from a previously recorded Audio Text library. A text message can be displayed (on the IP Phone screen) alone or accompanying a voice page. If the message is of an emergency nature, it can be sent in "barge-in" mode, interrupting any off-hook conversation by temporarily putting the recipients call on hold. Allows voice, text or both to be pushed to an extension or group of extensions based upon time of day, day of the week or month. Schedule pages out seven years.
PROFESSIONAL SERVICES
CI brings over 35+ years of application and solutions development expertise to your customer's projects. Occasionally, we encounter a customer requirement for which a "turn-key" CI application has yet to be developed. In such cases we work closely with our partners and end users to perform discovery, definition, design, development, deployment and maintenance of custom applications. Additionally, CI provides professional services for configuration, remote training, remote install, integration services.