Cloud Collect
Cloud Collect offers a group of "services" to simplify the process for traditional Systems Integrators and End-Users to embrace the Cloud via a hybrid On-premise/Cloud model for video surveillance.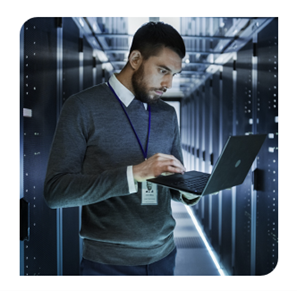 Cloud Storage Services & Solutions
Cloud Collect is a Windows based file system filter driver that is preconfigured to send video or data content to the cloud based on any number of policies and or parameters defined within premise-based Windows VMS or directly from edge Camera analytics. They eliminate the need for an integrator or End-User to create or manage their own Cloud Account with Cloud Collects preconfigured solution and partnership with Seagate Lyve Cloud.
Video: Why Choose Cloud Collect?
Cloud Storage
Cloud Collect follows an on premise first (OPF) storage model allowing entities to leverage legacy deployed IP Surveillance systems with zero hardware replacement while gradually migrating to cloud storage.


Cloud Collect Bridge
Leverage Legacy Deployed Hardware allows integrators and end-users to gradually migrate to Cloud Storage while at the same time leveraging legacy hardware (without rip & replacing or installing proprietary on-premise devices) with Tiger Technology. The Cloud Bridge is configured locally on the NVR based on the requirements or needs of the end-user and how they want to migrate to Cloud storage.
Cloud Collect REV
Cloud Billing Management and Usage Monitoring is an invaluable aspect of Cloud Collect's offerings for backend usage monitoring, billing and management platforms. In the case of Cloud Storage, it is sold on a per TB or lesser amount and as such there must be a mechanism to monitor the usage by account to ensure more data is not being storage than is being purchased.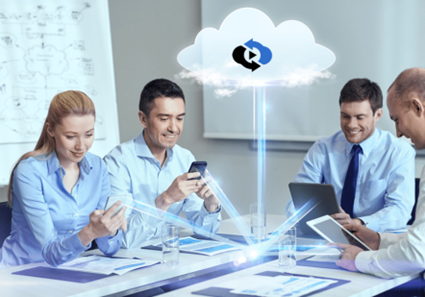 Why Choose Cloud Collect?
No proprietary hardware needed
Use your legacy VMS hardware/software
Video is stored and retrieved in its original VMS Software/UI
Migrate to Cloud Storage at a FIXED monthly price per TB of storage
Easily scale as storage needs increase over time
You decide what is kept on site and what goes to the cloud
Cloud Collect + Seagate Lyve Cloud Storage