Cloud9
Partnering with Cloud9 Infrastructure means you and your clients will receive better technology and support. You remain the customer's point of contact and maintain every aspect of the client experience, while gaining additional, recurring revenue without having to deal with the underlying infrastructure.

Cloud9 Infrastructure: The Engine That Drives Your MiVB Subscriptions
As a Mitel channel partner, you have an unprecedented opportunity to team up with a Mitel-focused infrastructure provider that can not only support you and your clients, but also help you develop new, recurring revenue streams.
Cloud9 Infrastructure is a Mitel-approved and-endorsed infrastructure provider that makes it easy for you to start offering subscription-based MiVoice Business (MiVB) services. More importantly, Cloud9 Infrastructure represents a new opportunity to acquire and retain new clients.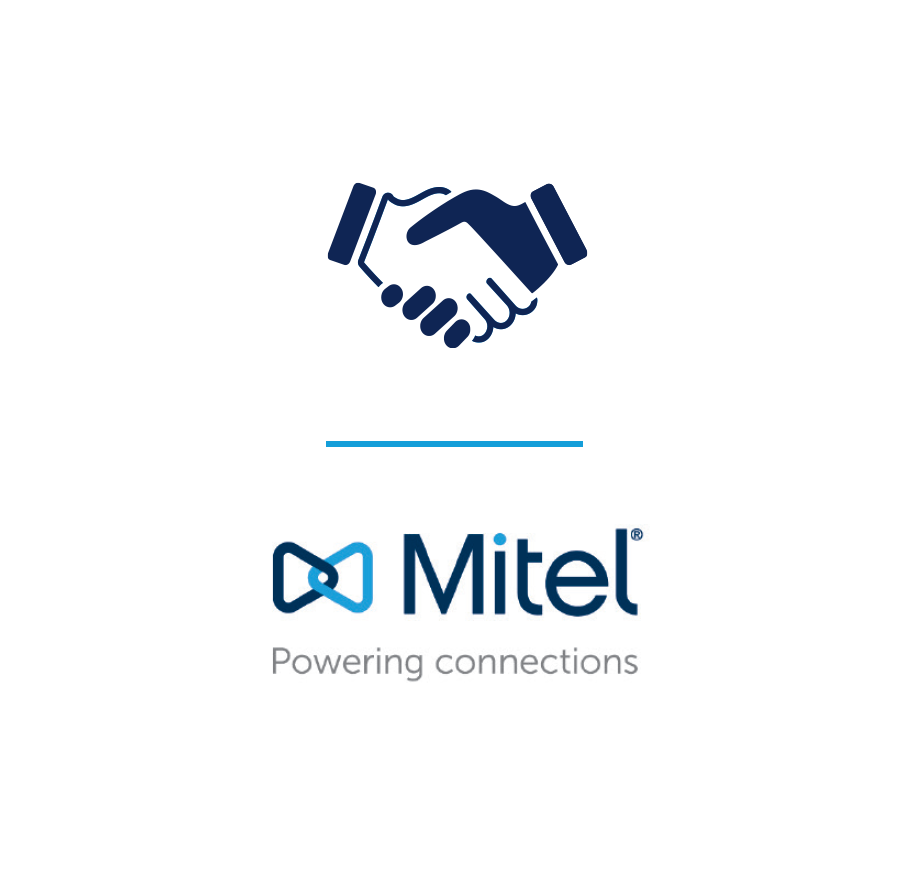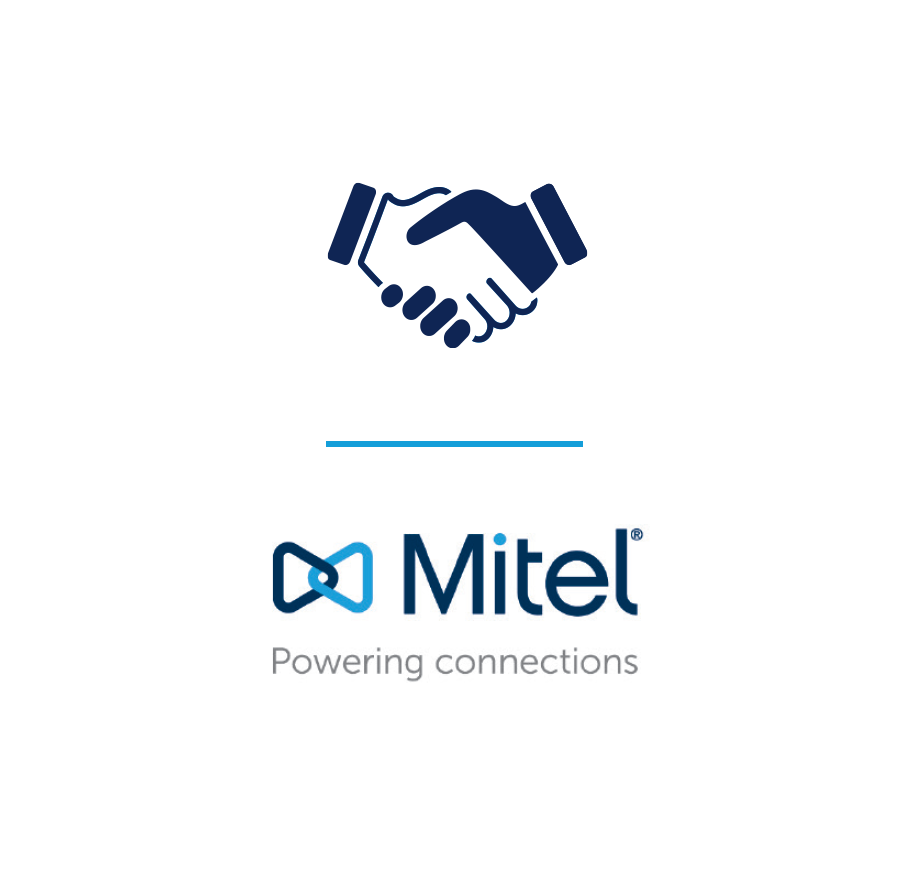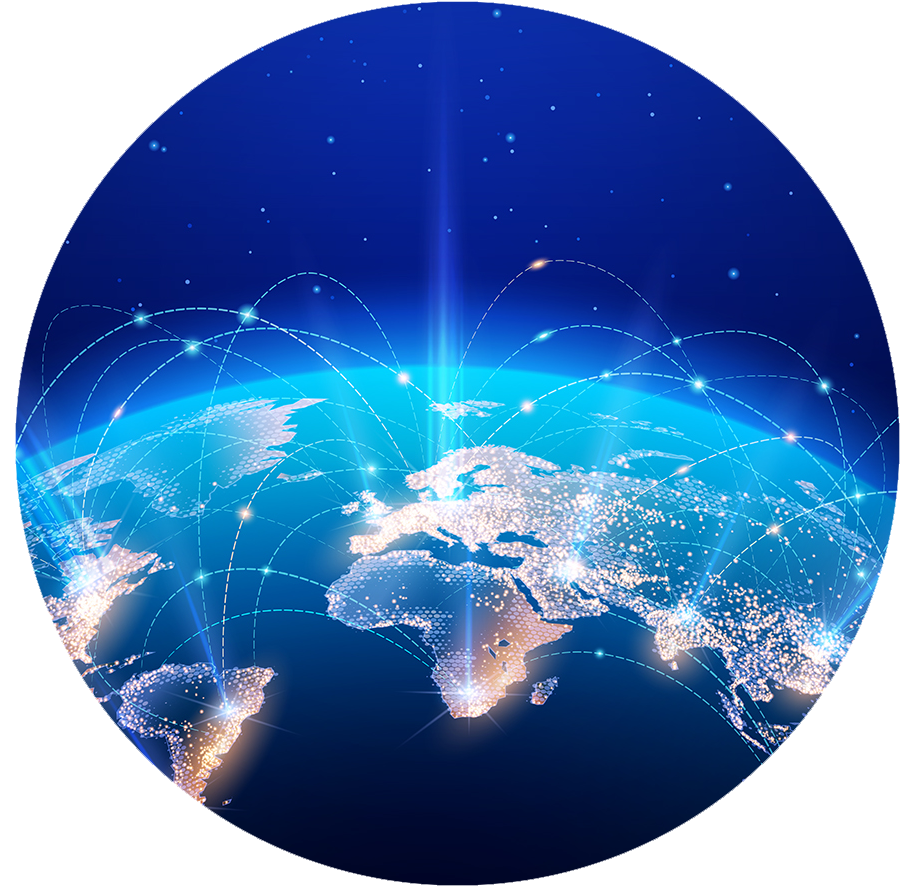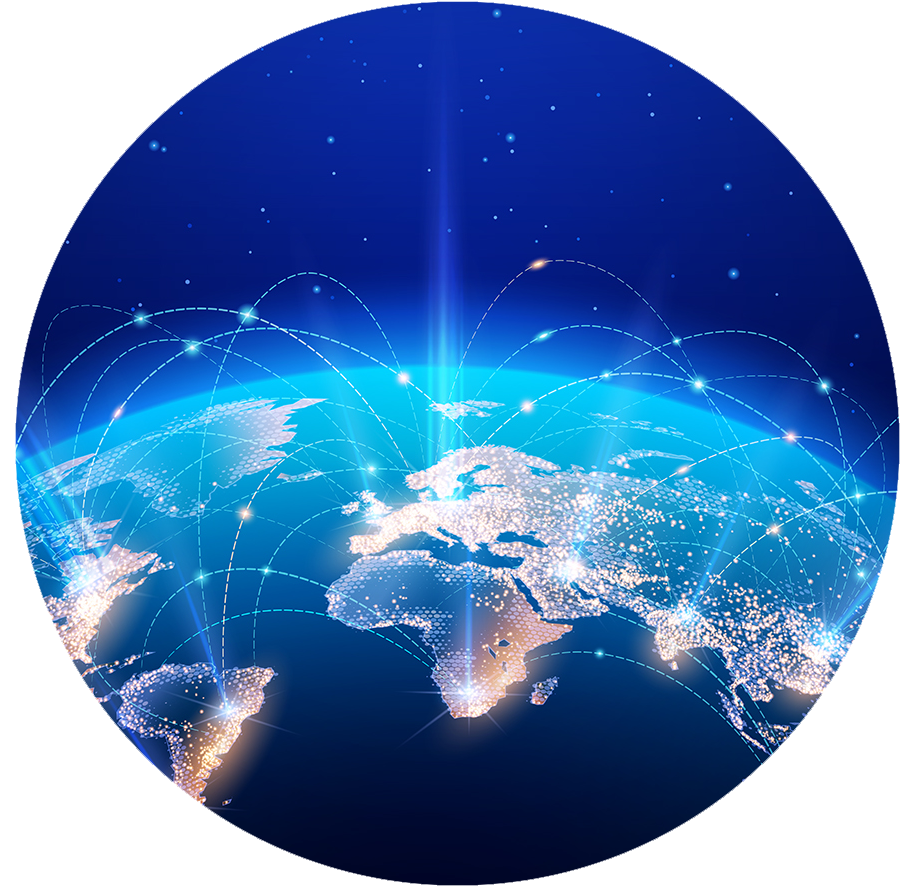 Get Up to Speed with a World-Class Solution
Cloud9 Infrastructure provides world-class, geo-redundant infrastructure based on Tier III+ data centers. We use a multi-instance architecture so your clients gain maximum flexibility and security. All support is based in the U.S. and available 24/7/365. Best of all, the service is specifically and exclusively designed for use with the Mitel MiVB as a subscription licensing structure, supporting all Mitel applications.
You Maintain the Customer Relationship
You and your clients receive a white-glove infrastructure service from MiVB experts, while you maintain the customer relationship by providing:
Installation & end-user training
Support services
MAC work
Subscription licenses (credit towards your Mitel Partner Program status level: Silver/Gold/Platinum)

Mitel IP phones (credit towards your Mitel Partner Program status level: Silver/Gold/Platinum)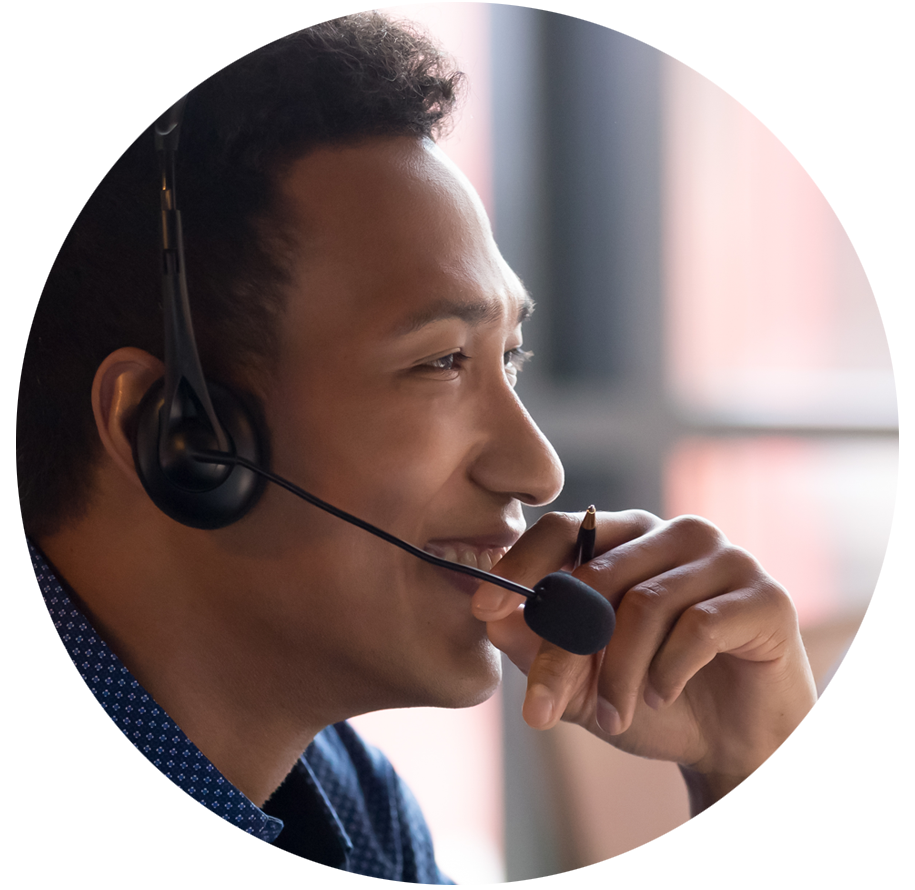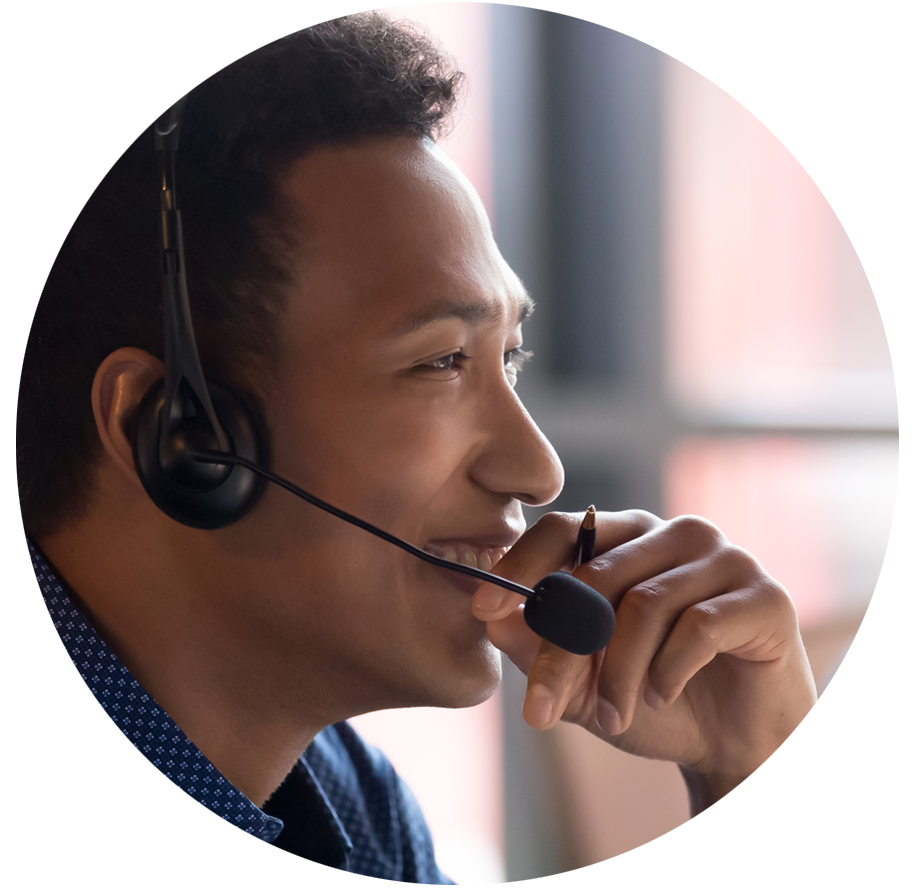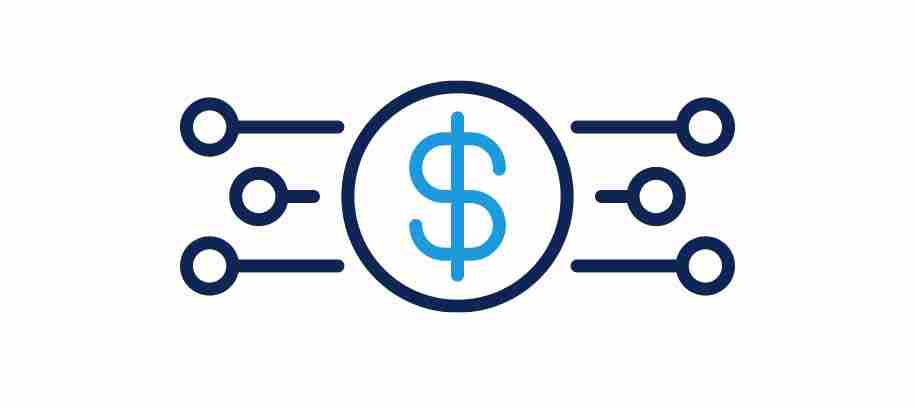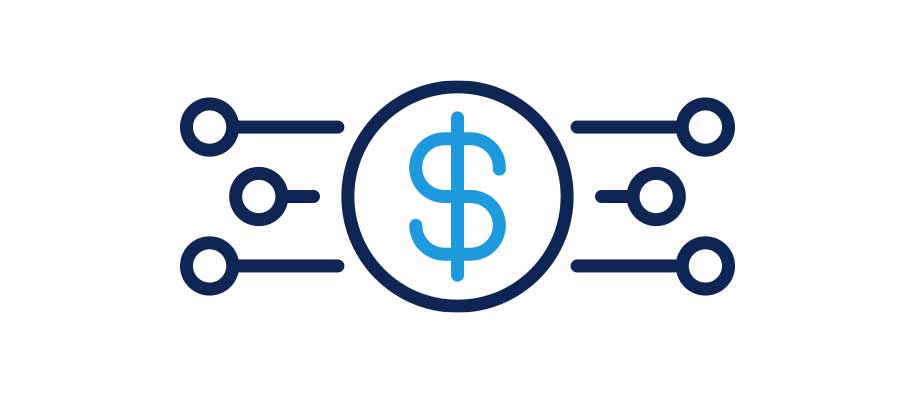 Rev Up New Revenue
While Cloud9 Infrastructure manages all billing and administrative responsibilities, you'll benefit from recurring, monthly revenue. Best of all, you maintain and own the customer relationship. The margins are strong, as are the Mitel program credits which you continue to accrue by working with Cloud9. Our goal is to make it easy for you to start selling MiVB-based subscription services today.
The Convenience of One Vendor
Working with Cloud9 Infrastructure delivers the convenience of a single point of contact for everything: NOC/infrastructure, all carrier services, and collection and remittance for all regulatory fees and taxes. Cloud9 Infrastructure manages the billing, which prominently features your company logo.
Cloud9 Infrastructure offers the easiest and most powerful path to success, using Mitel MiVB as a subscription.