Code Blue
Safety has always been the No. 1 priority for Code Blue Corporation. Located in Holland, Michigan, the industry pioneering manufacturer of emergency communication solutions provides assistance to people by handcrafting products that are reliable and accessible. The pioneer in emergency communications, with American-made blue light phones, call boxes, mass notification software and public address.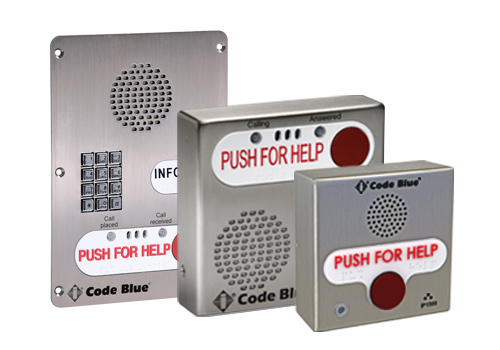 Emergency Signaling
More Than Just An Intercom
Emergency phones are more than an alternative to mobile phones or radios. These rugged and reliable products provide a critical line of communication to those in need of a secure connection. From operational activities to emergency situations, Code Blue's phones help keep you just a call away.
Self Diagnosing
Whether you choose IP or analog, monitor the status of your phone and its components and receive instant notifications if there is an issue.
Full Duplex
Code Blue's phones come with full duplex capabilities with echo cancelling, sometimes known as open duplex, which allows the caller and first responder to communicate simultaneously and eliminates buzzing and static.
Open Standards
By building Code Blue's phones on open standards like Session Initiation Protocol (SIP), you can easily process calls with either Code Blue's award-winning platform, ToolVox®, or incorporate your own system.
Durability
Code Blue's phones are constructed to meet the regulations and withstand the toughest conditions, from extreme heat and blizzard conditions to vandalism and other man-made damage.
Single Connection
Because Code Blue's phones drive their public address speakers, you only need one line for both devices. Additionally, their IP5000 is a Layer 2 switch, which allows you to connect peripheral devices using the available Ethernet ports.
Contact Closures
Interact with objects and people by triggering flashing lights, opening AED doors or integrating with access control devices.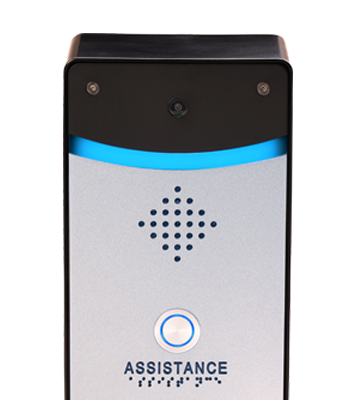 Help Points
8 Product Lines. Millions of Possibilities.
Code Blue can offer you more choices than any other manufacturer. Choose from a variety of emergency phone towers and call boxes with the ability to customize to match any location.
Power
Select from a range of choices, including sustainable and environmentally friendly solutions.
Network
Maintain flexibility by placing devices where phone or data lines may not be available.
Communication
Choose either VoIP or analog technology to provide effective two-way communication.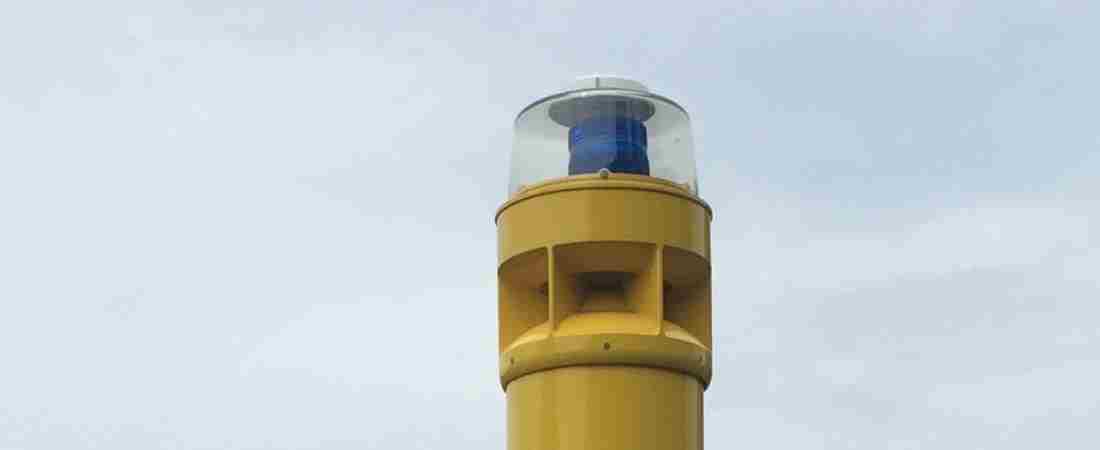 Public Address
NFPA 72 Compliant Speakers
It is one thing to be loud. It is another to be understood. Provide powerful and intelligible notifications to your audience in an effective and efficient manner over large areas with Code Blue's durable speakers that come with mass notification software capabilities and IP or analog speakerphone compatibility.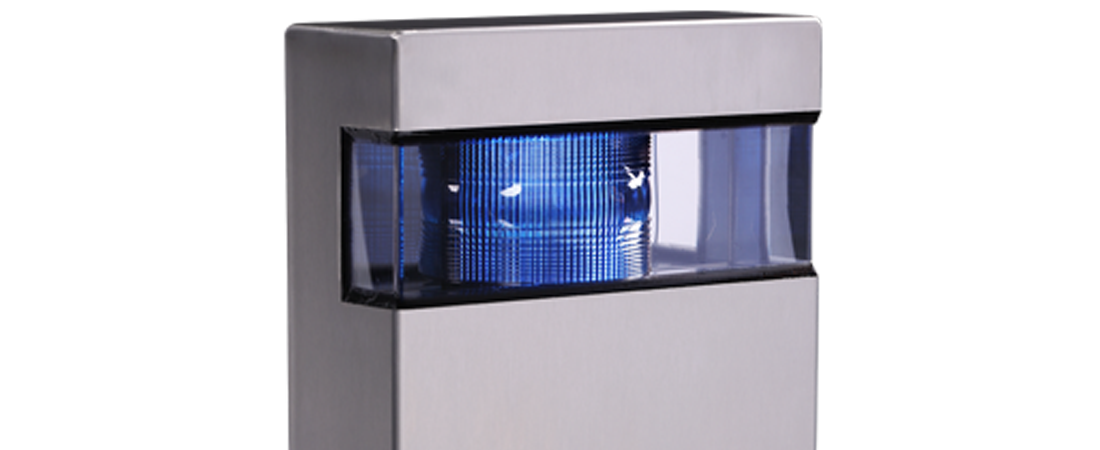 LED Lighting
High Intensity Signaling Devices
Code Blue's energy efficient and highly visible LED lights serve both as a deterrent to crime and serve as a beacon for those in need, while providing a host of environmental benefits.