Cogent
Cogent was founded on the premise that bandwidth can be treated like a commodity -produce mass amounts and position it for sale based on price. Leveraging new technologies, we built our own IP data network independent of the traditional voice-based networks owned by the RBOCs (regional bell operating companies). By doing so, we believed we could reduce the cost of high quality bandwidth down to a level never before offered in the marketplace. Today, we are widely recognized as one of the largest carriers of Internet traffic in the world.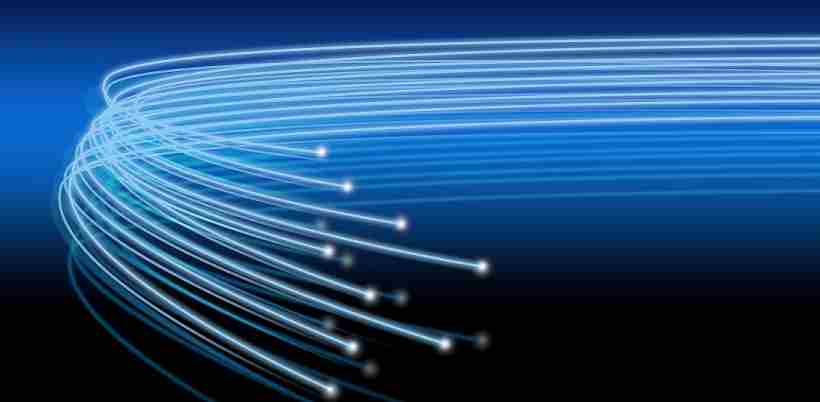 Internet
Because the Internet is the only network that matters.
IP Transit
Worldwide Top 3
Tier 1 Network
AS 174 - connected to over 7,776 AS
Dedicated Internet Access
Choose First Class service
Carrier-grade Internet with leading SLA
Fiber only - no more DSL or Cable
VPN
Build your company's private network on top of Cogent's.
Ethernet Services
Solutions to fit your Ethernet WAN needs
Point-to-Point / Multipoint or VPLS
Simple, flexible and cost-effective
SD-WAN
Fast, secure & efficient WAN solution
Integrated VPN & Internet / Cloud connectivity
End-to-end monitoring and analysis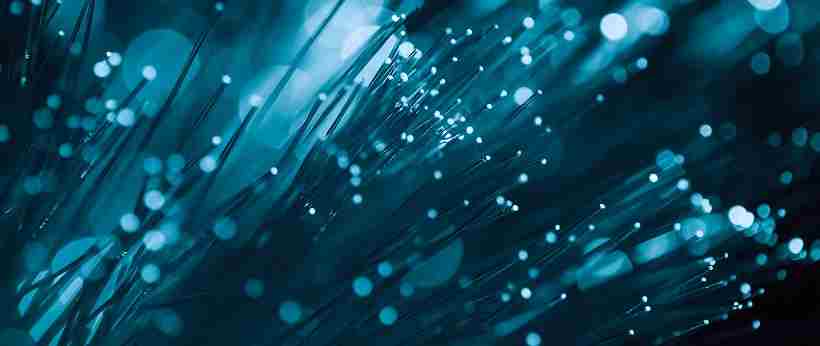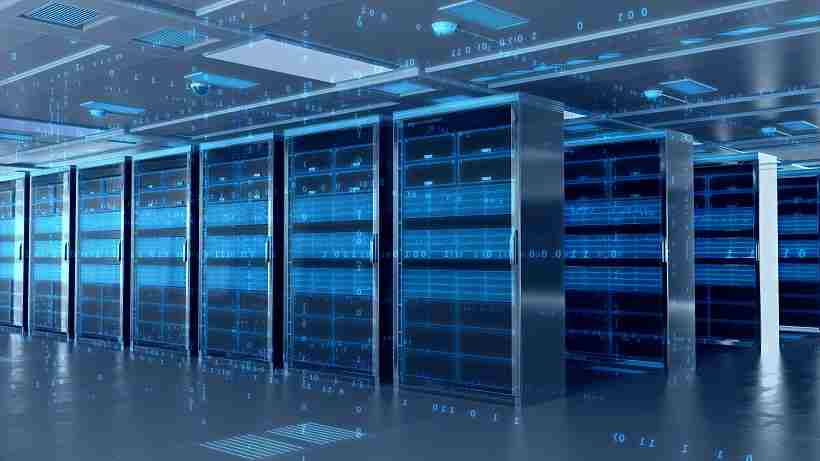 Colocation
Tailor your company's private cloud to your needs.
Cogent Data Centers
Secure, state-of-the-art facilities
Direct Connection to Cogent's background
1/2 rack, full rack, or cage