ComNet
A USA-based company, ComNet products are USA-made with all product development, engineering, manufacturing, support and customer service supported from the Danbury, CT facility. ComNet offers fiber optic, copper and wireless Ethernet products and offers Ethernet switches in many different port counts that are USA-made, as well as fiber optic video, audio and data transmission products.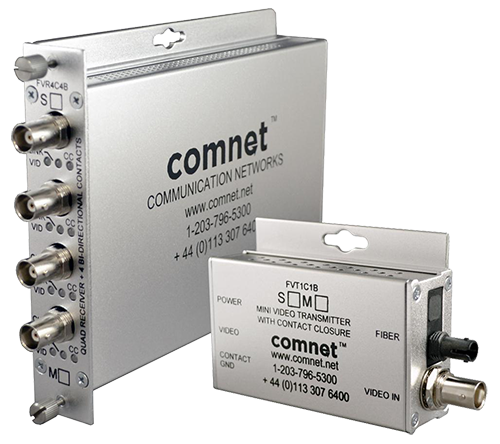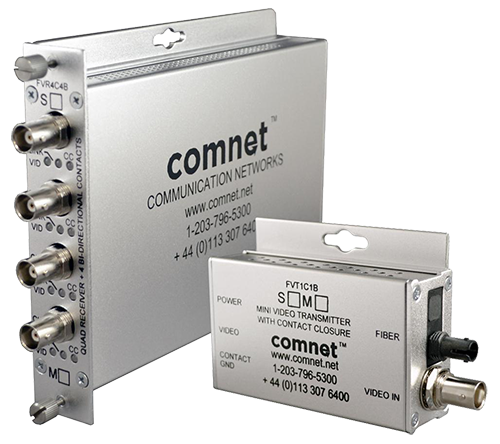 Fiber Optic Connectivity
Managed Ethernet Switches
High Port Count Managed Ethernet Switches
Ethernet over Copper Products
Ethernet Media Converters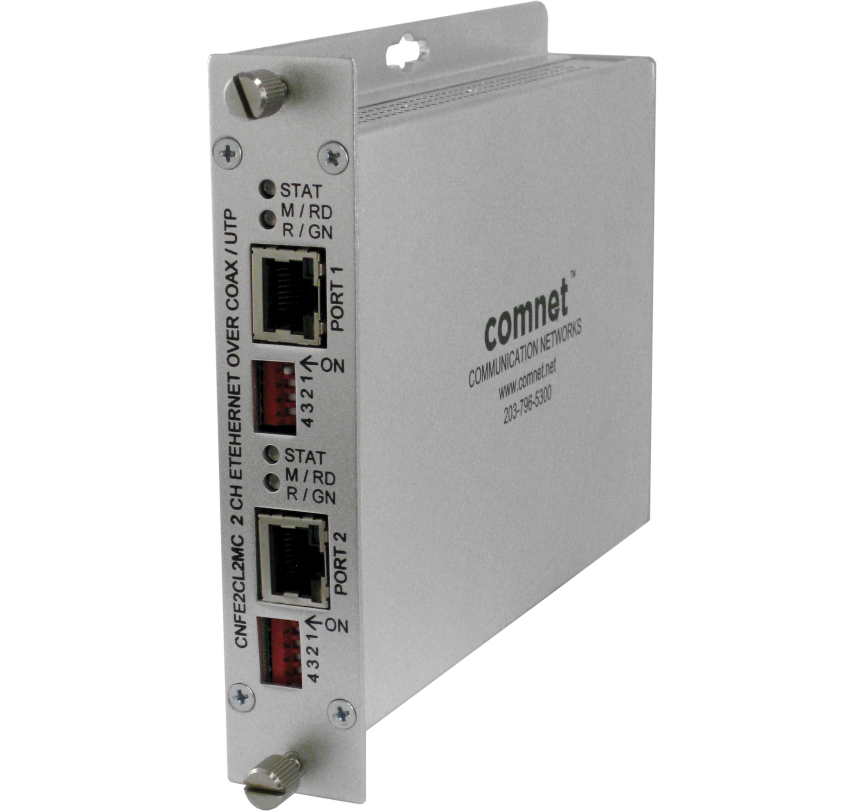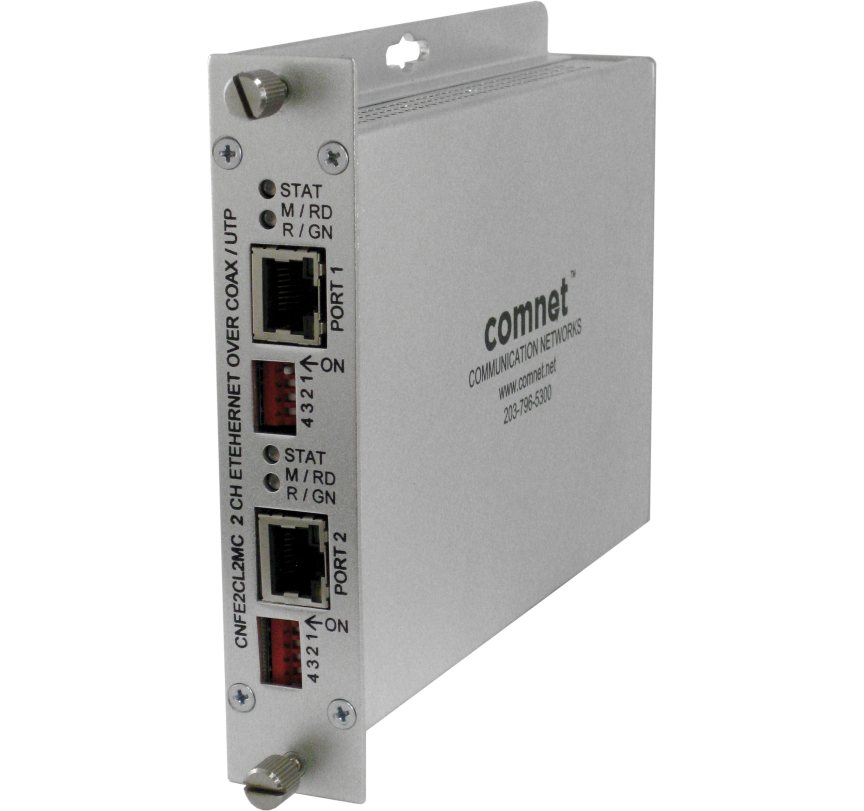 Ethernet Solutions
Ethernet Media Converters with PoE
Unmanaged Ethernet Switches
Small Form Factor Pluggable Modules (SFP) 
Video, Data and Ethernet Fiber Optic Transmission Products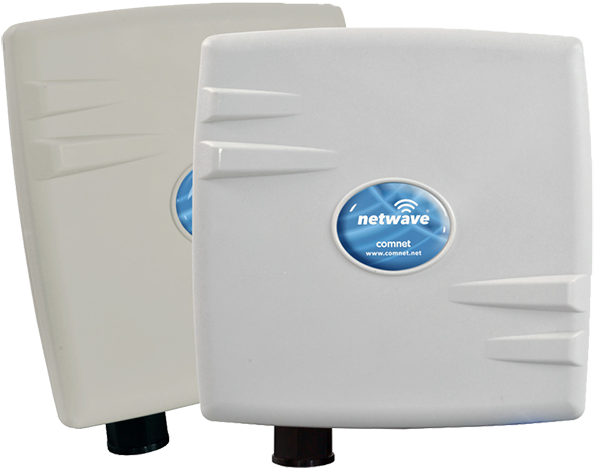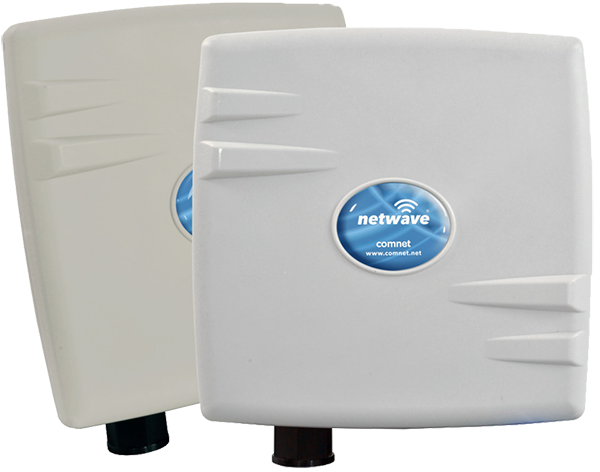 NetWave Kits: A Complete Hardened Point-to-Point Wireless Ethernet Solution
These preconfigured industrial kits include a factory-paired Access Point and Client, plus the power supplies and mounting equipment to install and connect them. The NetWave® NWK series offers a complete package solution containing everything users need to transmit a single Ethernet data stream between a Client remote location and the Access Point or head end. A simple antenna alignment feature provides easy to read visual indicators that show when the antennas are correctly aligned and the link is established.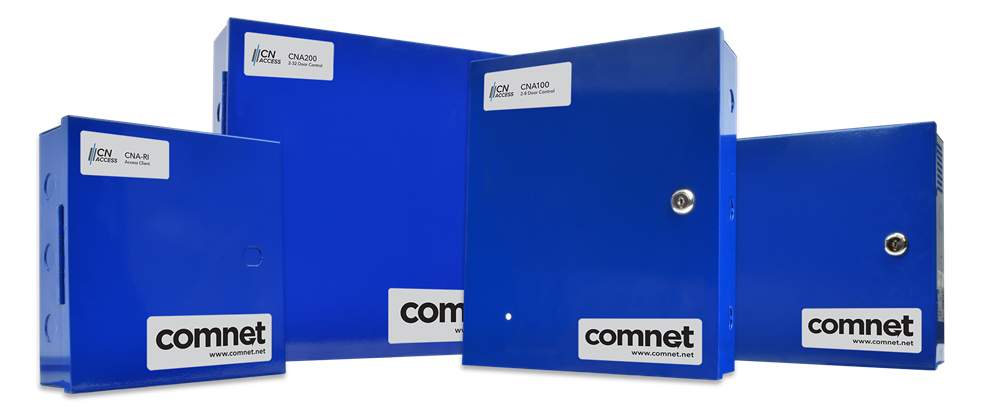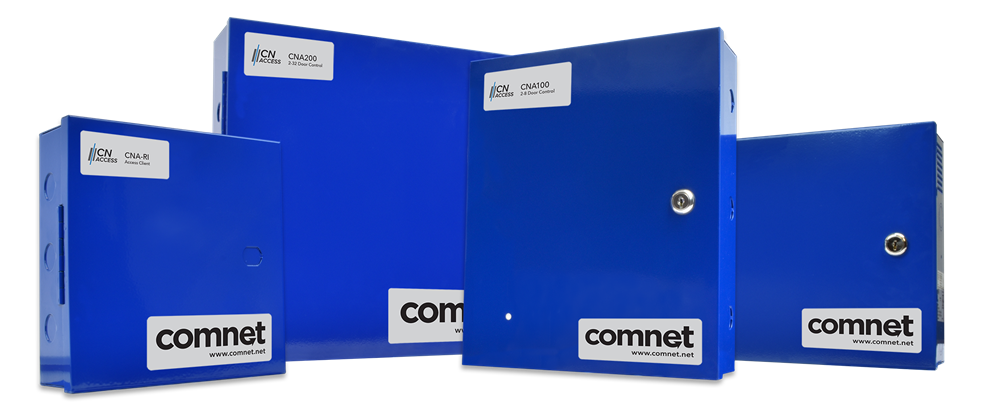 Access Control
ComNet fiber optic data transmission products are used to the transport RS-232, RS-422 and RS-485 serial data that is commonly used for many Access Control Systems. Some of the many benefits to serial data over optical fiber include increased distances and immunity to EMI/RFI. Products for these applications include serial data (RS-232/RS-422/RS-485) point-to-point, linear add-drop/point-to-multipoint, and self-healing ring transmission equipment.