Crexendo
Choose America's Fastest-Growing UCaaS & Omnichannel CCaaS Provider
Crexendo® delivers seamless employee and customer experiences by providing cloud-delivered Unified Communications as a Service and omnichannel Contact Center as a Service solutions to global businesses. Crexendo is currently ranked as the #1 High Performing VoIP Provider by real customers on G2.com and has the highest overall CSAT scores amongst its peers. Crexendo backs their VIP Platform with The 100% % UPTIME Guarantee Service Level Agreement because rock-solid reliability is a crucial consideration for your organization. Our software is also backed by the highest levels of security and is trusted by over 3 million users globally. We take our performance seriously, so you can focus on everything else you need to succeed in today's competitive business climate.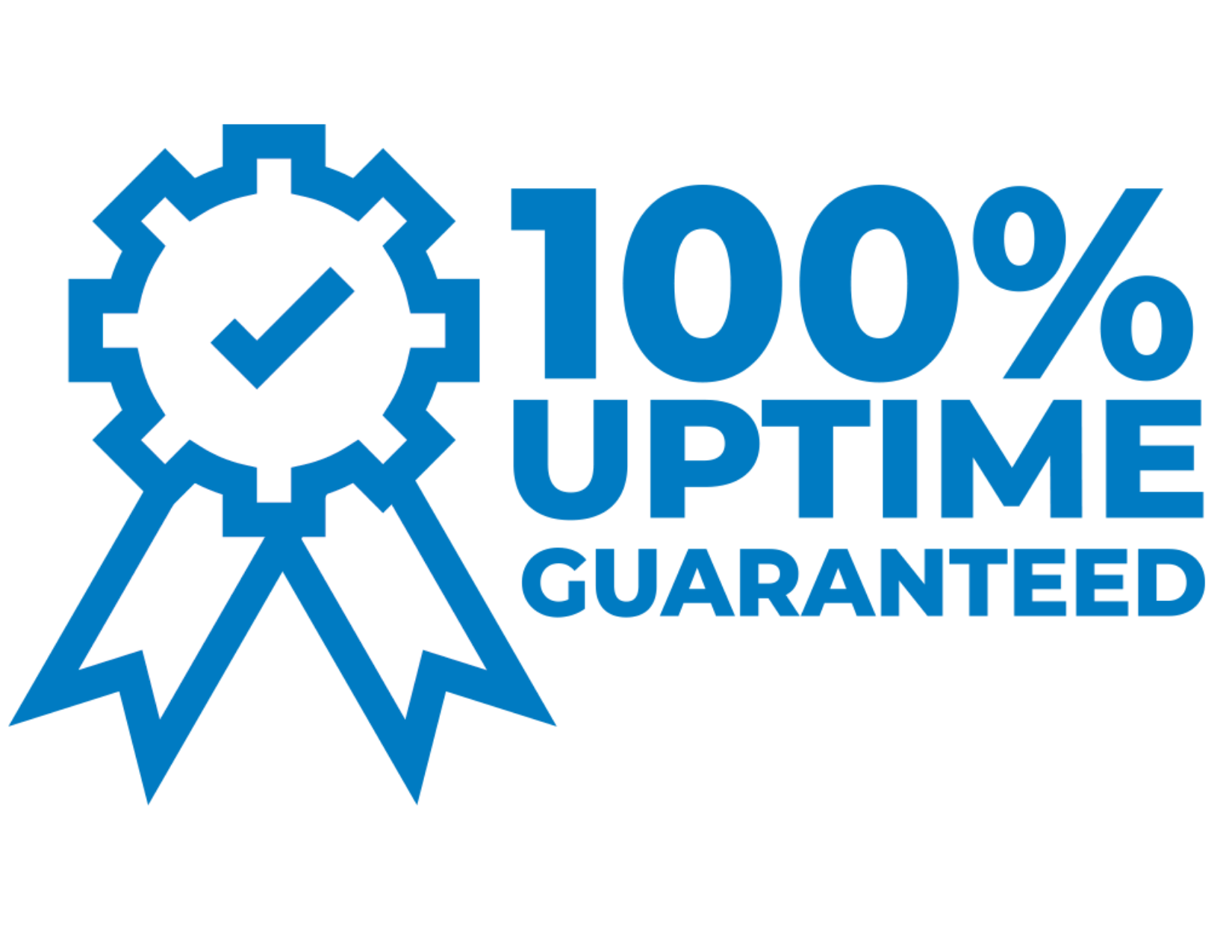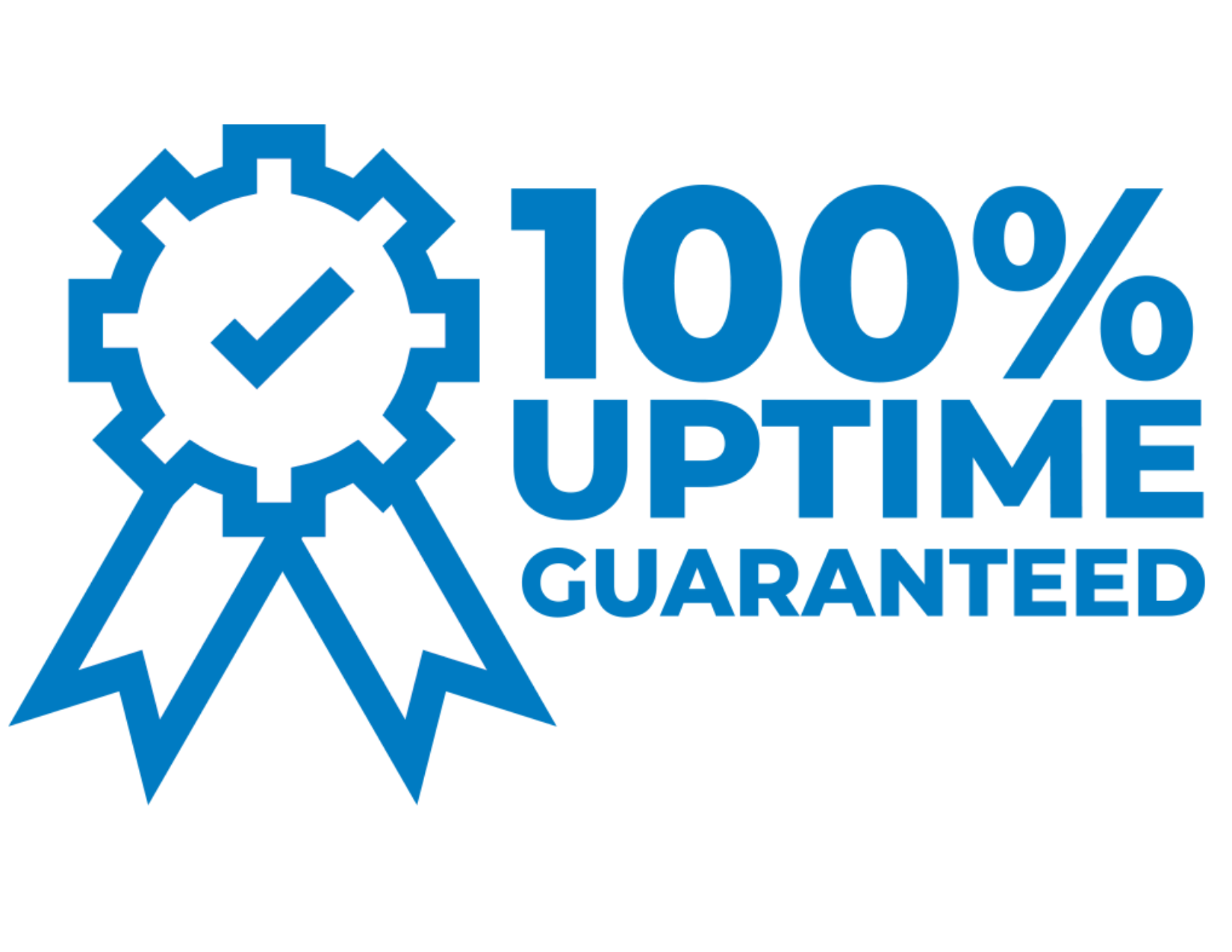 Omnichannel Contact Center
Level up with an omnichannel, cloud-hosted Contact Center as-a-Service (CCaaS) solution that releases customer service teams from being bound to a desk or physical location and enables anytime, anywhere customer service. The solution is ideal for businesses that want to seamlessly migrate from their legacy, on-premise solution to the cloud or are just dissatisfied with their current solution and want to provide a modern omnichannel customer experience.
Voice
Web Chat
SMS
Email
Social
Outbound
CRM Integrations
Quality Management
Unified Communications as a Service
Leverage the power of the VIP Platform for Unified Communications as a Service. Whether your customers work from home, the office, on the road, or use a hybrid model you can keep them connected with Crexendo®'s flexible technology. Crexendo®'s VIP platform improves team productivity with high definition voice as well as one-to-one, group, and webinar-style video meetings for up to 1,000 attendees. Streamline internal and external workflow with Voice Mail, Fax, Messaging, SMS, Team Chat, and powerful integrations. You can even use your preferred device for business communication, whether mobile, browser-based or traditional desk phone with HD Voice.
Mobility across desk phone, desktop, tablet or smartphone.
HD video meetings, conferences, and webinars
Share your screen, apps, or files quickly and securely from any location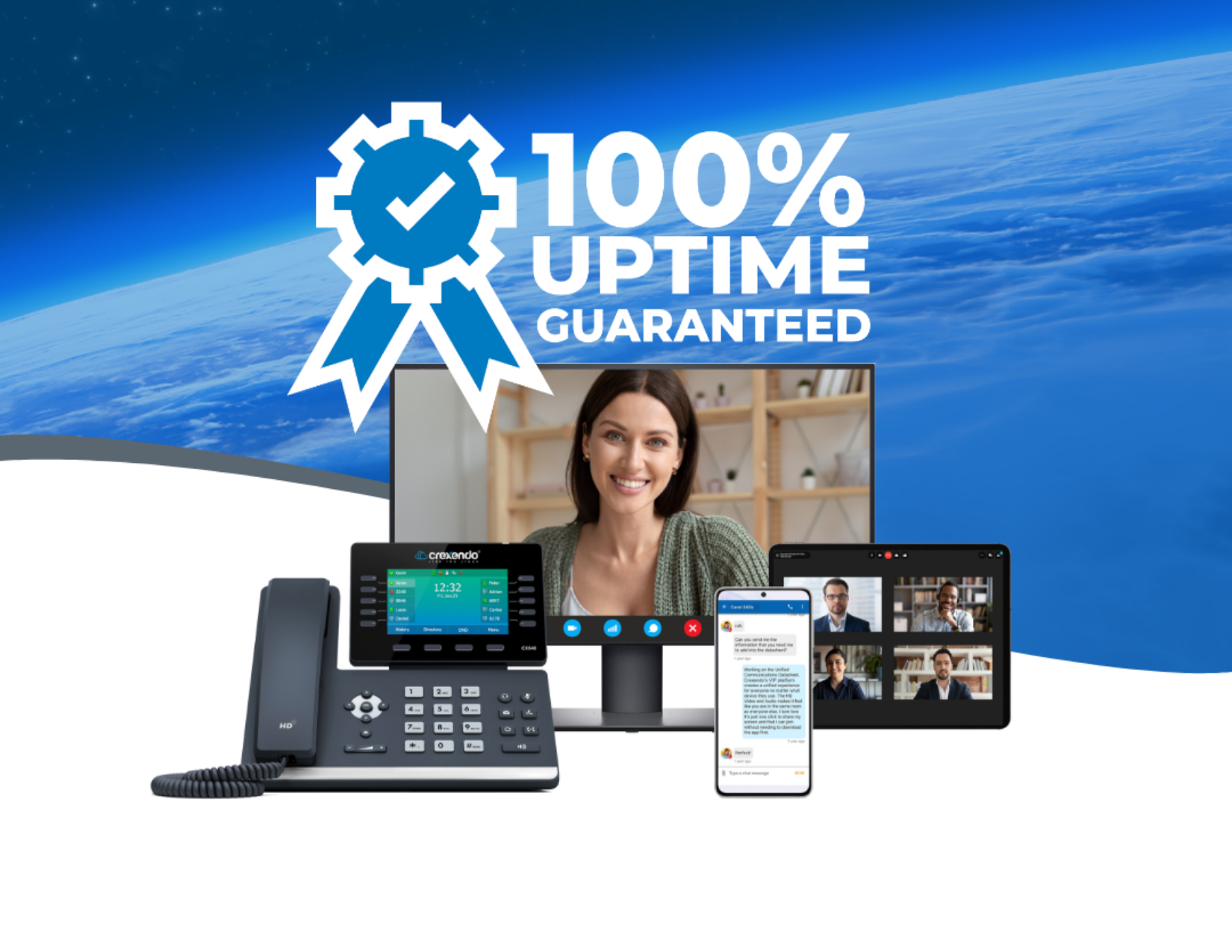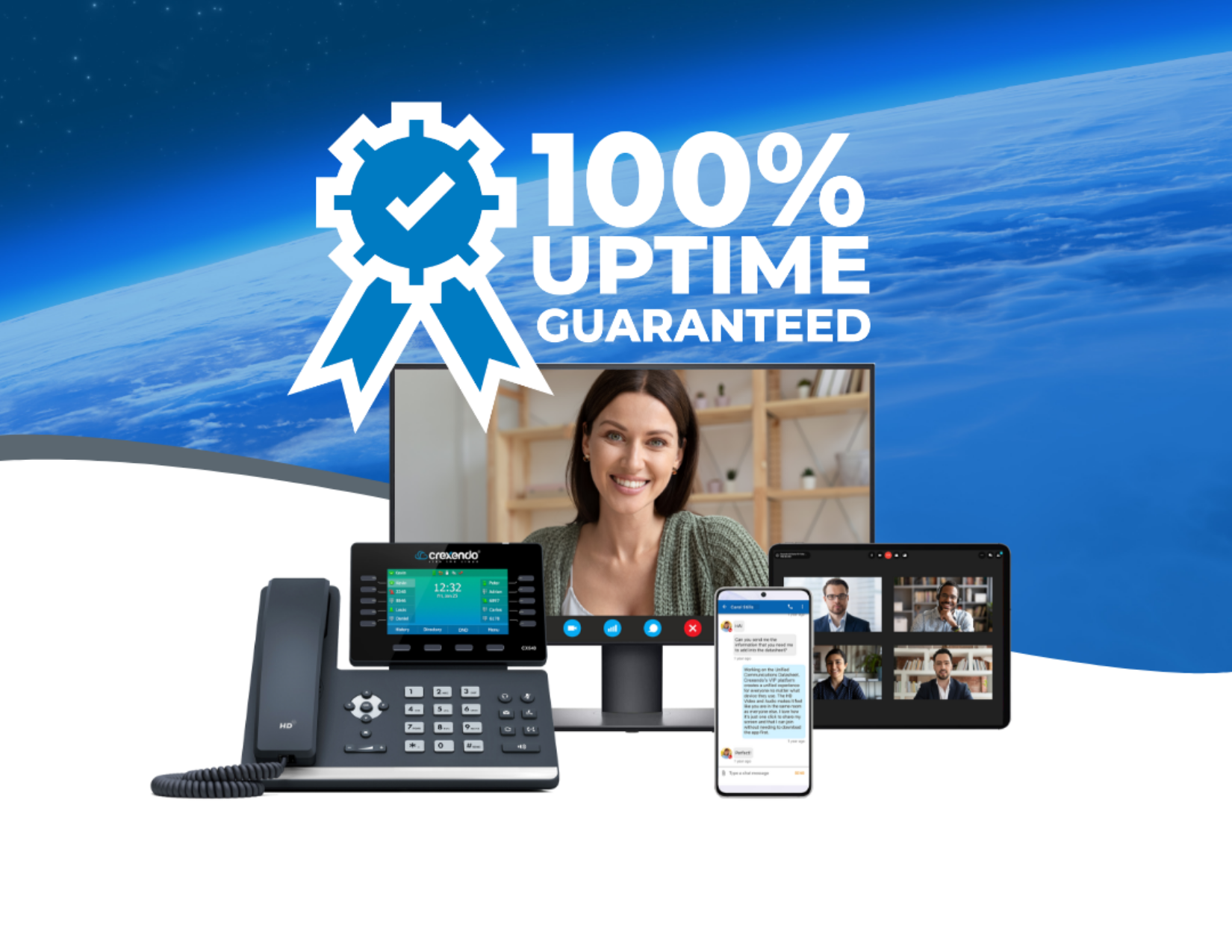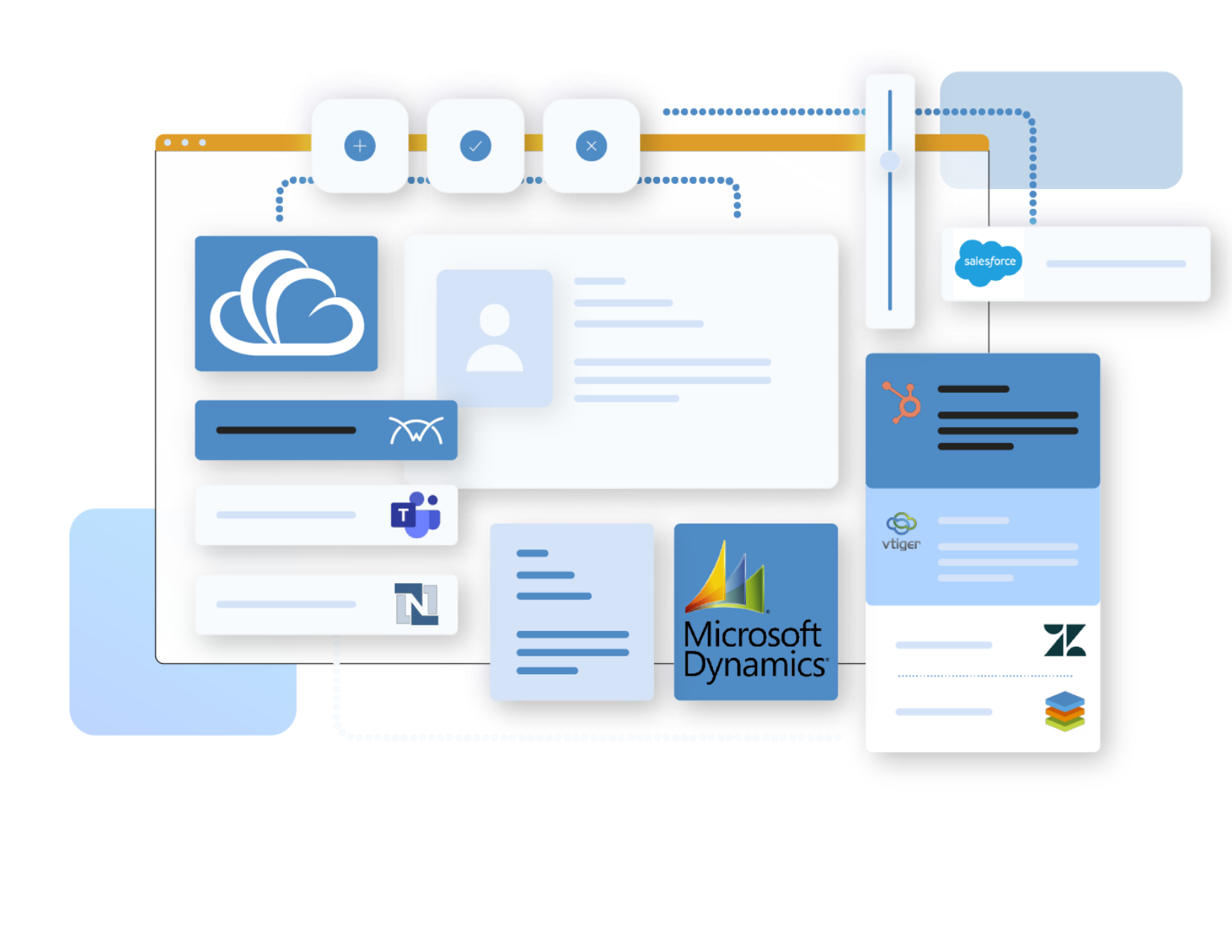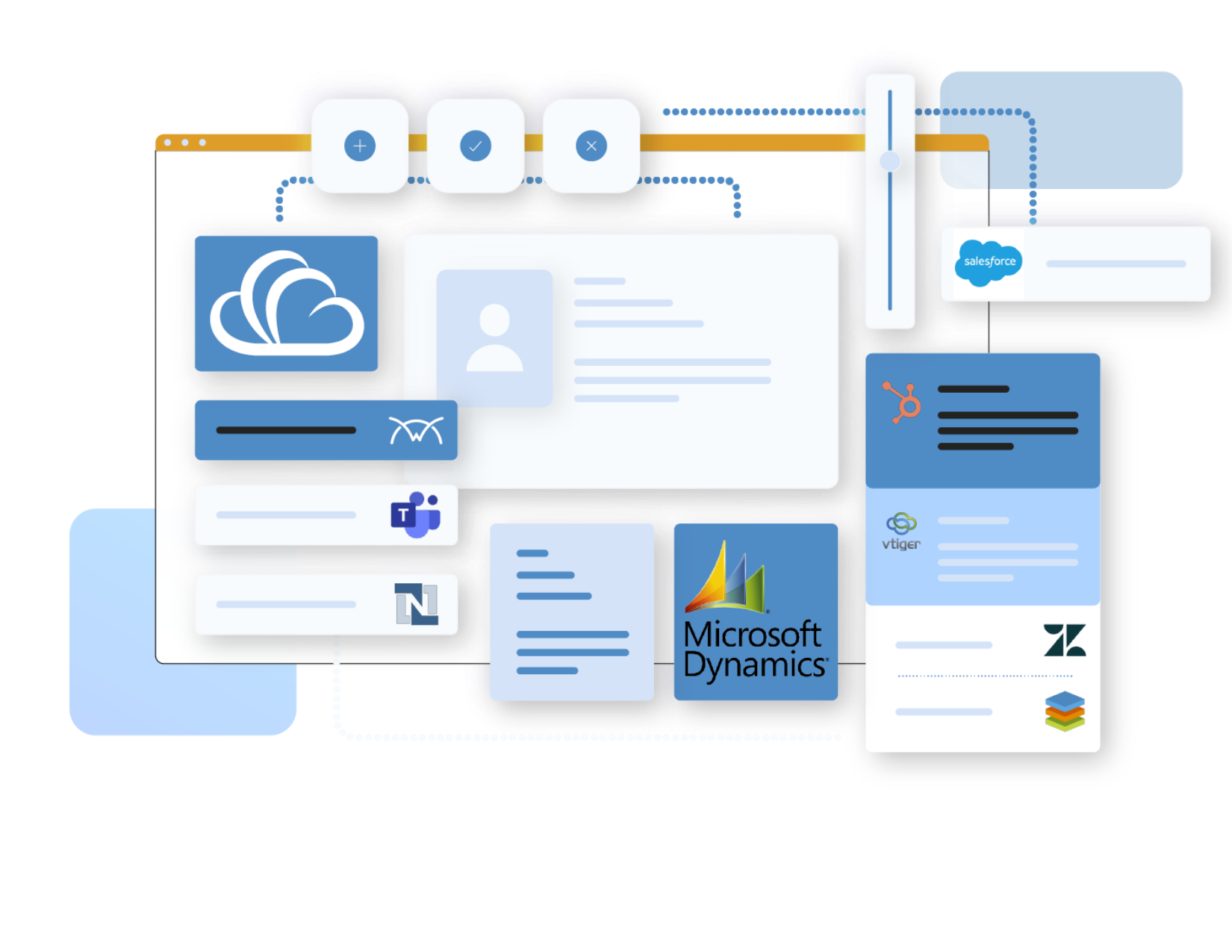 Bundled Microsoft Teams Integration
With Crexendo® VIP™, you can integrate your services seamlessly into Microsoft Teams. Organizations can leverage the ubiquity of Microsoft Teams while leveraging the benefits of a powerful Cloud Communications Solution. This integration provides IT Organizations with the control and ease of management they are looking for while maintaining the usability end users need. This combination of features and simplicity makes it an easy choice for businesses already invested in the Microsoft Office suite of products.
300+ Business Application Integrations
The Crexendo® VIP Platform offers over 300 Integrations into popular business applications like Salesforce.com, HubSpot, Zendesk, NetSuite, and Microsoft Teams. The platform also integrates into many popular industry-specific business tools like eAgent, Propertyware, AgencyBloc, and more. Seamlessly connect to additional or existing service providers to take advantage of enhanced productivity. You'll be able to manage every part of your customer experience with advanced communications features.
Click-to-Call
Screen Pop
Inbound caller information
On-screen caller information
Call history
Speed Dial contacts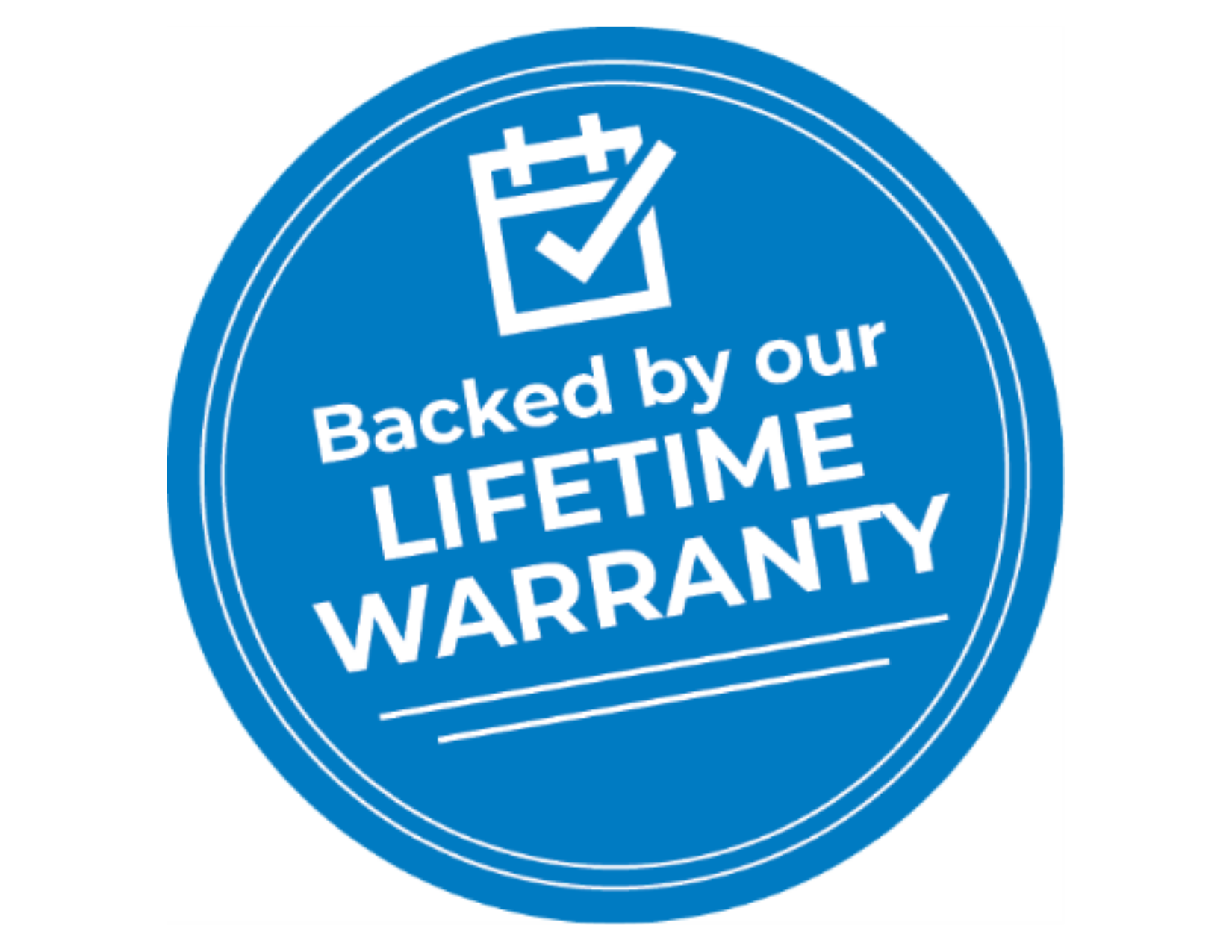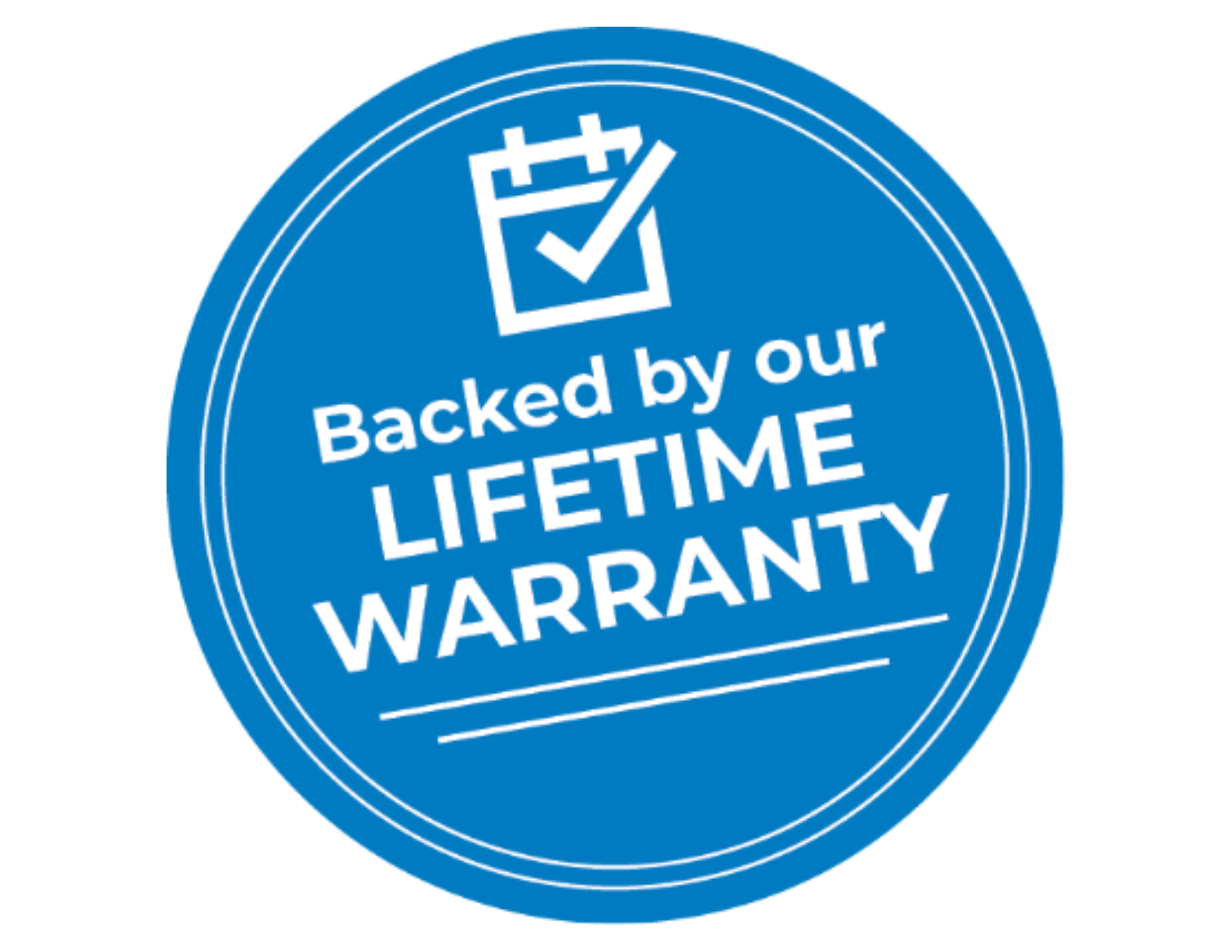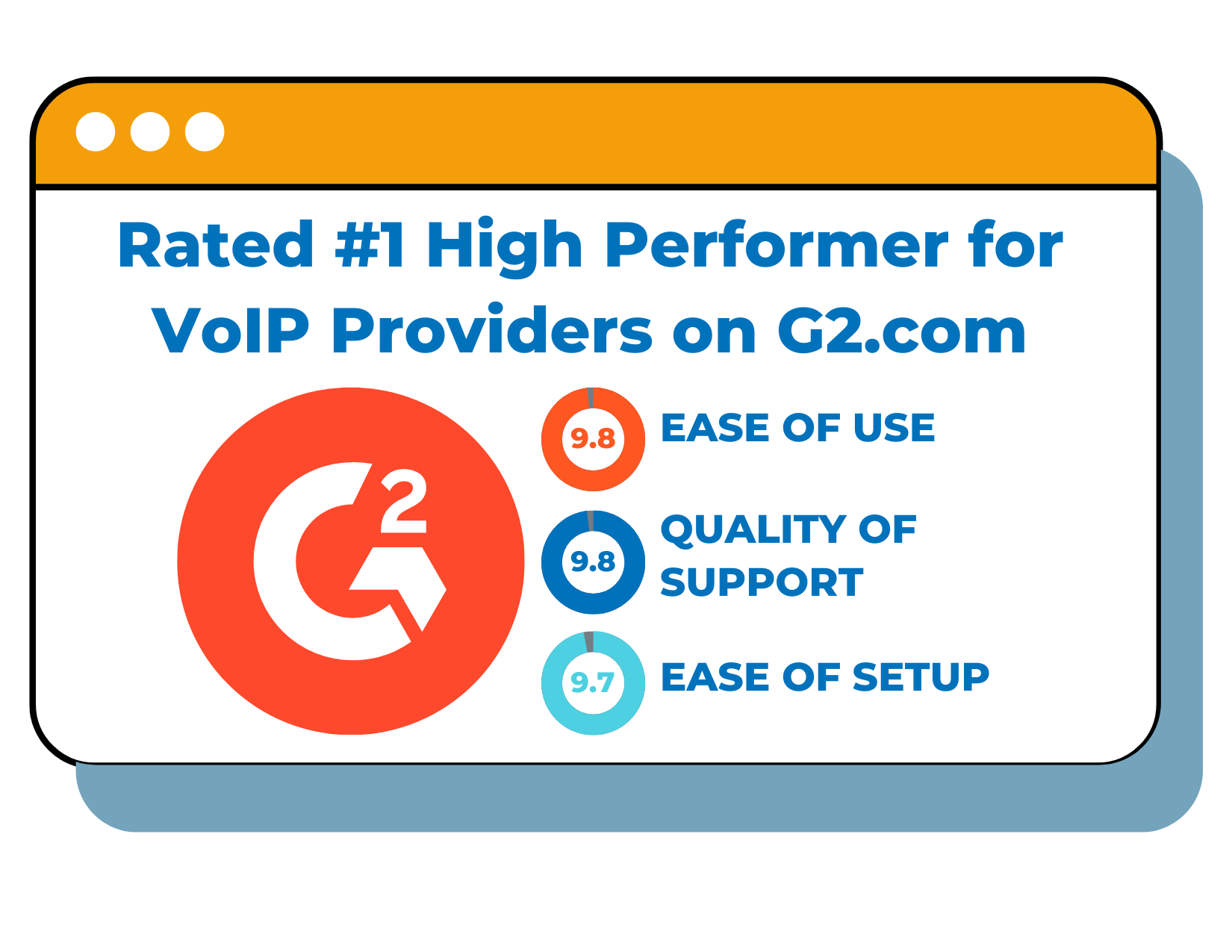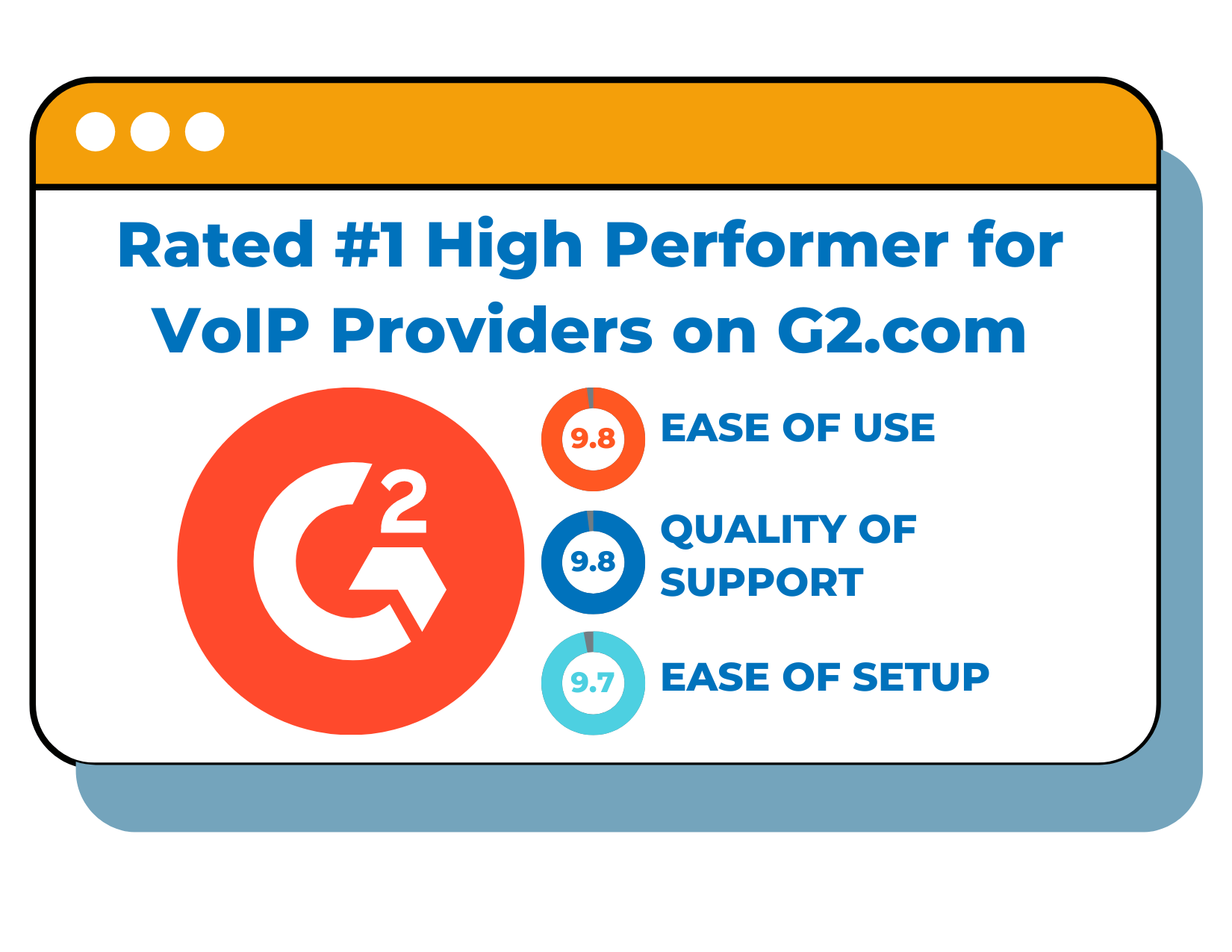 Ranked #1 in Customer Satisfaction on G2.com with a 4.9 out of 5 Star Customer Rating
On G2.com, the largest and most trusted software marketplace, our users gave us a ranking of 9.7 for "ease of setup", 9.8 for "ease of use" and 9.8 for "quality of support". This level of service satisfaction brings us to #1 in the VoIP Provider category for G2.com. You can always count on our concierge-level channel support to be with you every step of the way!
Crexendo® offers our industry-leading 100% UPTIME Guarantee and a Customer Lifetime Warranty on all Devices because we know rock-solid reliability is a key consideration for your organization. 
"Crexendo® provides a great product and service at great value. Crexendo® products are high quality and easy to install and use. Customer support is readily available and actually helpful. As my company has expanded and contracted at times, it has been easy to adapt using Crexendo®."
Jim G., Owner, Small Business