Datel
DATEL specializes in solutions to improve and enhance Customer Interaction. DATEL firmly believes that any and all businesses need to measure and manage customer interactions to improve service, maintain customer loyalty and differentiate themselves from their competition. DATEL solutions include historical call accounting, real-time contact center reporting, voice recording, CRM integration, automated dialer and Click-to-Dial. DATEL is a scalable solution for small to large businesses at a single site or across multiple locations.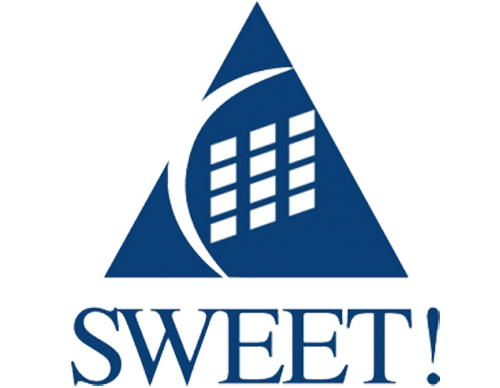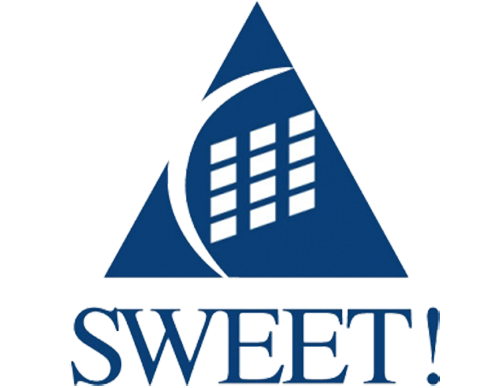 SWEET! Start
Every business, no matter how small or large, needs basic call statistics at a minimum. SWEET! Start provides a 100% web based look into every incoming, outgoing and internal call. With powerful sorting, filtering and exporting capabilities, users now have this visibility at a price point that is attractive to every business.
Call SWEET! - Call Accounting
100% web based call accounting that works on any telephony platform. Call Accounting gives users visibility into their business's communications system and how their employees are using it. Use this knowledge to improve employee productivity, reduce costs, boost revenue, increase telecom security and improve customer satisfaction. Drill-down reporting, alarms and alerts and call costing are all part of Call SWEET!.
Contact SWEET! Standard Edition
Users can't manage what they don't measure! Perfect for the customer who needs historical reporting only. Includes cradle to grave, extension level and agent and hunt group reporting providing complete insight into the usage of your telephone system.
Contact SWEET! Small Business Edition
Ideal for smaller call centers with 10 agents or fewer, who need both real-time views and historical reporting. Includes customizable real-time views, call center alarming, cradle-to-grave reporting, and agent and hunt group reporting. Unlimited supervisor and wallboard licenses are included.
Contact SWEET! Enterprise Edition
Perfect for the customer who needs the complete contact center solution. Scalable for single or multi-site contact center environments. Optional modules, such as Call Recording and CRM integration can easily be added.