Ditek
DITEK Corporation has been the industry leader in the design and manufacturing of surge protection devices and systems for more than 20 years. DITEK provides total surge solutions for low voltage CCTV, Fire and Intrusion, Access Control, and Voice/Data/Signal applications, including VoIP and PoE. They also offer a complete line of hardwired suppressors and arrestors for main and distribution panels, as well as point of use equipment.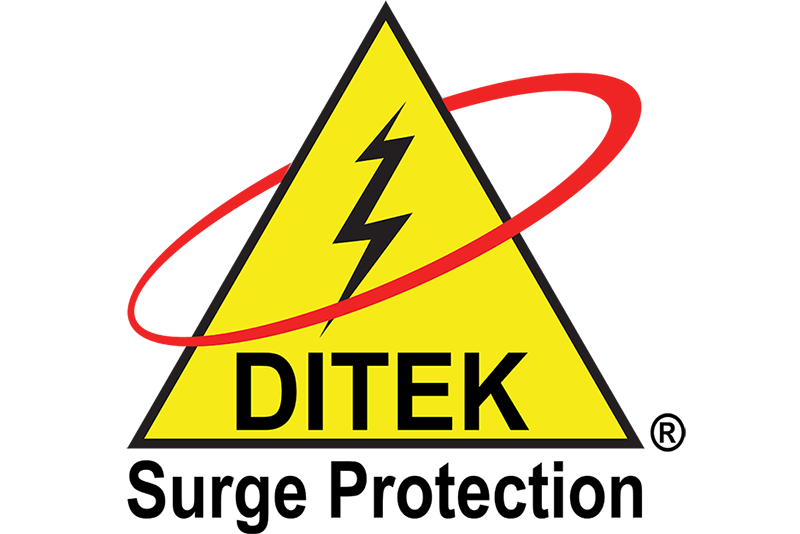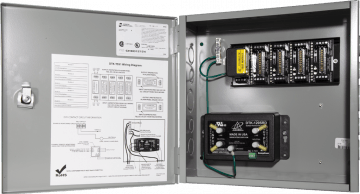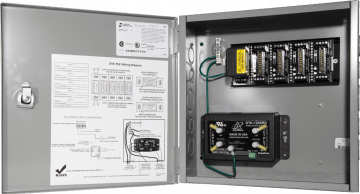 Total Surge Solutions
DITEK's total surge protection solutions are your customer's best defense for addressable and conventional fire alarm control panels, communicators, and notification loop circuits.
Digital Video Surveillance Protection
DITEK's IP video surge protectors are Gigabit Ethernet devices designed to protect digital video surveillance systems that transmit over various types of cabling.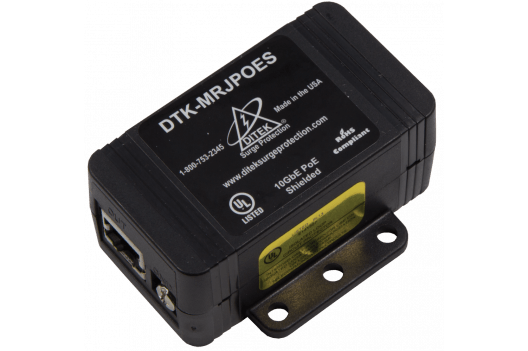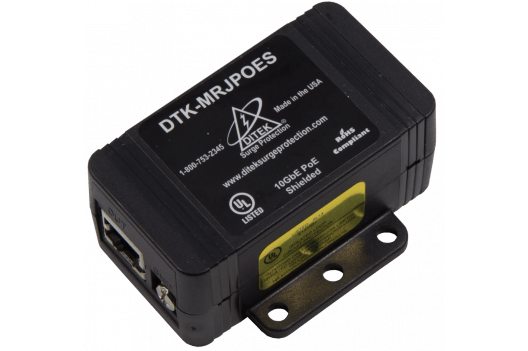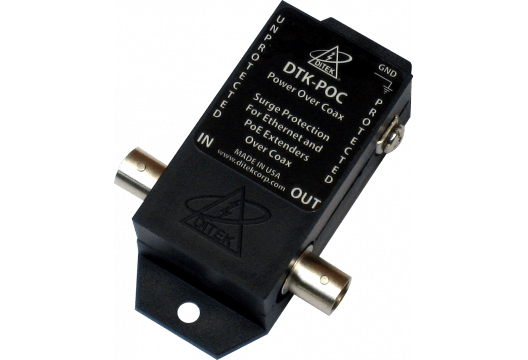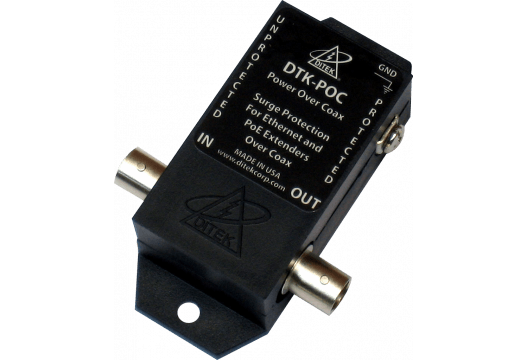 Analog Video Surveillance Protection
DITEK's analog video surge protection solutions are designed to protect analog CCTV systems and high definition analog systems such as HD-CVI, AHD, HD-SDI and HD-TVI.
Network Protection
DITEK's networking devices provide Gigabit Ethernet and 10 Gigabit Ethernet surge protection for IP and PoE circuits that transmit over various types of cabling.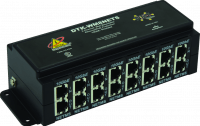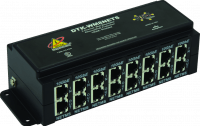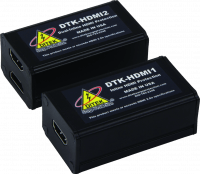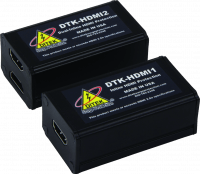 Audio/Video Protection
DITEK'S audio/video surge protection and line conditioning solutions are your best defense for protecting HDMI devices, commercial A/V equipment and home theater components from common power quality issues.