DuVoice
DuVoice is a developer of stand-alone voicemail systems, messaging system software and turnkey systems for general business office environment and the hotel/motel industry.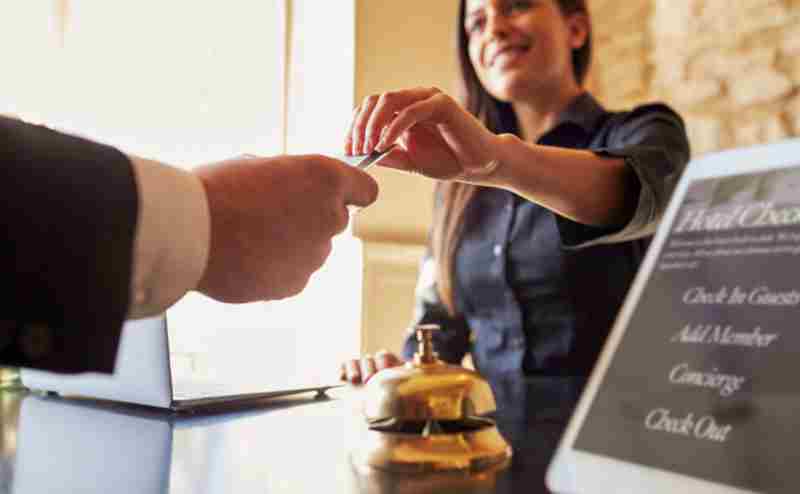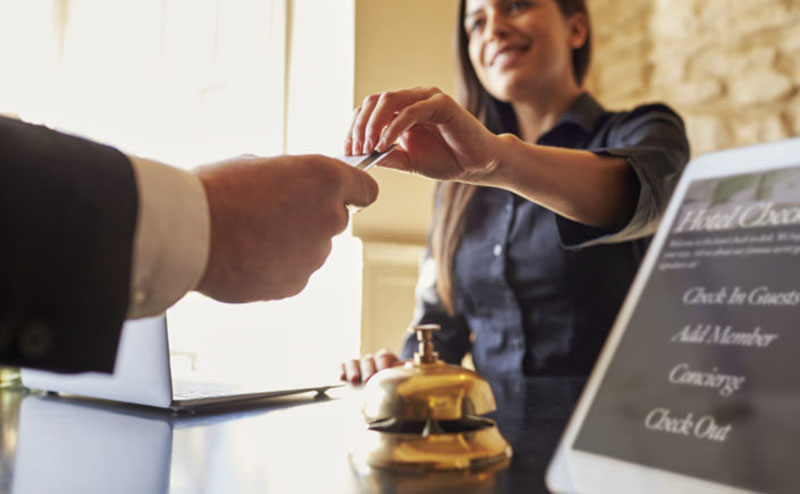 PMS-PBX Integration
DuVoice allows a single interface between any PMS and any PBX.
Check In
Room Move
During Stay
Check Out
Room Status
Data Swap
Group Codes
Minibar Refill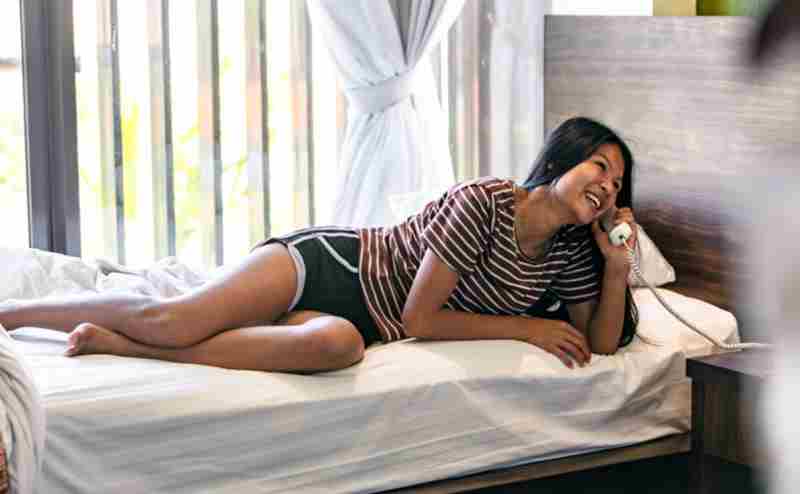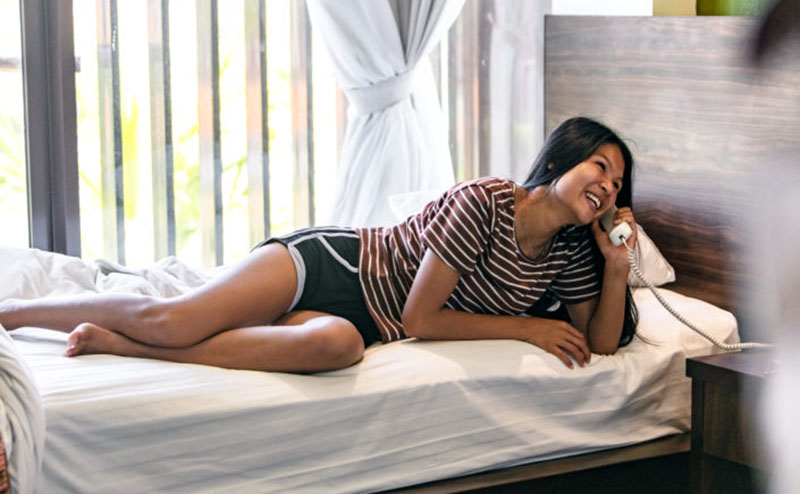 Wakeup Calls
With a few keystrokes, guests can schedule their own wakeup calls on their room phones. User-friendly prompts walk them through the process and play a confirmation of the time and date. Guests can even set multiple wake-up calls for the same room. Hotel staff can also schedule wakeup calls for the guests, either by touch-tone commands on the telephone set, or through InnDesk with a point and click interface on any PC on the network.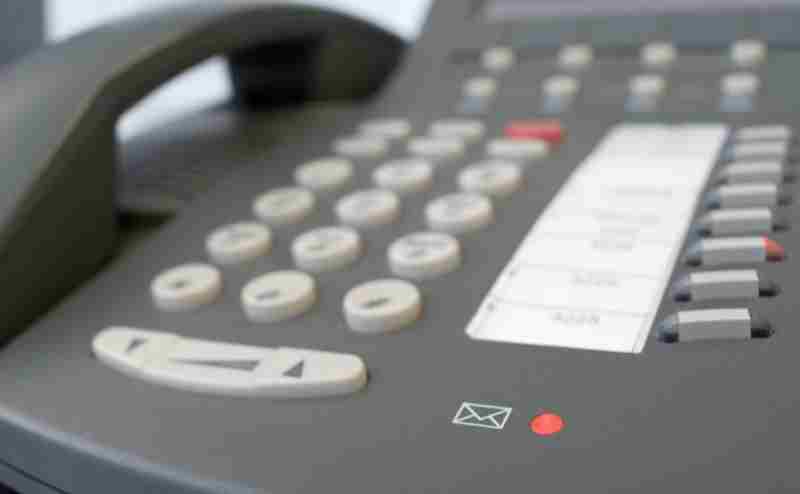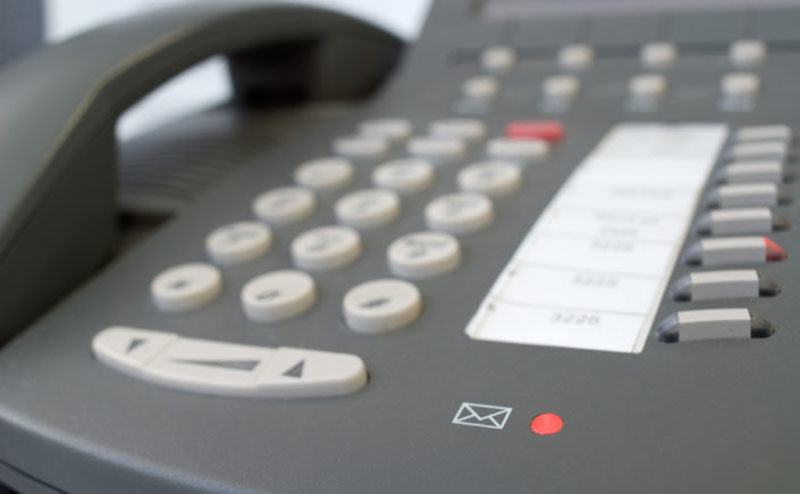 Guest Voicemail
DuVoice offers generic guest voicemail featuring:
Listen, Save, or Delete voice messages
Options for extended stay, such as record custom greetings or changing password
Text messages available through front desk
Message waiting light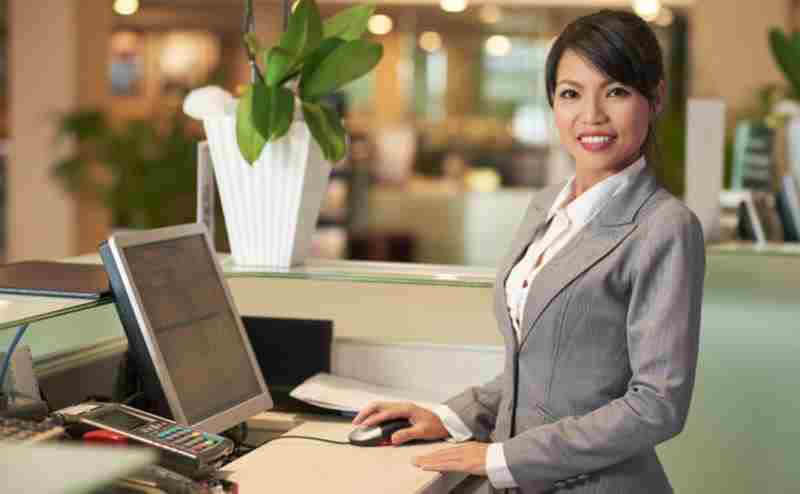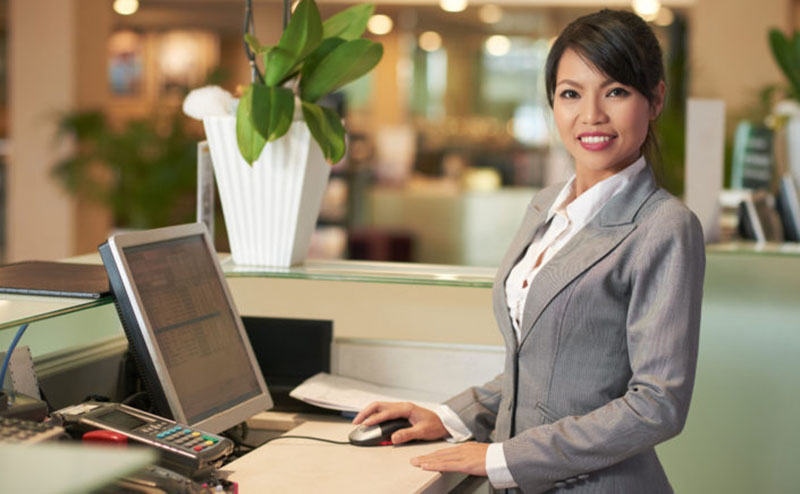 InnDesk
In addition to automatic check-in/check-out from the PMS, staff can also manage guest rooms with an easy to use point and click web based interface from any staff PC on the network.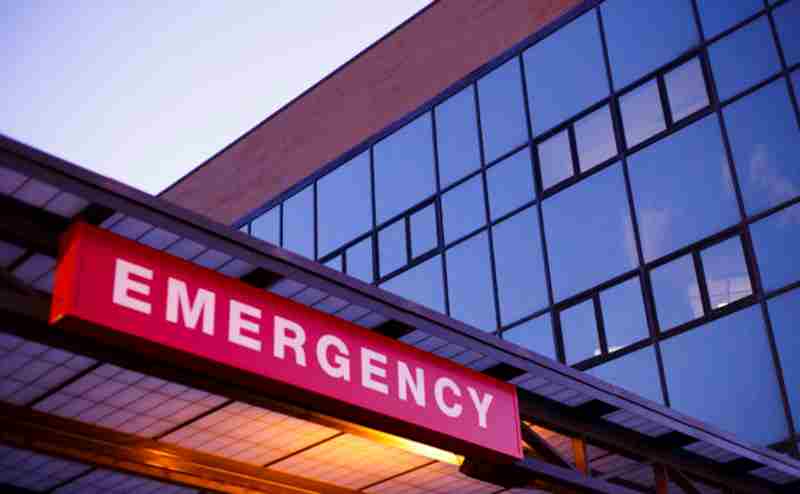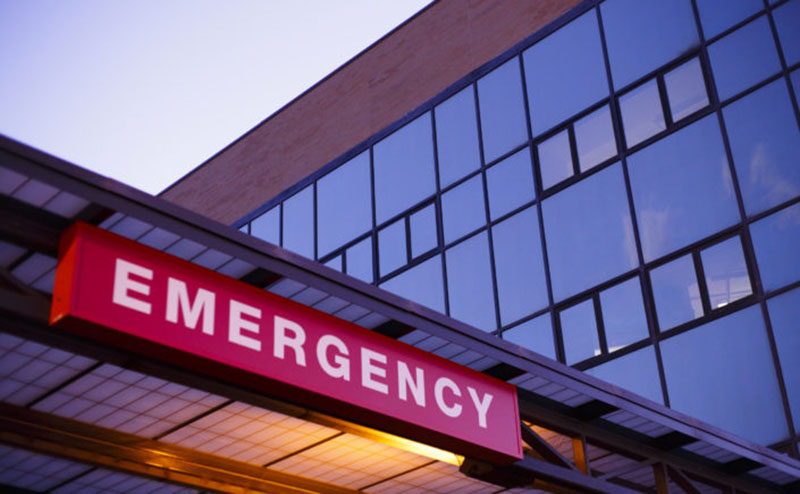 Emergency Alerts
DuVoice EAS software utilizes Avaya's proprietary IP Office monitors outbound call traffic on IP Office and identifies all calls made to 911 in real time. Any calls to 911 trigger a series of immediate alarms.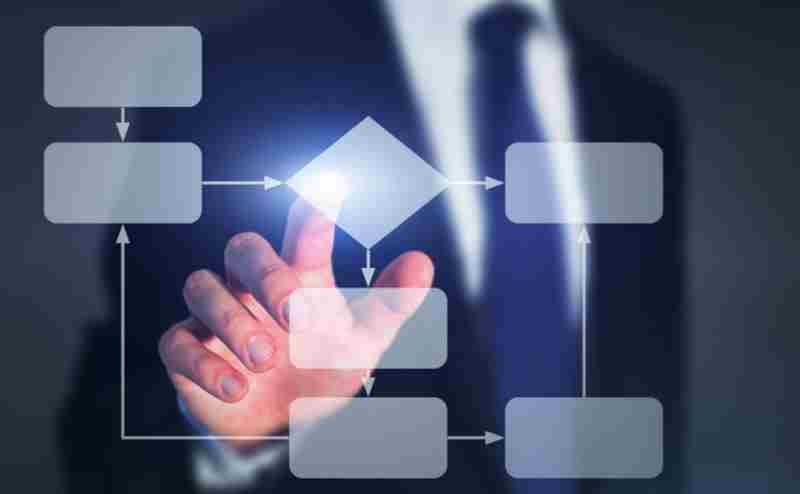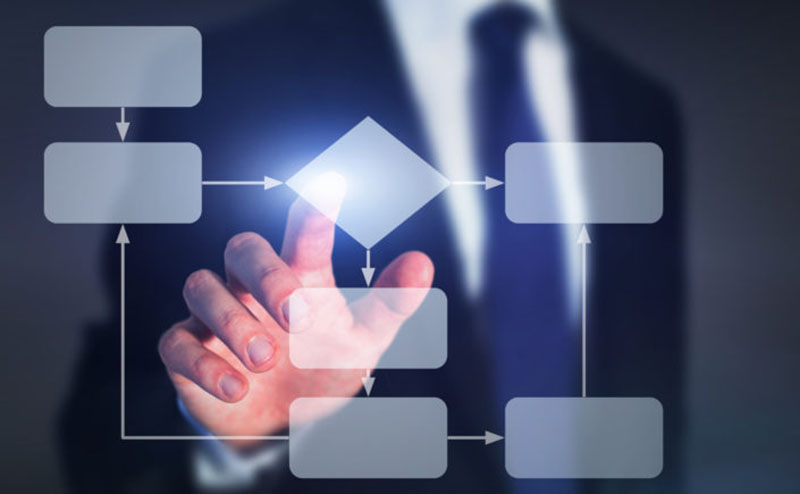 Auto Attendant
DuVoice DV2000 provides flexible automated attendant applications. Using the convenient GUI, an administrator can create or change call routing and applications at the click of a mouse. Supports unlimited automated attendants for multiple applications within a business or for multiple businesses sharing a single voice mail system.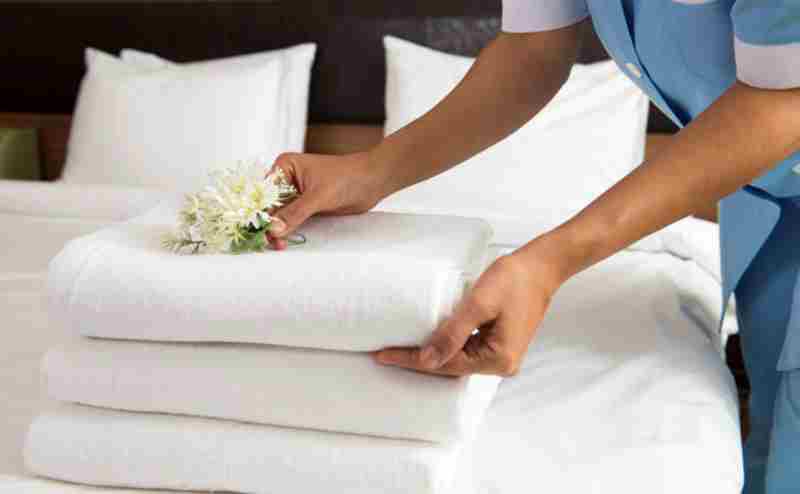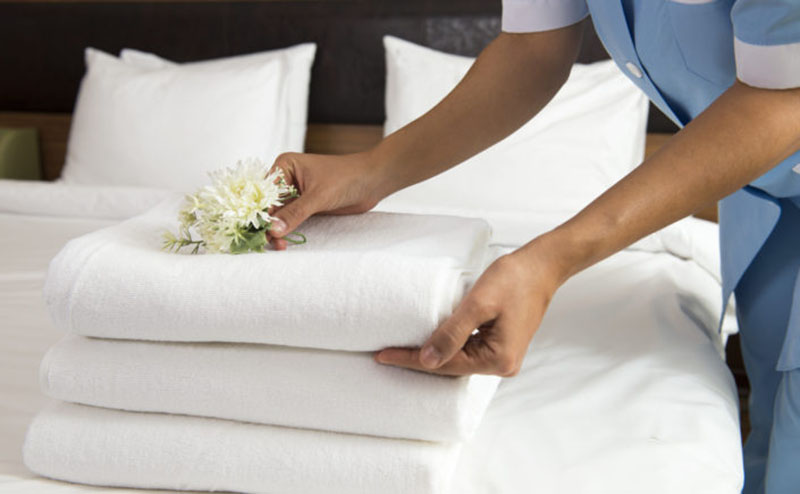 Room Status Interface
The DV2000 offers both a basic and/or advanced room status feature which allow housekeeping personnel to report the status of a room from either a web or in room telephone interface. This will report the room status to the PMS and the InnDesk web console.