Eaton
When it comes to protecting life and property, there's no room for compromise. The leading life safety and mass notification solutions from Eaton's portfolio of technologies are designed to save lives. In the most demanding environments, Eaton delivers top performance with the expertise, reliability and scalability that your business requires. From Wheelock's advanced technological solutions for life safety to ALERiTY's integrated mass notification systems that reach the right people at the right time, Eaton now offers a whole new level of protection to keep your customers' personnel safe and their business running strong.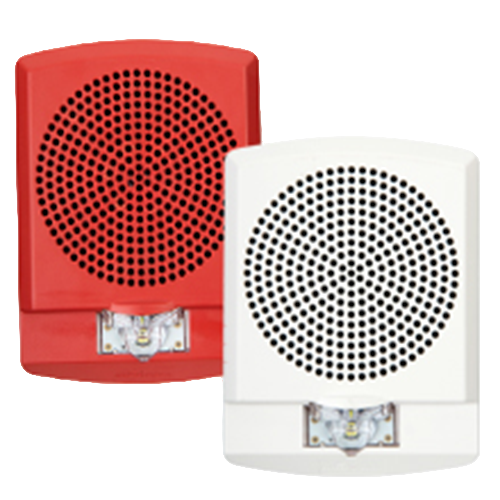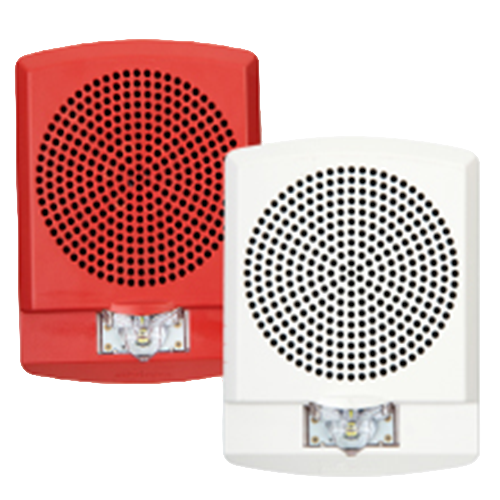 Wheelock
Wheelock is a trusted brand with proven experience as a leader in fire and life safety notification and voice evacuation systems. Established in 1922, Wheelock products have been providing industry first, patented technology, for the largest range of audio/visual, security, telephone, commercial and industrial products for life safety applications.
Explosion Proof/Hazardous Area Signaling
Call Points – Designed for use in hazardous locations and harsh environmental conditions for activation of fire alarm panels.
DB4B Speakers – The DB4B is a high power explosion proof loudspeaker, introduced as a replacement for the current DB4 with improved intelligibility and acoustic performance.
Horns – A variety of horns designed with a high to cope with the harsh environmental conditions found offshore and onshore in the oil, gas and petrochemical industries.
Strobes – A variety of strobes for use in potentially harsh atmospheres and environmental conditions including UL listed, high output, and number of color, voltage and candela models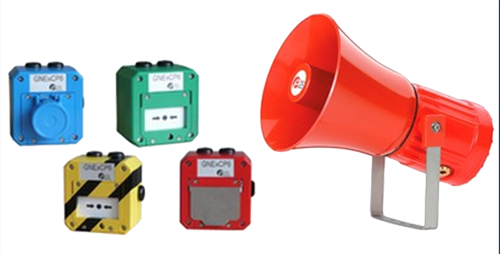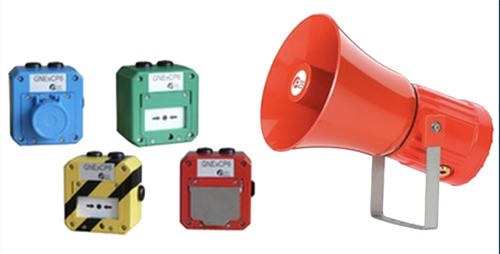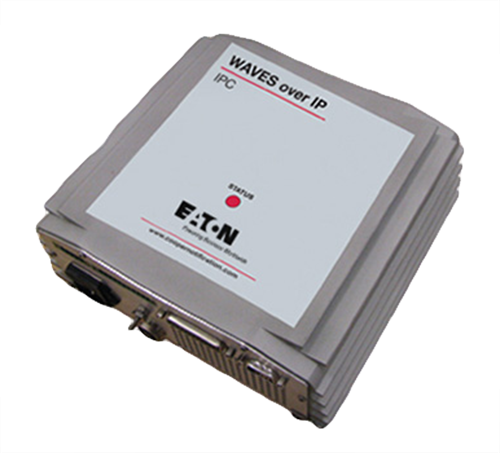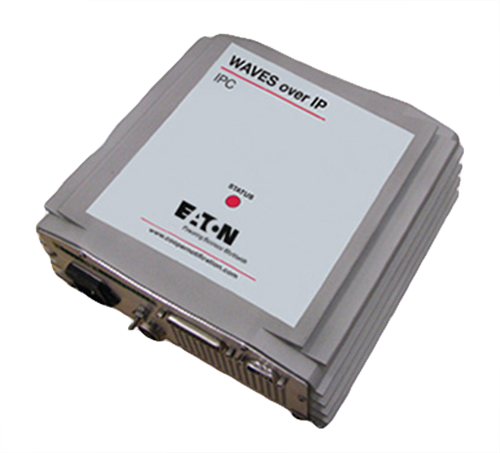 Mass Notification Systems
Eaton is the industry's leading developer of advanced technological solutions for the rapidly growing Mass Notification System (MNS) market, where delivering the right message to the right people at the right time is paramount to life safety. From catastrophic natural disasters to the threats college students face, there has been a heightened demand for integrated, multi-layered Mass Notification Systems (MNS) to protect, alert and inform people in an emergency.
Universal Telephone Alerts
The Series UTA Universal Telephone alerts are designed to alert individuals of telephone rings in high noise environments. The UTA is available with and without strobe.
Features include:
Tamper resistant volume control
Dip Switch Selectable
Multiple Voltage Activation
Low Current Draw and REN