EPOS
EPOS is shaping the future of audio – a vision built on more than 70 years of innovation. You can count on a broad array of high quality professional wired and wireless headsets, speakerphones and conferencing systems that are easy-to-install and deliver a smooth and productive user experience in your environment.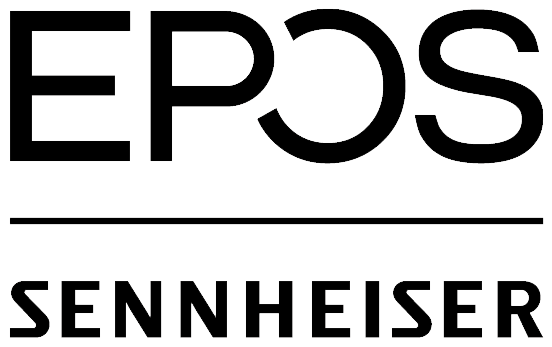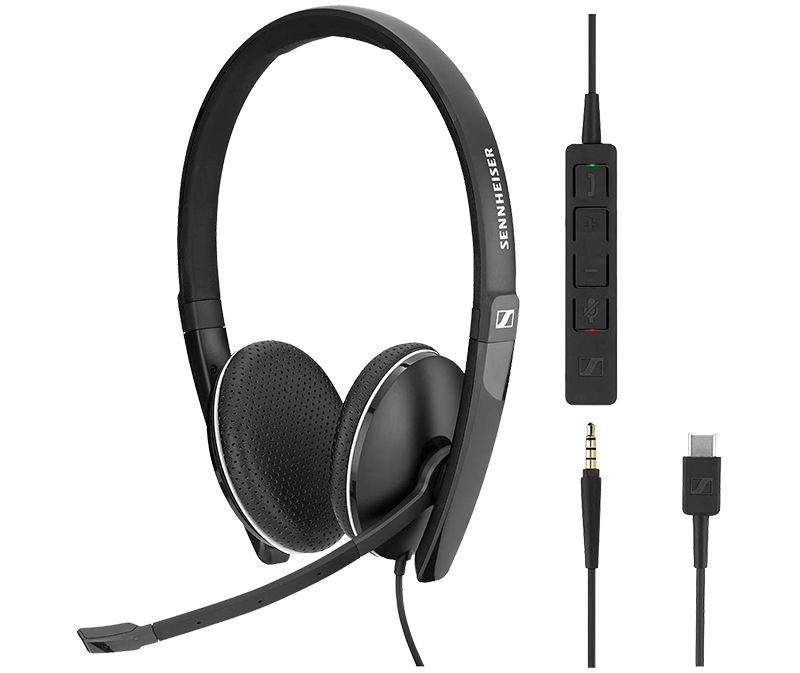 Wired Headsets
Professionals who do their jobs from a stationary workplace will appreciate the all-day comfort, robust design and top quality sound of EPOS's wired headsets.
• SC230/SC260 – Professional wired headsets that offer EPOS Voice Clarity, all-day comfort, robust quality, perfect fit, and noise-cancelling microphone
• SH330/SH350 – Headsets supplied with a noise-cancelling microphone and ActiveGard® protection technology
• CC510/CC520 – Extremely robust headsets supplied with ultra noise cancelling microphone and ActiveGard® protection technology
Wireless Headsets
If users need to move around freely and stay connected to do your job well, EPOS's professional wireless headsets deliver it all – Iconic design, all-day comfort and legendary sound.
• SD Office – Single-sided premium wireless DECT headset for desk phone and PC/softphone with base station
• SD Pro 1/SD Pro 2 – Wireless DECT headsets featuring Sennheiser Voice Clarity, ultra noise-cancelling microphone and ActiveGard® hearing protection technology
• D10 Series – Streamlined single-sided wireless DECT headset connecting directly to the desk phone to provide uncompromising sound for office professionals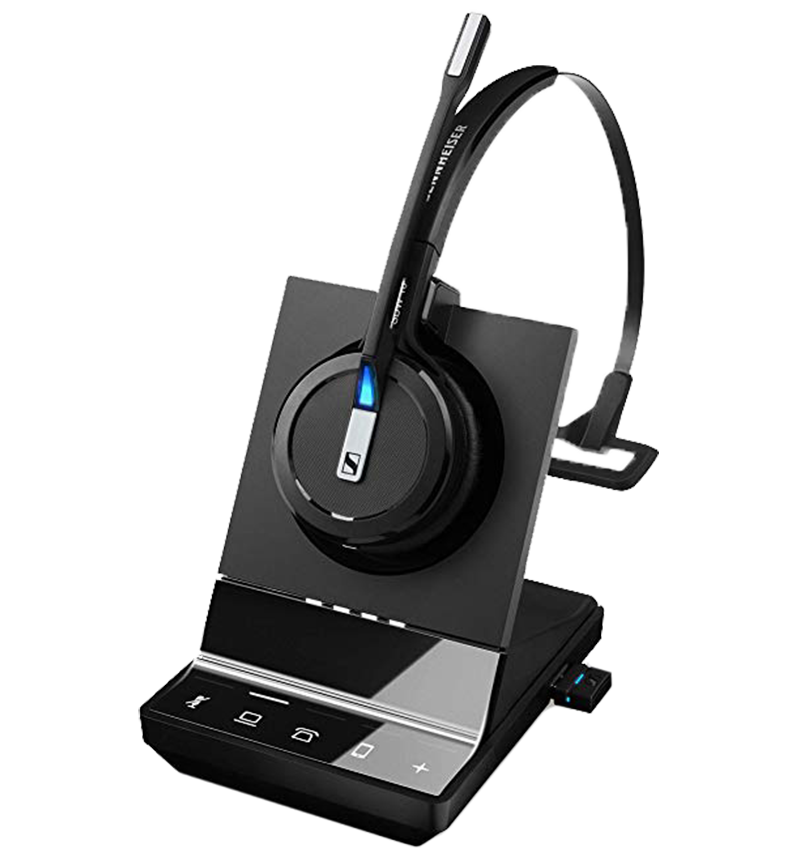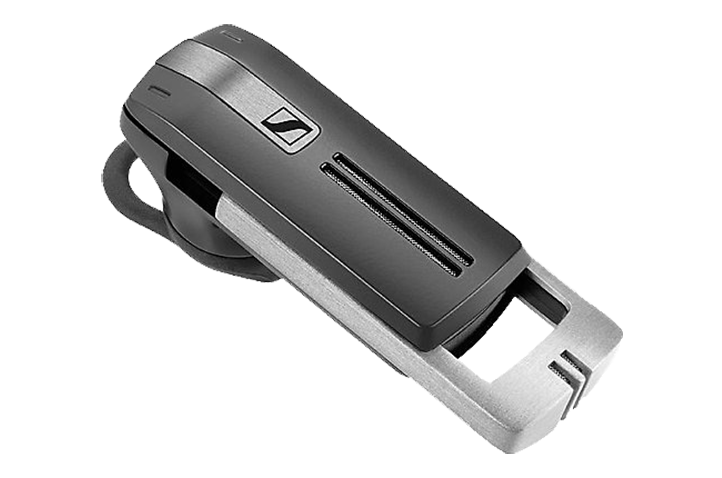 Bluetooth® Headsets
PRESENCE™ Grey Series
PRESENCE™ Series are premium Bluetooth® headsets for mobile professionals requiring excellent sound and voice clarity around the office, in the car and outdoors. Featuring best-in-class Sennheiser Voice Clarity due to 3 digital microphone system, PRESENCE™ ensures speech intelligibility in challenging environments. EPOS's sound enhancement features include SpeakFocus™, WindSafe™ and ownvoice detection technologies to optimize communication in noisy environments – both indoors and out. The headset also provides high-quality audio for multimedia.
Portable Speakerphones
SP 30 Series
EPOS speakerphones expand the ability to collaborate across workspaces, locations and time zones. Simply plug-andplay and experience wireless conference calls with unrivalled clarity, enabling participation and engagement with the same confidence as being there in person.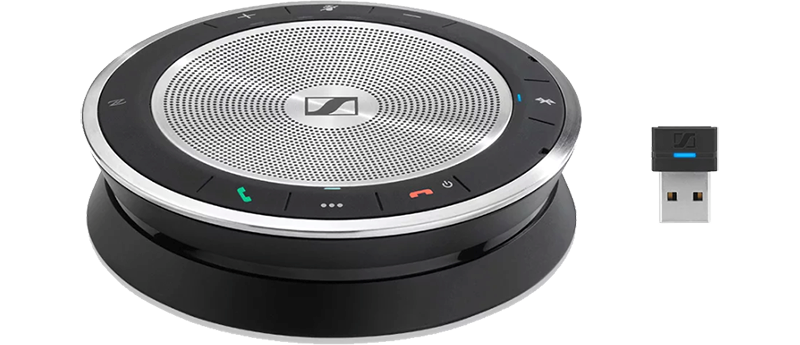 Contact Mike Martin for More Information About EPOS