Expereo
Expereo provides Internet connectivity, Enhanced Internet, network optimization, SD-WAN, network security managed services, and managed professional and field services for network solutions.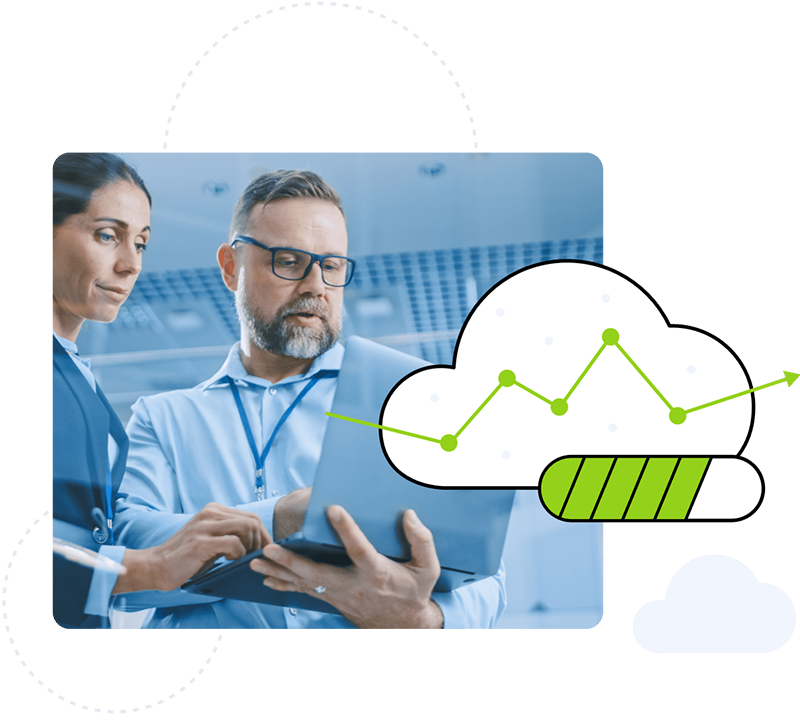 SD-WAN Performance Optimization
Deploying SD-WAN technology doesn't guarantee good connectivity between your office branches. Enterprises migrate away from MPLS networks to save money, but if SD-WAN solutions still come with connectivity issues and performance drops, it might not be worthwhile.
That's why you need Expereo's SD-WAN Performance Optimization, so you can enjoy enhanced SD-WAN connectivity delivered by a strengthened network underlay.
Global support
Expereo's Fixed Internet experts help customers choose the best underlay for their SD-WAN network. As a global internet service provider, Expereo can design, source, implement and support broadband or dedicated internet access whenever you need it, wherever you are based.
Intelligent routing
With Expereo, a customer's SDWAN network runs on the most optimal path for the best performance at the right price. With Expereo's intelligent routing technology, their Cloud Acceleration solution analyzes different paths from the Expereo Cloud Acceleration Hub and automatically chooses the fastest path.
A truly managed service
With some SD-WAN solutions, businesses are left in the dark regarding the performance of their network infrastructure. With Expereo, however, customers are regularly updated about their network performance and receive recommendations from a dedicated Customer Success Manager.
Network Business Continuity
A robust business continuity plan allows organizations to maintain their essential functions – the kind employees and customers rely on.
With Expereo's Network Business Continuity solution, you can rest assured that connection failures and any other issues won't be allowed to disrupt your critical processes, with any service degradation fixed in a timely manner.
Prioritize your applications
With Expereo Smart Edge, network administrators can gain better traffic visibility and easier configuration management to ensure certain applications are always available.
Full path diversity
With Expereo, customers can build their network on the most diverse network possible by combining different ISPs, last-mile options, and local loop technologies. Expereo's complete end-to-end diversity offering means that network resilience is guaranteed.
Acceleration as standard
Expereo has developed an in-house software-defined solution to optimize BGP routing performance by overriding standard BGP decisions. Their Enhanced Internet service gives customers assurance that traffic from their network edge will reach the public cloud via the most optimal path – delivering the best performance at the best possible price.
Mobile broadband backup
Expereo's mobile internet service helps customers build diversity for their sites, providing them with a backup internet failover solution. When your primary line breaks down, our LTE internet failover means you can stay connected to your assets at all times.
Managed services
With Expereo's Network Business Continuity solution, your network is monitored 24/7 with event-driven automation instantly flagging up any potential disruption before your employees and customers are affected. With Expereo's support, you can enjoy business continuity, without the administrative burden.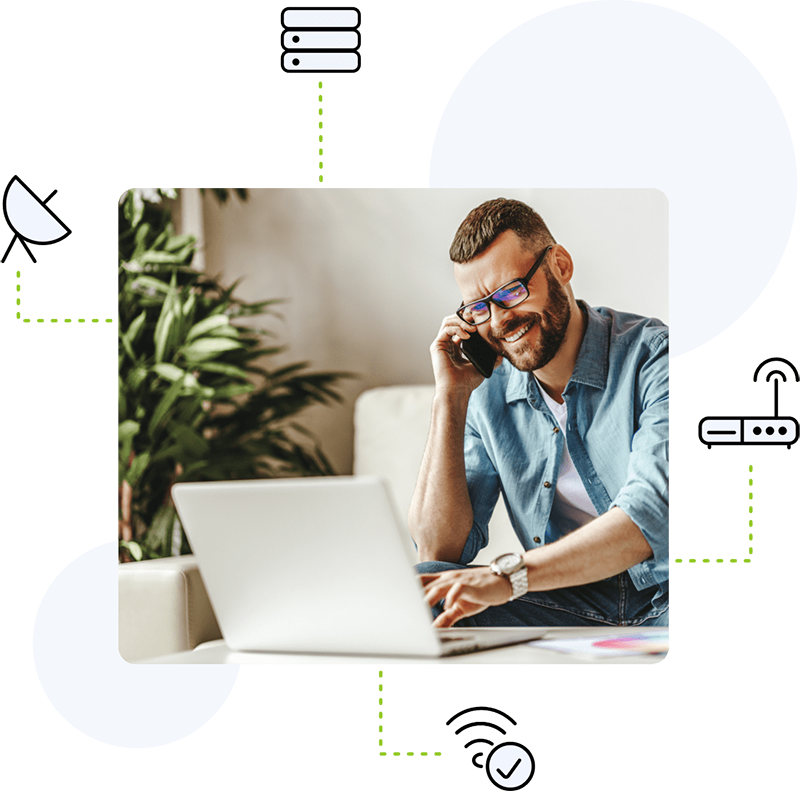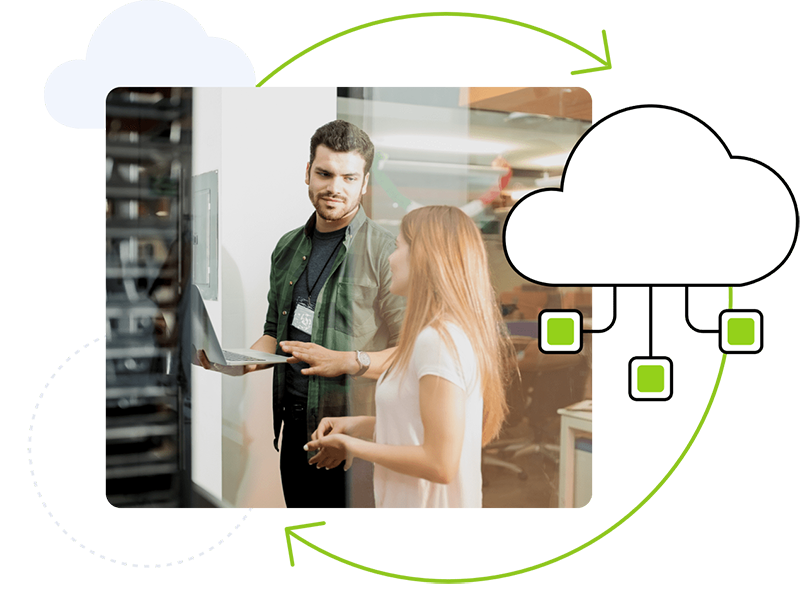 MPLS to SD WAN Migration
Despite being expensive, time consuming to deploy, and lacking in cloud optimization, many organizations remain hesitant about migrating from their MPLS network.
However, Expereo supports you on every step of your MPLS migration journey. With Expereo's solution, you can adopt SD-WAN technology and benefit from the flexibility, visibility, and cloud optimization that modern enterprises need – with peace-of-mind guaranteed.
Worldwide resources
As part of Expereo Global Internet, they provide businesses with Fixed Internet across almost all countries and manage network logistics globally. Expereo's local expertise, working with over 3,000 partners, means their solutions are tailored to each branch.
Flexibility and visibility
Expereo's SD-WAN service can run on any type of underlay and delivers unparalleled visibility due to real-time site traffic control and comprehensive application reporting.
Consultation service
Included in the Expereo SD-WAN service, experts will review your network, understand your needs and advise you on the best technology for your business.
The personal touch
A dedicated Project Manager will accompany you during your entire migration journey to ensure that everything remains on track, from hardware logistics to on-site technical test and turn-up, service configuration, and setup.
Managed services
When the migration is complete, Expereo will continue to maintain and manage it for you. You can focus on your core business objectives and we'll monitor your network so you don't have to.
Expereo Enhanced Internet
By adding Expereo's Enhanced Internet, they optimize the performance of your SD-WAN solution, dynamically routing the best path for your internet traffic.
Global Internet
Global Internet services are essential for enterprises to deliver network agility, SaaS applications, and Cloud connectivity. Modern businesses demand high-quality Internet connectivity to guarantee high-performance access to Cloud applications in every branch office.
Expereo acts as a Global ISP provider to design, source, implement and support broadband or DIA Internet anytime, anywhere.
Broadband and Dedicated services
Broadband from 1MB to 1GB, and Dedicated from 1MB to 10GB.
Cloud optimization
Optimized traffic to Cloud and SaaS applications.
BYO connectivity
Managed services for your existing connectivity portfolio.
Global coverage
Power your enterprise with connectivity in more than 190 countries, supported by 3,000 local suppliers around the world.
Multiple Internet options
Get broadband, DIA, 4G/5G, Microwave, Satellite, and multiple Internet access options, all available globally.
Standardized processes
Push updates to every branch of your business in a heartbeat, creating consistency from Expereo's centralized platform.
Real-time visibility
Instantly view performance metrics such as latency, application usage, and packet loss in Expereo's easy-to-access dashboard.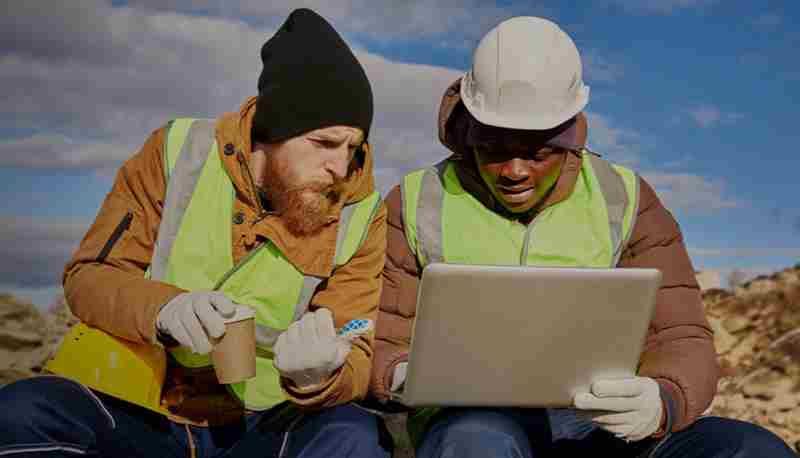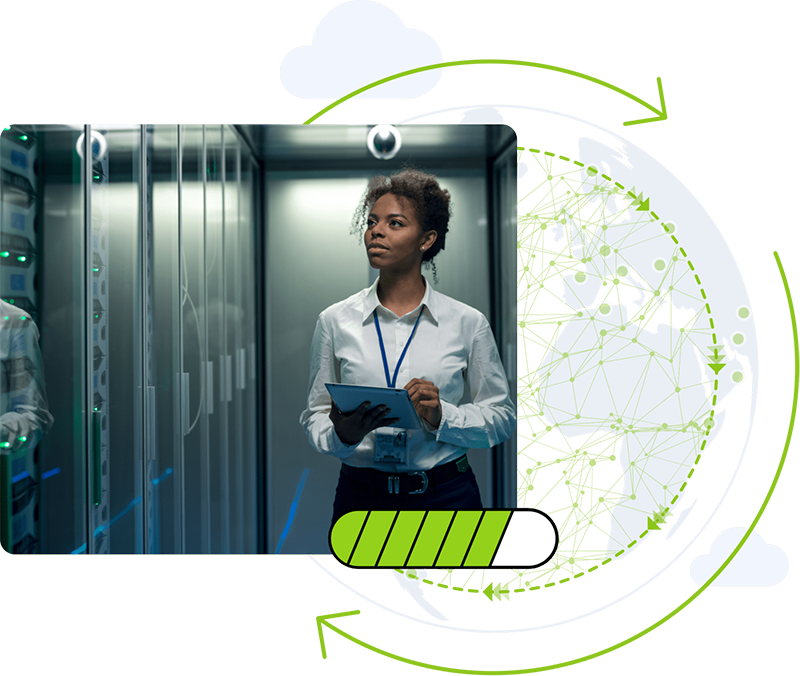 WAN Optimization
Expereo connects your global network footprint through a single platform for efficient connectivity, expandable reach, and powerful performance.
Accelerate WAN Performance
Connect your private networks across multiple regions over IP with the same performance but more flexibility and scalability.
Reduce Global Footprint
Bring your networks virtually closer to all major cloud providers through Expereo's distributed SD-WAN Gateways – saving you the need to deploy your own PoP near them.
Increase Scalability
Simplify your network infrastructure with Expereo's hosted SD-Wan gateways. Consolidate your traffic using a reliable platform.