Garvin Industries
Garvin is a family-owned manufacturer of UL Listed electrical, low voltage and lighting products with 120 years of industry experience. They have complete control over design and quality of their products. Garvin stands behind their products and guarantee 100% satisfaction.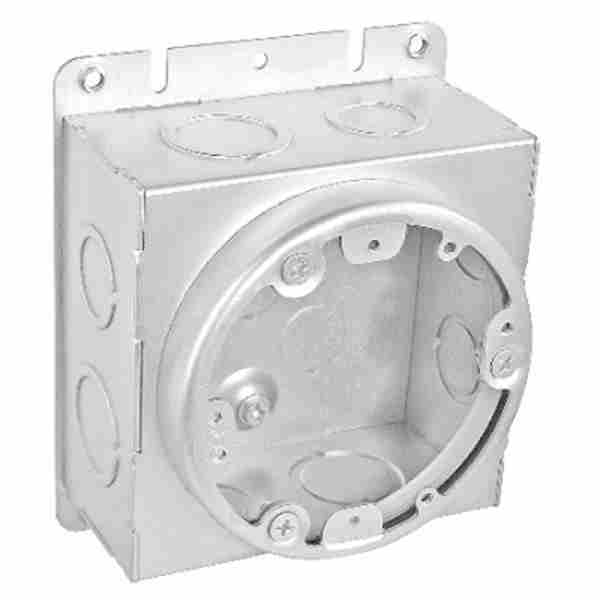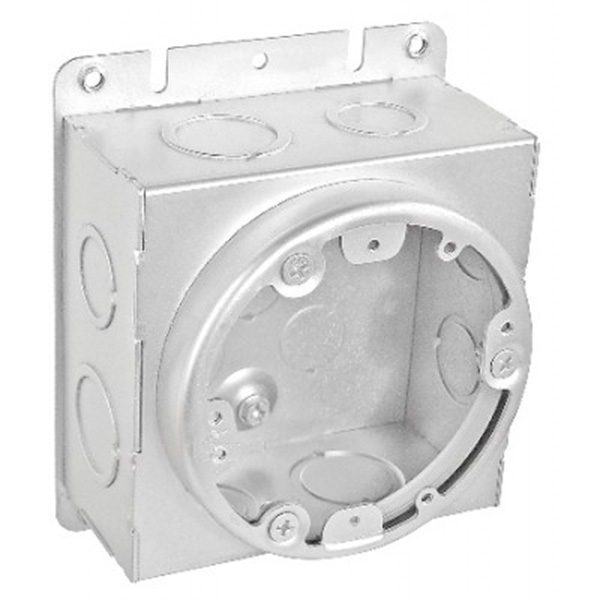 ELECTRICAL JUNCTION BOXES
Garvin Industries provides a variety of electrical junction boxes to meet the needs of your customer's specific job. Whether they're searching for pop-up floor boxes, 4 square boxes, octagon boxes, switch boxes, concrete slab boxes, or any other standard electrical box, your customers can find them with ease. Garvin's junction boxes are available in both zinc plated steel and stainless steel.
COVERS AND DEVICE RINGS
Explore a huge selection of electrical junction box covers and device rings from Garvin Industries. Shop here when your installation project requires any type of adjustable depth rings, square covers & rings, round or octagon covers & rings, multi-gang covers & rings, or any other standard electrical box cover or device ring. Available in both zinc plated steel and stainless steel, Garvin's covers and device rings are guaranteed to give your customers the perfect flush finish to any surface, ensuring that your customer's installed devices are fastened securely and look great.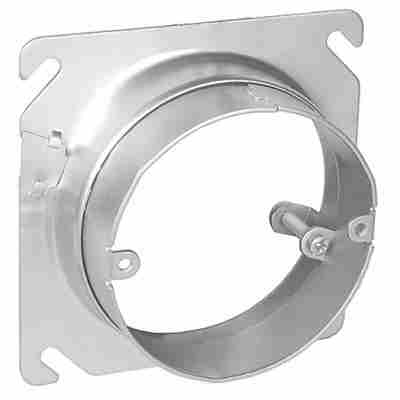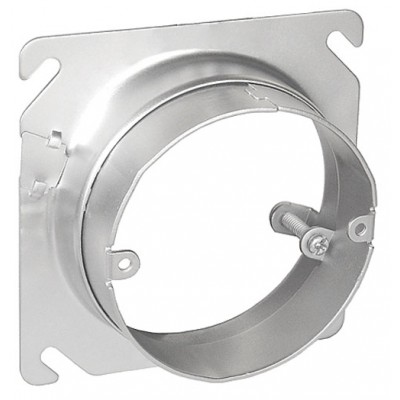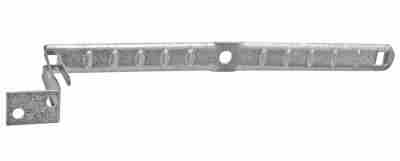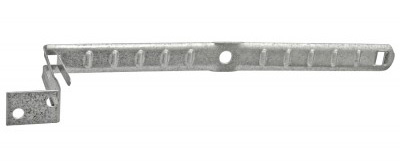 HANGING AND SUPPORT
Garvin Industries supplies an abundance of electrical hangers and conduit supports to make your customer's electrical installation project easier. Garvin is the place to shop when your customer's project requires conduit hangers, beam clamps, strut fittings, rod hangers, or any other conduit or cable support products. Plus, your customers can count on Garvin to provide the expert advice they need to do the job right.
FITTINGS
Garvin Industries offers a variety of electrical fittings to help your customers complete any installation project, no matter the size. With snap-in fittings, conduit elbows, conduit bodies, liquid tight connectors, conduit bushings, grounding clamps, and much more, your customers can find the best product for their specific job. Plus, Garvin stocks fittings for any type of conduit or cable, including EMT conduit, rigid conduit, MC cable, and NM cable. Through its continued innovation, many of Garvin's fittings require no additional tools and install in just seconds! Take advantage of these unique products to make your customer's next job faster and easier than ever before.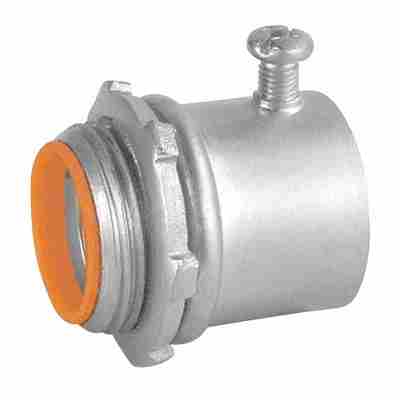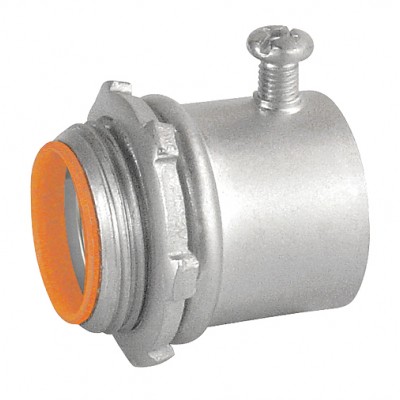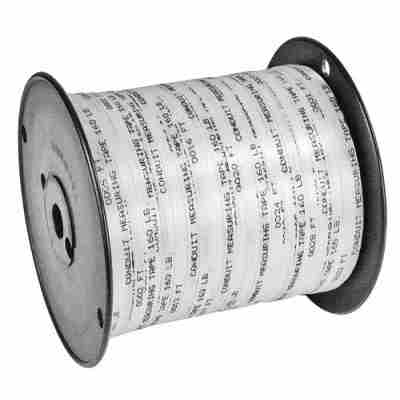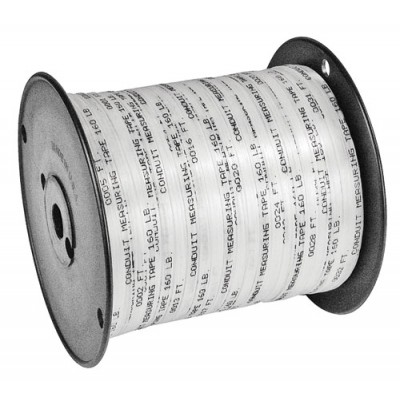 PANEL AND PULLING
Garvin Industries provides a full inventory of electrical supply parts and components, including panel accessories and cable pulling products. In order to provide the highest customer satisfaction, Garvin maintains complete control over the entire product design, including any customization required to meet the needs of your customer's job.
LIGHTING
Garvin Industries supplies temporary lighting solutions required to illuminate virtually any jobsite. Your customers will find all of their lighting needs at Garvin, including LED corn lamps, LED temp lights, LED work lights, temp light fixtures, lighting installation hardware, and more. Browse the newest LED bulbs with an IP64 weatherproof rating and a guaranteed life of five years or 50,000 hours. Plus, easily cover up or convert any old can light with Garvin's selection of can light conversion kits and ceiling blank-up covers.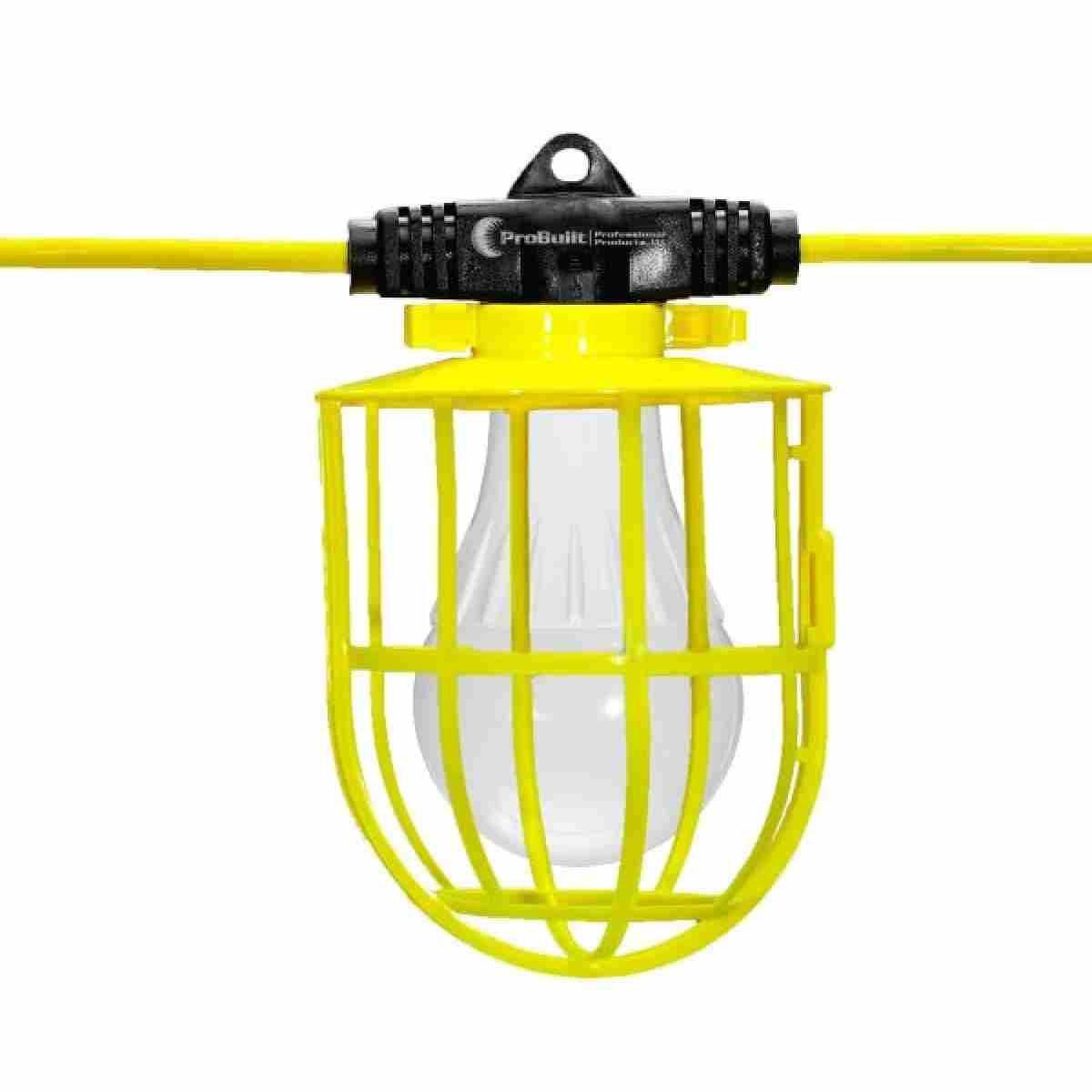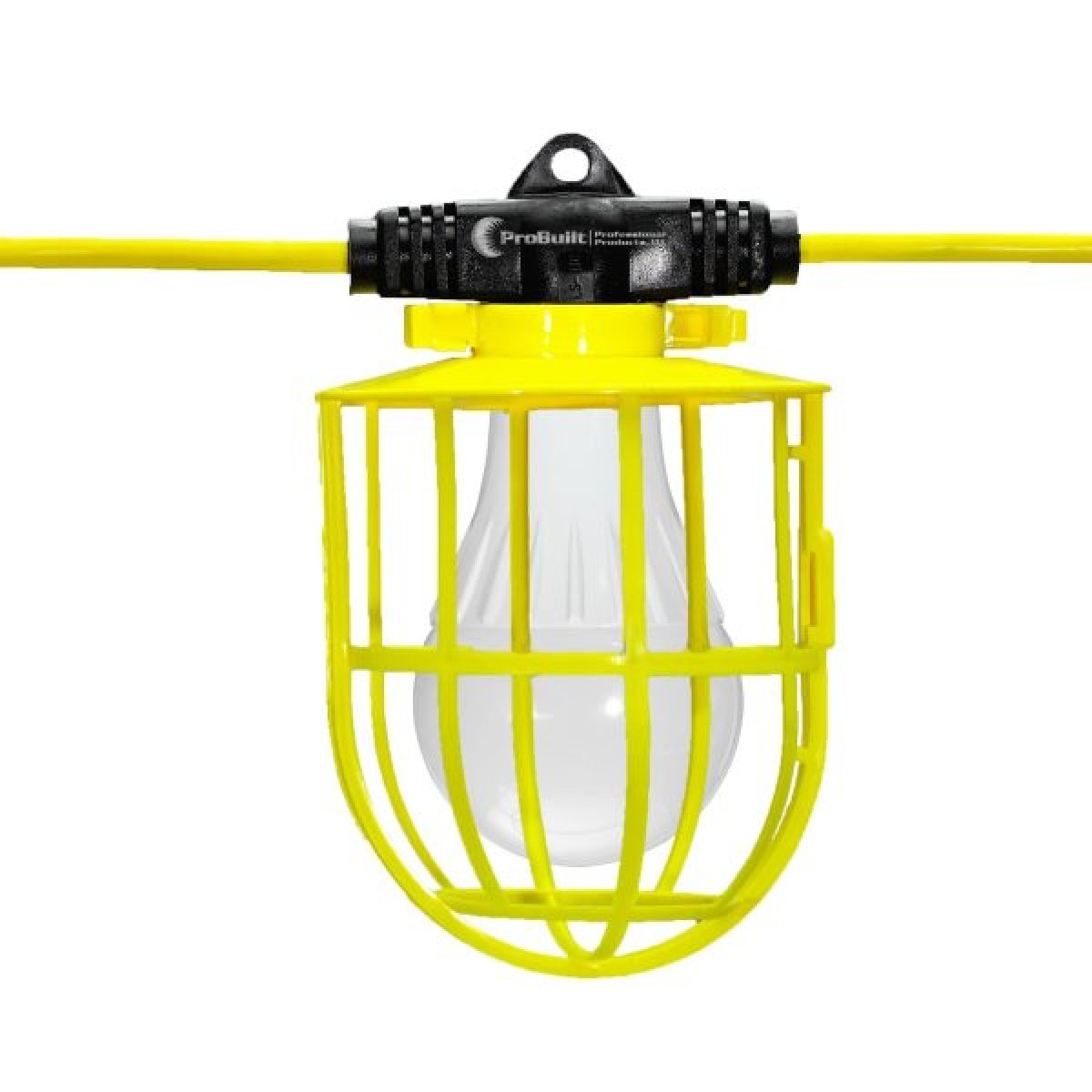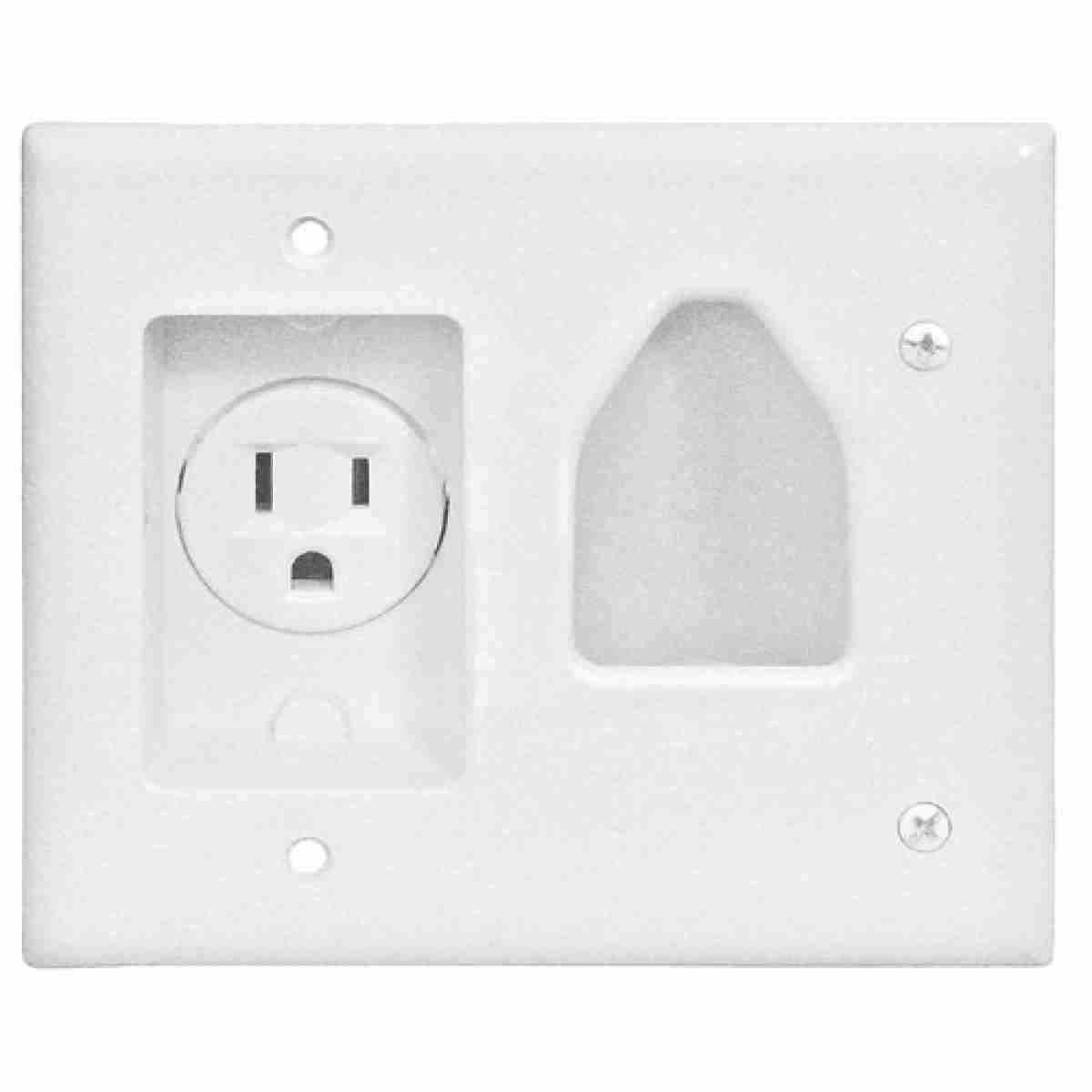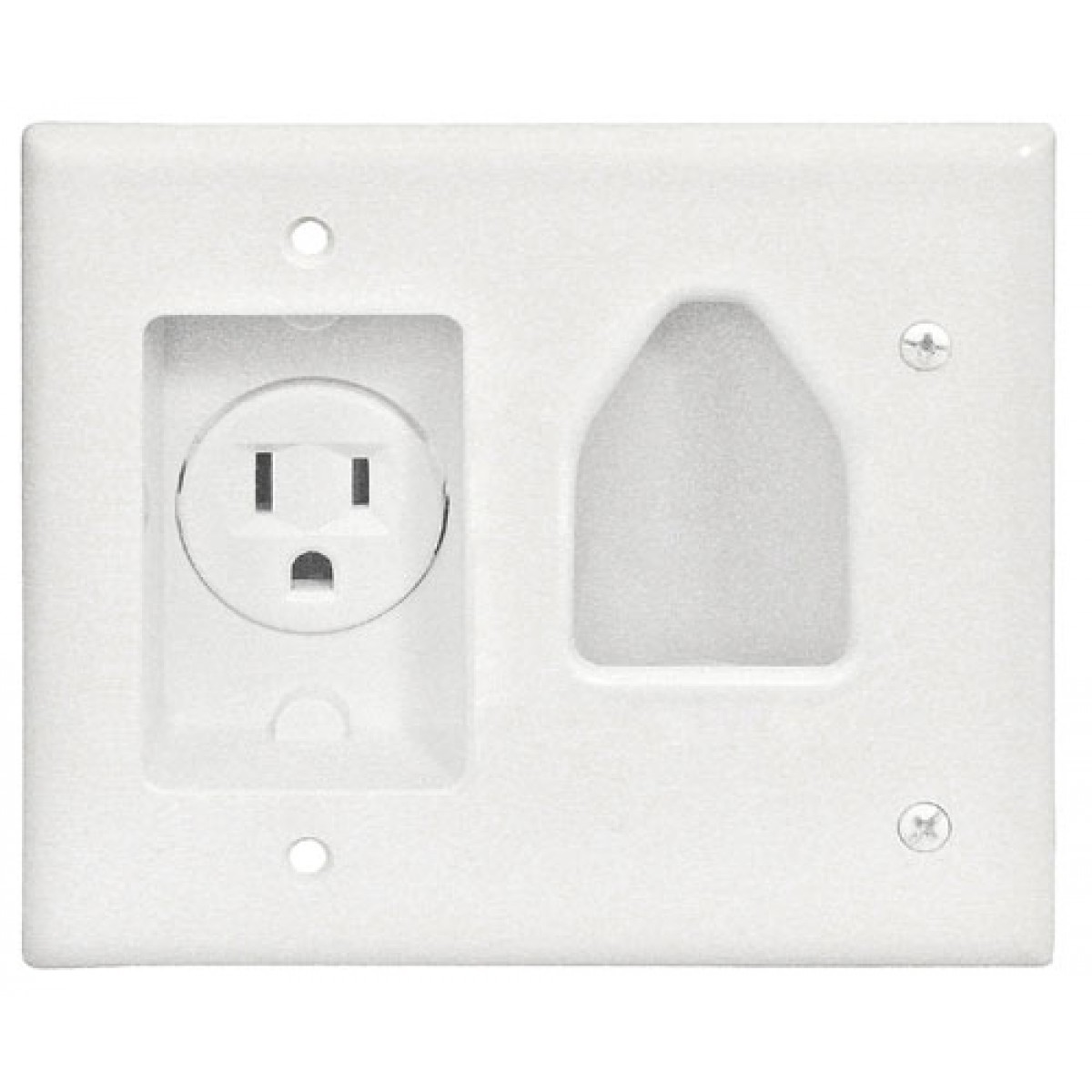 LOW VOLTAGE
Garvin manufactures a wide selection of low voltage electrical supplies to make your customer's next installation project efficient and safe. They can find bridle rings, j hooks, cable ties, insulating bushings, media boxes, and much more. When your customers buy from Garvin, they are guaranteed to get quality products at a great price.