GigTel
GigTel custom designs cost-effective communication solutions with an emphasis on unparalleled customer service and support. GigTel's telecommunications background has helped them develop a VoIP system equipped with a wide range of advanced business features. Their mobile app allows employees to make and answer work line calls from anywhere on the globe while GigTel's virtual dashboard provides detailed call statistics for call centers. GigTel also ensures your phones can transcribe your voicemails directly to your email inbox, answer calls when you can't, and automatically transfer or reroute your overflow calls to other extensions, numbers, or offices.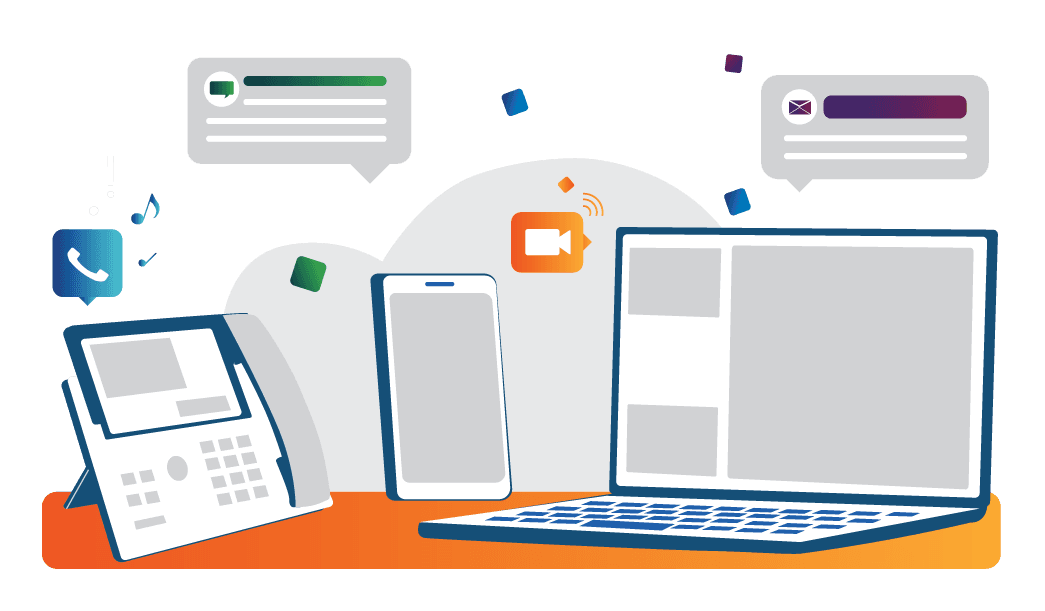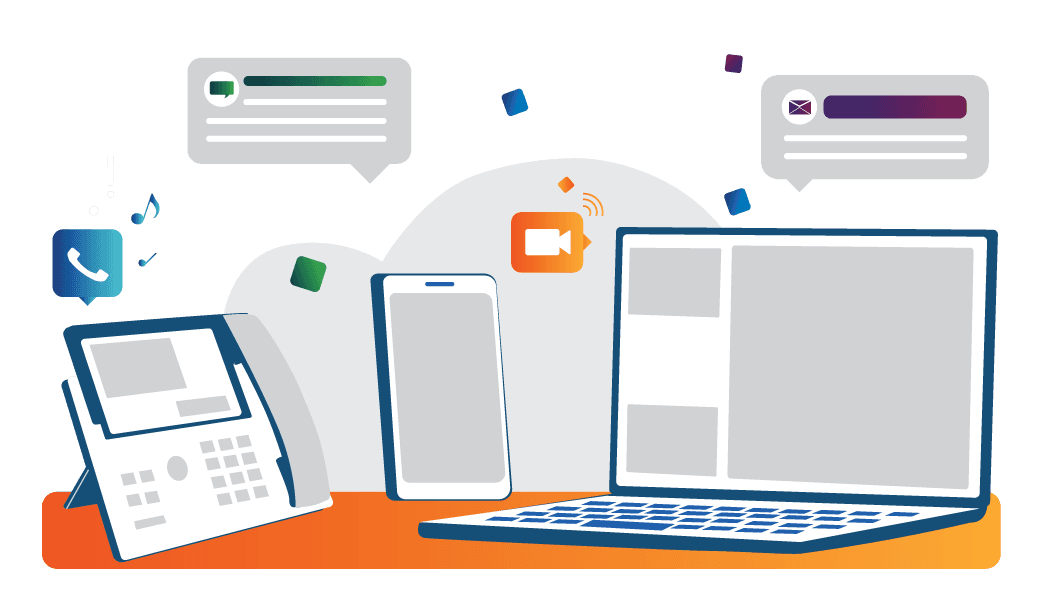 UCaaS
GigTel is a true end-to-end solution that can perform the functions you would otherwise need several vendors to fulfill. In addition to a robust set of communication and collaboration services, GigTel features seamless integration across devices including desk phones, computers, and Smartphones. Unlimited, US-based support is included with no additional cost, along with transitioning of your service, porting of your phone numbers, and ongoing upgrades and maintenance.
CCaaS
The cloud-hosted contact center that streamlines your agents' work and maximizes your customers' experience:
A user-friendly interface for managing agents, teams, calls, and performance analytics.
Advanced training features such as call monitoring, recording, and whisper coaching.
Seamless integration with a wide range of CRM tools, including Salesforce®, Zendesk, Sugar, Bullhorn, Zoho, Microsoft Dynamics, and many others.
Mobile access to full contact center functionality for agents working remotely.
Actionable analytics to help you optimize your call center operations.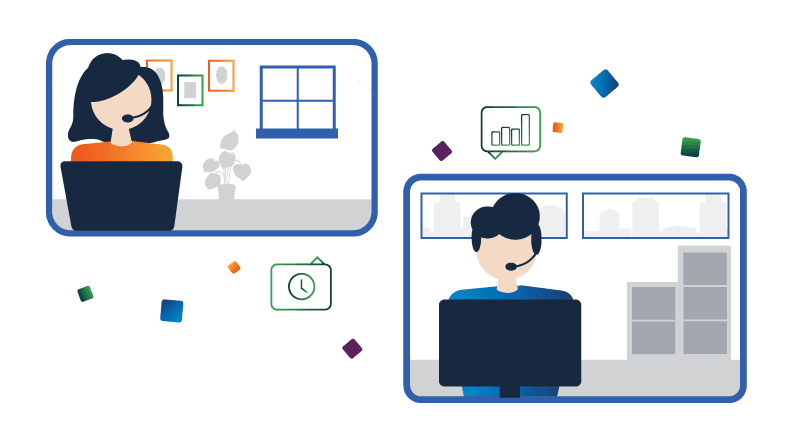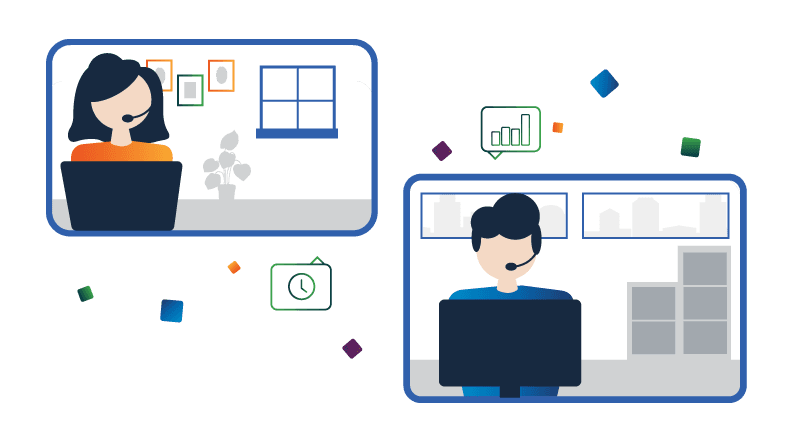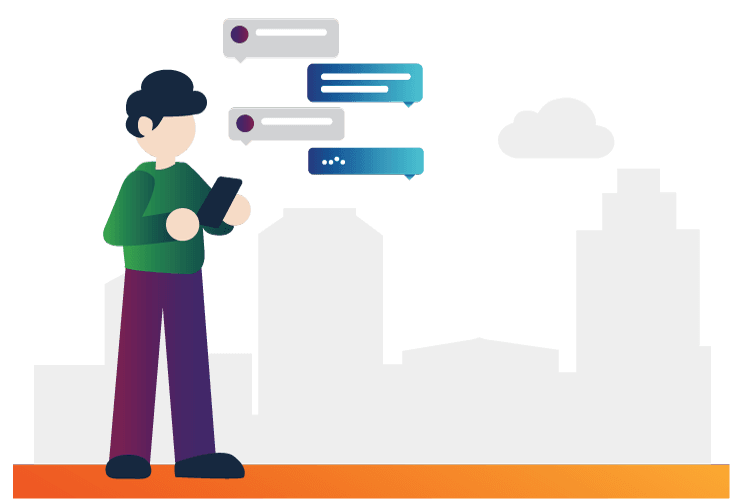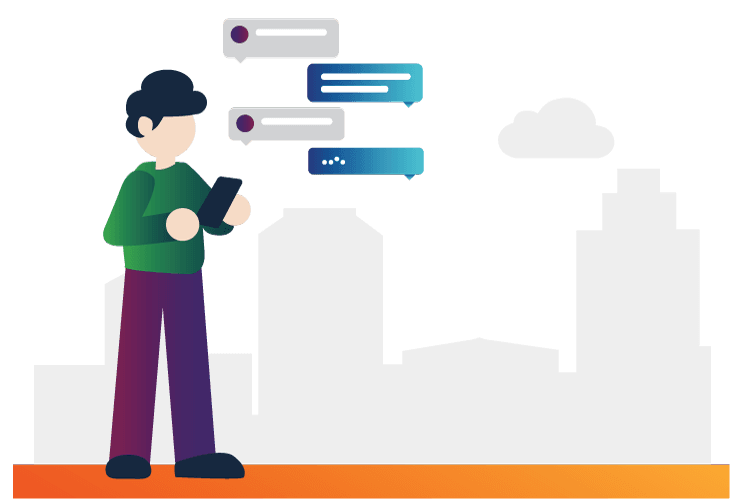 Mobile App
Redefining Unified Communications for the Mobile-First Workforce
Using the GigTel Mobile app, businesses and individuals can make the important transition to mobility and still have access to a familiar interface regardless of the device they may be using.
The GigTel mobile app gives end-users the ability to manage their communications anywhere, any time, on any device. Whether they are using their desktop, laptop, smartphone, or tablet, a "unified experience" is becoming essential for an increasingly mobile and tech-savvy workforce.
Key Features:
Access Corporate Directory and Corporate Presence
Configurable Outbound Caller ID maintains the business identity when making or receiving calls
Manage answering rules, greetings, block numbers, and more!
Seamless Wi-Fi / cellular handoff - move your call with you
SMS Messaging
Record a Call
Retrieve Manage and Respond to Voicemail and Message
Add someone to your live call
Video Collaboration
As organizations have become increasingly virtual with remote work and geographically distributed offices, employees are changing how they communicate. GigTel's Unified Communications Advanced Seat incorporates video conferencing, allowing people to benefit from the non-verbal forms of communication often lost when talking over the phone. Body language and facial expressions help build a greater understanding between multiple communicating parties. Video also helps people connect on a more personal level, nurturing stronger relationships and healthier company culture.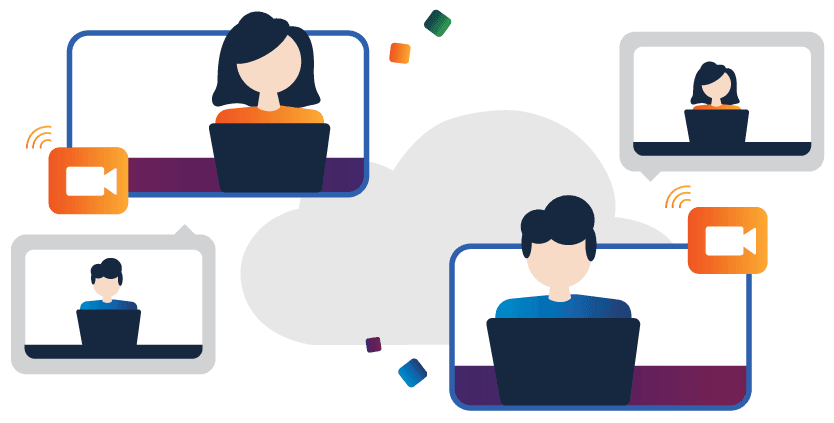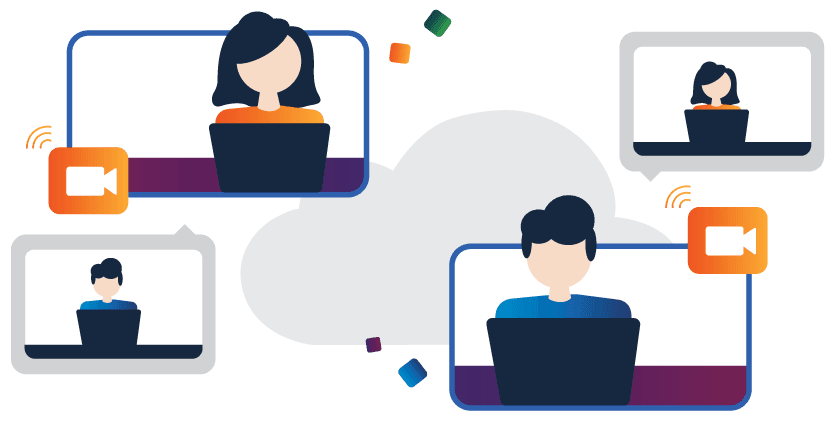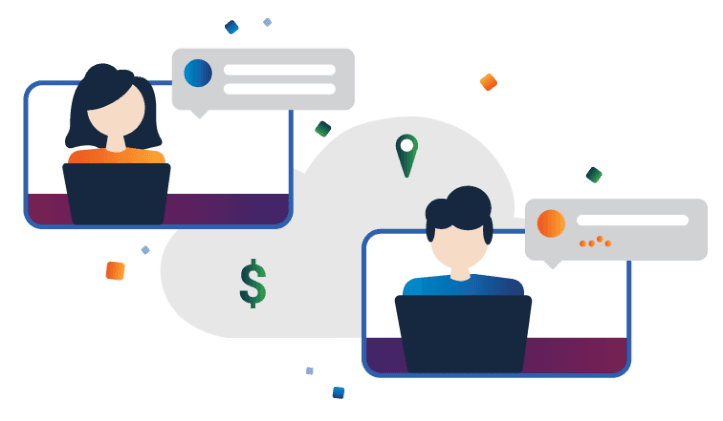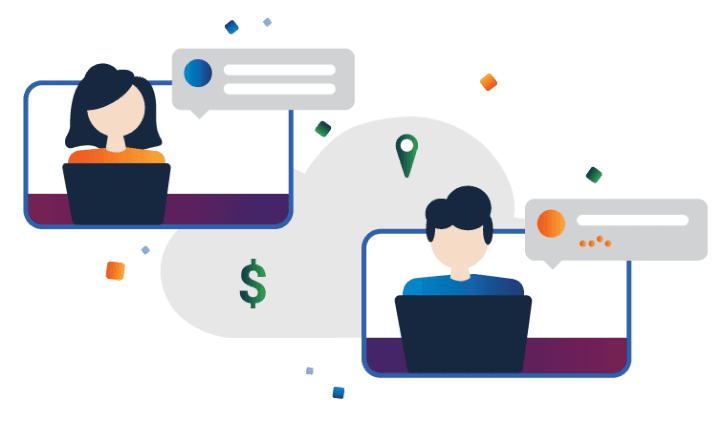 VoIP
GigTel's cloud business phone system eliminates expensive on-premises equipment, provides business-ready phones, and delivers enterprise-class functionality. GigTel's Voice over IP (VoIP) extends well beyond traditional phone service. In addition to being a business phone solution, users gain access to a complete suite of communication and collaboration services.
Use GigTel as your business phone, business SMS, video, and fax system and get:
One system for multiple locations and mobile employees
Keep your current phone number or start a new one
Best value with an all-inclusive, low fixed monthly cost