Hanwha Vision
Hanwha Vision offers a comprehensive line of security and video surveillance solutions which include IP cameras that support up to 8K resolution, a video management system, video and audio analytics, multi-sensor technologies and device integration with a host of 3rd party application providers. Their intelligent surveillance solutions are used globally, securing people, property and data across a range of industries including retail, transportation, education, banking, healthcare, hospitality, airports and more.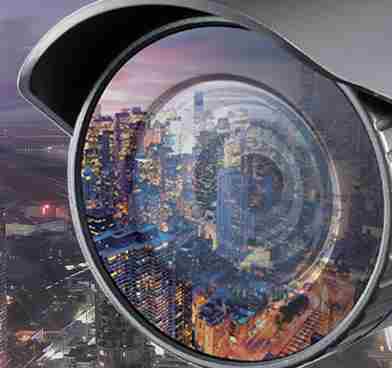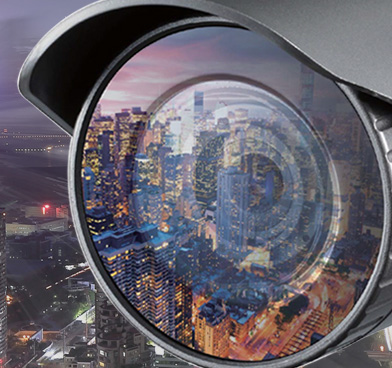 Security Cameras
Hanwha Vision's line of cameras deliver extraordinary capabilities in both image quality and day-to-day performance. Hanwha Vision's line of security cameras include IP cameras and analog cameras for every situation and security need.
Recording Solutions
Forward-thinking security professionals have discovered that digital storage and retrieval systems open up brand new possibilities in surveillance operations and management. These unprecedented, highly reliable surveillance recording systems provide scalability to meet extended user needs.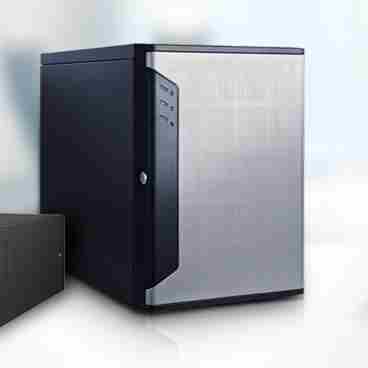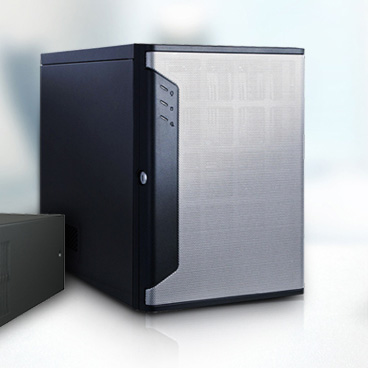 Contact Brent Kiss to Learn More about Hanwha Vision