HuddleCamHD
HuddleCamHD is a U.S-based company operating from Downingtown, Pennsylvania that manufactures USB connected conference cameras and speakerphones. Offering both wireless and wired USB webcams, HuddleCamHD is most known for it's affordable USB cameras with pan, tilt, and optical zoom capabilities.



Conference Cameras
Huddlecam HD conference cameras are ideal for small to medium-sized meeting rooms. These cameras have built-in microphone arrays and are compatible with every system that accepts USB cameras.
HuddleCam GO
The HuddleCam Go turns any Mac, PC or Chromium OS computer into a robust video conferencing system. The single USB cable simplicity will connect automatically with meeting software such as Skype, GoToMeeting, WebEX and Zoom.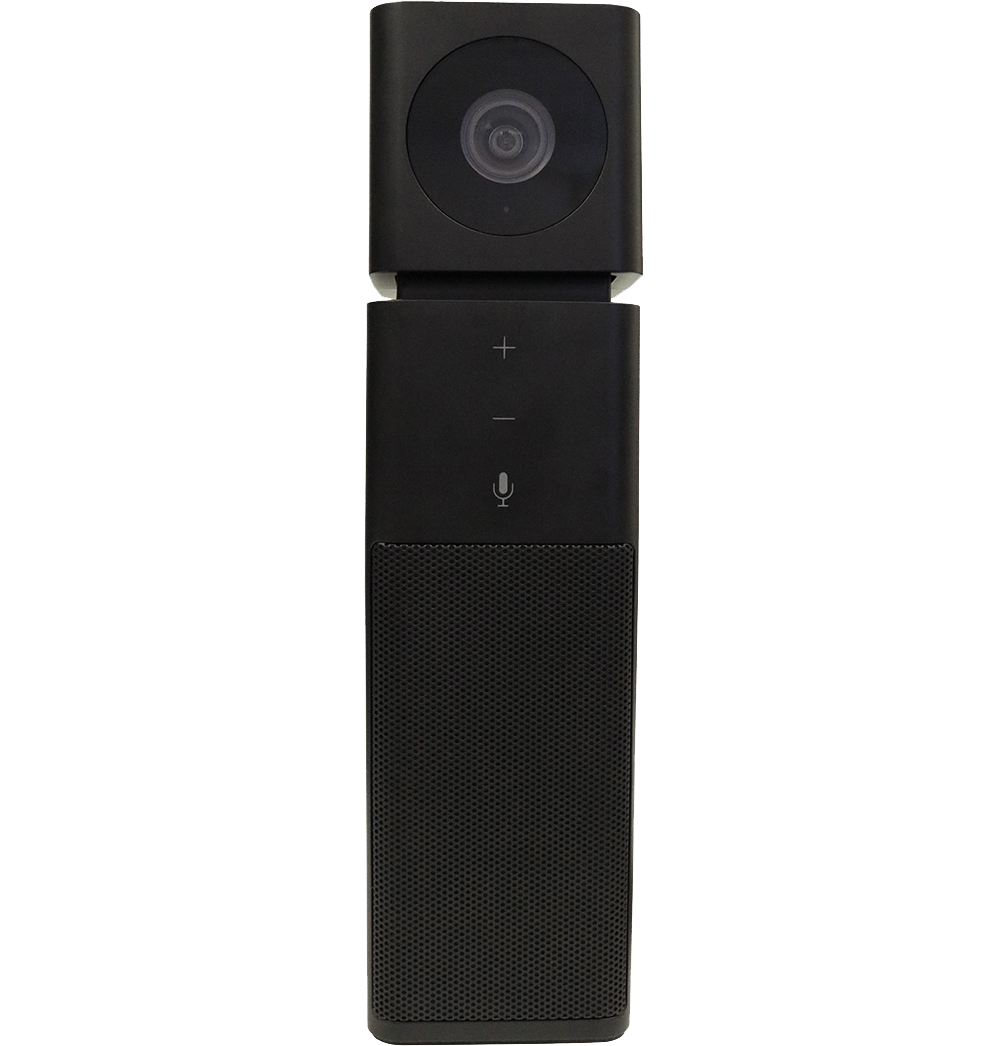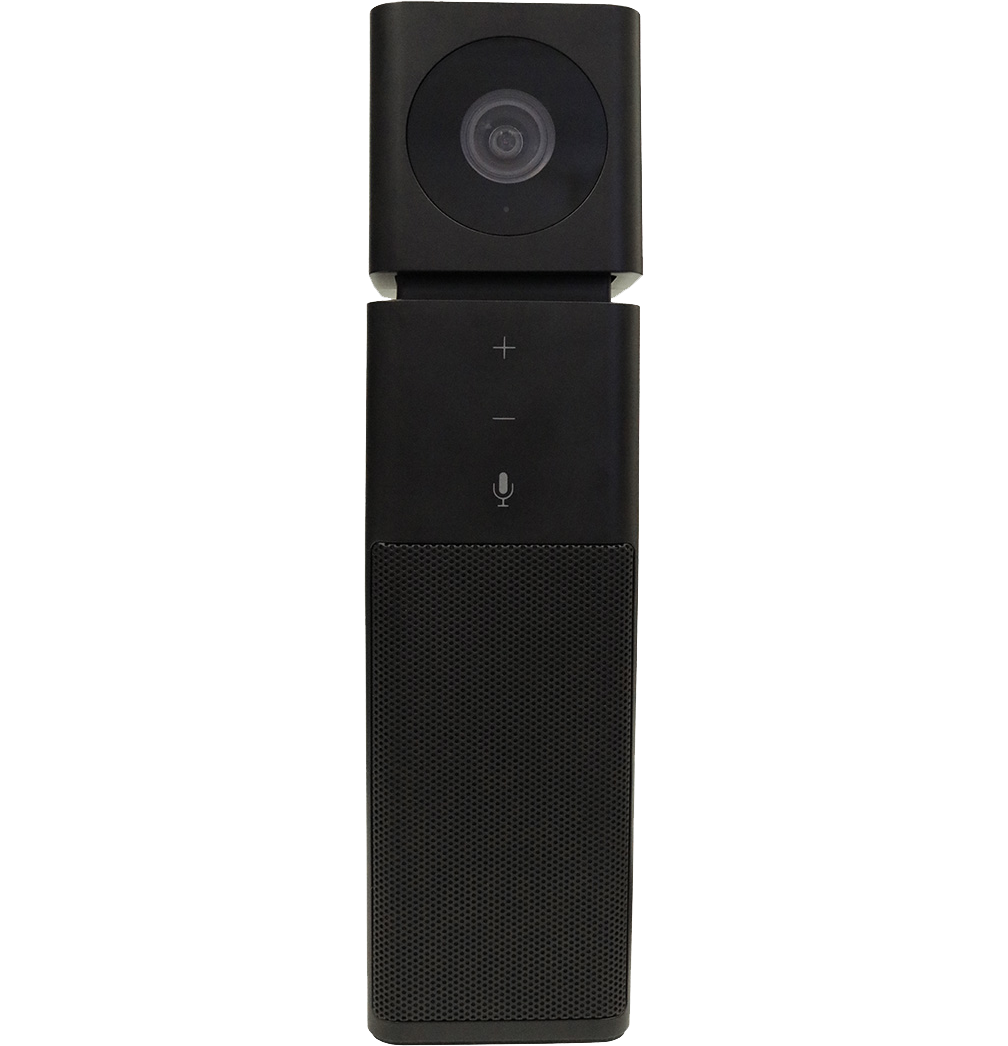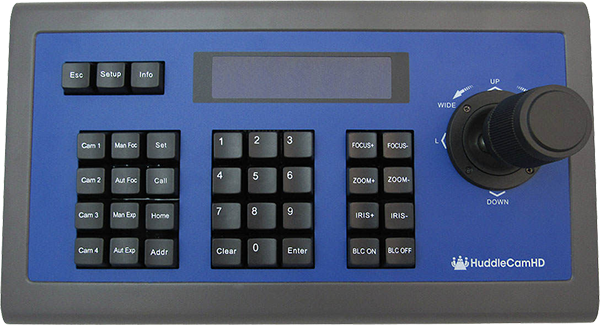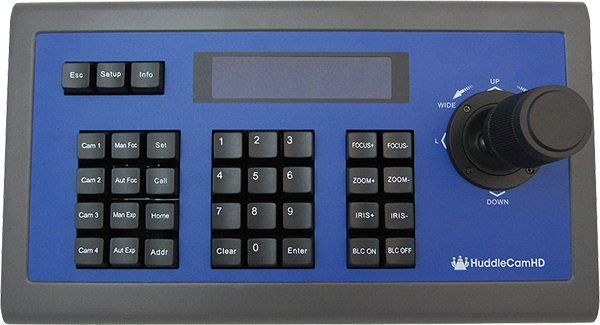 Serial Joystick Controller
Easy pan, tilt & zoom controls for any RS-232, RS-422, RS-485 VISCA or Pelco protocol camera! Controls pan & tilt with variable speed. Use 3 dimensional joystick with "twist" for variable control of zoom.
SimplTrack 2
The HuddleCamHD SimplTrack 2 has been designed to automate camera control and reliably track subjects at distances up to 50 feet away from the camera. Users will be amazed how easy the setup and network management is with the SimplTrack. With advanced tracking options, once the camera has been installed users will never need to worry about camera operation again.