Ideal
Ideal is a provider of products that range from wire connectors, benders, lubes and fish tape to sophisticated electrical testers, data comm equipment and ergonomically designed hand tools.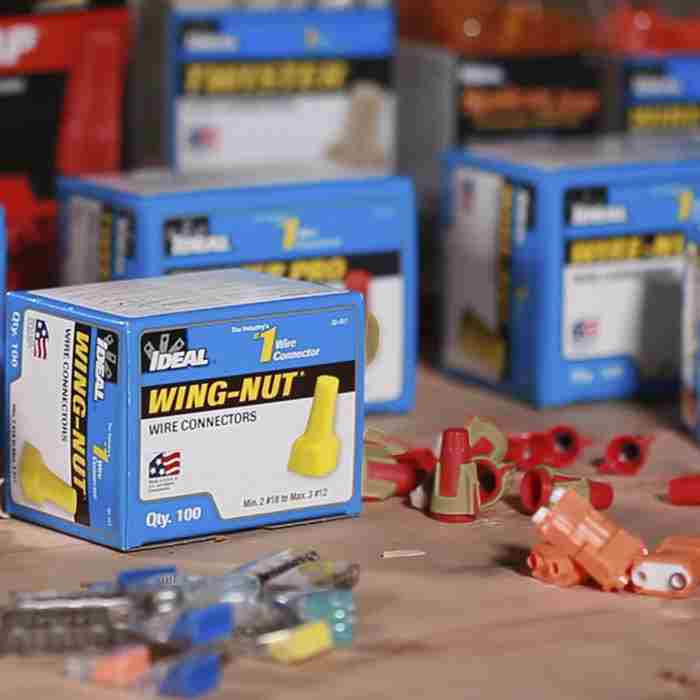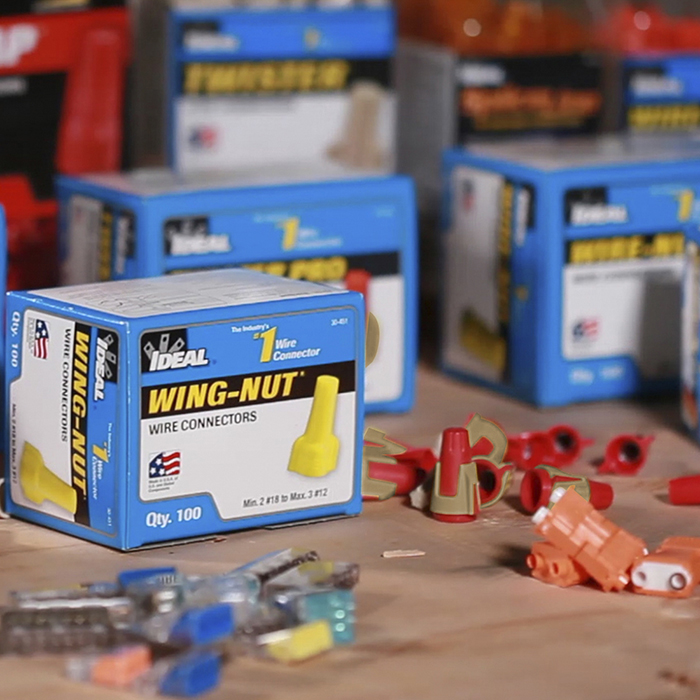 CONNECTORS
IDEAL created their first twist-on wire connector in 1924 and they've sold more than a billion since. For performance and innovation, no one comes close to IDEAL.
HAND TOOLS
When it comes to quality, performance and durability, IDEAL is the professional choice for hand tools. The community of professionals know what it takes to succeed in today's electrical work and IDEAL fills those needs with high-quality innovative solutions. Whether it's wrenches, wire strippers, screwdrivers or our all-in-one Linesman Pliers, IDEAL has a superior tool for every stage of the job.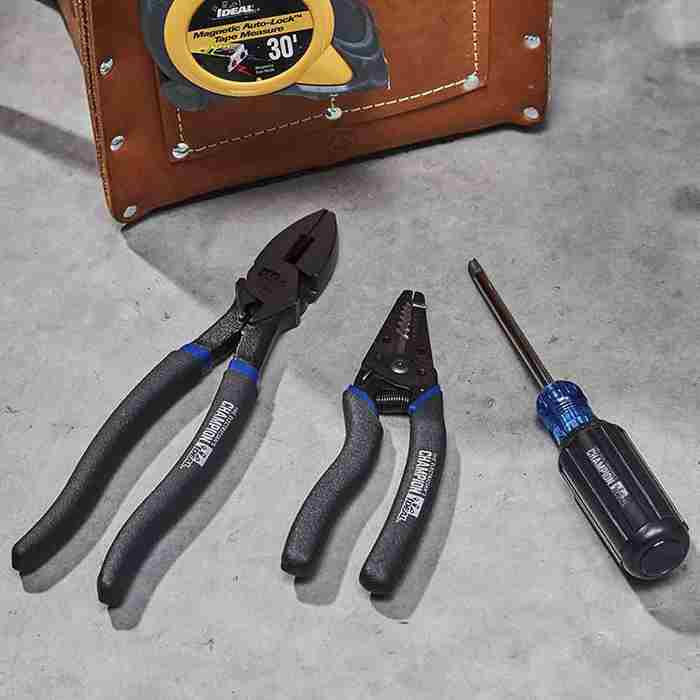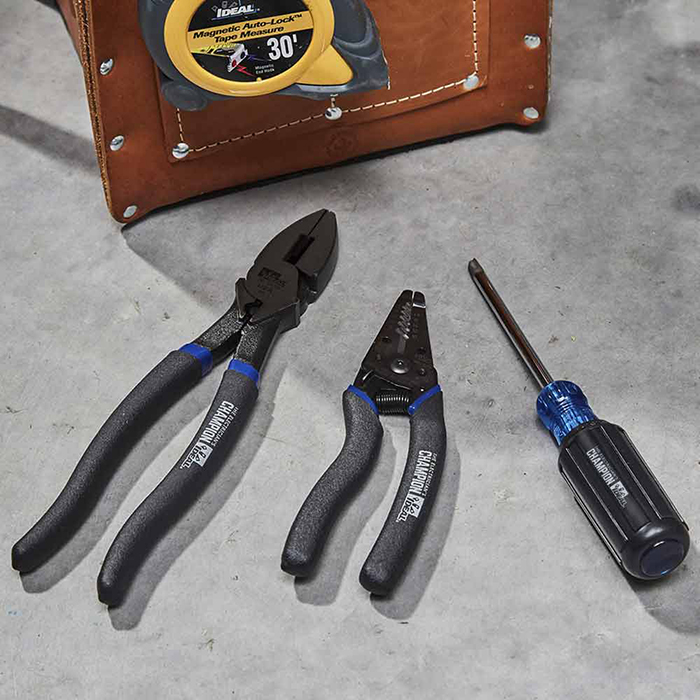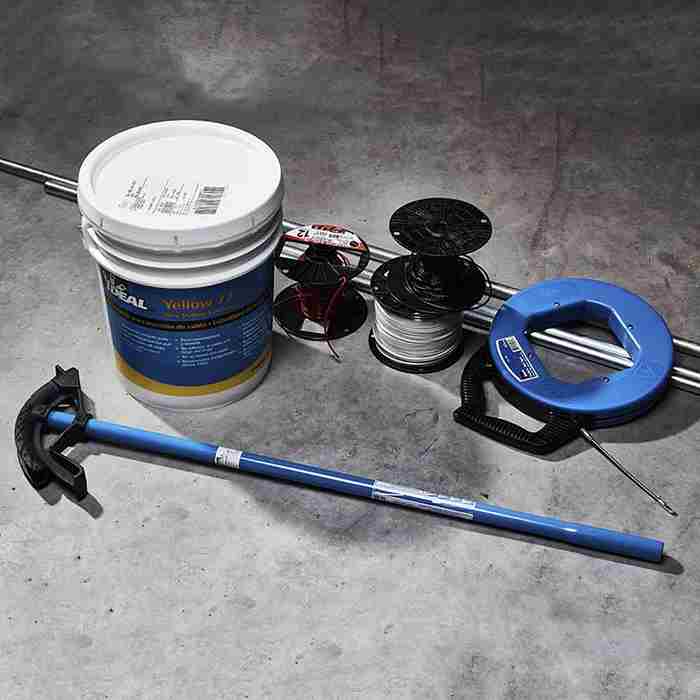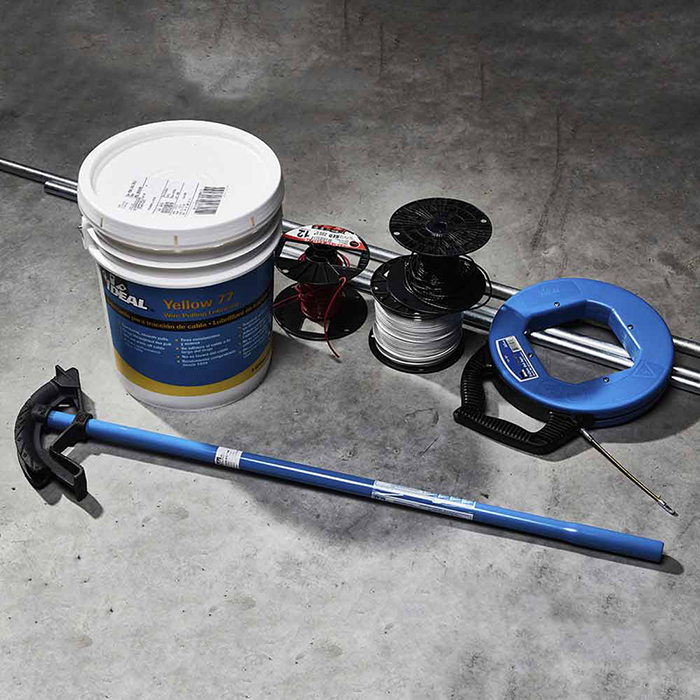 FISHING, BENDING & LUBES
Pulling wire and bending pipe can be tedious and frustrating. IDEAL has the fish tape, benders and lube to make the job easier. Dependable, durable, consistent, you can't do better than IDEAL.
POWER TOOL ACCESSORIES
IDEAL's power tool accessories are made with electricians in mind. They're designed to reduce downtime on the worksite. Plus, they provide greater value per cut than leading manufacturers.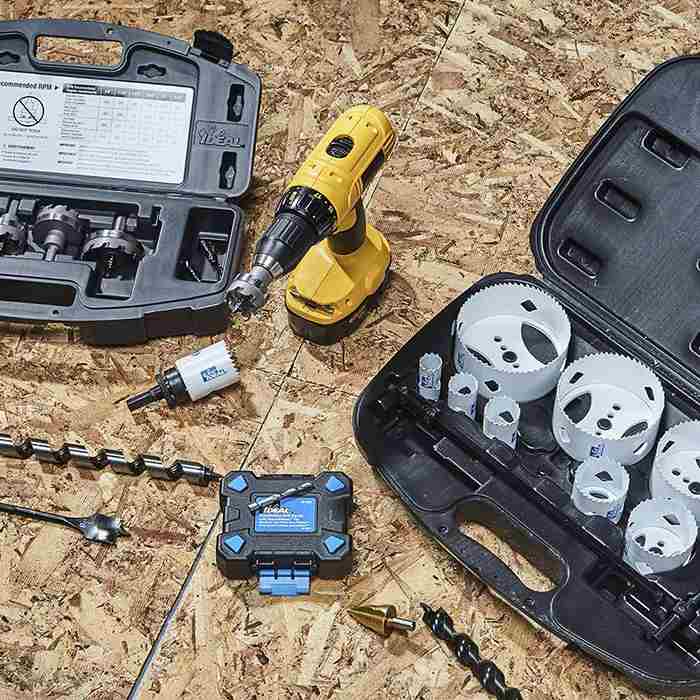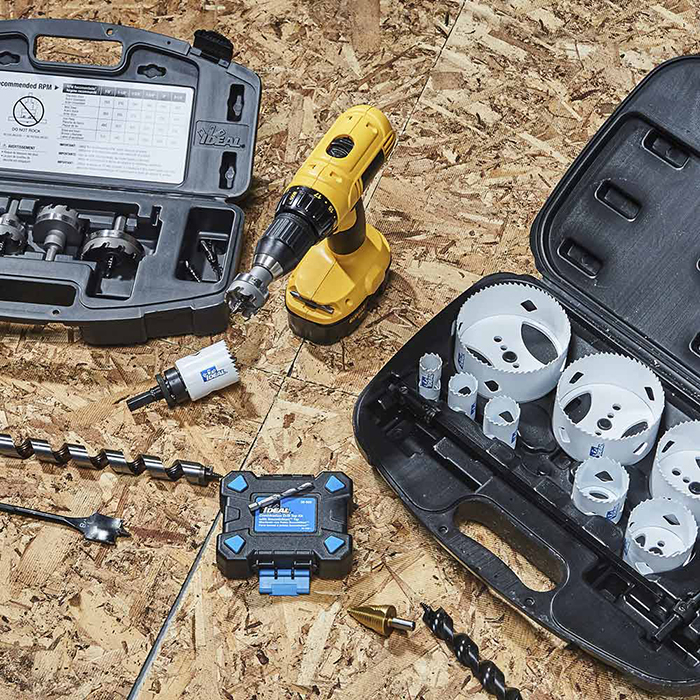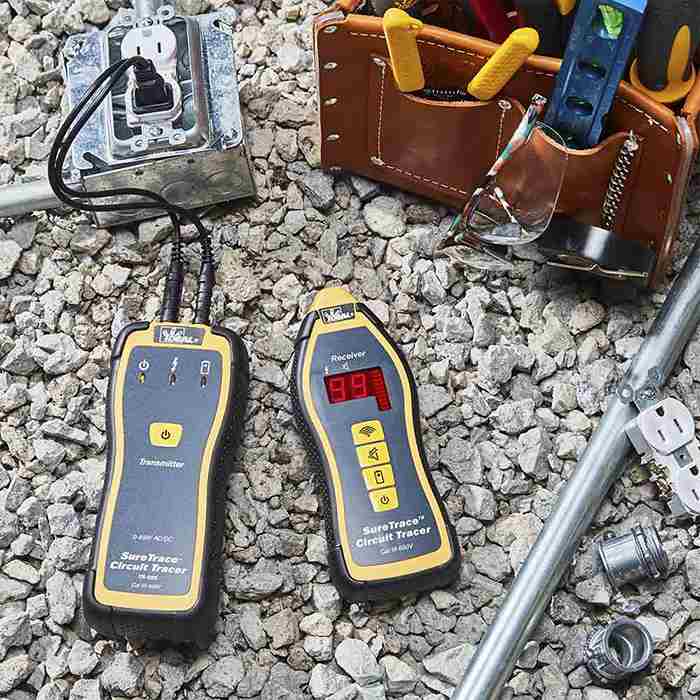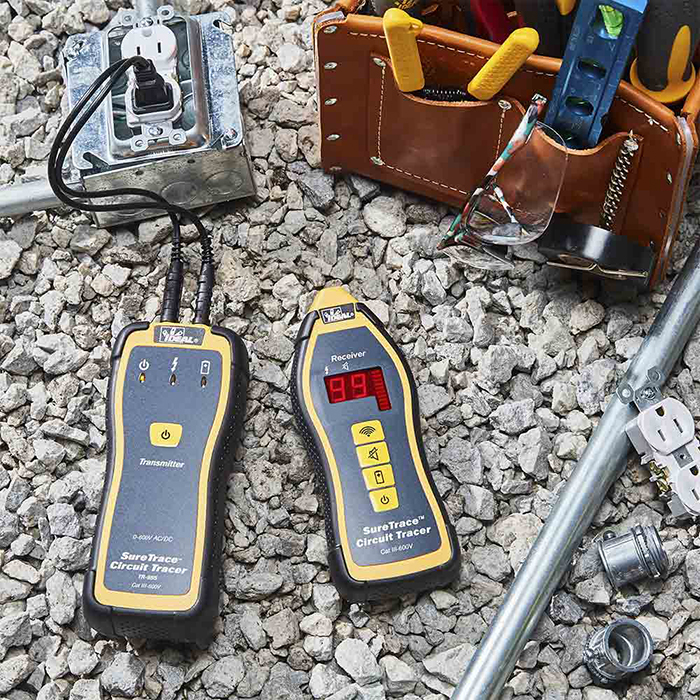 TESTERS
IDEAL has been helping electricians safely verify and analyze electrical systems since 1924. Their testers are highly accurate and respected across the world. From their innovative circuit tracers to reliable voltage testers to clamp meters, IDEAL has the tools to help your customers get the job done safely and efficiently.
KITS
IDEAL has a full line of specialized tool kits. From three-piece kits to seventeen, from Apprentice to Journeyman's kits, IDEAL has a kit that is right for your customers.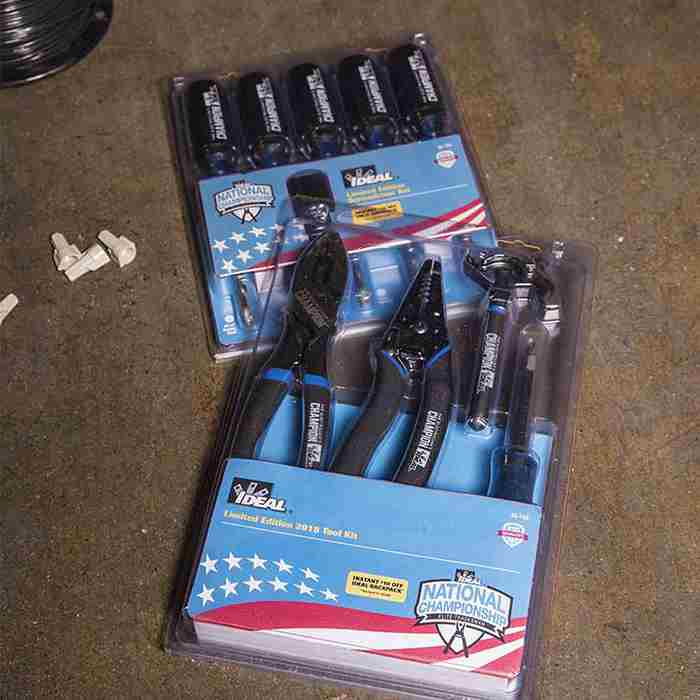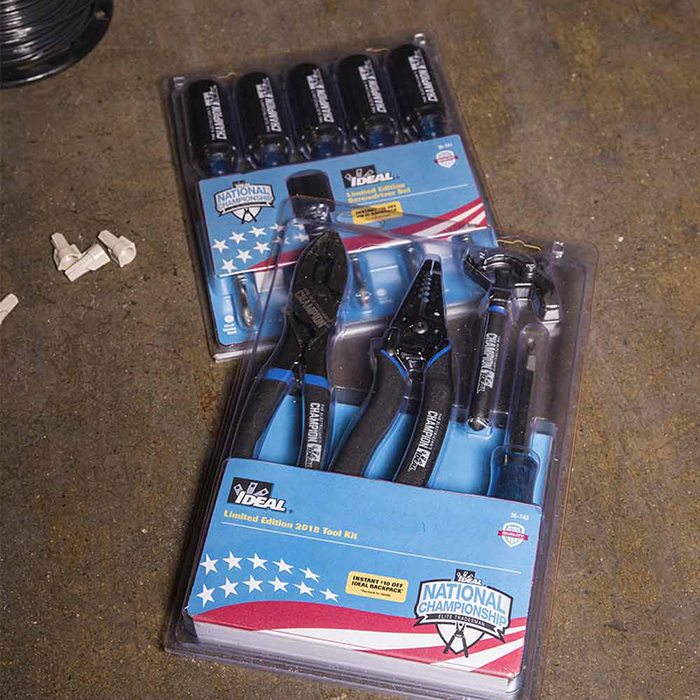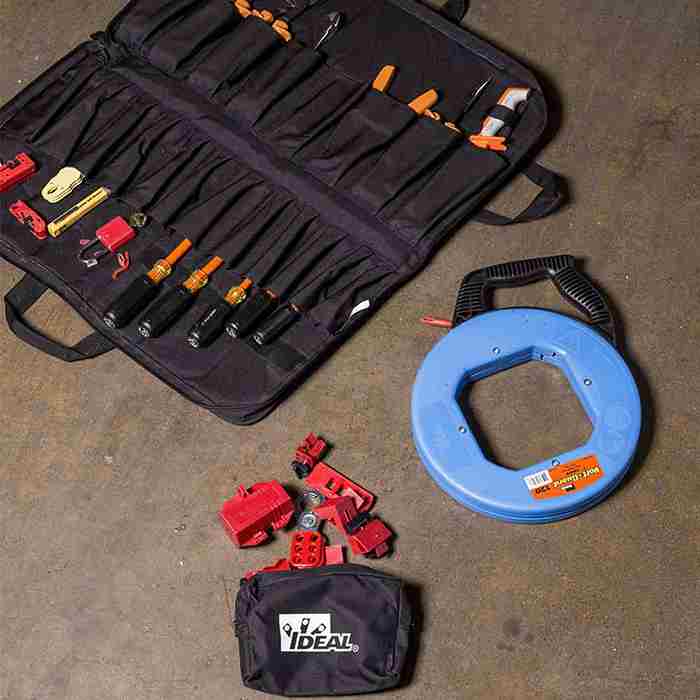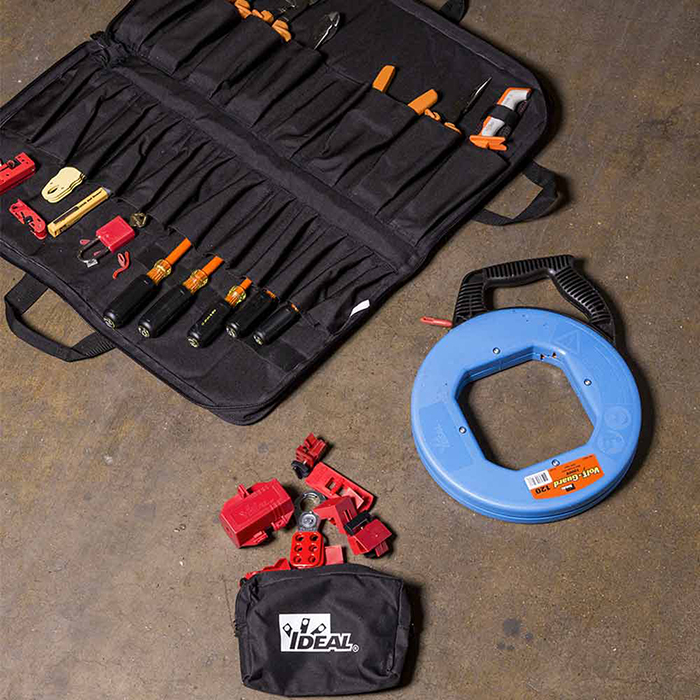 SAFETY
IDEAL is a leader in personal safety for professional electricians. All of their Safety, Health and Environmental products comply with ASTM requirements and OSHA regulations. From their 1,000 volt insulated tools to clamp meters, IDEAL continuously works on methods and equipment that provide the maximum in performance to assure your customer's safety and health while delivering better environment solutions that leave a smaller footprint.