Invoca
Invoca's AI-powered conversation intelligence platform enables revenue teams to deliver seamless buying experiences that drive revenue growth by using the best of digital and human touch.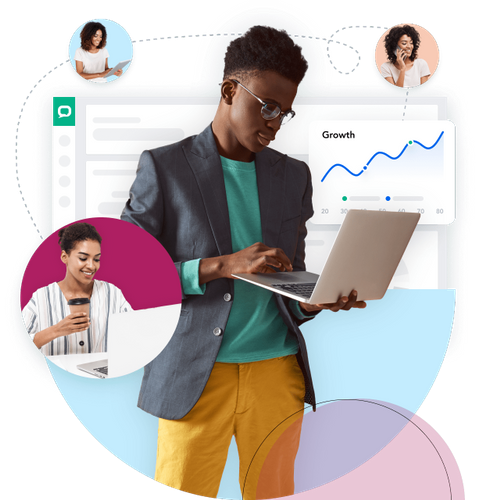 Attribution
Full Marketing Attribution for Every Media Channel
You can finally get attribution for all your marketing campaigns that drive sales on the phone to reduce your CPA and increase your marketing ROI.
Full Campaign Visibility
With attribution for actions that happen in the contact center, you finally get full visibility into the entire customer journey from the first click to the call. And you get total transparency for every phone conversion you drive.
Attribution for Every Channel
Get marketing attribution for every customer touchpoint that drives a phone call including paid search, display, social, website, email, and even offline channels like direct mail, TV, and out-of-home.
True Performance Measurement
We've found marketers often overestimate their acquisition costs by up to 40% without call attribution. When you can measure your true marketing performance with attribution for calls, clicks, and outcomes, you can optimize campaigns to significantly reduce your CPA.
Media Optimization
Optimize Digital Campaigns with Conversation Data
Make automated, in-the-moment optimizations to your campaigns to reduce wasted spend and ensure that every last cent of your media budget delivers measurable results.
Decrease CPA
Armed with true attribution you can account for conversions that come from clicks and calls and accurately measure your acquisition costs, target the most effective keywords, and eliminate ineffective campaigns to reduce your CPA.
Increase Conversion rates
By feeding 1st-party conversion data from customer conversations directly to ad platforms like Google Ads, you can accurately target high-value customers and the most effective keywords to increase your conversion rates.
Reduce Wasted Ad Spend
Target more cost-effective keywords and ad placements, and suppress retargeting to customers who converted on the phone to focus your efforts on the most effective campaigns and reduce wasted ad spend.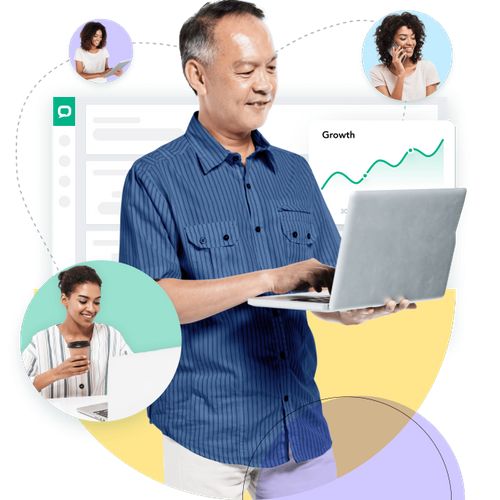 Multi-Location and Franchise
A simple, automated conversation intelligence solution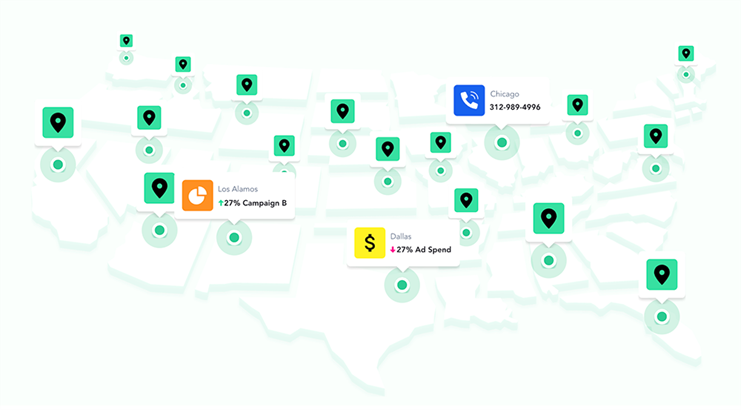 Invoca simplifies and automates conversation intelligence for businesses with multiple dealers, agents, or franchise locations.
Flexibility
Offer more personalized customer interactions that get callers to the right location every time.
Data granularity
Attribute calls back to the correct local or national campaigns that drove them.
Centralized view
See the centralized corporate view for smarter spending decisions, better marketing program optimization and higher revenue.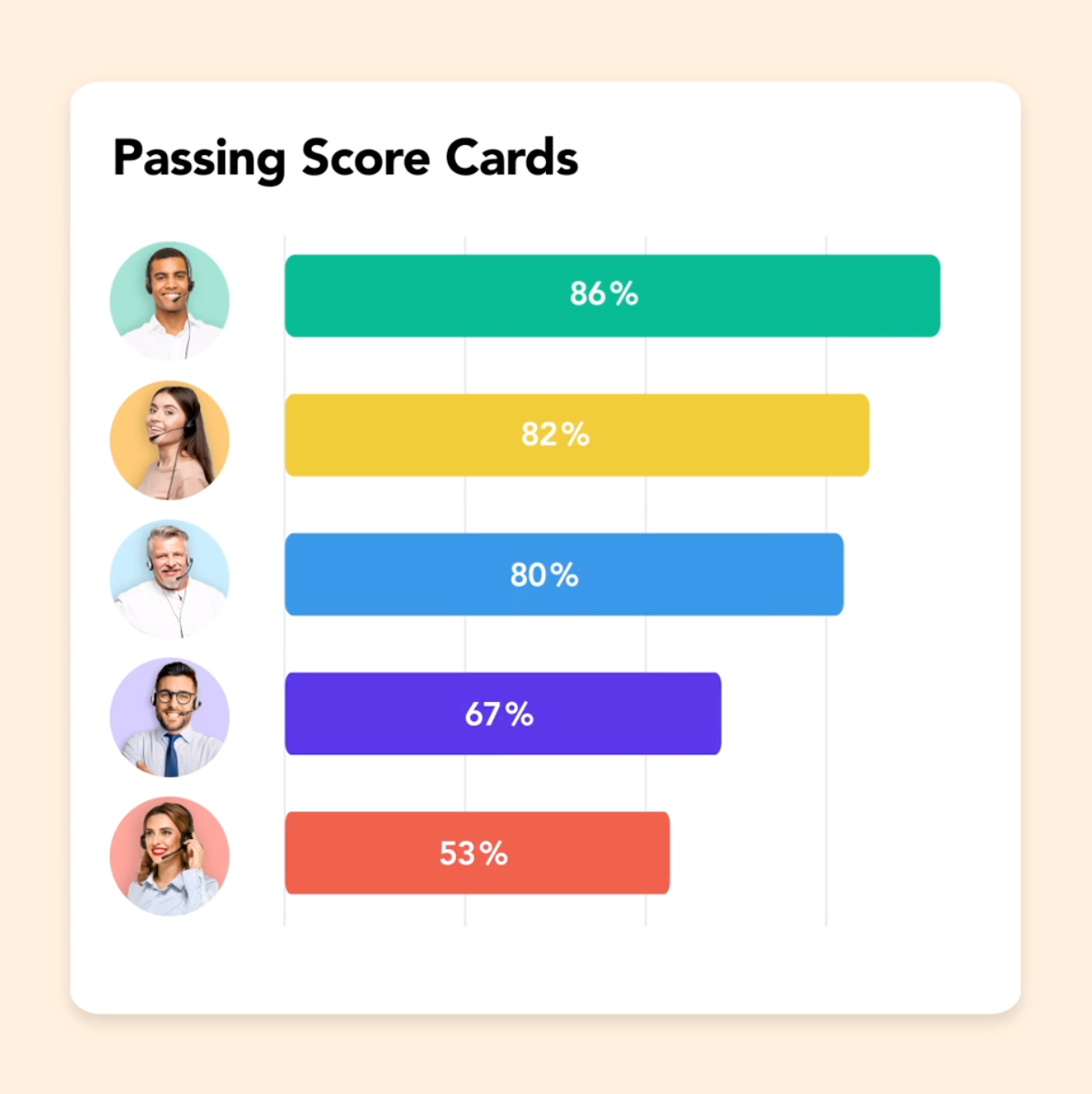 Automated Quality Assurance
Spend less time spotting issues, and more time solving them
Tap into AI and automation to get a complete and objective view into agent call handling, quality, and compliance.
Get to insight faster
Say goodbye to manual call scoring and quickly identify interactions that need review and agents that need coaching.
Evaluate 100% of inbound calls
Move from manually scoring a fraction of customer interactions to automatically scoring all of them.
Get analytics on the entire call
Analyze the entire experience, even when calls are handled by an outsourced call center or individual location.
Agent Coaching & Collaboration
Turn every agent into your best agent
Boost call handling quality, improve close rates, and crush your revenue targets through simplified and personalized coaching.
Track individual performance
Get complete visibility into high and low performers and monitor quality improvements over time.
Personalize coaching and feedback
Automatically identify agents that need coaching with specific examples and coaching moments at your fingertips.
Boost employee engagement
Motivate your agents and help them exceed their sales targets with objective feedback and improved team collaboration.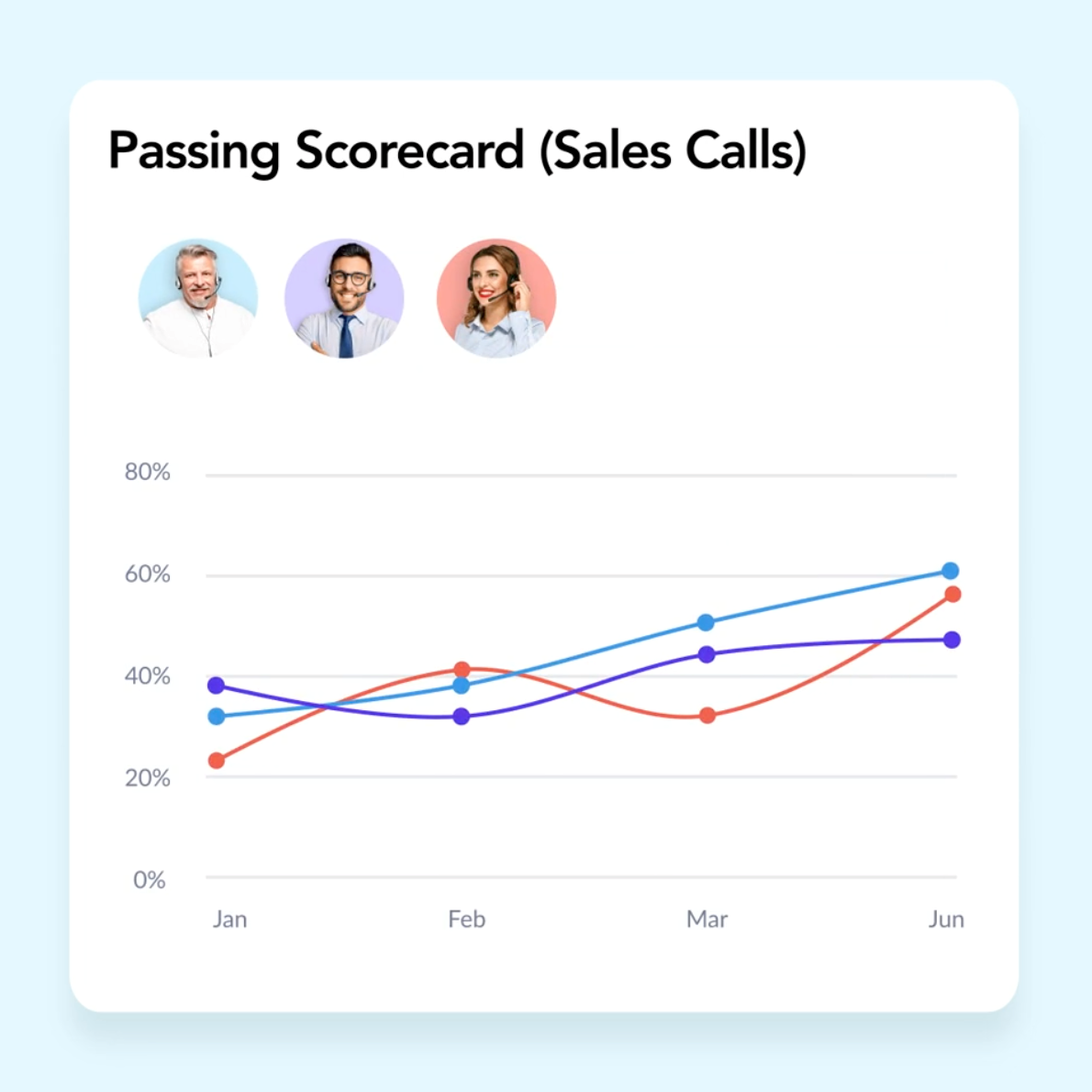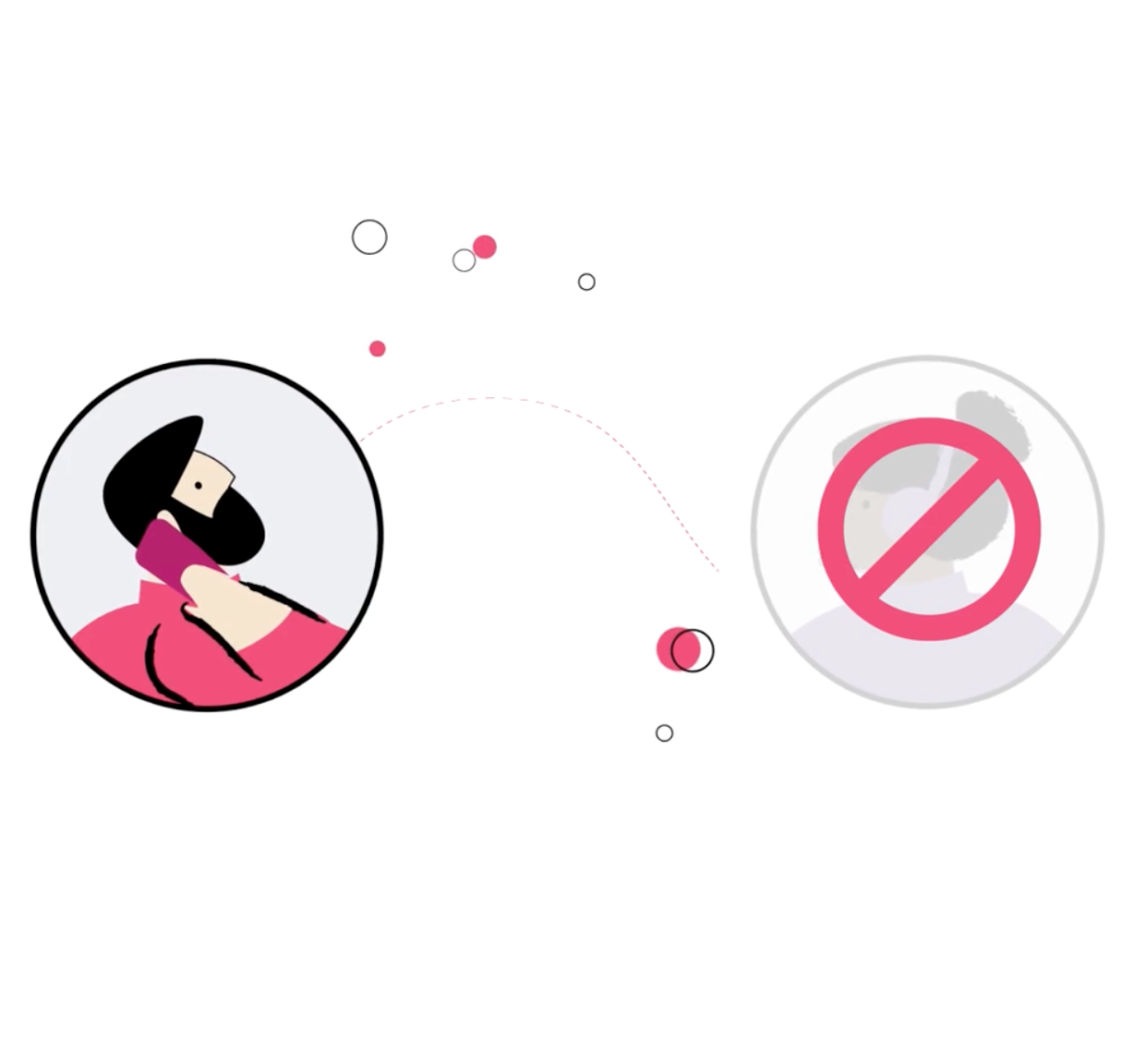 Lost Sales Recovery
Capture and Re-Engage Missed Sales Calls
Identify your highest intent missed sales calls and then re-engage callers for higher conversion rates.
See Your 
Unanswered Call Rate
Having visibility into unanswered calls uncovers hidden issues like understaffing, ineffective or malfunctioning IVRs, or a phone system that's dropping calls. Once you know why calls aren't being answered you can address the issues and reduce the volume of unanswered calls.
Recover Lost Sales Opportunities
Even the most skilled sales teams miss calls sometimes. On average, 25% of calls are never answered by an agent according to our customer platform data. Lost Sales Recovery delivers deep insights so that you can appropriately respond to the lost sales calls that matter most.
Increase Your Answered Call Rate
Incremental increases in answered calls can have an extraordinary impact on your bottom line. Through dashboards and user-friendly reports you can easily track your answered call rate in real time and over time across one or multiple locations.