ISONAS
ISONAS is the first access control company to design and manufacture a cutting-edge, IP-to-the-door solution that eliminates needless complexity—including inconvenient control panels, separate power supplies, and dedicated hard-wiring. ISONAS fundamentally believes that an IP structure for access control provides the highest quality, greatest flexibility and best value for schools, hospitals and all organizations seeking to add physical access control.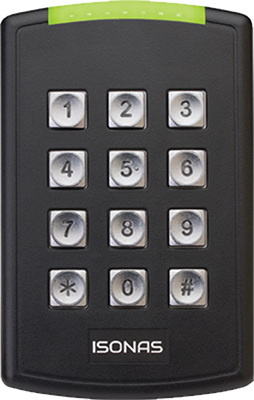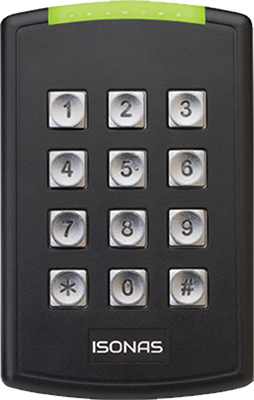 ISONAS Pure IP Reader-Controller
The new Pure IP hardware family from ISONAS offers a suite of products that allow users to customize their access control solution. ISONAS's Reader-Controller continues to take advantage of their patented technology and remains an all in one intelligent device; eliminating the need for a panel and allowing users to take advantage of their existing network.
Pure Access
ISONAS Pure Access is a family of leading access control software products comprised of their fully hosted platform, Pure Access Cloud and an on premise option, Pure Access Manager.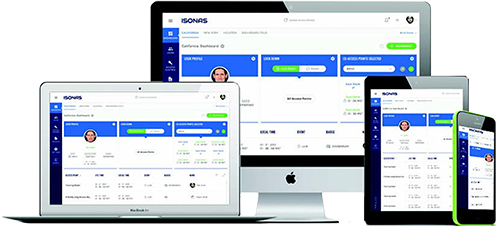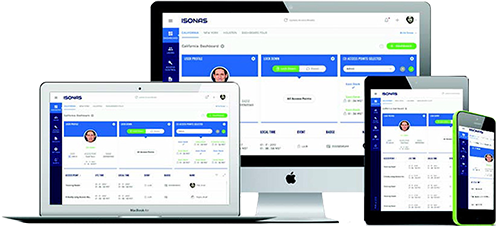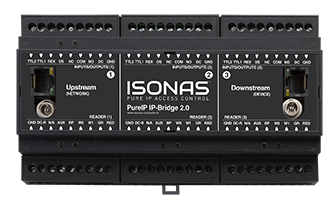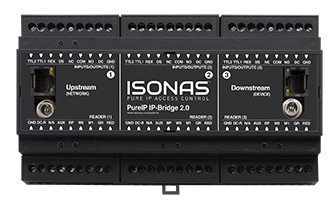 IP Bridge 2.0
The next generation of the access control encoder has arrived. Users can easily and cost effectively expand legacy systems to operate within an ISONAS Pure IP environment without having to issue new credentials or replace existing system panels. The IP-Bridge 2.0 connects the modern IP-network world and legacy wiegand installations. Simply unplug existing panels and attach wiegand readers directly to the IP-Bridge 2.0. When paired with the ISONAS R-1 reader, the IP-Bridge 2.0 provides legacy systems a path to mobile credentials.