LG
LG Electronics has led the way into the advanced digital era thanks to the technological expertise it has acquired manufacturing appliances since 1958. LG continues to pursue its 21st century vision of becoming a worldwide leader in digital—ensuring customer satisfaction through innovative products and superior service.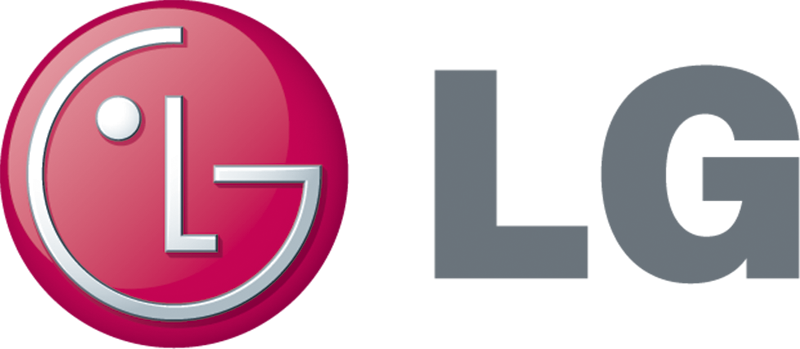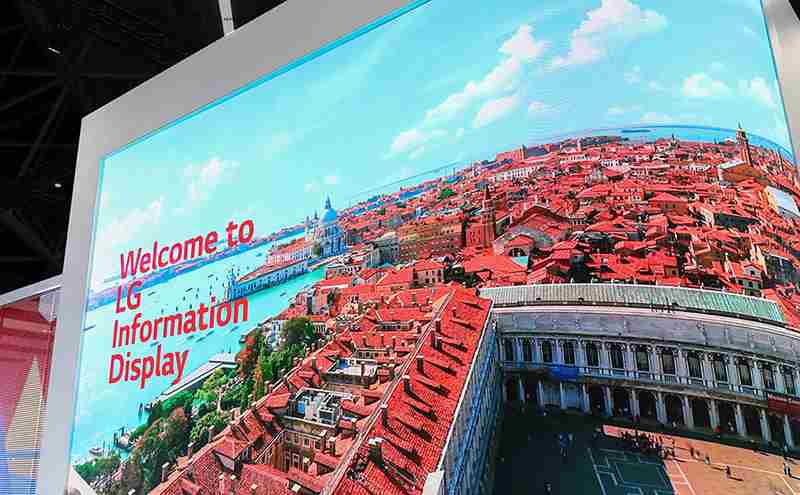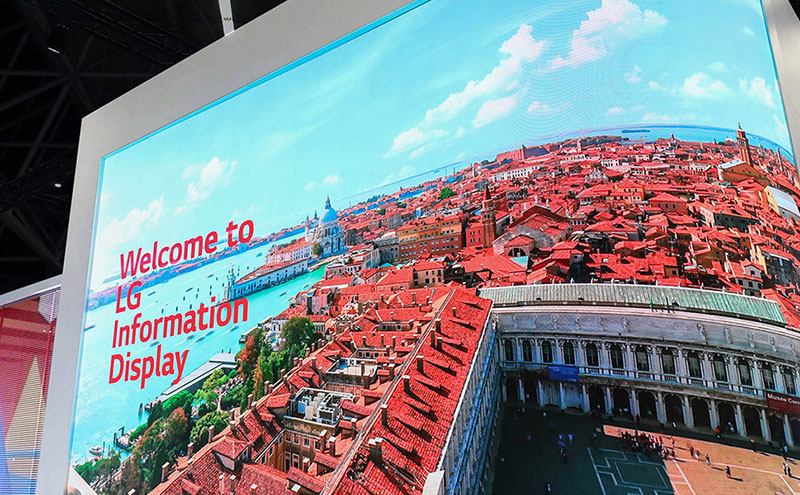 Direct View LED Signage
LG's indoor and outdoor Direct View LED Signage solutions are designed to create engaging viewing experiences. DVLED provides vivid colors and is perfect for airports, shopping malls, stadiums & billboards.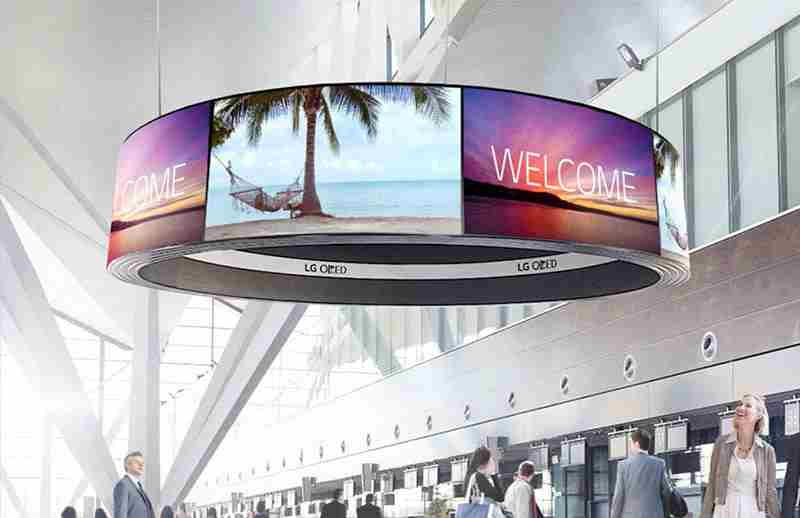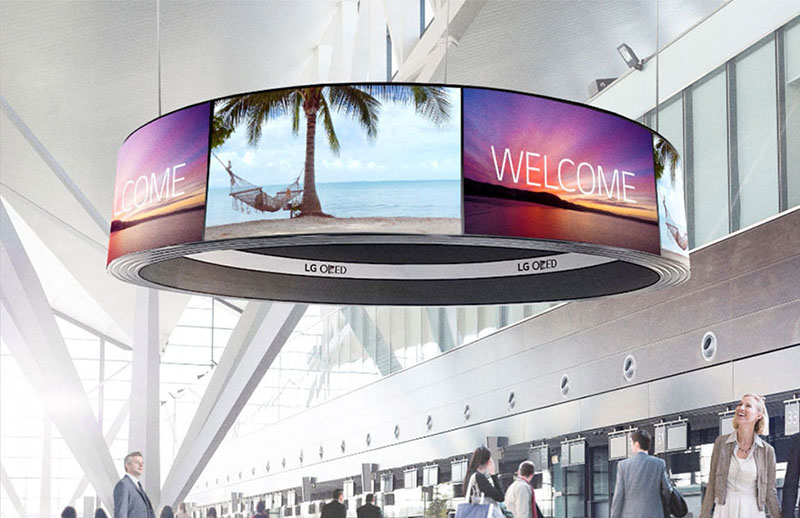 OLED Digital Signage & Displays
LG's OLED digital signage features lifelike expression of all colors, in the ultimate design. Innovative for the future, LG's OLED digital signage transforms your customer's business and enables them to experience a new level of creativity.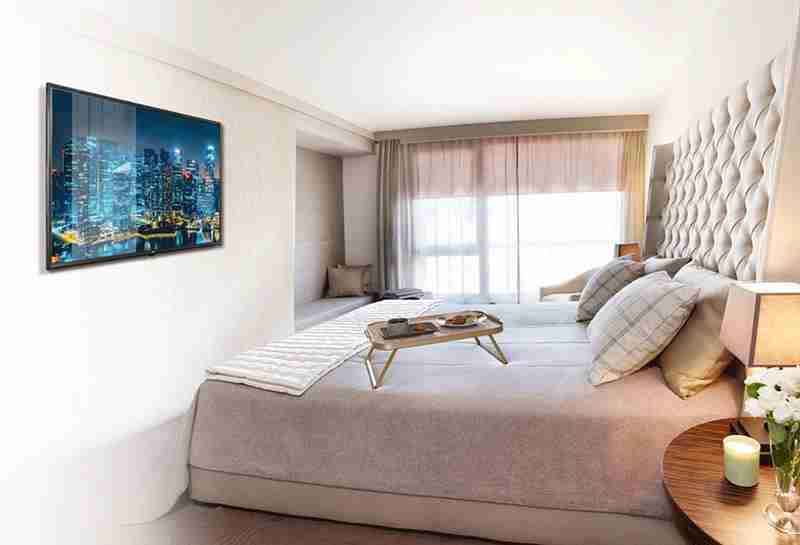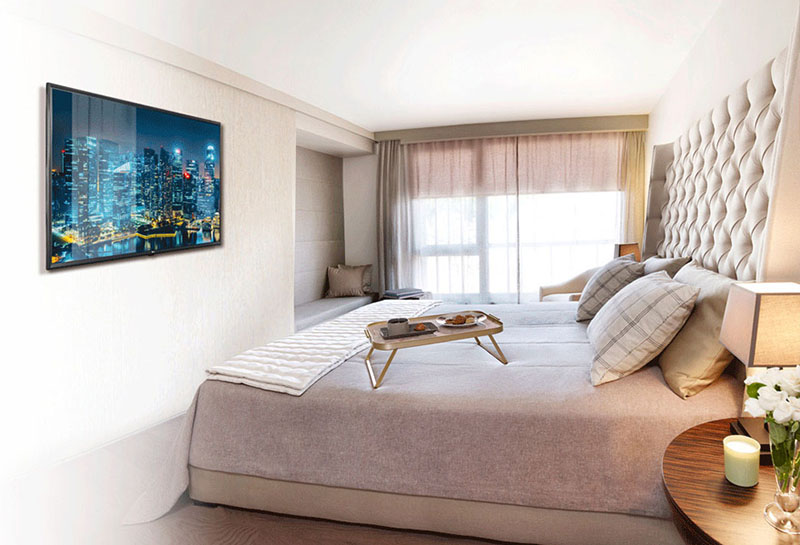 Display TVs
LG display TVs are specifically designed to maximize display utilization that creates great impact and convenience for your customer's business. LG's display TVs are ideal for a wide range of markets, including:
Commercial
Healthcare
Hospitality
Long Term Care
Education
Retail
Transportation