LiveVox
Experience Seamless Migration to the Cloud with LiveVox
A great omnichannel experience in a contact center seamlessly integrates various customer touchpoints, providing a cohesive and consistent brand experience across all channels. This requires efficient personalization, wherein the customer's journey is tailored to their preferences and past interactions, adapting to their specific needs at each stage. Additionally, a unified yet flexible back-end infrastructure is key to managing data and delivering relevant, real-time communication across multiple platforms.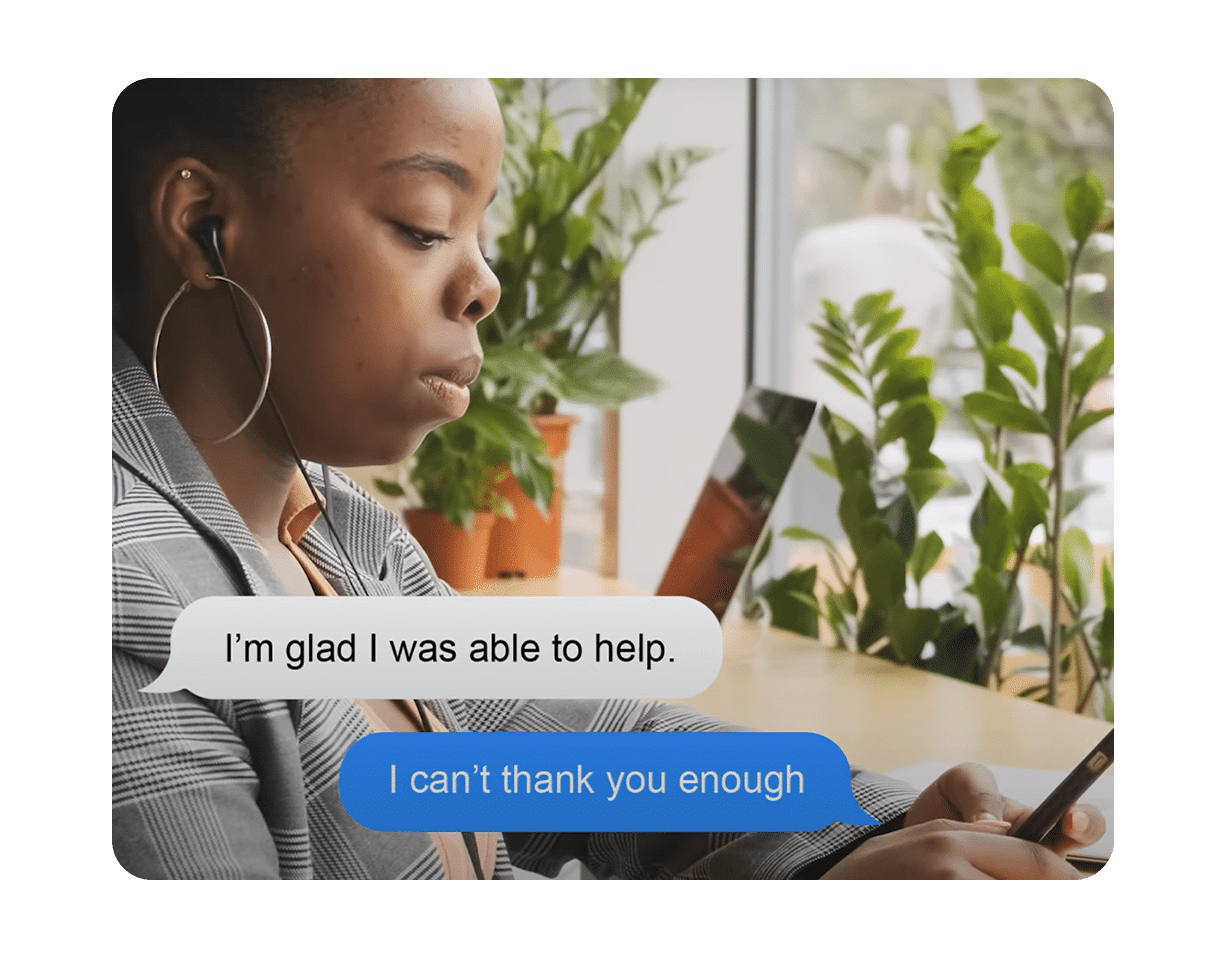 Game-Changing Contact Center Performance
Jenne and LiveVox have partnered to bring best-in-class cloud contact center technology to organizations looking to transition to the cloud.
LiveVox's proven cloud contact center solutions, designed to enhance agent performance and improve CX, combined with Jenne's value- added pre- and post-sales support, deliver tangible results and ROI for contact centers.
LiveVox's cloud contact center provides unparalleled flexibility to integrate into existing systems. Incorporate it into your tapestry of solutions to meet your customers' needs.
With LiveVox's cloud contact center solutions, you'll get real-time insights, dashboards, and messaging tools along with AI-driven solutions to automate routine tasks and drive efficiency gains.
Why Choose LiveVox's Cloud Contact Center?
Retain Ownership of Your Accounts; Bill on Monthly Basis
Retain account ownership, ensure a steady revenue stream through monthly billing, and offer personalized services for enhanced customer relationships and market competitiveness.
A Partnership You Can Trust
We support your CX goals now and in the future with tailored cloud technology and expertise.
An All-in-One Enterprise Contact Center Suite
Omnichannel, Workforce Optimization, Quality Management, Advanced Analytics, and more out of the box.
Intelligently engage customers when, how, and where they want to communicate via integrated voice and digital channels.
Transition at Your Own Pace
Centralize data, integrate with ease, and securely scale your operation with incremental migration paths.
Improve agent productivity with tailored workspaces and intelligent workflows. Layer on conversation analytics and targeted coaching to create a cycle of continuous performance improvement.
Accelerate Time to Insight
Leverage powerful pre-integrated analytics across all modules to make informed, data-backed decisions quickly and confidently.
Configurations in Your Control
Easy-to-configure interfaces allow you to create and adjust engagement strategies without needing professional services or additional budget.
Eliminate unnecessary technology, minimize professional services expenses, and offload security costs for a lower TCO.