Logitech
Logitech Video Collaboration – Easy, Effective, Reliable Solutions for Any Meeting Space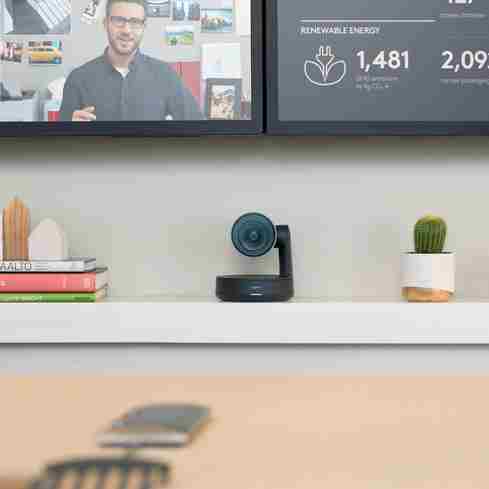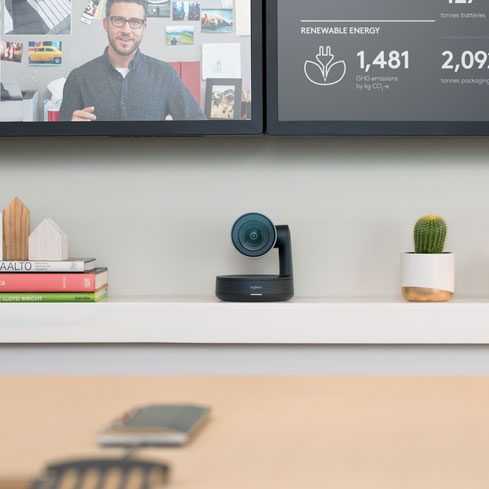 Logitech solutions empower workplace collaboration.
From devices that enrich navigation, expression and communication to technology that enables face-to-face collaboration virtually anywhere, Logitech solutions support business excellence and help individuals and teams deliver their best work.
Logitech partners with the most popular video conferencing platforms and works in a plug-and play fashion with what customers already use: Microsoft Teams, Skype for Business, Zoom, Google Meet, WebEx, Lifesize, and others.


Logitech Rally Bar
The New Standard for Video Collaboration is Coming  
Logitech raises the bar on the video collaboration Industry with remarkably simple room solutions for small, medium, and large meeting rooms that can be deployed in PC or appliance mode. The new Rally Bar Mini and Rally Bar offer the perfect solution for small to mid-sized rooms.
Rally Bar is Logitech's premier, all-in-one video bar for midsize meeting rooms. Brilliant optics, powerful audio, and remarkable simplicity set a new standard for video collaboration.
Look for these great new future additions to the Rally portfolio:
Rally Bar Mini sets a new standard for team collaboration in huddle spaces and small rooms.
RoomMate is a computing appliance purpose-built for video collaboration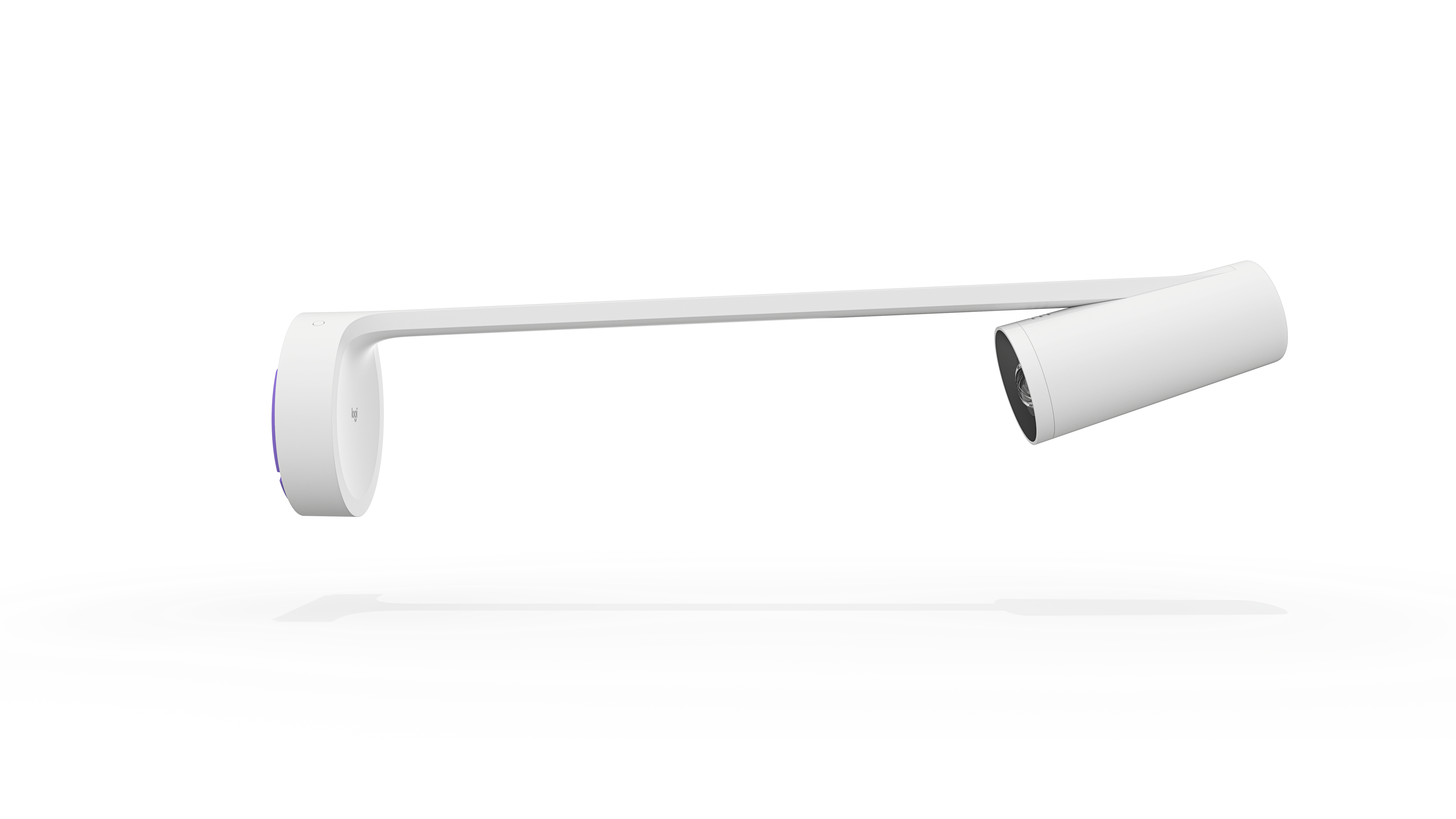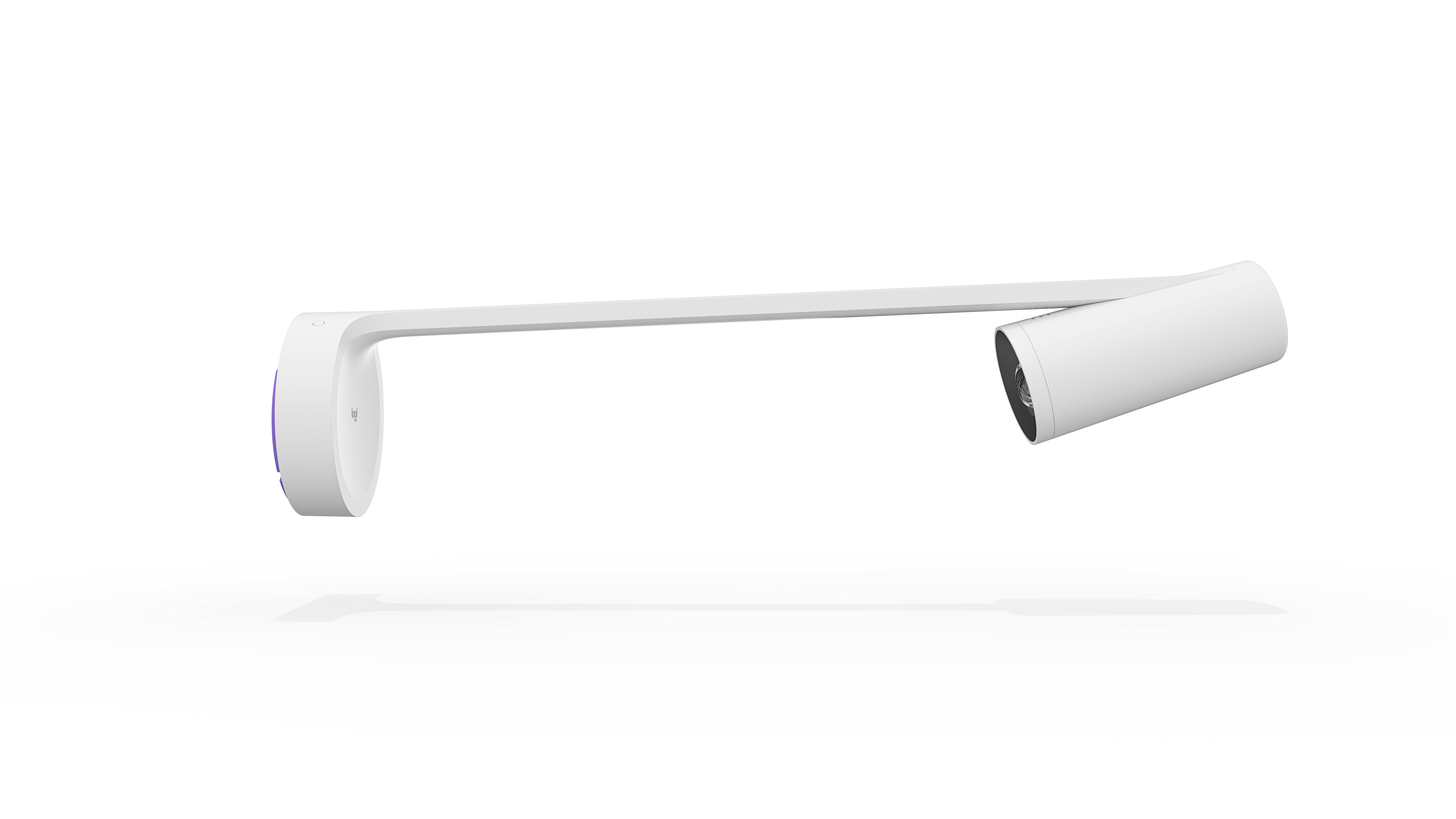 Logitech Scribe
Effortlessly share whiteboards into video meetings with Logitech Scribe, an AI-powered whiteboard camera. Scribe makes brainstorming, teaching, and team meetings equally accessible and productive for all participants through its simple-to-use design. Leveling the playing field for distributed teams, Scribe gives everyone — in-room or remote — a perfect view of the board. Sharing is as simple as one press of a button, and it works with today's most popular video conferencing services like Zoom and Microsoft Teams.