Logitech
Logitech Video Collaboration – Easy, Effective, Reliable Solutions for Any Meeting Space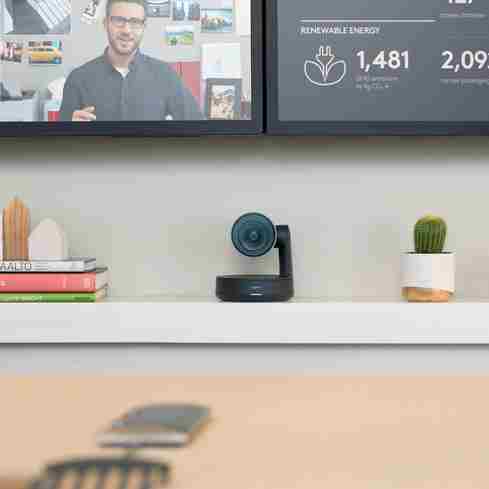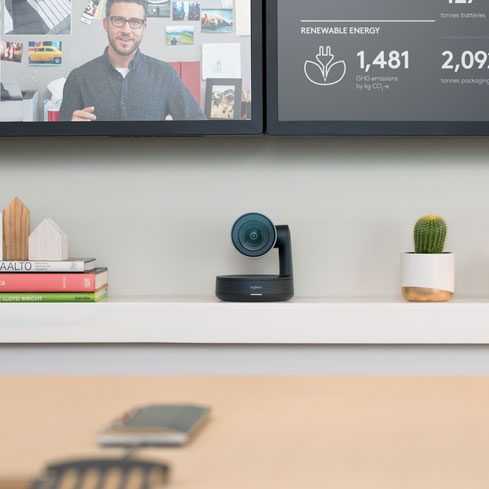 Logitech delivers peripherals and collaboration tools that enhance business productivity and improve creativity.
From devices that enrich navigation, expression and communication to technology that enables face-to-face collaboration virtually anywhere, Logitech solutions support business excellence and help individuals and teams deliver their best work.
Logitech partners with the most popular video conferencing platforms and works in a plug-and play fashion with what customers already use: Microsoft Teams, Skype for Business, Zoom, Google Meet, WebEx, Lifesize, and others.
Logitech Video Collaboration Products Include:
Huddle Rooms
Logitech MeetUp
Logitech CONNECT
Logitech BCC950
Medium and Large Meeting Rooms
Logitech RALLY
Logitech RALLY Plus
Logitech Group
Multipurpose Rooms
Logitech RALLY Camera
Logitech PTZ Pro 2 Camera
Room Solutions
Logitech SmartDock
Logitech TAP Room Bundles
Logitech Screen Share
Desktop Solutions
Logitech BRIO
Logitech C930e Webcam
Logitech C925e Webcam
Logitech B525 HD Webcam
Logitech Wireless Headset H820e
Logitech Zone Wireless Headset
Logitech USB Headset H650e
Logitech USB Headset H570e
Logitech Mobile Speakerphone P710e