Metro Wireless
Metro Wireless is a nationwide business Internet Service Provider (ISP) offering permanent, backup, and temporary services delivered via managed mobile and fixed wireless mediums. Additionally offered managed services include SD-WAN, enterprise WIFI deployments, and UCaaS / Hosted Voice.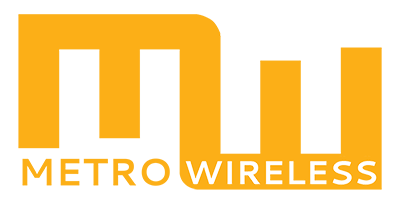 MetroLTE
Your solution for wireless internet services
MetroLTE offers leading primary and failover internet services delivered via 4G LTE and 5G mobile connectivity. Whether used as a primary, or configured in tandem with a traditional wireline connection via free included SD-WAN, MetroLTE is a flexible solution for the most demanding use cases. From simple single modem options to advanced multi-carrier bonded quad modem solutions, the MetroLTE solution scales to your needs.
Key Value Drivers
Offers managed primary and back-up wireless solutions, including unlimited data plans across all Tier 1 carriers; speeds exceeding 100Mbps available
Provide custom solutions including multi-carrier bonding and proprietary antenna design and installation
Position for rapid deployment — averaging 5-7 days
Free SD-WAN and Static IP address included
Data-only plans, known as MetroSIM, also available
Common Use Cases
Commercial user needing SD-WAN based wireless failover connection where calls cannot drop
Rural user needing a primary connection where wireline providers are unavailable or take too long to deploy
Construction or other temporary need demanding a carrier class connection with strong speeds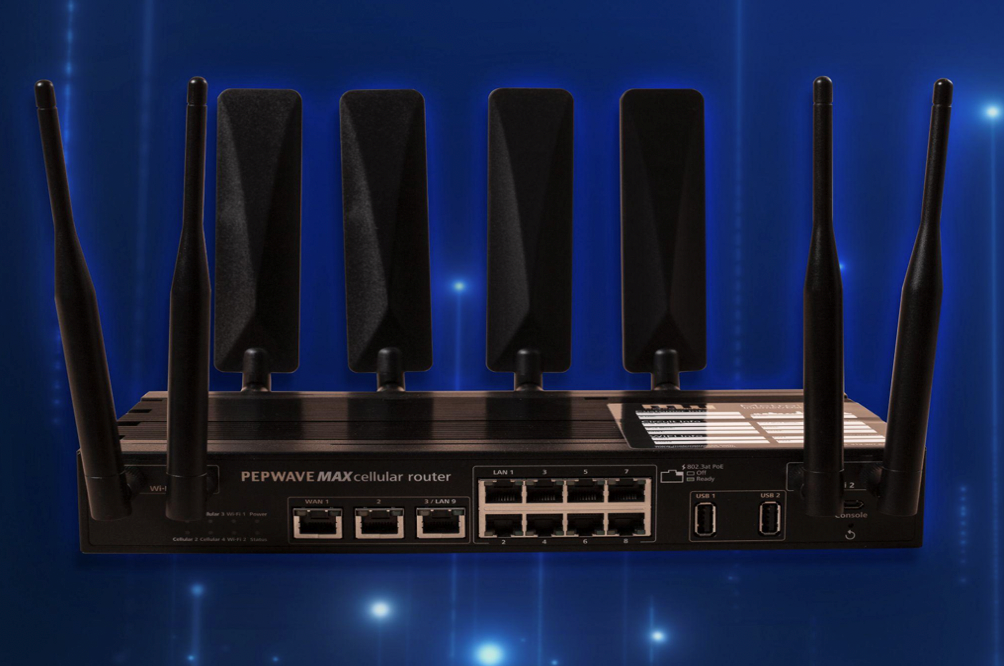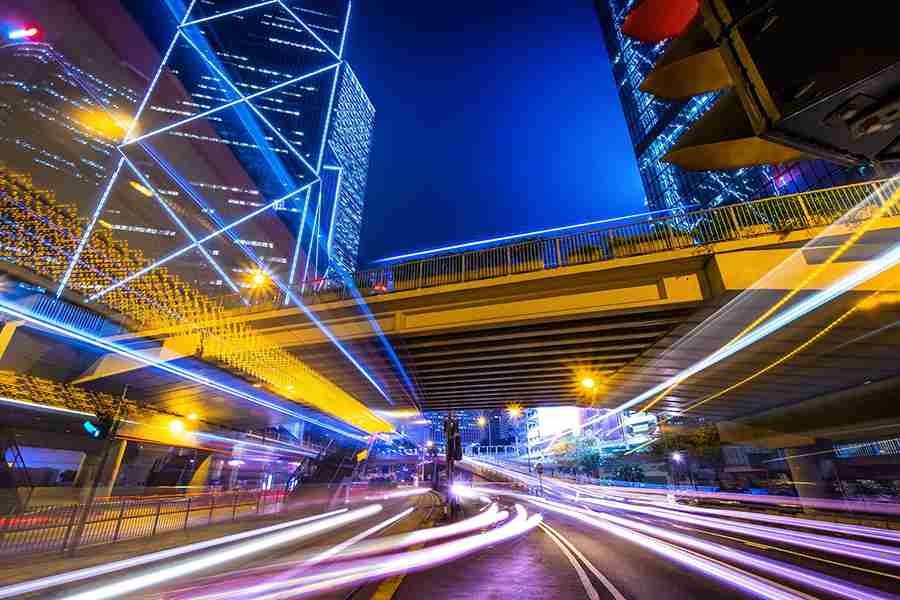 MetroWAN
Your solution for managed SD-WAN services
Reduce your recurring network costs and minimize network downtime via our MetroWAN managed SD-WAN solution! Manage multiple business internet connections and branch offices to ensure high performance for critical applications such as VoIP, video conference streaming, and virtual desktop environments. Get access to network wide control and visibility, and simplify on-site deployment with zero-touch provisioning and centralized management.
Key Value Drivers
Offer high availability network environments by aggregating multiple carrier WANs under a single IP block subnet
Ensure no voice calls drop under failover conditions by leveraging voice prioritization for VoIP and SIP (UCaaS) based services
Centrally manage remote / branch office WANs via a single pane of glass and with zero-touch provisioning (ZTP)
Common Use Cases
Commercial user needing SD-WAN based wireless failover connection where calls cannot drop
Multiple site user managing branch office WANs under a single pane of glass
IT department supporting users in remote environments to seamlessly manage high availability needs
MetroSIM
Your solution for industry leading nationwide data
Our 4G LTE and 5G SIM card-based wireless plans offer access to your choice of any nationwide tier 1 carrier, opening opportunities for you to pursue rural deployment and other unique use cases. Metro also offers this solution available with unlimited, unthrottled data plans. Do you already have the client base and hardware but no mobile network data solution? Then Metro Wireless has the offering for you!
Key Value Drivers
Access to all nationwide carrier networks; unlimited data plans available
Static IP available across most plans
Lightning fast activations for every plan and use case
Common Use Cases
MSP looking to add backup wireless data to its existing failover hardware
Large scale brands launching as Mobile Virtual Network Operators (MVNO)
Rural providers and end users demanding temporary solutions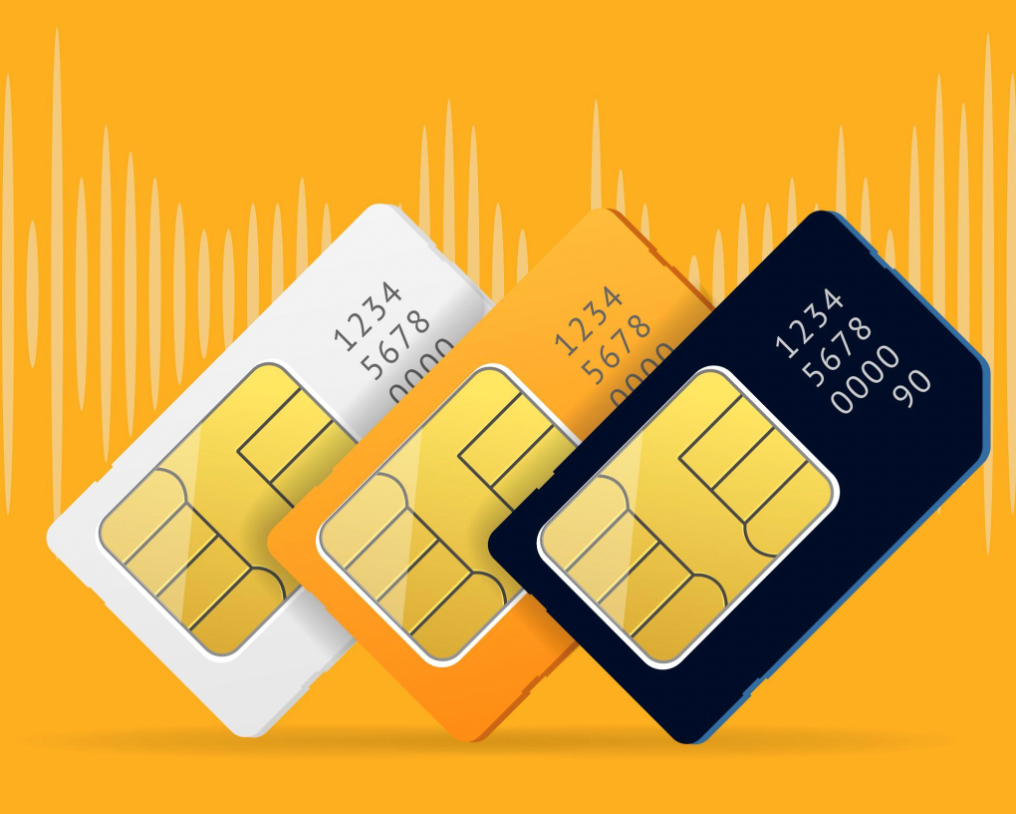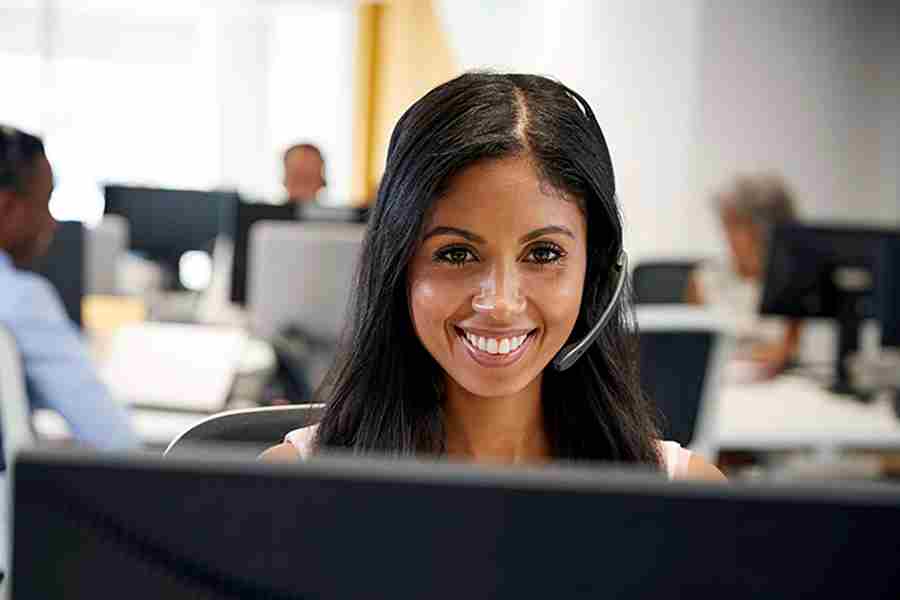 MetroVOX
Enterprise Quality UCaaS and Hosted PBX Voice
Using MetroVOX for UCaaS needs will greatly increase productivity for support, sales and other office duties. You won't believe how much time is saved via using an efficient phone solution loaded with intuitive features. Paired with our mobile app, MetroVOX brings the ultimate connectivity to your employees in working in the field or other remote locations.
Key Value Drivers
Over 160 custom features provides highly tailored deployments to fit all user needs
Cloud management portal and 24hr NOC support from our US-only based team provides white glove service and management
Productivity enhancing offerings like easy CRM connectors, predictive dialing, business SMS, and included mobile apps save time and resources
Common Use Cases
SMB and Enterprise users seeking a fully integrated voice and omnichannel communications platform
Call center users looking to leverage a highly customizable feature set
Advanced commercial users seeking to add business SMS and CRM click-to-call functionality
Fixed Wireless
MetroWAVE
MetroWAVE is Metro Wireless's premier high capacity fixed wireless services internet offering for businesses. For over 5 years, Metro Wireless has served businesses with the fastest, lowest latency fixed wireless internet services available. Metro Wireless also provides Layer 2 point to point (P2P) services and MPLS over wireless.
Speeds up to 10000 Mbps Available
Symmetrical and Asymmetrical Options
Ultra Low Latency
99.99% Uptime and Speed SLA
Full Featured FIrewall/Router Included
Typical Install Time 14 Days
MetroBURST
Businesses need reliable and secure communications for their most mission critical functions. Having MetroBURST installed can provide a more robust experience for your users. Metro Wireless's Network is designed to do only one thing; serve businesses the most reliable and scalable experience for Ethernet and Internet data services.
Static IP Assignment
Monitored by NOC 24/7
Router Included
Layer 2 P2P and MPLS
Instantly Scalable Options
Remote and On-Site Support
Fast Support Response Time
Low Latency and Jitter
Ethernet 100/1000/10000
Fiber 100/1000/10000
SIP andVoice Reliability
MultiWAN Options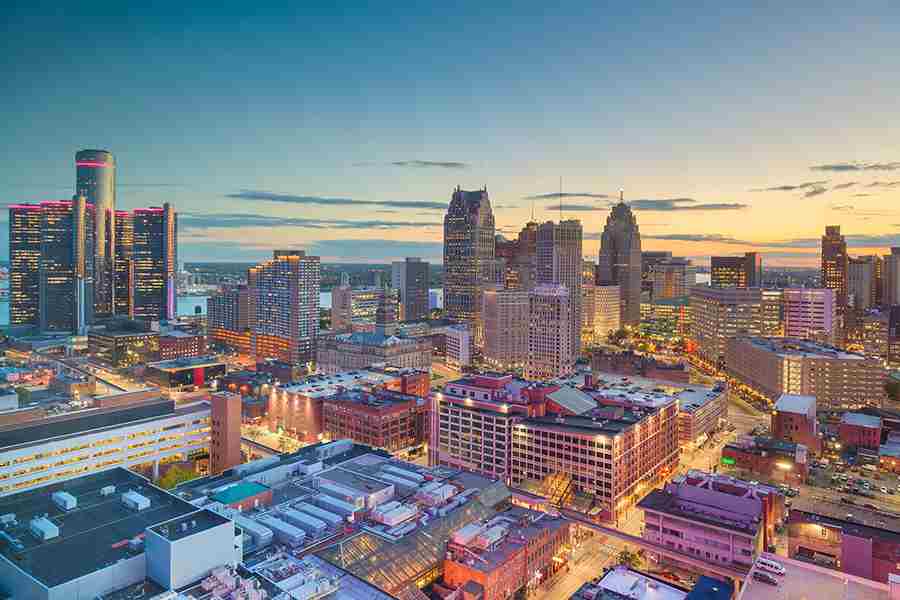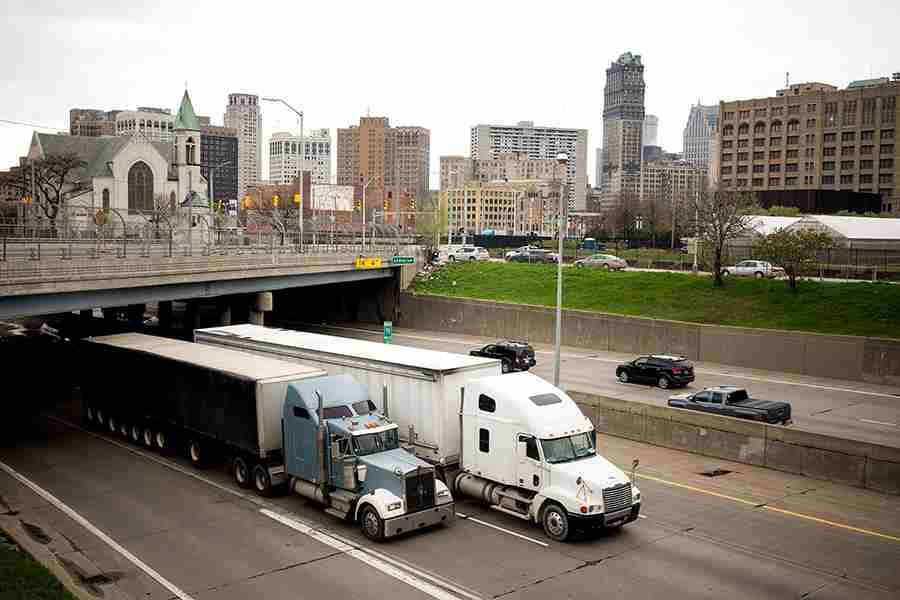 MetroFIBER
Ethernet Fiber Business Internet Services
MetroFIBER is a dedicated symmetrical Internet service delivered using the most advanced fiber optic data solutions in the business. Metro Wireless takes pride in delivering high capacity circuits that install faster and cost less than the incumbent data and copper based telecommunications products available in the marketplace today.
Static IP Assignment
Monitored by NOC 24/7
Router Included
Layer 2 P2P and MPLS Capable
Instantly Scalable Options
Remote and Onsite Support
Rapid Response Time
Nationwide LTE Capable
Ethernet 100/1000/10000
Fiber 100/1000/10000
MultiWAN Options
SIP and Voice Reliability
MetroSKY
Satellite Internet: Quick Communication Anywhere
Finding an ISP to service multiple locations across multiple states is a challenge many businesses face. Slow speeds and spotty connections are bad for businesses that rely on the Internet to perform critical functions such as inventory management and credit card processing.
Metro Wireless's innovative wireless and other digital communication networks serve consumers, businesses, and governments.
Business and Residential Broadband
Business Redundancy
Critical Backup Connectivity
Rural and Remote Sites
Construction and Temporary Locations