Middle Atlantic Products
As the manufacturer of exceptional support and protection products to mount integrated AV systems in residential, commercial, broadcast and security applications, Middle Atlantic Products are engineered to maximize system reliability and meet the needs of installers and users alike. From thermal considerations and built-in cable management on racks and enclosures, to pre-installed washers on rack screws, Middle Atlantic products are built in ways to save time and simplify the job.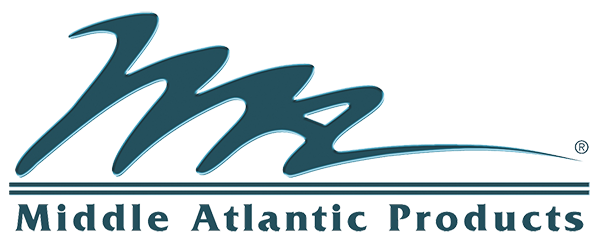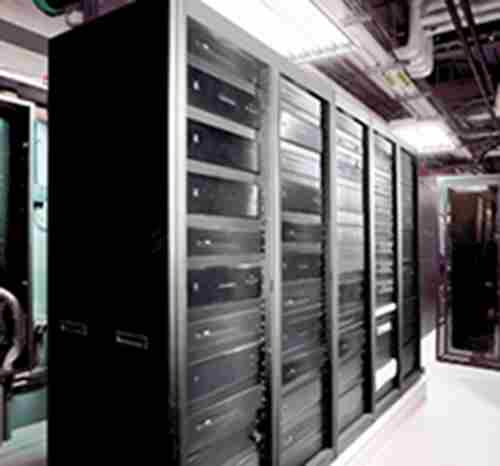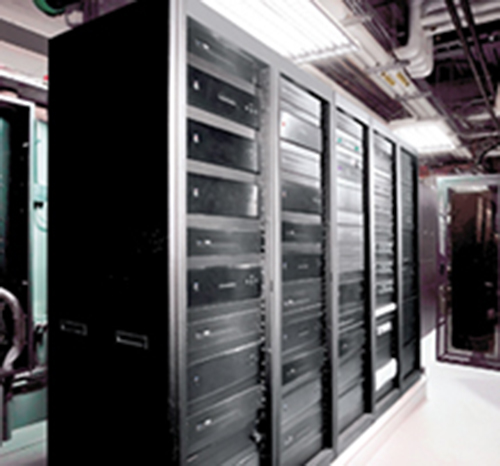 RACKS & ENCLOSURES
Racks and Enclosures form the primary structure of an installation, and provide the "frame" to support electronic equipment, power, cooling, and cable management. Choosing the right equipment enclosure will deliver better results as well as saving your customers time and trouble.
POWER & COOLING
Middle Atlantic recognizes that the foundation of a great system goes beyond a solid rack. They also require reliable, accessible, safe power distribution. Their power products are U.S. engineered and designed to specifically meet the needs of a broad range of applications including commercial, residential, and more.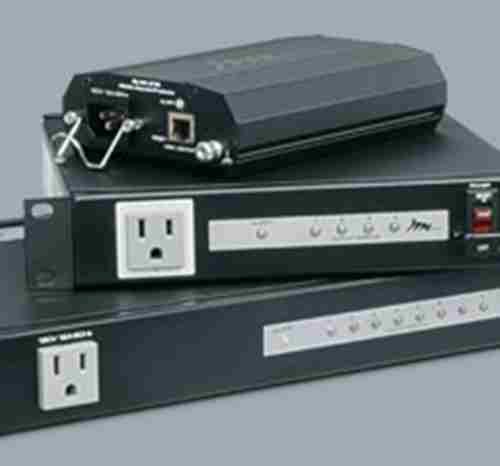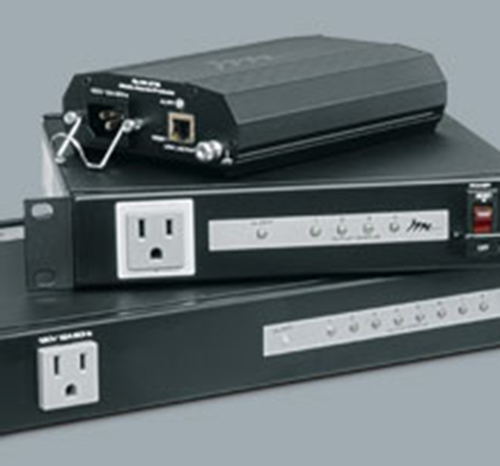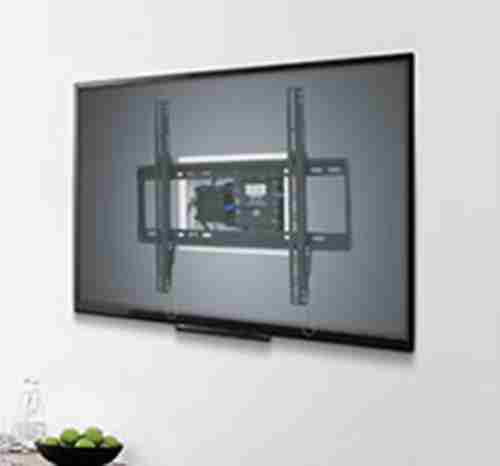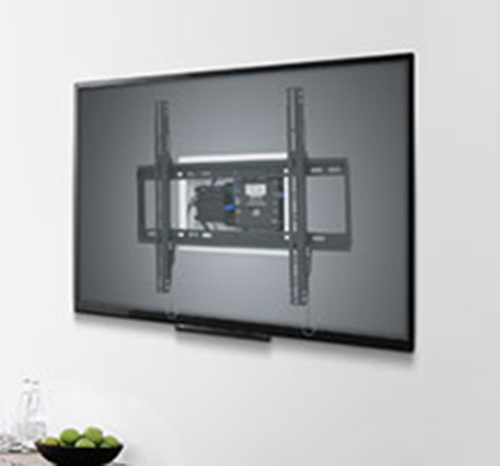 DISPLAY MOUNTS
Middle Atlantic has been a name your customers trust to support and protect reliable AV systems. Their broad range of display mounting and storage solutions continues to build on that tradition with industry-leading support for small device mounting, cable management and power distribution for all your customer's installation requirements. From corporate collaboration, workspace productivity, digital signage, menu boards, way finding, surveillance, and monitoring to entertainment within the comfort of their client's residence, the extensive line of display mounts and decentralized storage solutions have your customers covered.