Minuteman Power Technologies
Para Systems, Inc. is a wholly owned subsidiary of Components Corporation of America (CCA), a privately held corporation that traces its history back to 1916. Para Systems, Inc. manufactures the Minuteman line of Power Protection products, which includes single and 3-phase Uninterruptible Power Supplies (UPSs), surge protectors, remote power managers and power distribution units. Minuteman delivers high-value products that fit customer demands, and back them up with responsive, personal support before and after the sale.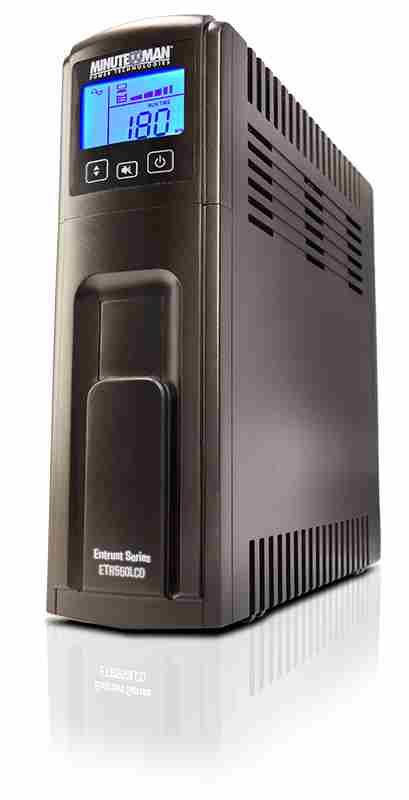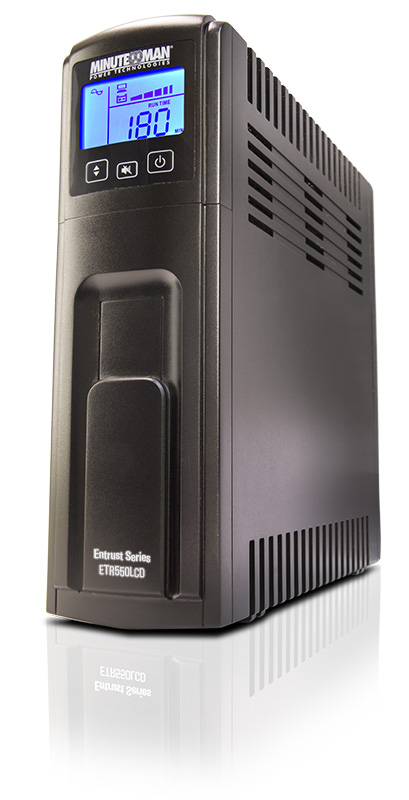 Battery Backup
Complete protection for communications equipment both large and small with complete protection products ranging from 400VA desktop units to 100kVA centralized 3-phase solutions.
Surge Protection
Protection for non-critical equipment from surges and spikes in utility power, Minuteman's line of MMS surge protectors provide unique features, reliable protection and exceptional warranty protection.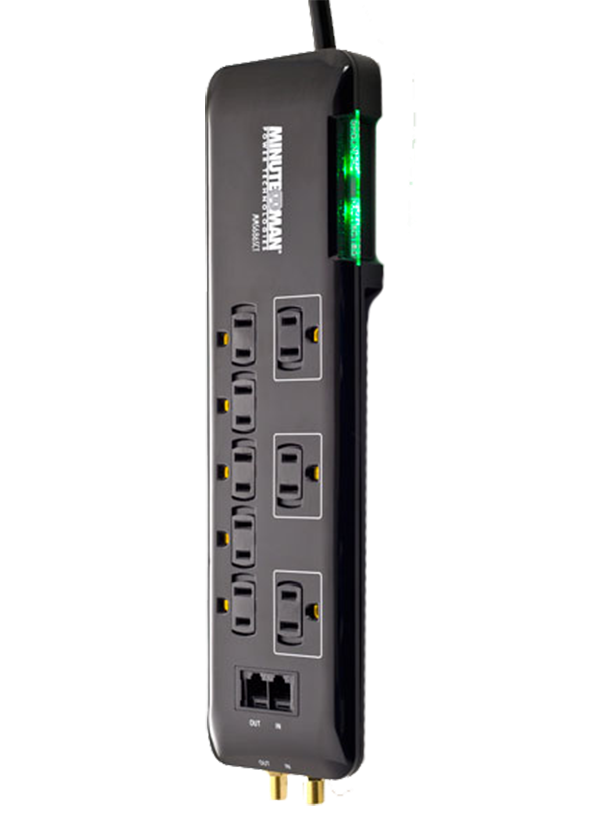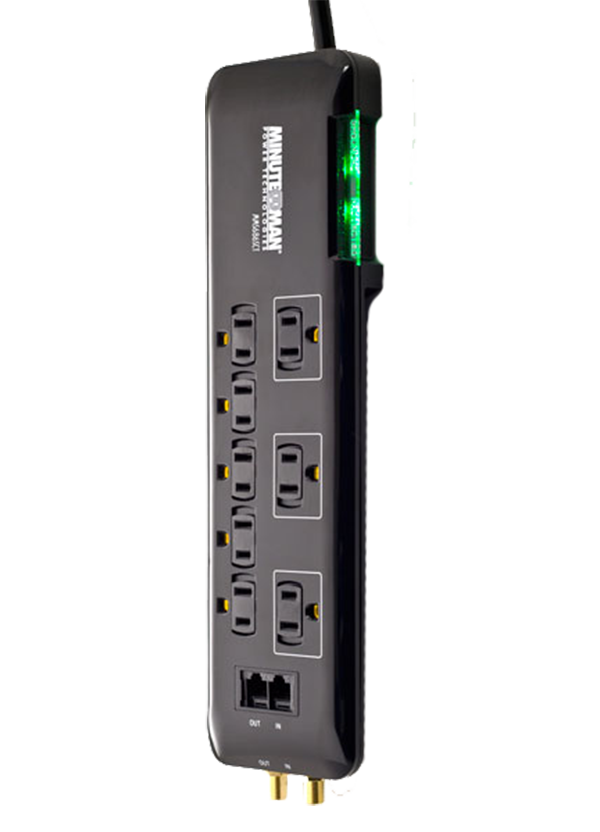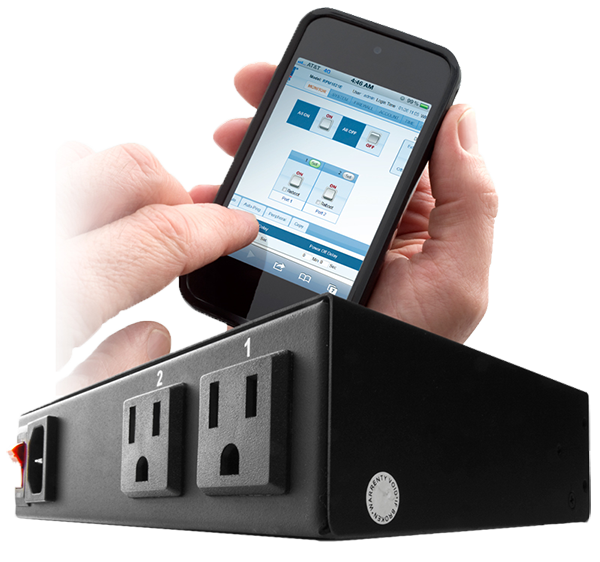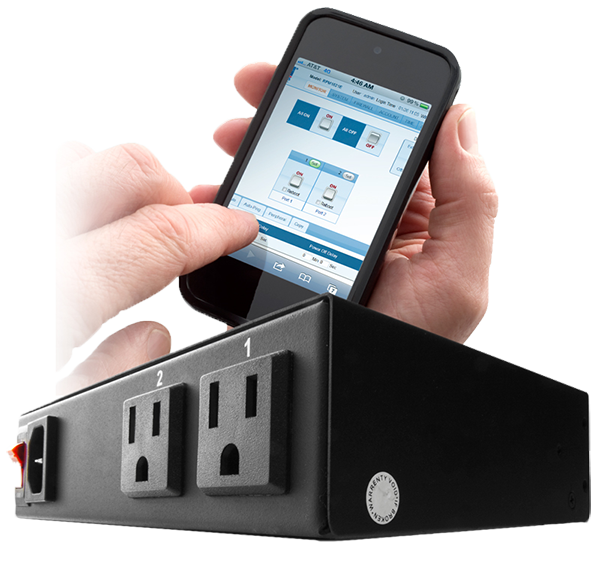 Power Management
Manage power to critical network and security devices from anywhere with power management (IP-addressable PDU). Securely manage power from your PC, Smartphone or tablet from anywhere with an internet connection.
Power Distribution Units
Power distribution products safely & efficiently distribute power within racks and enclosures while offering lengthy power cords, versatile configuration options, and premium features at a lower cost.