Mitel
Mitel Seamless Communications and Collaboration Solutions
Mitel is a global market leader in business communications, powering more than two billion business connections with their enterprise and next-gen collaboration applications.

On-Site Solutions (UC)
As businesses look to the future, it's important to select a business communications platform that can accommodate their needs today with the capability to solve tomorrow's problems.

They also need a solution that integrates several applications into one, such as communications and collaboration, phones, and integrated call center solutions. Not to mention integrating with third-party systems, which can help deliver a seamless workflow.
Mitel On-Site Solutions Include:
MiVoice Office 400
MiVoice Business
MiVoice Connect
UC Contact Center Solutions
Analog Phones
SIP Desktop Phones
SIP DECT Phones
IP Business Phones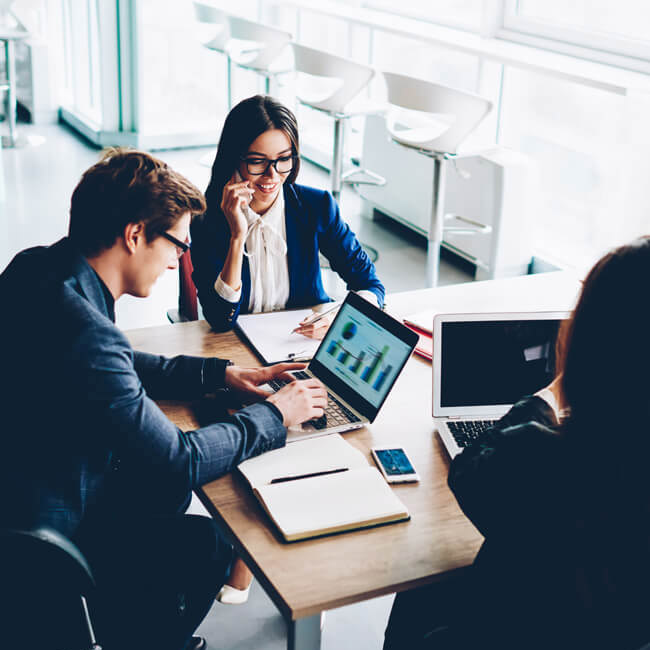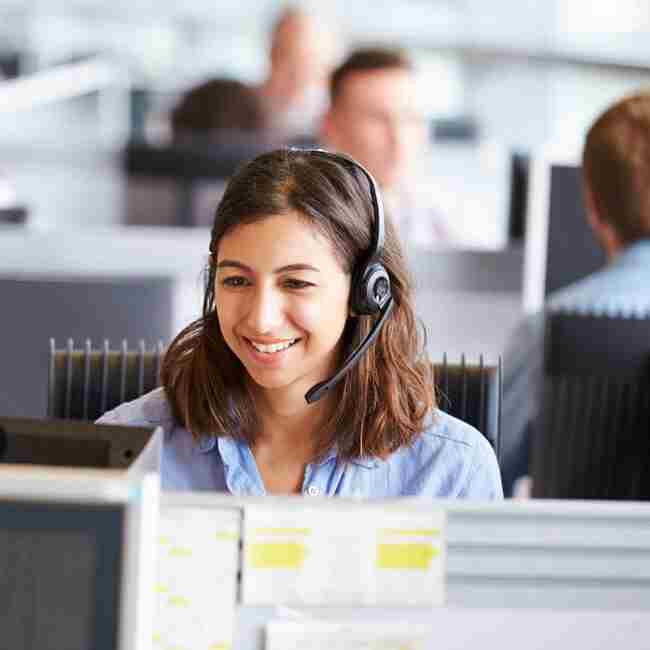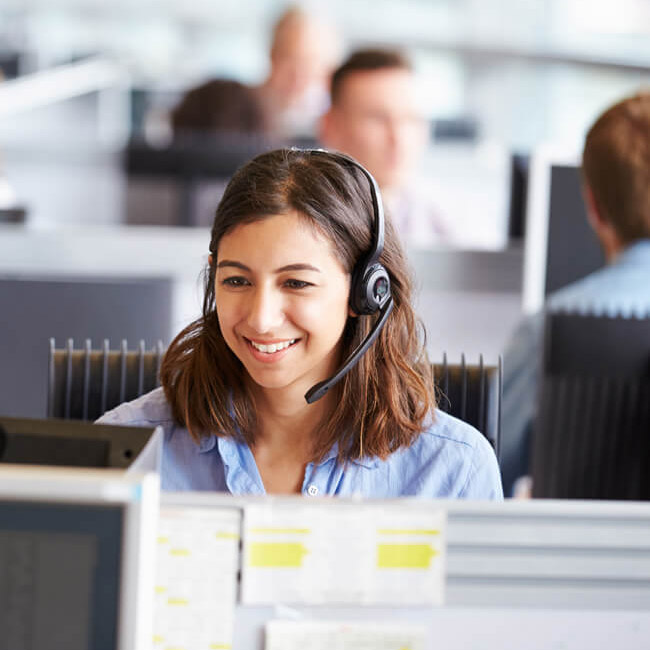 Call Center and Customer Experience Solutions
Your businesses live and die by their customers, and their customers expect more now than ever before. Today's customer journeys are omni-channel, seamlessly moving between phone, email, SMS, web chat, social media and in-person communications.
Giving customers the flexibility to engage on their preferred media is crucial to retaining existing customers and attracting new ones. At the end of the day, customers want their journey to feel personal, and an omni-channel customer experience provides that.
Mitel Contact Center Solutions Include:
MiContact Center
MiVoice Connect Contact Center
Next-Gen Apps
Mitel creates customized tools and experiences in a simple, cost-effective and flexible way with next-gen applications built on cloud technology.
Whether businesses are looking to leverage a cloud infrastructure or prepare for the future of cloud with an existing on-site communications platform, next-generation applications can help transform them to be more productive and effective.
Mitel Applications Include: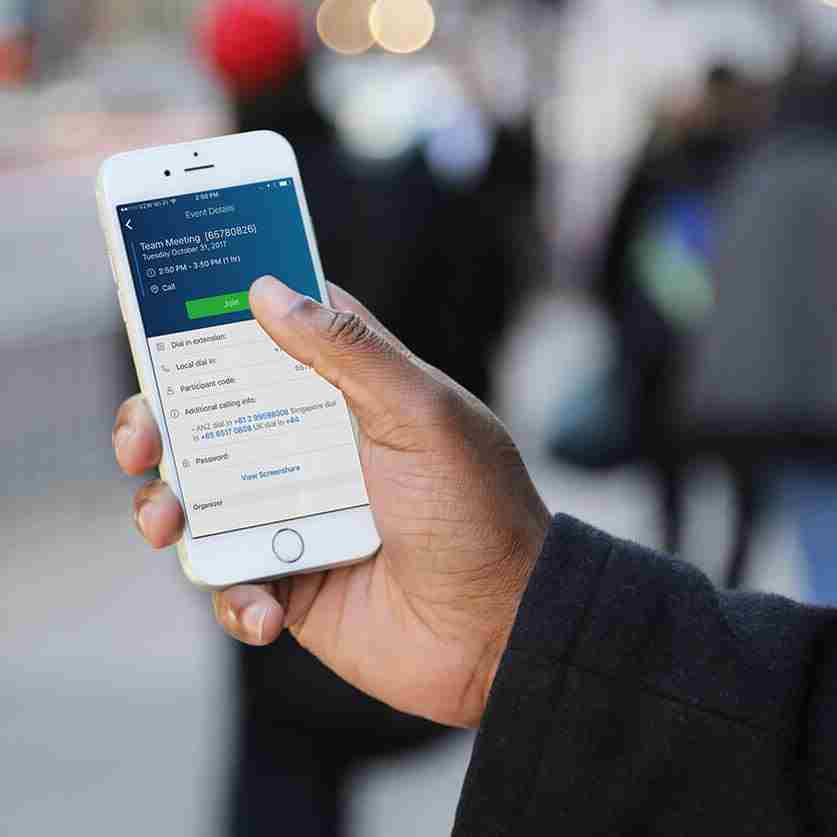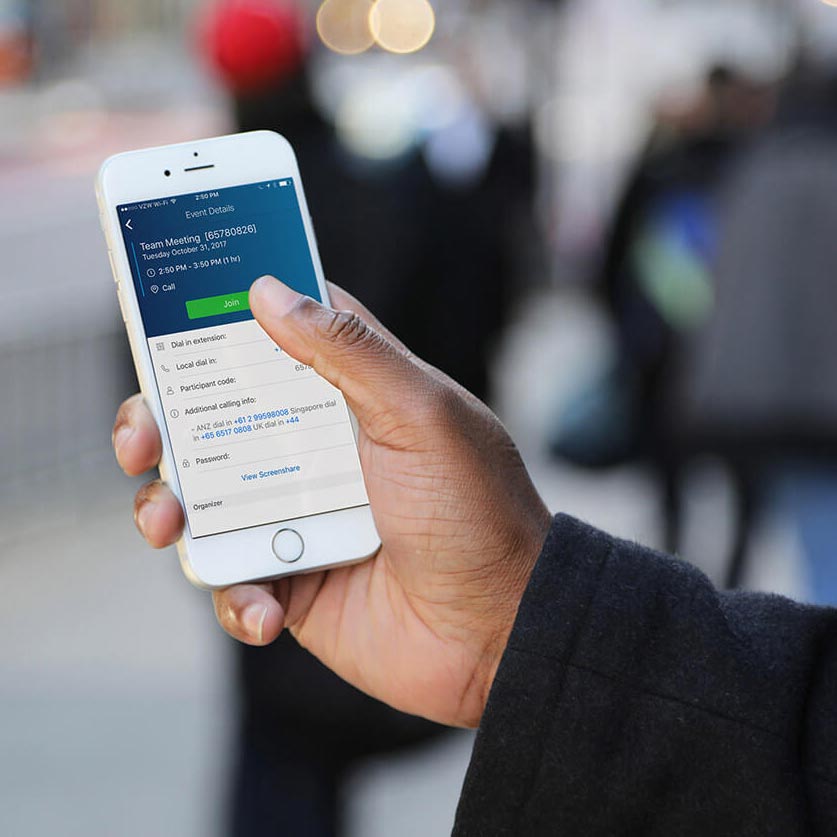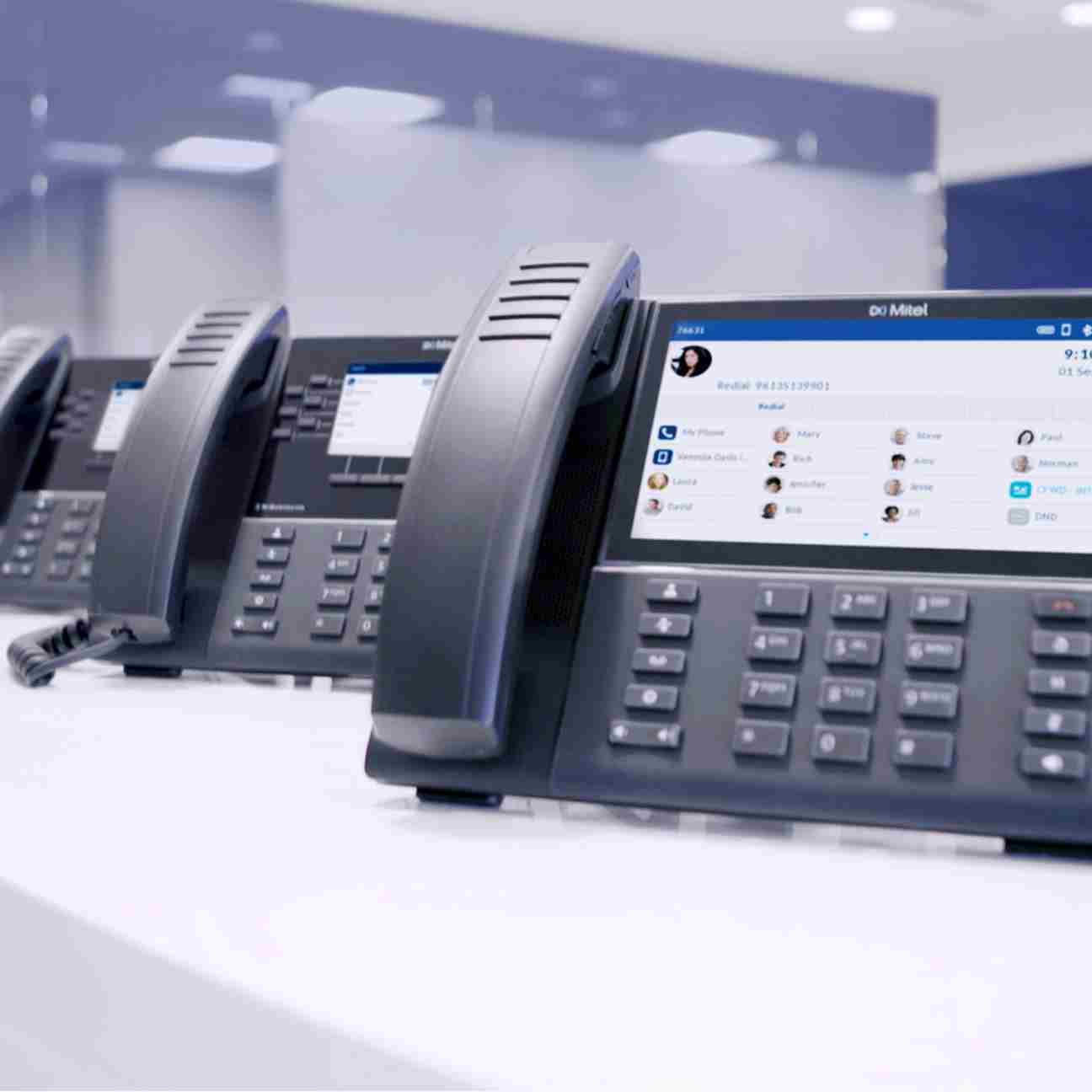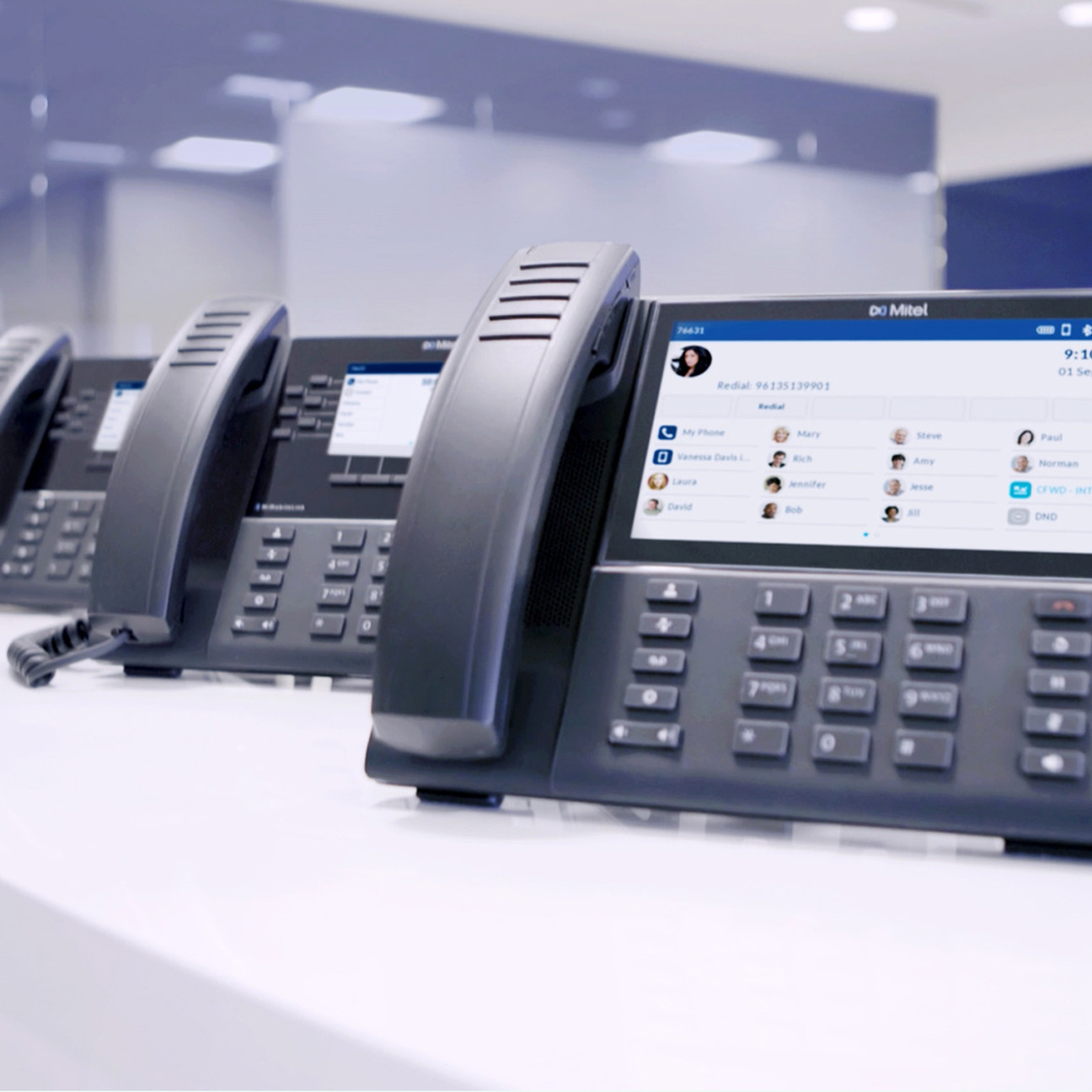 Business Phones, Accessories and Peripherals
Mitel's diverse selection of innovative business phone systems include digital and IP phones, consoles, conference phones and peripherals suited for businesses of all sizes and industries. The full suite of Mitel business phones delivers an exceptional range of features, flawless performance and complete flexibility to adapt to any environment.
Mitel Business Phones Include:
Analog Phones
IP Phones
SIP Phones
SIP DECT Phones
Digital Phones
Wireless Phones
Conference Phones