Momentum Telecom
Momentum Telecom is a premier provider of Unified Communications and Collaboration solutions for business. Momentum delivers a mobile, flexible and reliable HD voice and video solution seamlessly integrated with productivity applications to simplify communications and improve efficiency.
Managed Cloud Solutions Provider

UCaaS
One Provider, All Your Communications
Unified communications is about bringing people together and streamlining the ever-growing number of communications options into a comprehensive and simplified solution built for your enterprise. This is why Momentum exists, and why they've been pioneers in the UCaaS industry.
So whether you're connecting employees across the office or teams across the globe, you can count on Momentum's solution to transform your business and the way it communicates.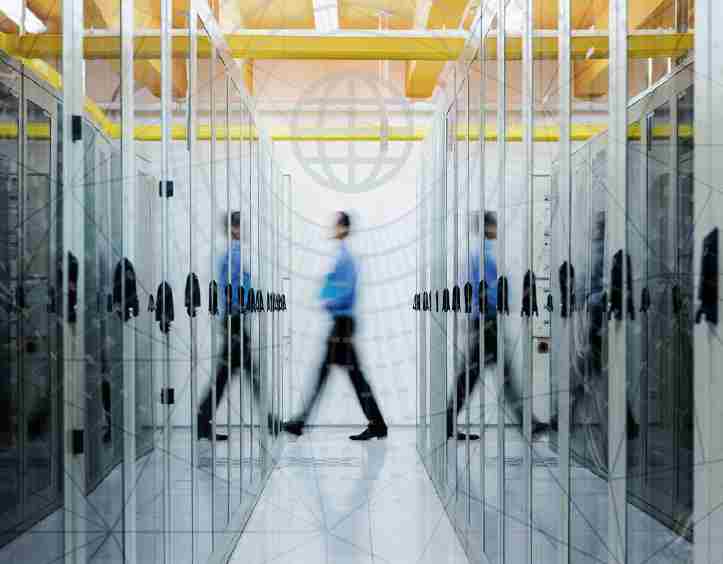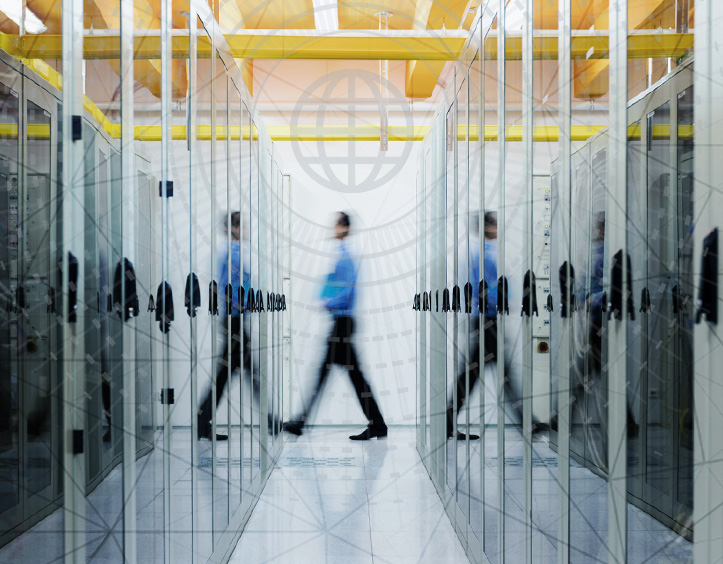 NETWORK
Use Momentum's multiple and diverse connectivity options to power your unified communications solution. They give you access to an extensive carrier-neutral cloud interconnected with more than 200 carriers and cloud solutions providers like AT&T, Verizon, CenturyLink, Google and AWS.
With Momentum's extensive background in UCaaS, you can rest assured that Momentum knows how to design a network to maximize performance for VoIP, UC and all other uses and cloud applications.
VOICE
Take advantage of fully-managed voice and video calling on an unparalleled network built for superior reliability, security and scalability.
The cloud takes voice to new heights and allows enterprises to take advantage of the latest in communication tools. Superior enterprise-level features empower optimization and deliver results for both your users and your business.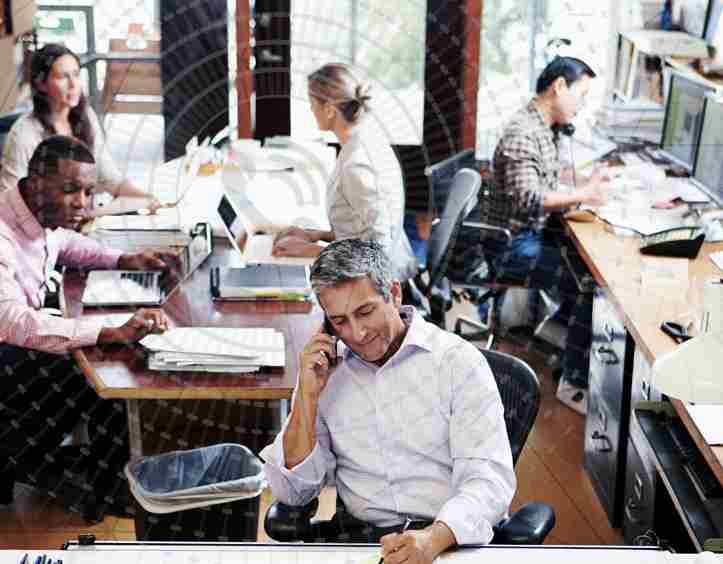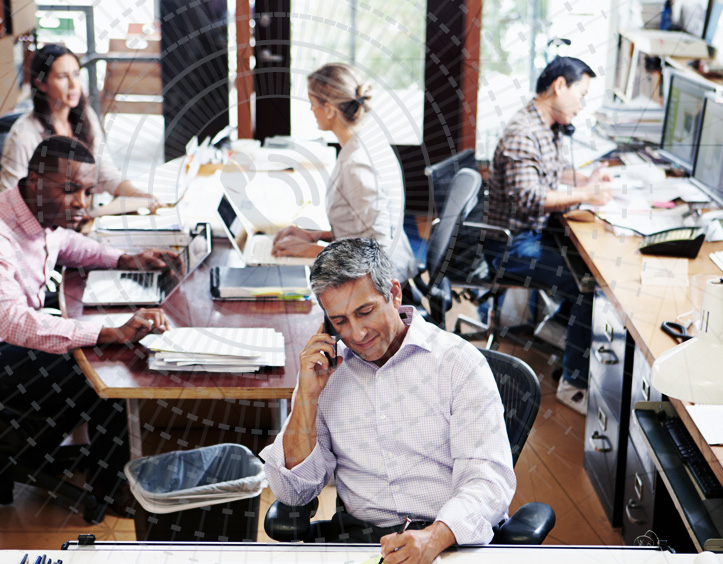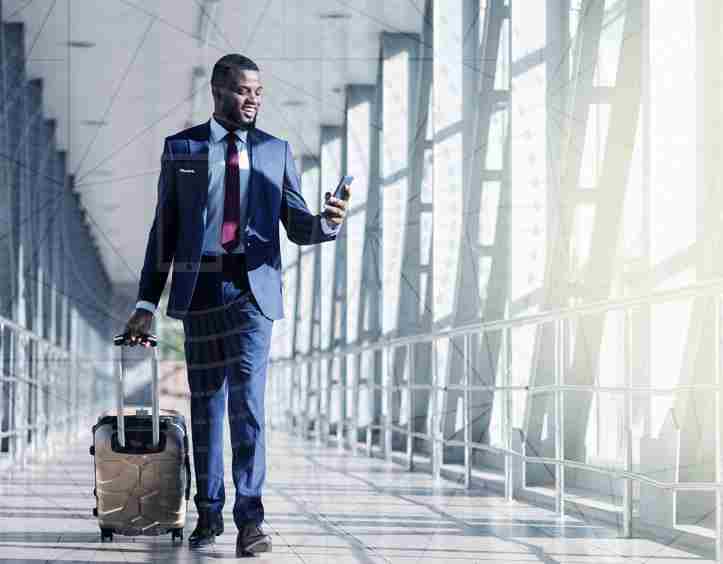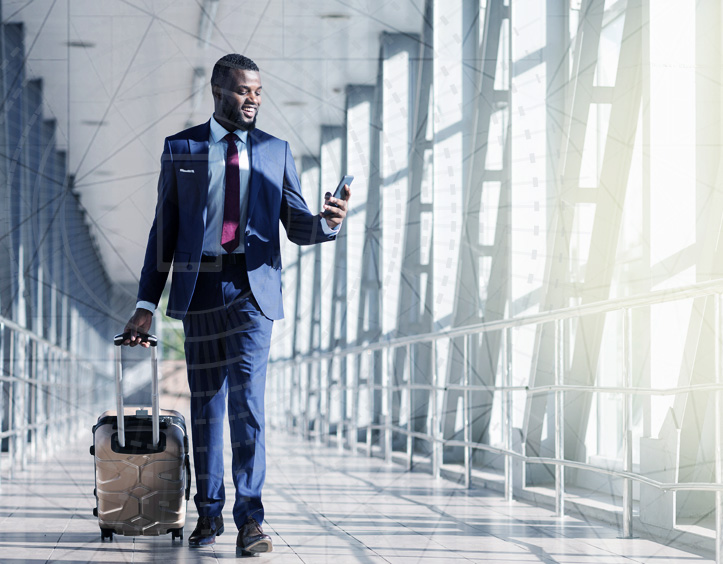 MOBILITY
The world becomes more and more mobile with every passing day, and you need the technology to give your workforce the ability to remain engaged, available and online regardless of where they find themselves.
With the power to work anywhere at any time, hybrid, remote, or mobile workers will always experience a unified environment that promotes efficiency and productivity.
COLLABORATION
Bring teamwork to a new level with collaboration tools that combine today's leading technology with real-time collaboration to enhance productivity and communication without having to compromise on security.
On a single platform, find all the tools you need to connect any employees that are separated by cubes, miles or countries.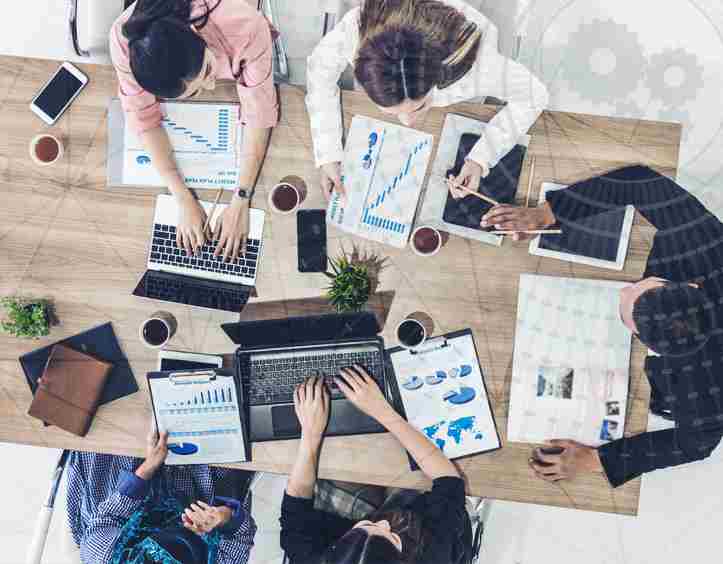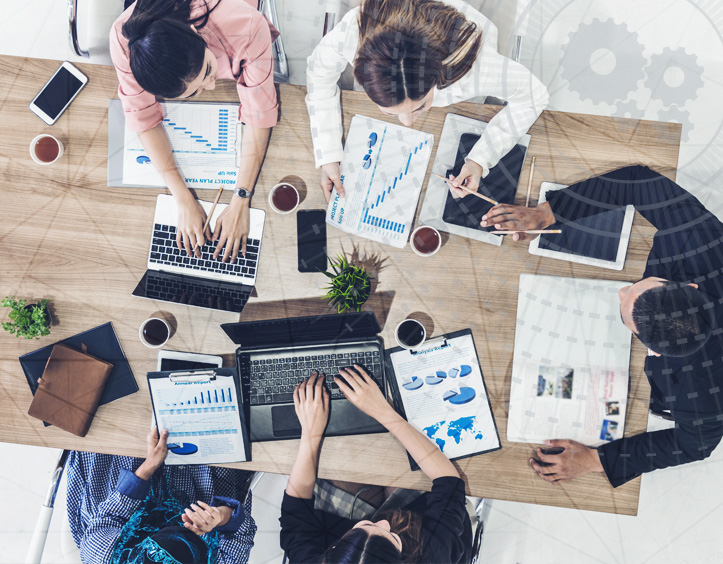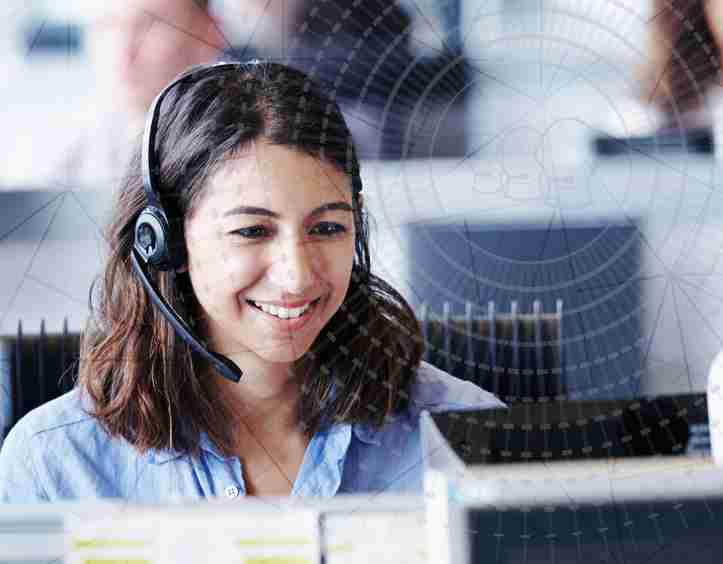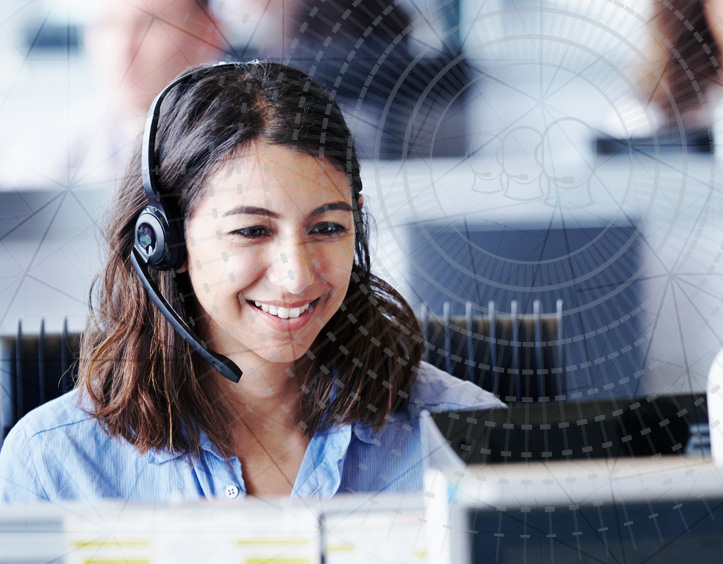 CONTACT CENTER
Enjoy a purpose-built, cloud-based contact center solution that provides your entire enterprise with a true unified experience for every level of users across the enterprise.
Giving contact centers of any size the tools they needs for success on a redundant network, Momentum's contact center solutions use the latest in unified communications to deliver your desired results.
Global Network
Momentum Telecom's extensive carrier-neutral cloud is interconnected with more than 500 carriers and cloud solutions providers globally that include AT&T, Verizon, CenturyLink, Google, AWS and more. One connection with Momentum Telecom gives you access to multiple and diverse connectivity options. Having implemented thousands of solutions globally, you can count on Momentum's team of experts to get the job done within both scope and budget.
GLOBAL ACCESS AND TRANSPORT
Momentum enables your business to take advantage of Ethernet's scalability, diversity and ease of integration. These advantages allow you to handle more data and easily add more bandwidth while still having room to spare.
Dedicated Ethernet
High-Capacity Broadband
MPLS/VPLS
Point to Point Ethernet
Metro Ethernet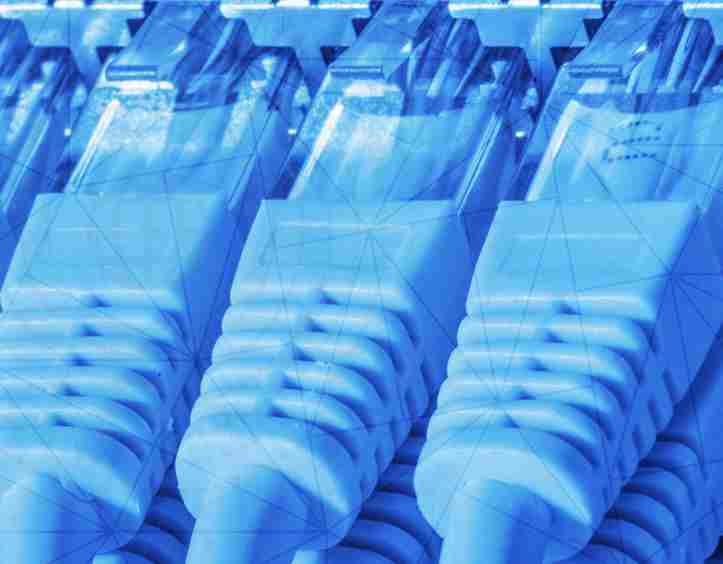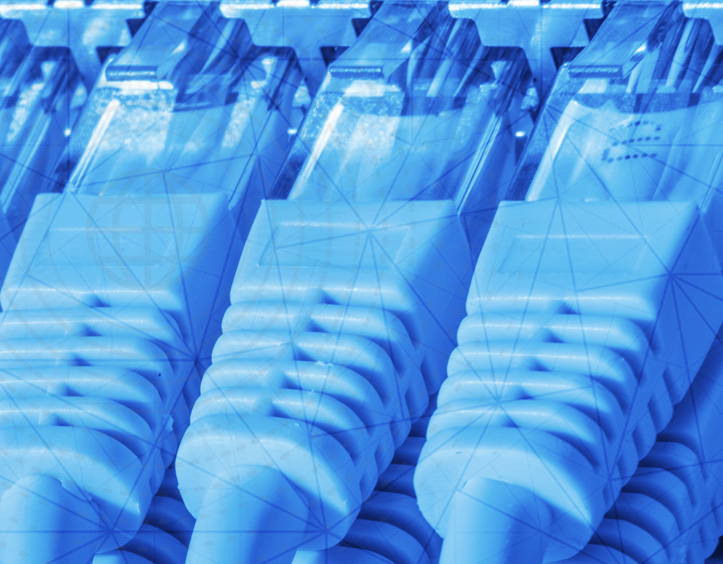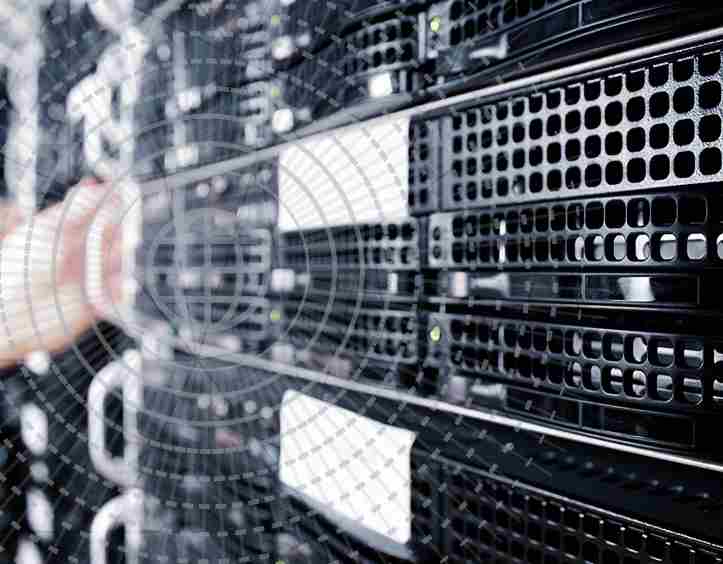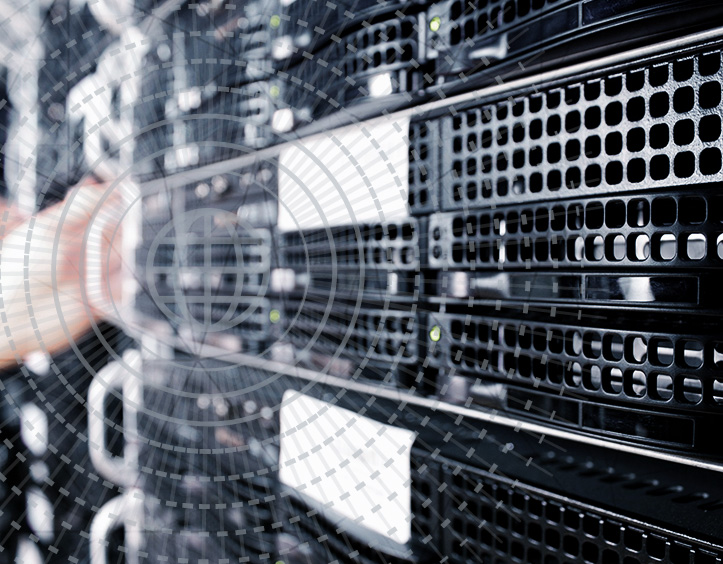 SD-WAN
SD-WAN allows you to conquer the performance challenges of using internet connections for critical business applications. That means you can boost your bandwidth with widely available, low-cost broadband, and, in the process, take your enterprise to the next level with a more dynamic, versatile and innovative configuration. Momentum has designed a suite of SD-WAN solutions to fit the unique requirements for every environment and application.
THE NEW STANDARD IN FUTURE-FOCUSED NETWORK MANAGEMENT
Your business depends on your network and your connection is vital for generating revenue, communicating with customers, accessing business applications, coordinating with suppliers and achieving success. Ensuring those connections are operating at peak performance, without interruption, 24/7/365 is critical.
Your Business Advantage With SD-WAN
Simplified Hardware
Momentum Navigator SD-WAN runs on universal CPE hardware, enabling high-speed networking and SDN/NFV orchestration supporting multi-WAN fiber, carrier ethernet, and 4G/LTE uplinks.
Tunnel-Free SD-WAN = Big Savings On Bandwidth
Connect multiple failover sites across multiple networks without the use of IPSec tunnels, and cut bandwidth costs in half with Juniper's proprietary secure vector routing.
Best In Class Features With Ironclad Security
Momentum Navigator SD-WAN can help you build your Zero-Trust network. Additional SD-WAN features include: Adaptive encryption, App ID for Monitoring, Classification and Prioritization, SNAT/DNAT, NAT Pools, and Multi-path Routing.